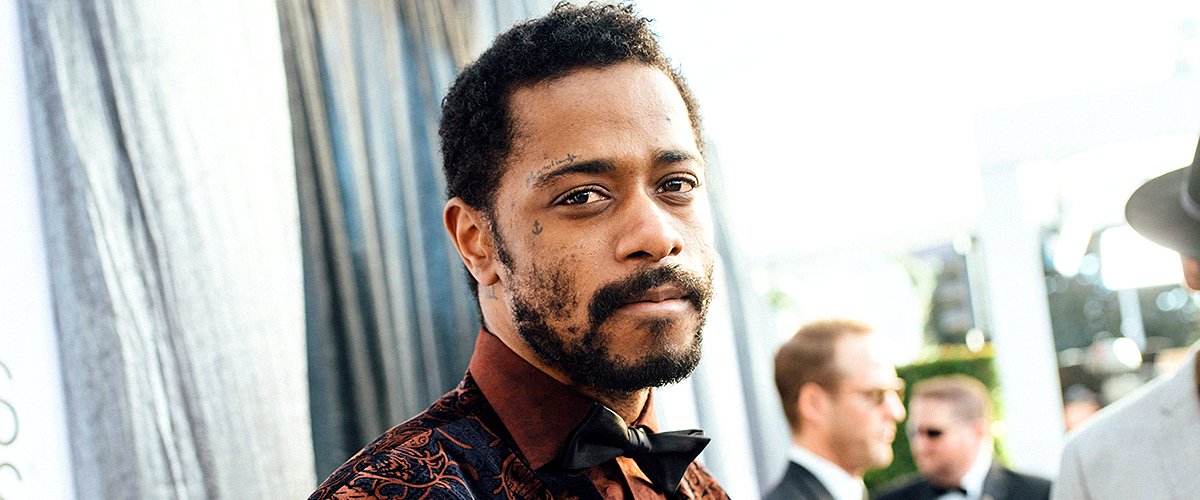 Getty Images
Xosha Roquemore Is LaKeith Stanfield's Girlfriend and Baby Mama — Meet the Gorgeous Actress

Xosha Roquemore, the baby mama of LaKeith Stanfield's child, is also a very talented and experienced actress who is currently starring in Oprah Winfrey Network's "Cherish the Day."
Born in December 1984, Roquemore's first role in a famous film was that of JoAnn, the hilarious classmate of Gabourey Sidibe's Claireece Precious in the award-winning movie "Precious."
They have only shown glimpses of their romance in public.
XOSHA ROQUEMORE'S CAREER AND LOVE LIFE
From that point on, Roquemore has never stopped working, lading parts in projects like "Law & Order: Criminal Intent," "Rescue Me," "All Nighter," and "The Mindy Project."
In the last couple of years, Xosha Roquemore's popularity has increased, which is why we have seen her more regularly in "I'm Dying Up Here," "Cherish the Day," and "Black Monday."
As per her love life, she has been LaKeith Stanfield's girlfriend since 2015. The actress announced that she was expecting a baby in March 2017 through a now-deleted Instagram post in which she was showing off her baby bump.
Her revelation took place on International Women's Day, which is why the caption of her post read: "I am WOMBMAN #internationalwomensday."
LaKeith Stanfield on February 10, 2020 in New York City | Photo: Getty Images
ROQUEMORE'S PRIVATE RELATIONSHIP WITH STANFIELD
Xosha Roquemore's baby girl was born in June that year, and ever since, the couple has been doing as much as possible to keep her away from the public.
However, in 2018, Stanfield shared some of his thoughts on being a dad for the first time, admitting that everything had a new meaning and that he could feel things that he didn't even think about before.
His opinion on parenting was somehow surprising, especially because Xosha Roquemore and LaKeith Stanfield have kept most details of their relationship under wraps.
They have only shown glimpses of their romance in public by uploading a few photos together on social media and attending red-carpet events.
The couple is so secretive that Stanfield even dodged a direct question about his and Roquemore's romance in the middle of an interview with Vulture by simply replying, "I don't talk about it."
Roquemore is a bit different. In the past, she has uploaded a few photos of her and Stanfield's daughter on Instagram. However, she has deleted them in no time.
SPLIT RUMORS
Earlier this year, the private couple made headlines once again after Stanfield asked singer Ari Lennox to be his date in the middle of her Instagram Live streaming.
In the video, Lennox was praising Stanfield's latest film, "The Photograph," while also talking about her own love life. She admitted that, since she was single, she watched the movie alone and was in the theater, "just looking pitiful."
After Lennox reiterated that she was "shedding tears" alone with no date while thinking of her "nonexistent" romantic life, LaKeith Stanfield entered the chat and wrote:
"Can you be my date? Let's go."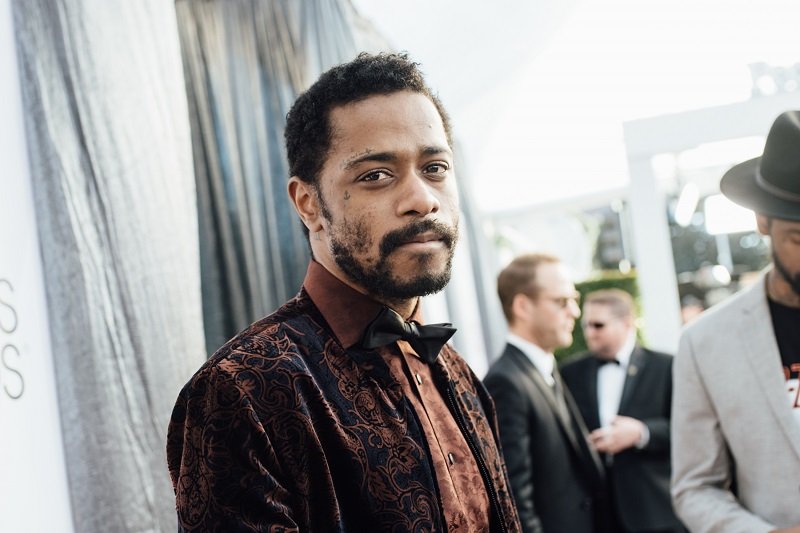 LaKeith Stanfield on January 27, 2019 in Los Angeles, California | Photo: Getty Images
As soon as Lennox noticed his message, she lost it. Even though she changed the subject and started showing her audience her home studio, she couldn't help to fumble all over her words.
Of course, it is unclear whether Stanfield really meant it and was actually asking her on a date, or was simply joking around, but his offer is still quite shocking. Apart from the actor asking Lennox out on a date, there are no other apparent hints that suggest that he and Roquemore have decided to call it quits.
One thing is clear, though, both of them are focused on their careers. In LaKeith's case, he has been uploading some music videos on his YouTube channel and is expected to appear in a still-untitled Fred Hampton project.
Xosha Roquemore, on the other hand, will be part of "Space Jam: A New Legacy," set to be released in 2021.
Please fill in your e-mail so we can share with you our top stories!