How Kelly Rowland's Only Son Titan Experienced Racism – See the Touching Post
An inspirational post by Kelly Rowland's son, Titan Jewell, warmed the hearts of many that viewed it, with the 5-year-old writing about the protests and racism. 
Titan Jewell shared a video on his Instagram page that showed him chanting "Do what's right" continuously. In the caption to the post, Titan wrote: 
"…..I keep hearing this Chant all over my house. Mommy and Daddy, think I can't hear what's going on the tv... I finally asked what was going on?"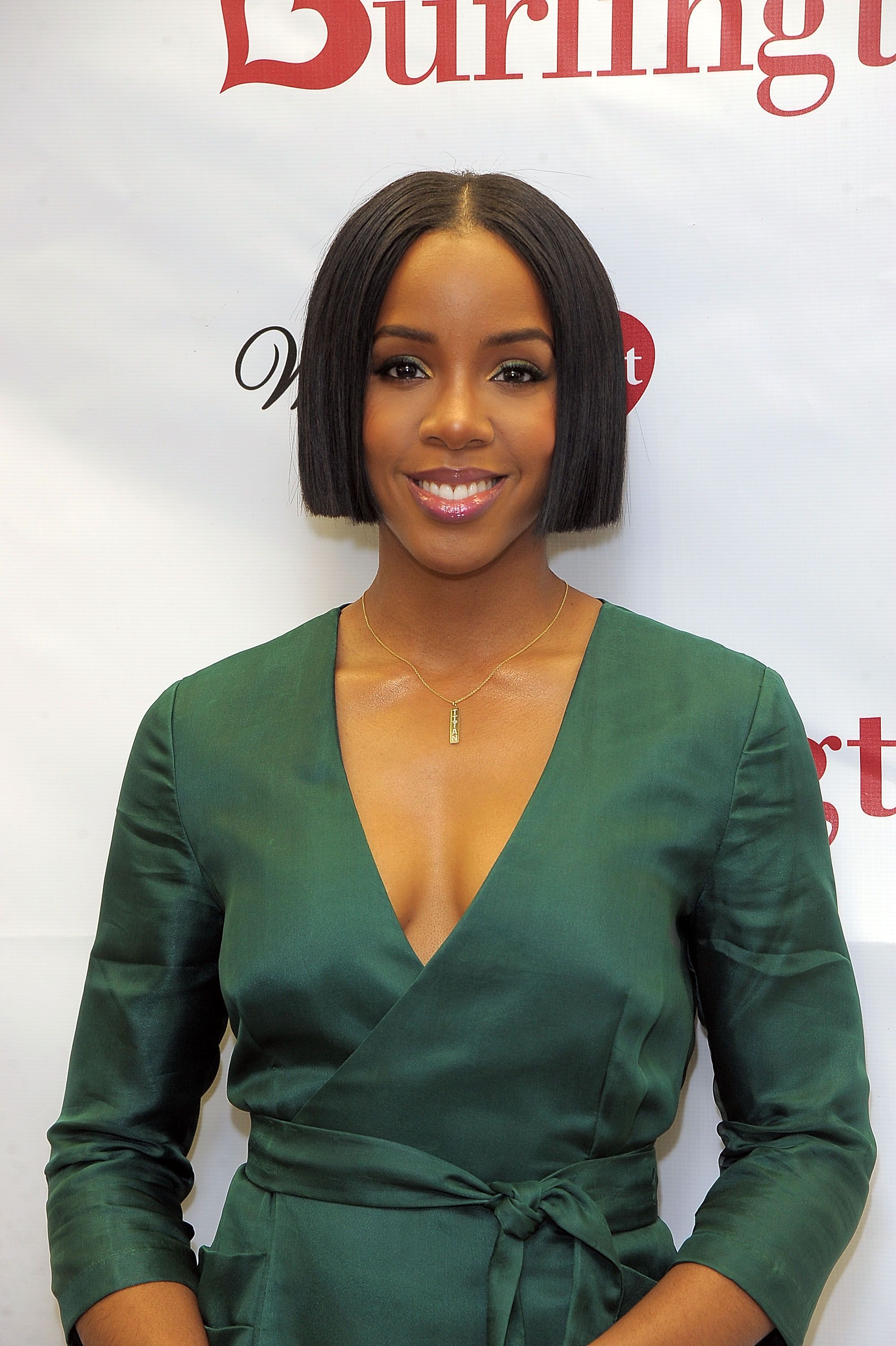 Continuing, Titan said that his mom explained protesting and racism to him and asked him if he had ever experienced racial abuse, to which he replied in the affirmative, explaining to his mom an encounter with a kid.
He wrote: "I told her how a kid told me, my skin was an 'eeewwy color.' Mommy responded, thank you for telling me, and YOU NEVER have to hang with that kid again." 
In conclusion, Titan also said that his mom told him that his skin was made from the finest chocolate in Africa and that he should never forget that, adding that he was her son and a King.
Some respondents to the post commended Kelly Rowland and her husband for teaching their son very early, with one person describing Titan as a bright, strong, confident leader in the world.
The singer described raising Titan as a challenge but said that she and her husband had found a balance in doing so.
Titan is the only child of Kelly Rowland and Tim Witherspoon, who have been married since 2014. The singer is looking forward to adding another child to the family and giving her son a sibling. 
The singer also wants to raise her family in a normal environment and away from the spotlight. In a chat with People late last year, the singer said that Titan kept asking for a sibling, saying: 
"Oh my gosh, my son keeps asking me for a sibling. But it's just not the right timing."
Despite having graced many of the world's grandest stages and performed in front of millions of people over the years, no other audience leaves Kelly Rowland feeling wiped like her son. 
The singer described raising Titan as a challenge but said that she and her husband had found a balance in doing so and still had some time for themselves and their careers. 
Rowland shared some of her secrets, saying she has been able to find a balance by trying little therapies, being creative with Titan's school work, and making her gym class work for her.
The singer also embraced the chaos when necessary, she set a screen time strategy for Titan, allowing him to lean into his own independent play and playing to her strength, using music as a way to get her son's attention.