Us Weekly: Stassi Schroeder Expecting Her First Child with Beau Clark
Stassi Schroeder, the former star of "Vanderpump Rules," is reportedly pregnant with her first child just a few days after being fired from the show.
The news has been shared by Us Magazine, which claimed that the 31-year-old recently "covered her baby bump with a long cardigan while picking up food" with her fiancé Beau Clark.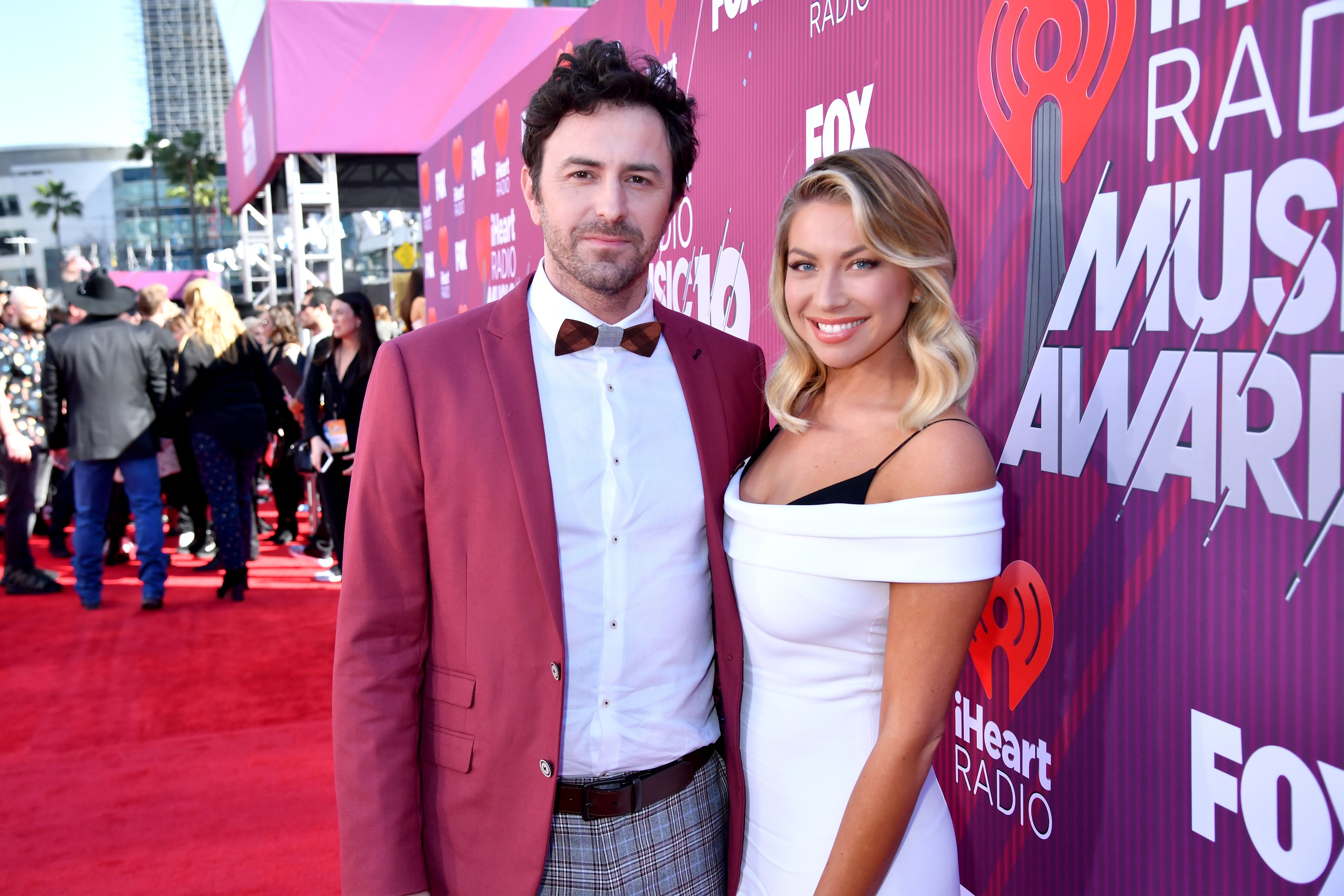 PREGNANCY OVER MARRIAGE
A few months ago, Schroeder revealed that she wanted to start a family with Clark and that getting pregnant was so much more important to her than tying the knot.
Schroeder is yet to make an official announcement as she has been trying to get her life back on track after saying goodbye to the show she starred on for the past eight seasons.
WHY SHE WAS FIRED
It is known that Schroeder is no longer connected to Bravo after a series of racist remarks from her past resurfaced. Not only that, but she was also involved in a controversial situation with Faith Stowers.
Schroeder also saw her podcast, "Straight Up With Stassi," get removed from all platforms
According to Stowers, back in 2018, the mother-to-be reported her to the police for a crime that she did not commit, which Schroeder already apologized for. In an Instagram post, she wrote:
"I did not recognize the serious ramifications that could have transpired because of my actions. What I did to Faith was wrong. I apologize and I do not expect forgiveness."
Schroeder also addressed the racially insensitive comments she made, claiming that it is important for her to continue to take accountability for what she said while pushing to become a better person.
The 31-year-old said that she regrets her words and she is "filled with remorse" for all the hurt that she caused, and that she is looking to evolve into a more educated person.
A HARD FALL FROM GRACE
Aside from being fired from the show and losing several endorsement deals, Schroeder also saw her podcast, "Straight Up With Stassi," get removed from all platforms.
Max Boyens and Brett Caprioni, who starred on "Vanderpump Rules" alongside Schroeder, were also fired by Bravo fo racist remarks made back in January, a decision that was approved by Andy Cohen.
It isn't certain what the future holds for Schroeder, but it has been reported that she is finding comfort in Clark, who has been her rock during these times.