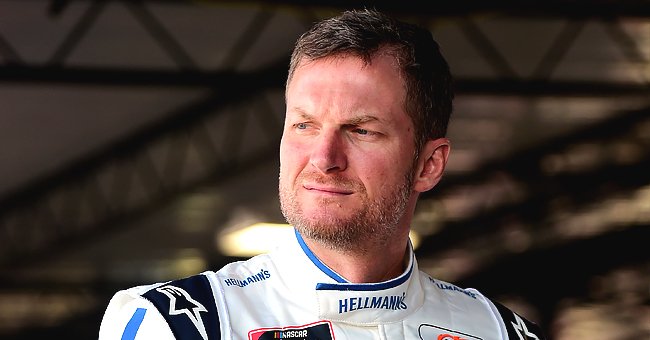 Getty images
NASCAR's Dale Earnhardt Jr's Miami Race Reportedly Might Be the Last One
Motor-racing great, Dale Earnhardt Jr. may soon call it quits, following sub-par performances. Dale Earnhardt Jr. says he will focus fully on broadcasting when he's done with racing.
Dale Earnhardt Jr., son of legendary NASCAR driver Dale Earnhardt, is one of the great racers of his time in his own right. The racer has had a very successful career on the tracks, winning 14 NASCAR Most Popular Driver awards as well as the Daytona 500 twice.
Earnhardt finished fifth in Saturday's Xfinity Series race at Homestead-Miami Speedway. Coupled with his last two Xfinity Series starts (in 2018 and 2019), where he finished fourth and fifth respectively, his latest showing has the racer seriously considering his retirement.
After Saturday's race (his first since Darlington late last August) Earnhardt Jr. said he was nervous coming to the track, but stated that he still enjoyed racing very much. However, in light of his recent performances, he admitted to considering retiring from racing in order to "help the team in other ways." He stated:
"I don't know how many more of these I'll do, this might be the last one."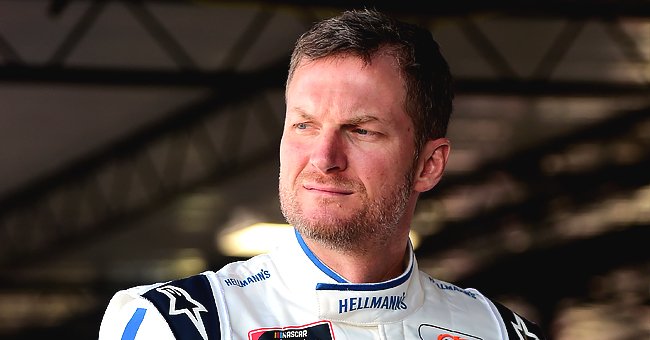 Dale Earnhardt Jr., at Darlington Raceway on August 31, 2019 | Photo: Getty Images
He then insisted that he wasn't trying to tease people for attention or anything of the sort, before expressing that racing is a huge commitment.
The racer conceded that he now has to make a decision on whether or not he is helping the team, and if he could be of more use to the team in other ways instead.
Earnhardt Jr. intends to eventually focus fully on broadcasting, as he continues to strive to leave a lasting legacy in NASCAR.
He also added that even if he continues racing, he has no intention of running more than one Xfinity race a year. "I'm not doing any more, that's for sure and I can say that with confidence."
Earnhardt then apologized to his fans for his current inability to assertively answer other "tough" questions regarding his future, before assuring them that he would make whatever decision is best for the team.
Earnhardt is also on the verge of making history as he has been nominated along with 14 others for induction into the NASCAR Hall of Fame Class of 2021.
The three chosen new Hall-of-Famers, as well as the winner of the Landmark Award, will be announced on Tuesday evening on NASCAR America on NBCSN.
Earnhardt has promised to share his experience at the awards, whether he wins or not, with his fans via his weekly Dale Jr. Download podcast. He said:
"Whether we are chosen to go into the Hall of Fame or not, I'm already honored and think it will be a fun experience."
Earnhardt Jr. intends to eventually focus fully on broadcasting, as he continues to strive to leave a lasting legacy in NASCAR after his legendary father, Dale Earnhardt Snr, who died during a race.
Nearing the completion of the 2001 Daytona 500, Dale Snr. sought to protect the leads of the two drivers ahead of him, son Dale Jr. and teammate Michael Waltrip. However, his car was clipped from behind and sent flying into a wall, killing the racer on impact and stunning the racing world.
Please fill in your e-mail so we can share with you our top stories!