Wife Judges Her Husband Due to His Reaction to His Son Coming Out
A man took to Reddit to share how his wife judged him following their son's gay revelation. He wanted to know if his reaction was wrong and users of the platform had a lot to say.
When a person opens up about certain areas of their lives to those around them, they expect a particular reaction. However, when the expected response is not given, it can be confusing and worrisome to those involved.
A man took to Reddit to narrate how his wife Judged him after his son came out to him as gay. The man explained that his son Will was 19 years old and in the first year of university.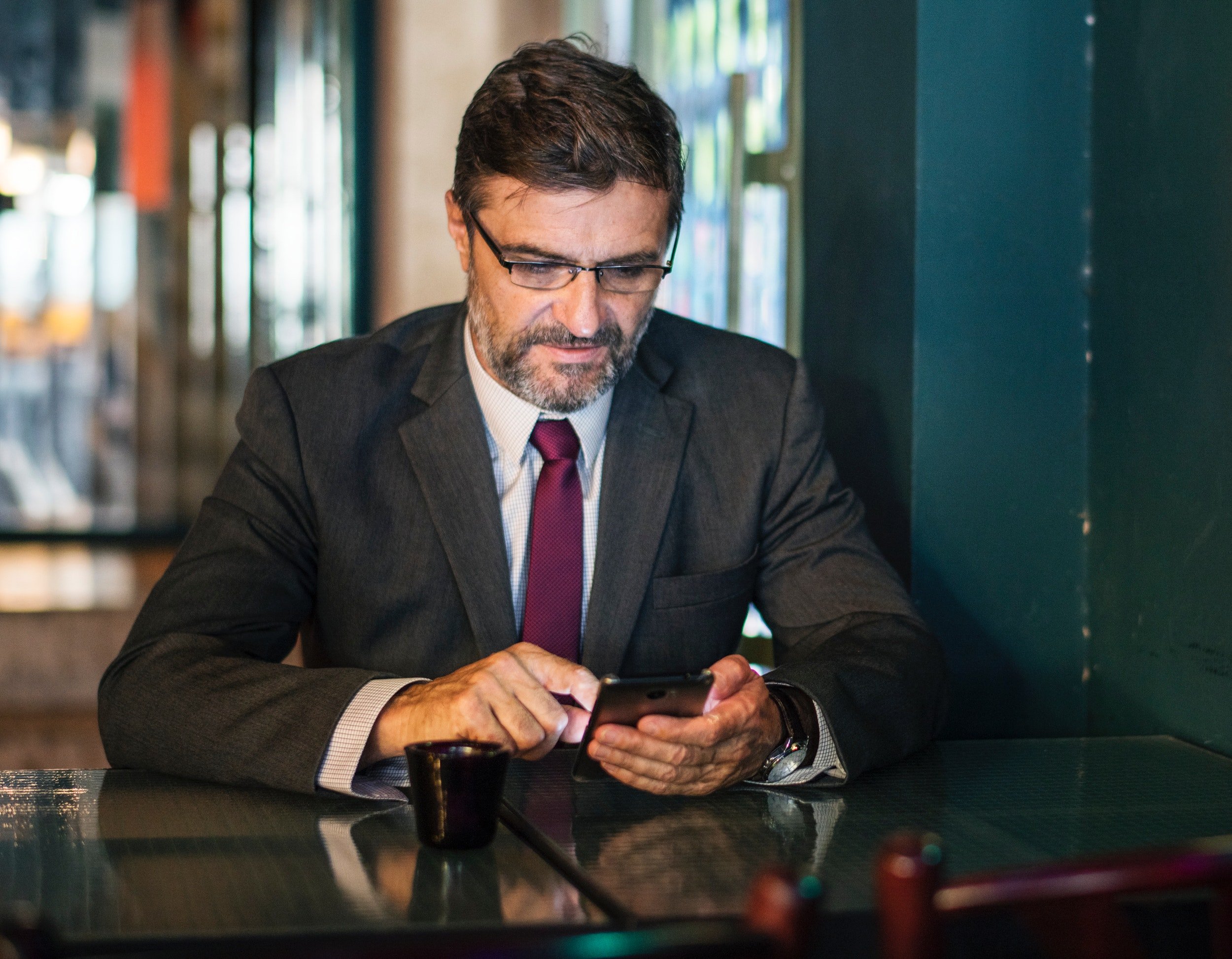 He revealed that he had suspected Will was gay, but he never spoke about it, and to him, regardless of Will's sexual orientation and preference, he loved his son.
The man stated that since Will started university, he made a friend named Dan, who was a great friend and had come over to stay with them for some time during the past year.
When the lockdown started, and universities asked students to go home, Will's father said his son asked if Dan could stay with them instead of returning to Scotland to his grandparents.
Seeing as there was nothing wrong in it and knowing Dan was a great kid, he revealed that he and his wife agreed that Dan could stay with them during the lockdown.
On a typical day, the family decided to order pizza, and Will's father went to the room Will, and Dan shared to ask what they wanted on their pizza. He noted that the boys looked worried and before they answered, Will, told him he was gay, and Dan is his partner.
Upon hearing the news, the man stated that he was unbothered and asked them what they wanted on their pizza, but Will went quiet and did not say anything leaving Dan to make the choice.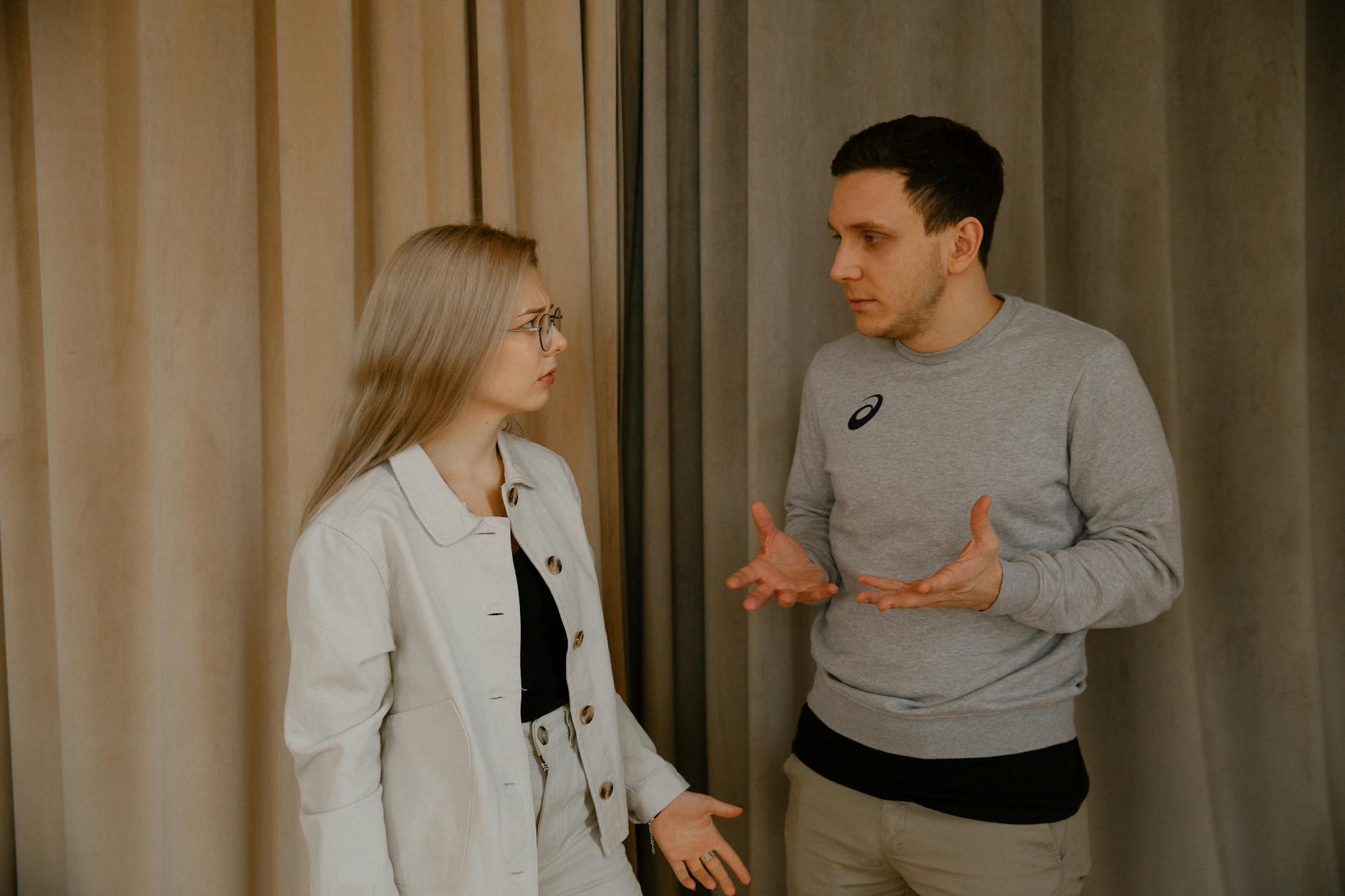 After they had gotten the pizza and his wife had gone to give the boys their share, his wife returned and told him that his reaction to the news was terrible as Will had cried after he left their room.
He revealed that his wife insulted him for not being happy and supportive when, in fact, that was not the case. The man said he tried explaining to his wife that his reason for reacting that way was because he was not bothered by his son's coming out and wanted to be calm following the announcement.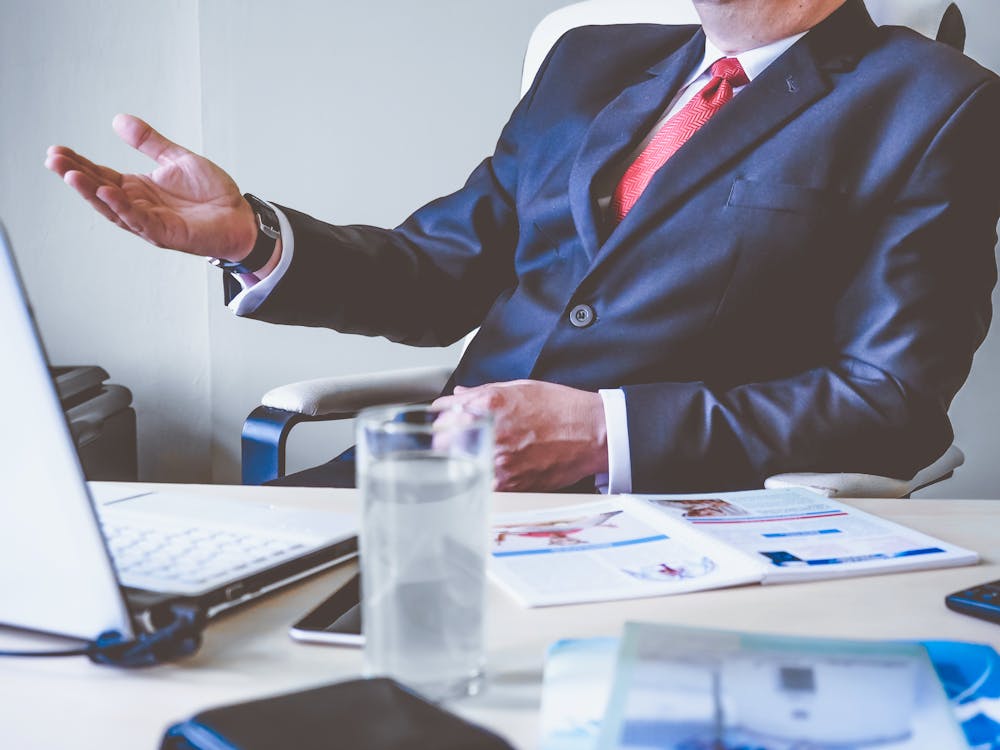 His wife did not see it that way, and her judgment had left him in a dilemma over how he was supposed to react. He took to Reddit to ask if his reaction was right, and users of the platform had a lot to say.
Someone stated that his reaction was terrible and came across as not caring for his son while another person opined that the way he reacted was not what the son was expecting.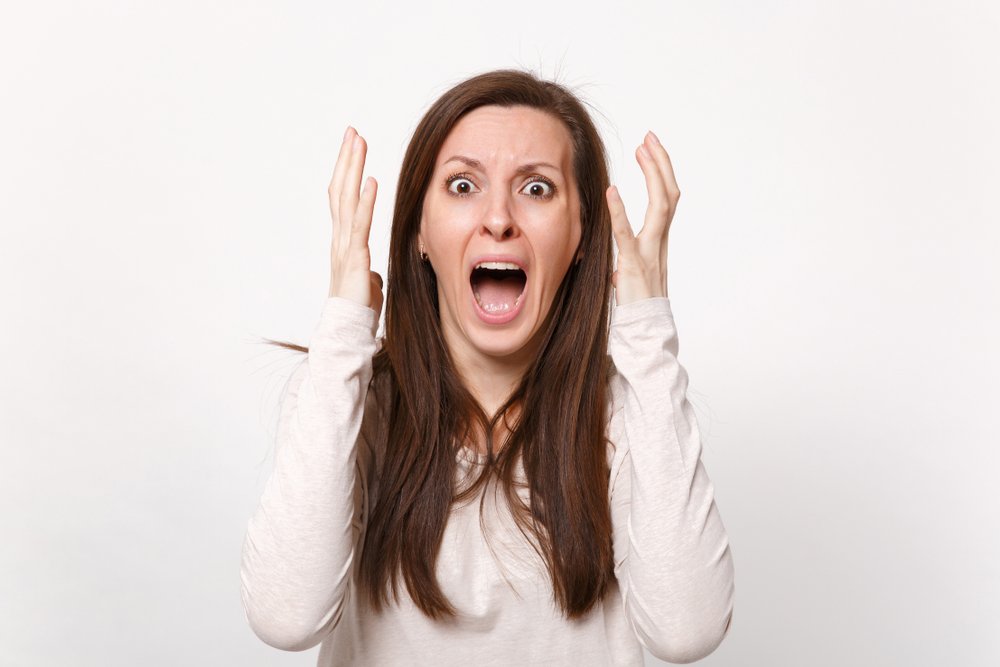 Some thought that perhaps his son did not view him as a queer-friendly person, which was why he was worried when he kept quiet and carried on.
Although some users believed the father had acted the right way, others thought that he needed to have acknowledged what the son said instead of carrying on as if nothing happened.
Despite the back and forth in the comments section, most of the users agreed that the man needed to talk with his son and let him know his stance on his revelation instead of brushing it aside as though nothing happened.