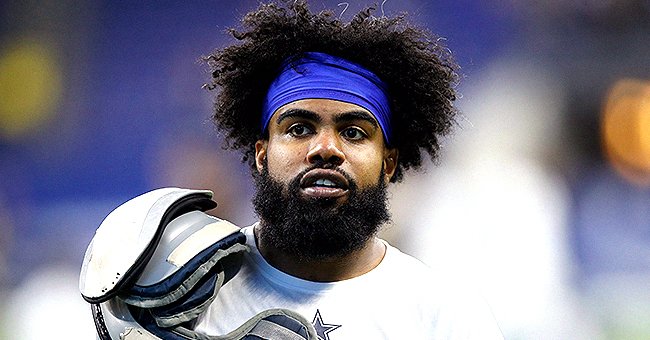 Getty Images
NFL Star Ezekiel Elliott Tests Positive for COVID-19 among Other Players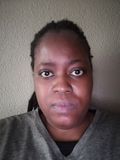 On Monday, June 15, 2020, it was revealed that the Dallas Cowboys player Ezekiel Elliott, 24, had tested positive for the novel coronavirus disease. He's not the only NFL player who's received a positive diagnosis for the disease.
The host of the "RapSheet," Ian Rapoport took to Twitter this week to announce that some NFL players had tested positive for COVID-19. The host revealed how Elliott's agent, Rocky Arceneaux, had shared the star's diagnosis.
The agent also stated how the Pro Bowl running back was "feeling good." Elliott, a St. Louis, Missouri, native, is a 3-time Pro Bowl selection and a 2-time NFL rushing champion.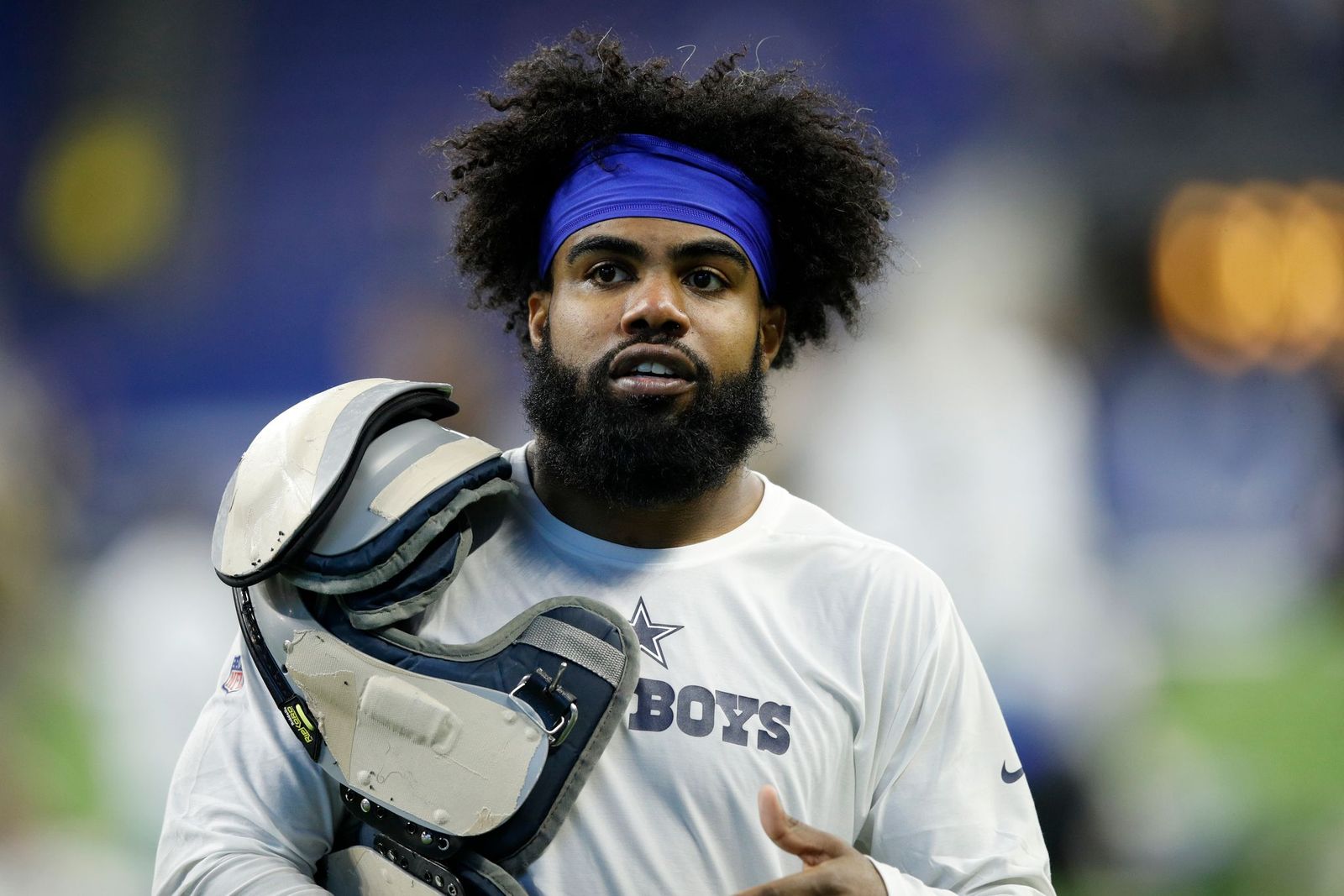 Ezekiel Elliot after a loss to the Indianapolis Colts at the Lucas Oil Stadium on December 16, 2018, in Indianapolis, Indiana | Photo: Joe Robbins/Getty Images
ELLIOTT'S BACKGROUND
In 2016, he was drafted by the Cowboys in the first round of the NFL draft. Elliott studied further at the Ohio State University and was born on July 22, 1995.
Players would be tested about three times per week for the virus
In another tweet, Rapoport shared that there were a number of Dallas Cowboys and Houston Texans players who'd tested positive for COVID-19 recently. He further explained how none of the football players were believed to have entered their team's facilities.
PLAYER'S PRIVACY
The players were said to have followed "proper health protocols." In a statement, the Cowboys said:
"Due to federal and local privacy laws, we are unable to provide information regarding the personal health of any of our employees."
COVID-19 TESTING
The NFL Players Association medical director Thom Mayer stated how players would be tested about three times per week for the virus. Those who tested positive would be isolated, according to NFL Network's Tom Pelissero.
PLAYERS WILL BE TESTED
There was a "90 percent chance reliable saliva testing is available before players return to facilities." During this offseason, teams have avoided training together due to the outbreak.
LIMITING ACCESS TO FACILITIES
Facilities have also been given limited access to coaches and players who are recovering from injuries that require rehabilitation. Coaches might only be able to work with players directly from July 28, 2020.
TRAINING CAMP
That's the time where players will be expected to be on the field via a training camp. This will affect most teams, but not all of them.
Please fill in your e-mail so we can share with you our top stories!