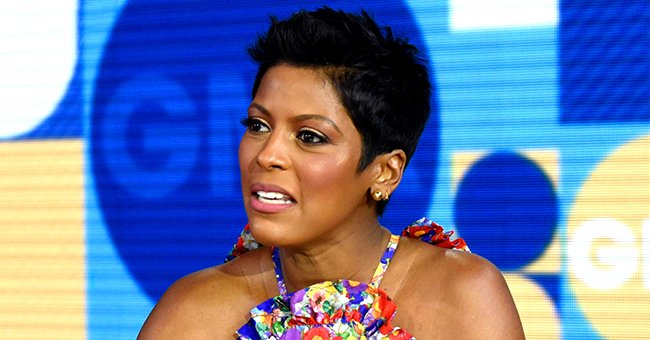 Getty Images
Inside Gruesome Murder of Tamron Hall's Sister Renate Which Remains Unsolved

The gruesome death of Tamron Hall's sister, in 2004, remains unsolved to this day, but the television personality continues to speak up about it with every opportunity she has.
It has been sixteen years since Tamron Hall's sister, Renate, was found face down in a pool. Since her death, no arrests have been made, though Hall has revealed details of Renate's passing.
Hall did so for the first time in 2014 during a Television Critics Association panel for Investigation Discovery.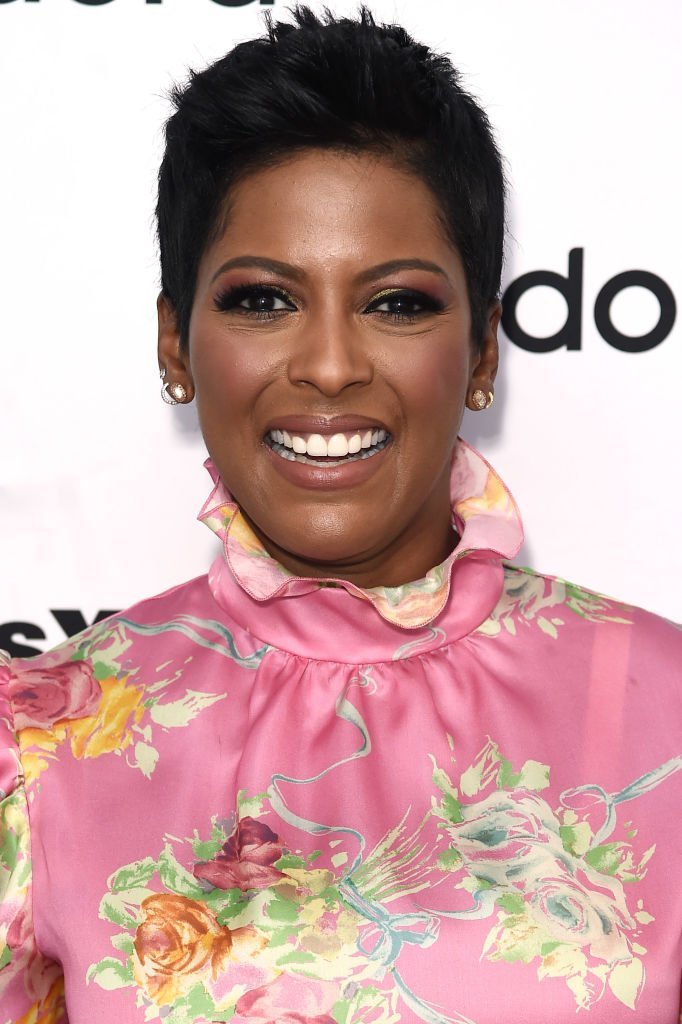 Tamron Hall at the SiriusXM Studios | Photo: Getty Images
A Philadelphia television critic, Jonathan Storm, asked Hall how she was able to juggle her duties for NBC News and do investigative reporting for "Deadline: Crime with Tamron Hall."
Hall took advantage of the question to reveal details of Renate's death, stating how she got a horrible call of her sister's death on that particular day. With the audience moved by her story, Storm quipped, saying:
"That's all very nice, but can you answer my question?"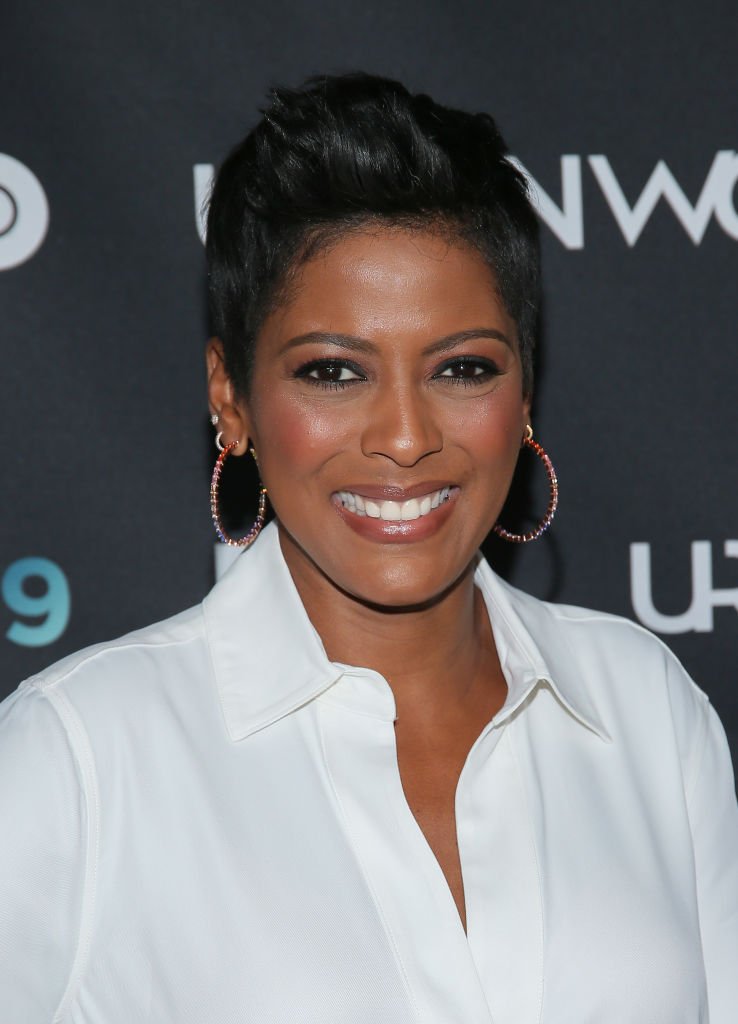 Tamron Hall at the premiere of "Mixed-ish" on day three of the 2019 Urbanworld Film Festival | Photo: Getty Images
Hall didn't take offense to Storm's comment but asked him how he would feel if he got a call about his sister's death. She then continued to talk about Renate's death.
Hall said that Renate was in an abusive relationship with a man who was suspected of the murder but hadn't been arrested since it happened, even after the police said they had a suspect in mind.
Following the interview, viewers took to social media to lambast Jonathan Storm for his insensitive comment when Hall tried to say her story and commended her for remaining calm even after his remarks.
However, Storm, in reply to the criticisms he received, said that he was rude to Hall because he found it heinous for someone to turn the murder of a relative into a career move.
Hall also appeared on Doctor Oz's show to talk about her sister's death, revealing that she had an idea of who killed her sister as the investigator told her they had a person of interest connected with the murder on the day of her sister's death.
However, she said she couldn't, for legal reasons, say the person's name because he hadn't been charged. Hall also spoke to the doctor of how difficult it had been for her family to cope with her sister's death.
The television personality further said that being public about her sister's abuse had taught her that one can make it about themselves for a greater good and that it doesn't make them selfish.
Hall's nephew, Leroy Moore, appeared on her show last year, where he joined her to reflect on his mom's death fifteen years after. Moore's appearance was the first time he would publicly discuss his mother's death.
In the emotional discussion, they spoke about the heartbreak of losing Renate and how they have been able to cope with it since then.
Since Renate's passing, Hall has continued to speak about it and has taken a stand against domestic violence. She works with groups such as "Safe Horizon," and "Day One," and helps families with similar experiences find closure.
Please fill in your e-mail so we can share with you our top stories!