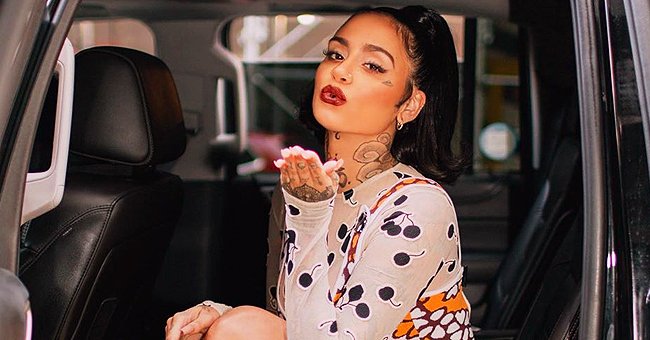 Instagram/kehlani
Kehlani's Adorable Daughter Adeya Poses in Cute White Bodysuit in a Snap
Kehlani gushes over her one-year-old daughter in an Instagram post. The singer says seeing Adeya gives her hope for the world.
Kehlani Ashley Parrish is having an exciting year. She is making her mark in the music industry as her latest album, "It Was Good Until It Wasn't" topped the US Billboard in May.
She is also making great strides in her family life after becoming a mother early last year. Kehlani and her partner, Javie Young-White, became parents of a baby girl last March.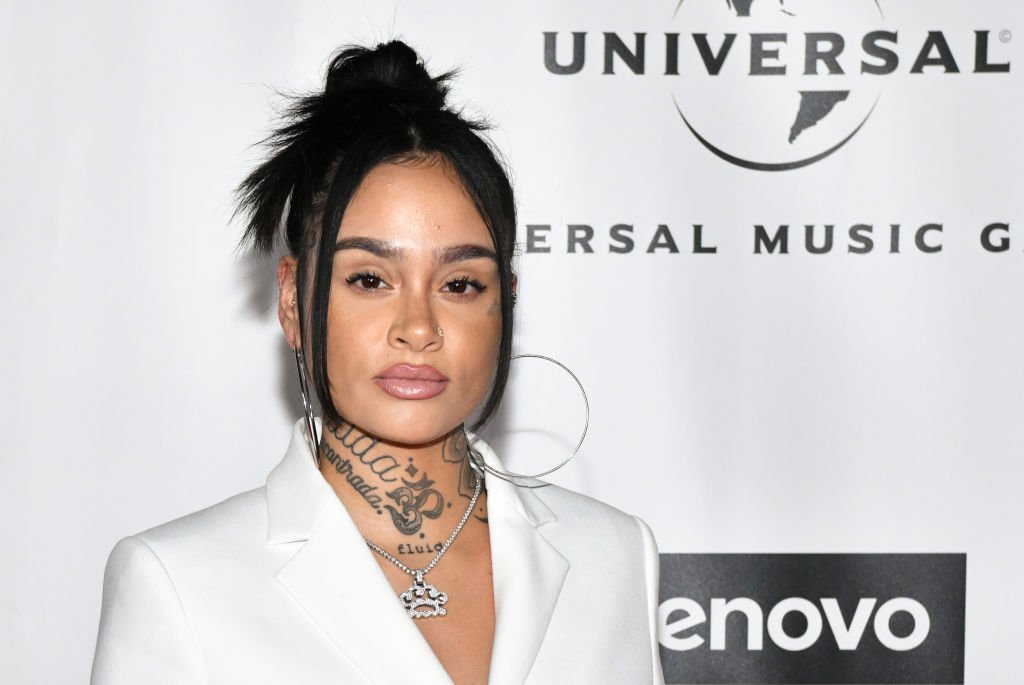 Kehlani attends Universal Music Group Hosts 2020 Grammy After Party on January 26, 2020. | Photo: Getty Images
Kehlani delivered Adeya in an unmedicated home birth, with the singer standing in her bathroom when she delivered the baby-girl directly into her father's hands, in March of 2019. The toddler has since been the center of adoration and love in her young family.
The 25-year-old singer shared a photo of her young daughter in a white bodysuit with her eleven million Instagram followers. Kehlani then expressed her delight at her experiences in motherhood. She captioned the photo:
"When I look at you, I see hope for the world."
Parrish and her guitarist partner appear to be relishing the blessings and challenges of parenthood, as the duo often share shots of adorable family moments on social media.
In some previous posts, Kehlani shared photos of herself while breastfeeding the then-few-weeks-old Adeya, captioning one of them:
"It's just us twooooooo it's just me and youuuuuu nowwwww *cassie voice* ☺️?✨"
The artist is also going strong in her music career as her new album: "It Was Good Until It Wasn't," debuted on May 8, and has gone on to top the "Billboard's R&B Album" chart just two weeks later.
Kehlani expressed her joy and disbelief in the achievement, as she conveyed her gratitude to Billboard. She then stated that she would be celebrating her feat with some rest time at home with her daughter. She told Billboard:
"Imma [sic] celebrate by laying in bed and getting some much-needed rest with my daughter."
This isn't the first time the Oakland-born musician has seen success on the Billboard, as two of her previous albums, "Sweet Sexy Savage" and "You Should Be Here," her debut attempt, were both chart-toppers in 2017 and 2015 respectively.
However, the success of her new album helped the singer-songwriter jump 40-3 on Billboard's Artist 100 chart, securing her first week in the top 10, after narrowly missing out No. 11 upon "Sweet Sexy Savage's" chart arrival in February 2017.
Please fill in your e-mail so we can share with you our top stories!