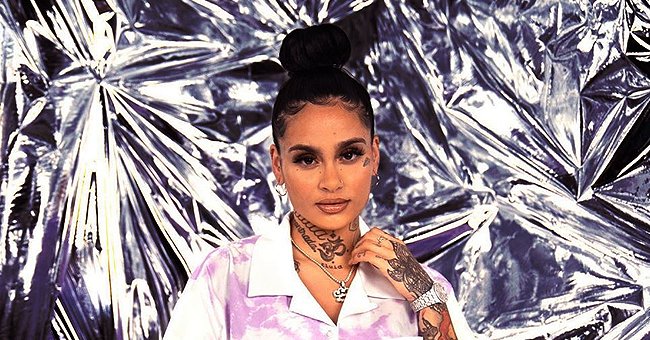 Instagram/kehlani
Kehlani Shares Adorable Videos of Quality Time with Baby Daughter Adeya as They Kiss & Clap Their Hands
American singer-songwriter, Kehlani, posted adorable videos of her and baby Adeya, that showed the mother-daughter duo sharing a sweet kiss and jamming hands in sync.
In the short clips, baby Adeya and her proud mommy are shown enjoying playtime together. The 24-year-old mother captioned,
"Next month, my best friend will be 1. time is crazy, and my tiny lovebug might be even crazier. no one loves me more than you... and no one ever will."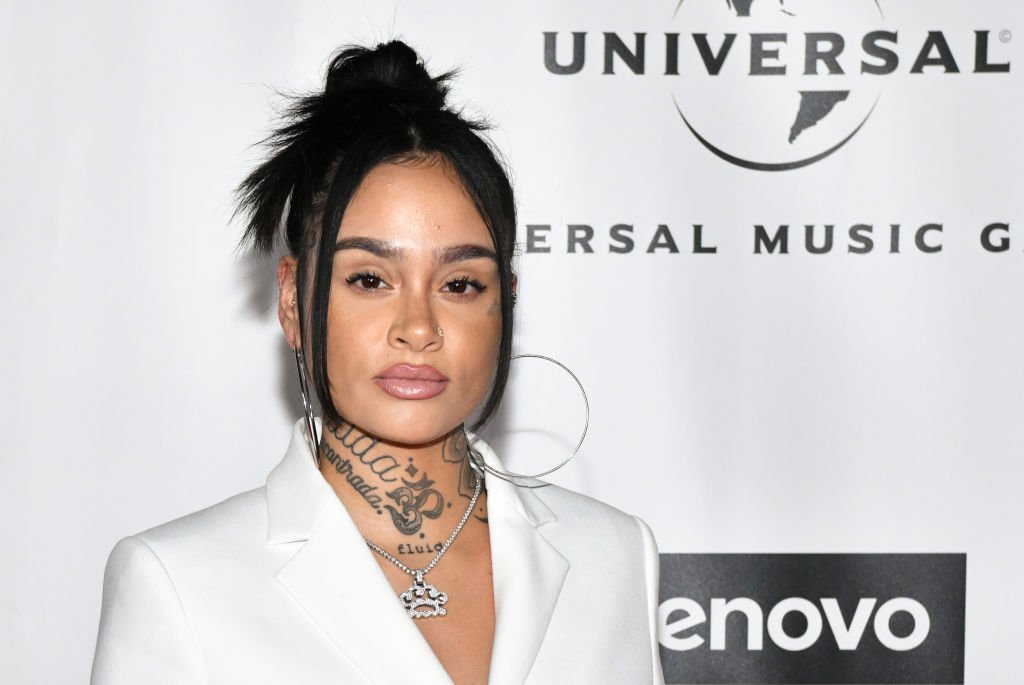 Kehlani attends Universal Music Group Hosts 2020 Grammy After Party on January 26, 2020 in Los Angeles, California. | Photo: Getty Images
Adeya's birth was quite the shocking one; the adorable 1-year-old was born via an unmedicated homebirth in her mother's bathroom. Khelani announced Adeya's arrival on Instagram, expressing her overwhelming gratitude.
Kehlani shares the beautiful bundle of joy with her partner, Javie Young-White. The new daddy also shared the exciting news on Twitter, where he disclosed in more detail, the arrival of his baby girl. In a now-deleted post, Javier wrote,
"Adeya is home. Kehlani gave birth at home, standing up, unmedicated, into my arms as we spoke her 1st words to her. These two are my reason and resolve."
Kehlani first announced her pregnancy in October 2018, in a long-deleted post on Instagram in which she proudly showed off her four-month baby bump.
In her caption, the singer expressed excitement and gratitude for the coming baby and her loving partner, who helped her overcome a traumatic experience that nearly caused her to develop a life-long fear of relating intimately with men.
Two weeks after, she released an "unmixed and unmastered" song titled, "You Know Wassup," in response to the scandal.
A few months after the birth of her baby, the songstress officially went public with her new beau, West Coast rapper, YG.
The news confused many fans who had no idea when she broke it off with the father of her baby. YG, however, was caught in a video kissing another woman outside a popular nightclub in Los Angeles just months after they went public.
Following the release of the footage, YG's team released a statement on his behalf, explaining that the young star had gotten "carried away," regretting the mess in which the drunken moment put him in with Kehlani.
Kehlani did not respond to the uproar immediately. Two weeks after, she released an "unmixed and unmastered" song titled, "You Know Wassup," in response to the scandal.
Thanking her fans for their concern and support on Twitter, she assured them that she was alright but still did not address the issue in particular.
A month after her epic response to being cheated on, Kehlani announced her split from the rapper and has since then remained solely focused on Adeya and her music career.
Please fill in your e-mail so we can share with you our top stories!