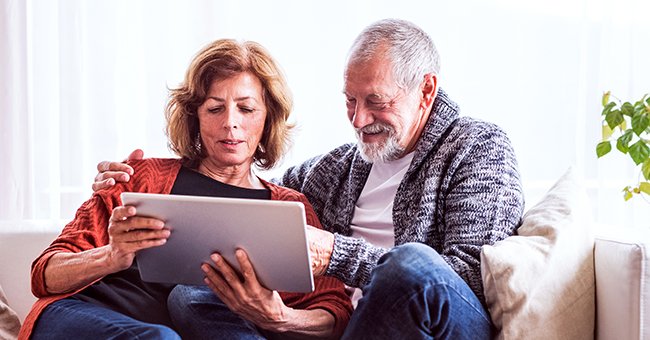 Shutterstock.
Woman Hangs up on Her Daughter's Grandparents When They Call Her the Wrong Name

To emotionally protect her 8-year-old, a mother put her daughter's grandparents in a situation where they have no choice but to respect her - or risk not speaking to their grandchild at all.
A woman wanted a broader perspective on a situation she is, unfortunately, facing with her inlaws, and she decided to ask netizens their opinion.
THE BACKSTORY
The woman is not close to her own parents, but she is close to the parents of her daughter's father, even though he is not actively involved in her life.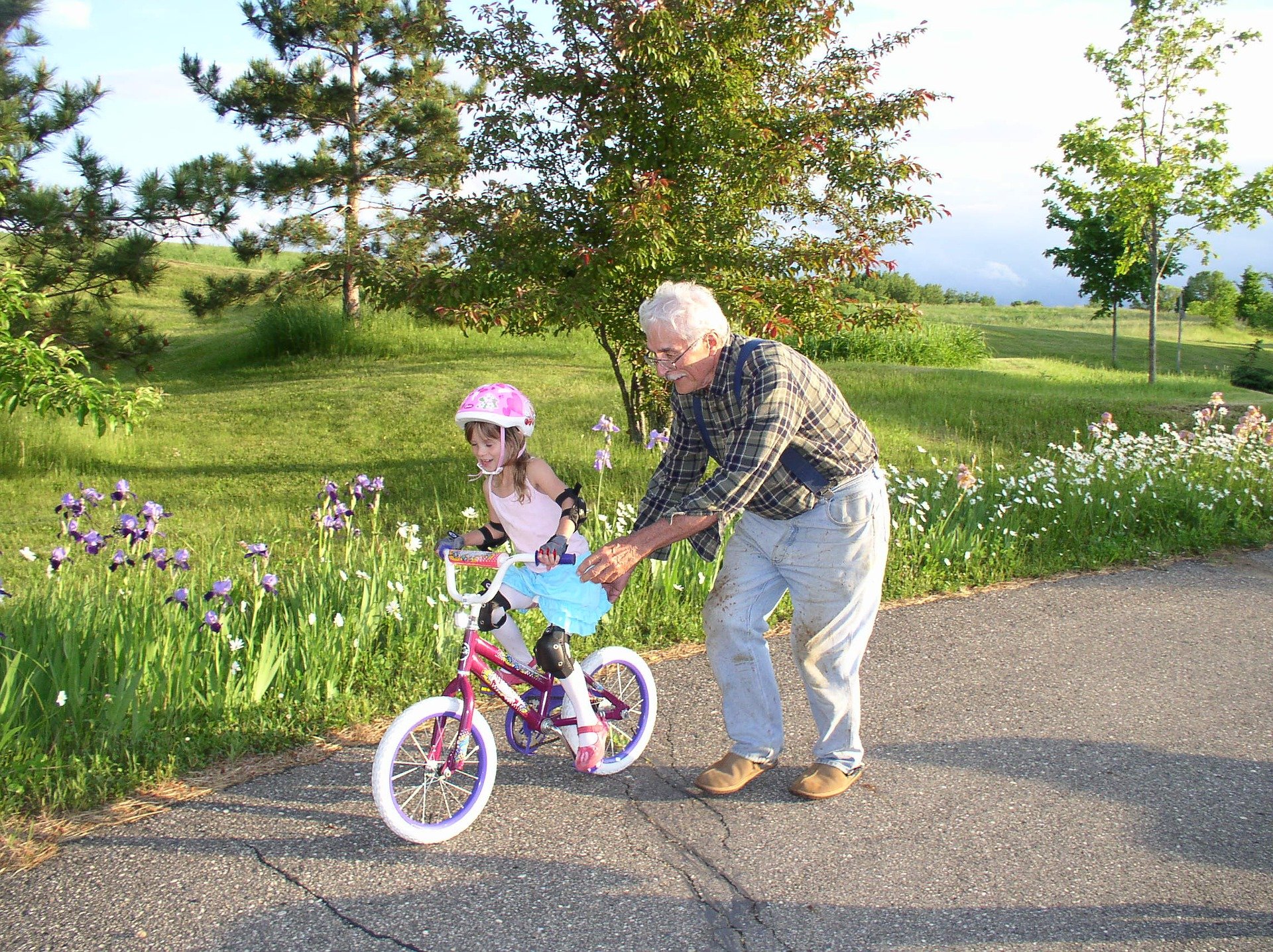 A granddaughter being pushed around on her bicycle. | Source: Pixabay.
She gave her daughter a less common name, but the grandparents didn't approve and called it a "hippy-dippy" name. For the sake of the article, she provided the name Luna.
Luna's grandparents often speak to her over the phone, but the last time they spoke, the woman heard that they called her daughter Lily. Since she never heard them call her that and her daughter frowned, the woman decided to get clarity, as she wrote:
"I asked Luna if that was a nickname they gave her, and she said yes. I asked if she liked it when they called her that, and she said no."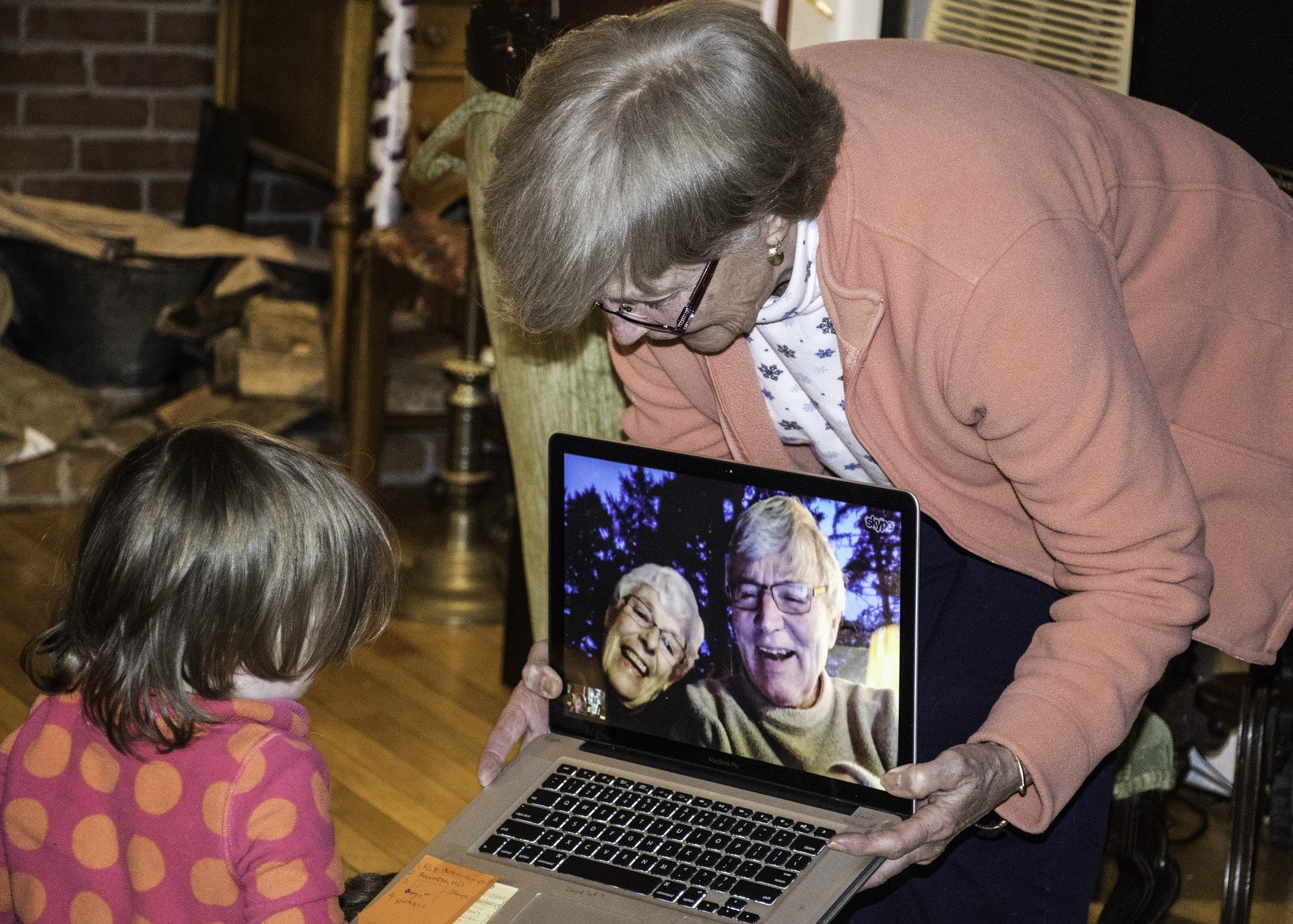 Grandparents during a video call with their granddaughter. | Source: Pixabay.
THE UNOFFICIAL RENAMING
After a few more questions, it became clear to the woman that the grandparents only called her daughter Lily when she was out of earshot. Additionally, they told Luna that she has to respond to the name Lily and that it's rude to ignore it.
The new information didn't sit well with the woman, and the next time they had a video call scheduled, she implemented her plan and elaborated:
"I said Luna had told me about "Lily" and she didn't like it, and from now on use the of "Lily" results in me hanging up on them."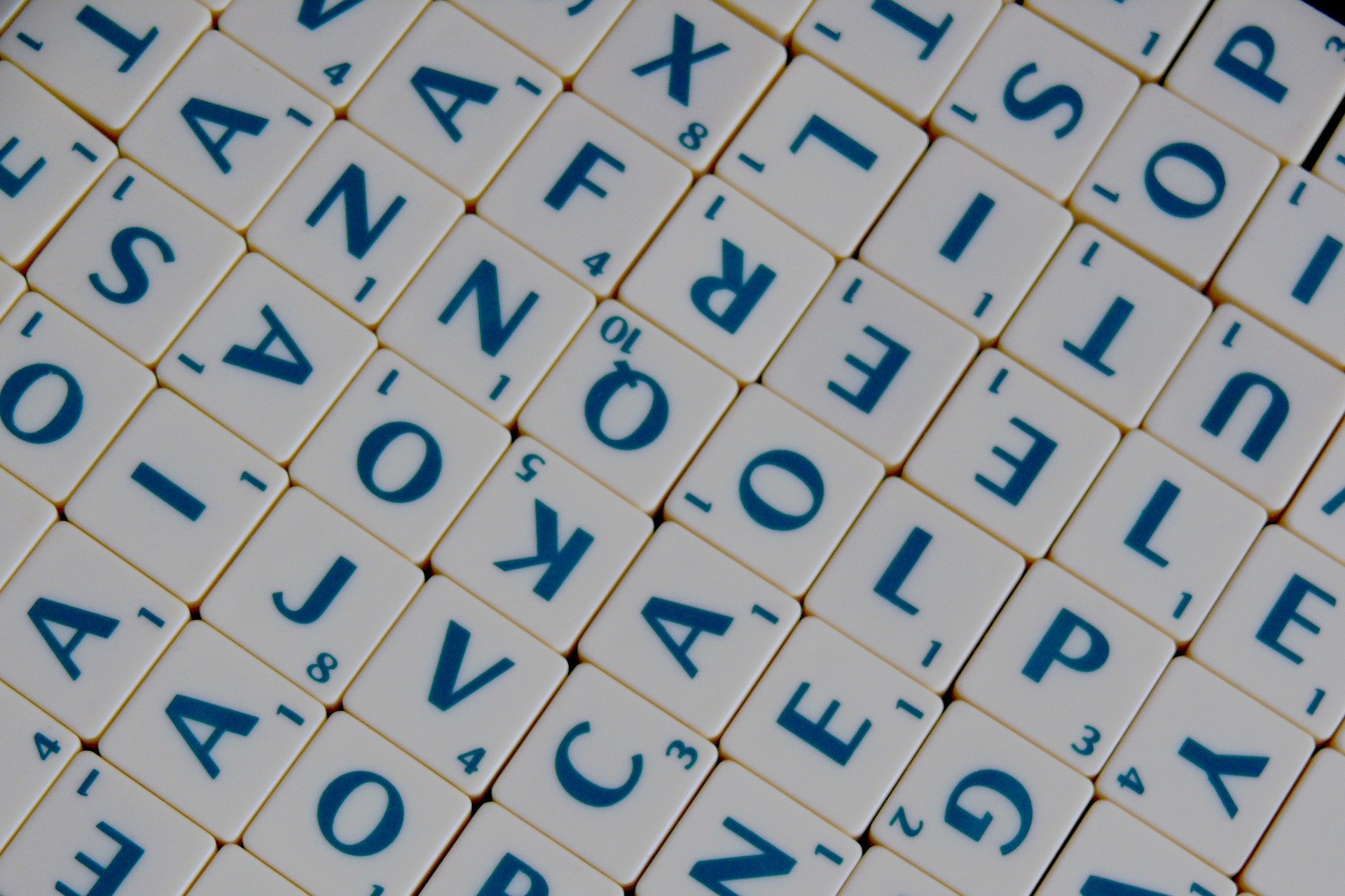 Scrabble letters pictured. | Source: Pixabay.
HOW SHE HANDLED THE SITUATION
Despite the firm words, the woman had barely made it into the kitchen when she heard them call her Lily again. So, sticking to her word, she walked back to the laptop, said goodbye, and hung up the call.
Luna thought it was funny and was glad that her mom stuck up for her, but the grandparents and Luna's father was not impressed at all. Suddenly, they are taken aback because "they've been calling her Lily for years."
The argument came that the woman is unreasonable since she expects Luna's grandparents to change their habits instantly. They also called her immature and petty.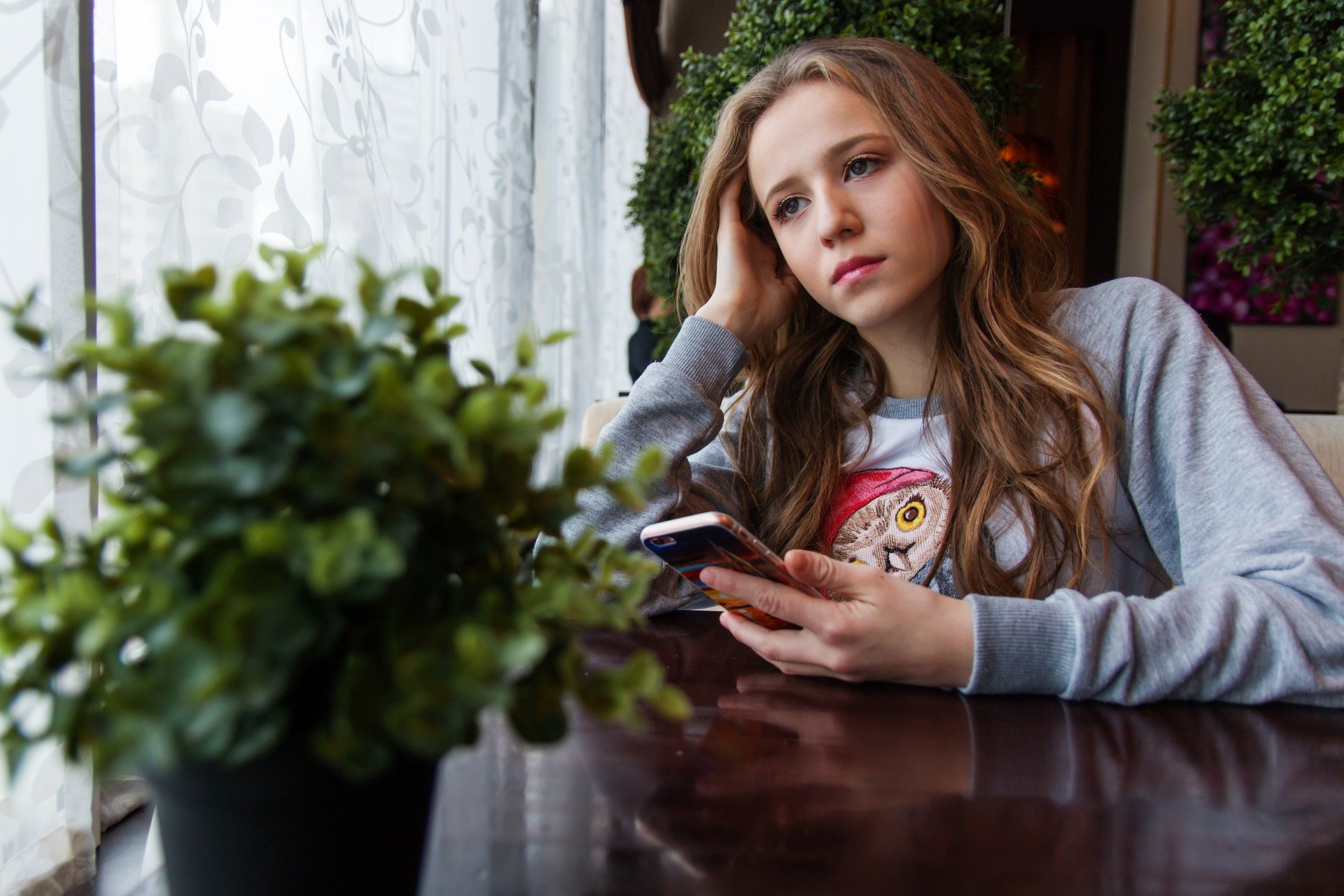 An unhappy teenaged girl holding her phone. | Source: Pixabay.
NETIZENS WEIGHS IN
But netizens were quick to point out that the grandparents could refrain from calling Luna another name in her mother's presence, and that trying to bully Luna into responding to a name they like is wholly unacceptable.
Netizens also argued that the grandparents actually owes Luna an apology specifically, since they went behind her mother's back and tried to force her to do something she felt uncomfortable with.
What do you think? What would you do if you were in the mother's shoes?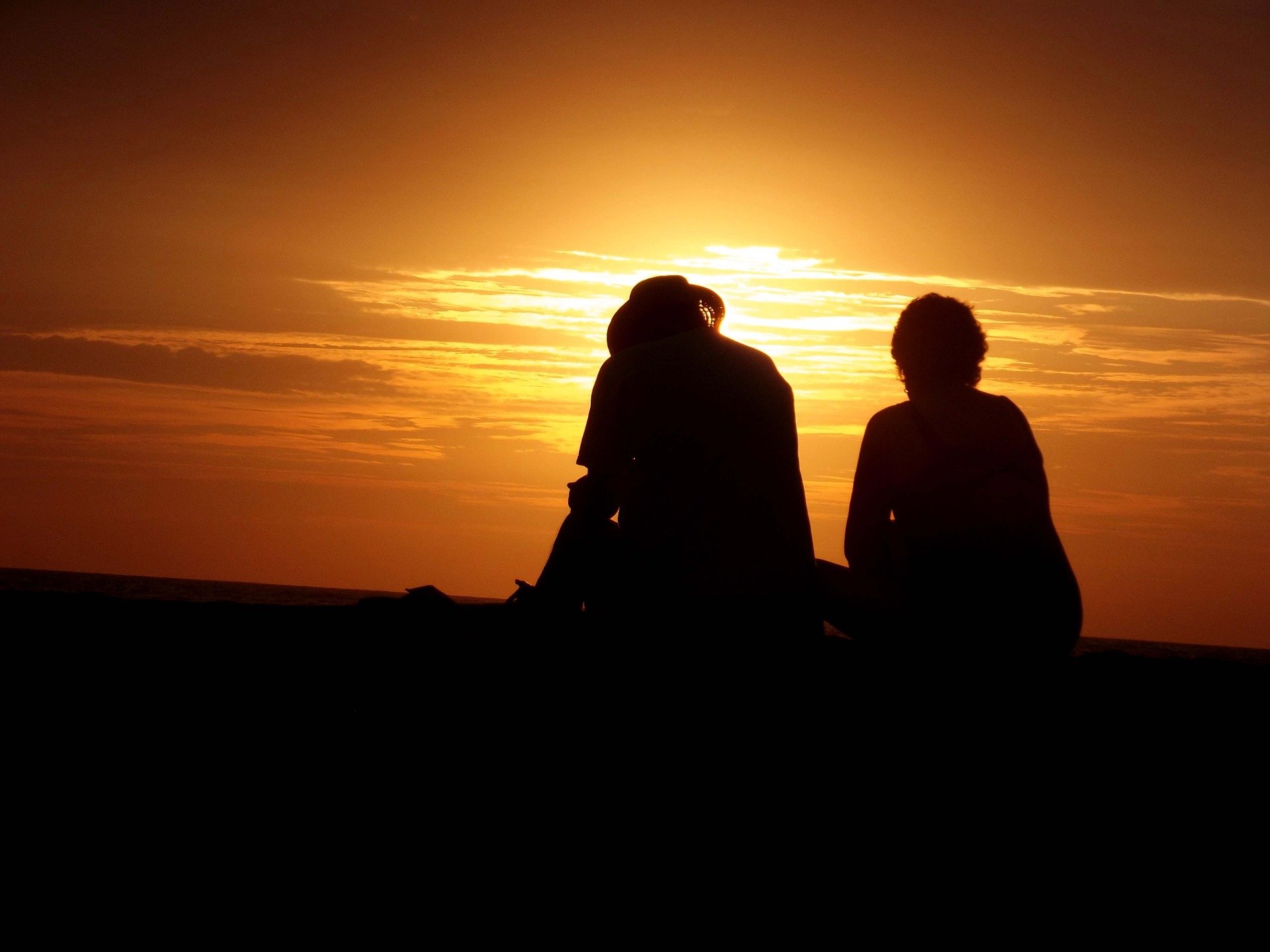 A couple looking into the sunset. | Source: Pixabay.
A SIMILAR SITUATION
In a similar story, a woman faced backlash when she shared her decision to keep her children away from their paternal grandparents.
She and her children's father had divorced, but after that, the grandparents stopped inviting her children to family events and get-togethers like birthdays. Consequently, the situation escalated to where she no longer wants her children to have anything to do with them.
Please fill in your e-mail so we can share with you our top stories!