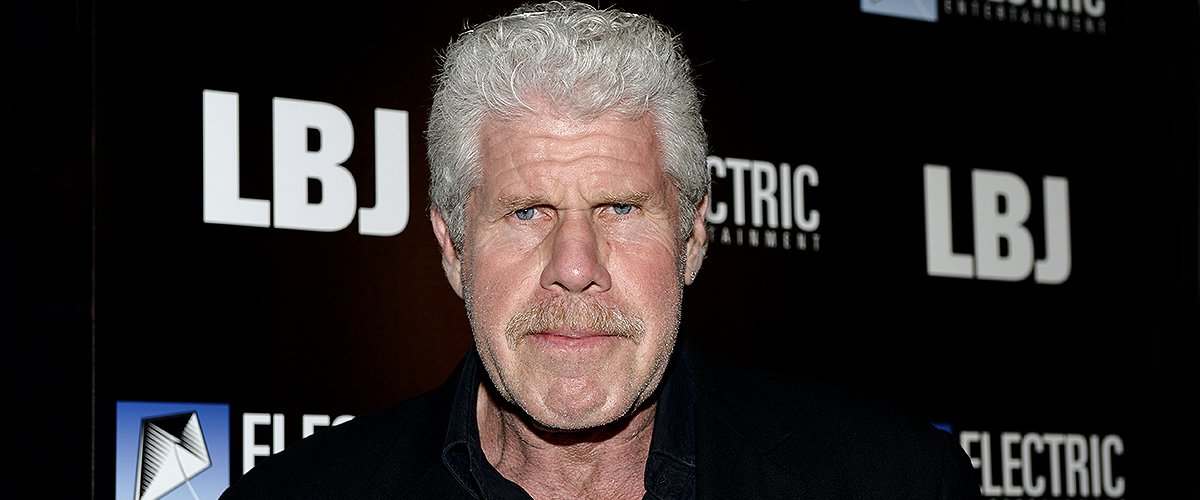 Getty Images
Allison Dunbar Is Ron Perlman's Much Younger Girlfriend Who Was at the Center of His Divorce Drama

Ron Perlman divorced his wife of almost four decades and is now happily in a relationship with younger co-star Allison Dunbar. Here's a look at the actress' life and career.
Ron Perlman is a Hollywood star who found love again a few days after his divorce to Opal, his wife of 38 years.
ALL ABOUT DUNBAR
Allison Dunbar is Perlman's co-star on the television show "Start Up," whom he has been dating since May 2019.
Perlman, who was born in the 1950s and is a New York native, came from humble beginnings and started a career that revolved around stage acting.
Dunbar debuted her acting career in 1994 when she appeared in the show "Law and Order." Since then, she has been known for multiple films, such as "Body Shots," "The Sopranos," "Crazy Ex-Girlfriend," and "Quickdraw."
The actress also made occasional appearances in other productions, including "Two Broke Girls" and "Modern Family," among many others.
Dunbar has set up an excellent foundation for her career as a graduate of Theater and Psychology from one of New York's finest schools, Fordham University.
The "Start Up" lead actress, just like her current boyfriend, has been separated from her first spouse in Bruins' defenseman, Sean O'Donnell.
PERLMAN'S DIVORCE
On the other hand, Perlman also divorced his ex-wife of 38 years, Opal, after filing for divorce on November 5, 2019.
The court documents have revealed that the former filed for dissolution of marriage without minor children.
The ex-couples official date of separation was set on May 10, only days after Perlman had already been seen showing public affection with Dunbar.
He and his new romantic partner were then spotted kissing outside Alexander Steakhouse by the media. Fast forward to recent weeks; the two were able to spend time together in quarantine as they were seen walking with their dog.
PERLMAN'S CHILDREN
Perlman's marriage in 1981 produced two beautiful children, now adults, Blake and Brandon. Blake was born in 1984 and stayed out of the limelight until starting her career in 2008.
She has since made appearances in "Hellboy," "Archer," "Hand of God," and "Pottersville." Apart from acting, Blake also pursued singing, having one of her songs as "Pacific Rim's" soundtrack.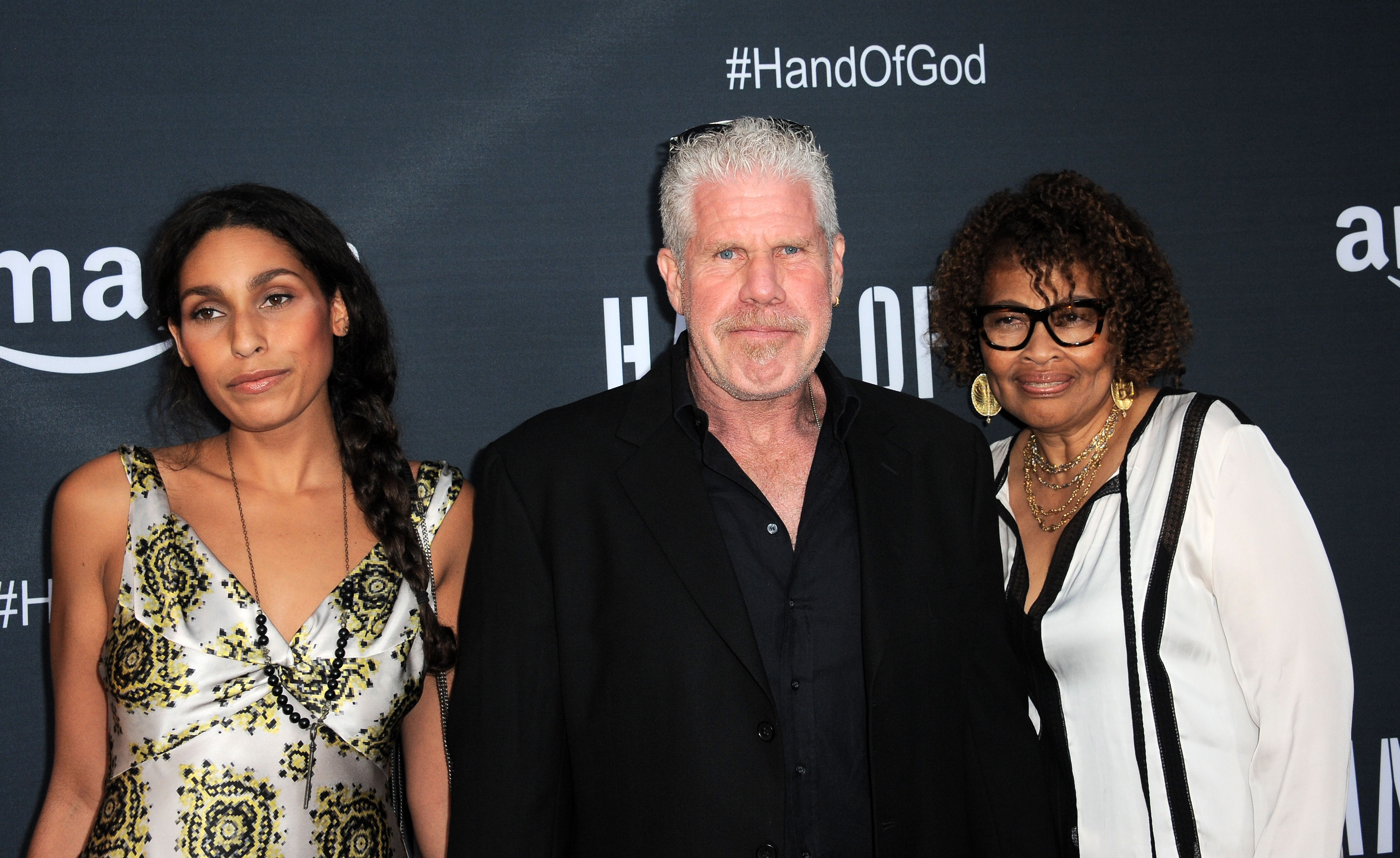 Blake Perlman, Ron Perlman and Opal Stone arrive for the Premiere Of Amazon's Series "Hand Of God" held at Ace Theater Downtown LA on August 19, 2015 in Los Angeles, California. | Source: Getty Images
On the other hand, Brandon took a different path as compared to his sister's acting. For the younger Perlman, it was all about music.
The musically inclined son of Perlman moved to NYC at the age of 18 to work with professional producers. Today, Brandon is now a successful producer as he founded L.A. Club Resource.
AN '80S LEGEND
Perlman, who was born in the 1950s and is a New York native, came from humble beginnings and started a career that revolved around stage acting.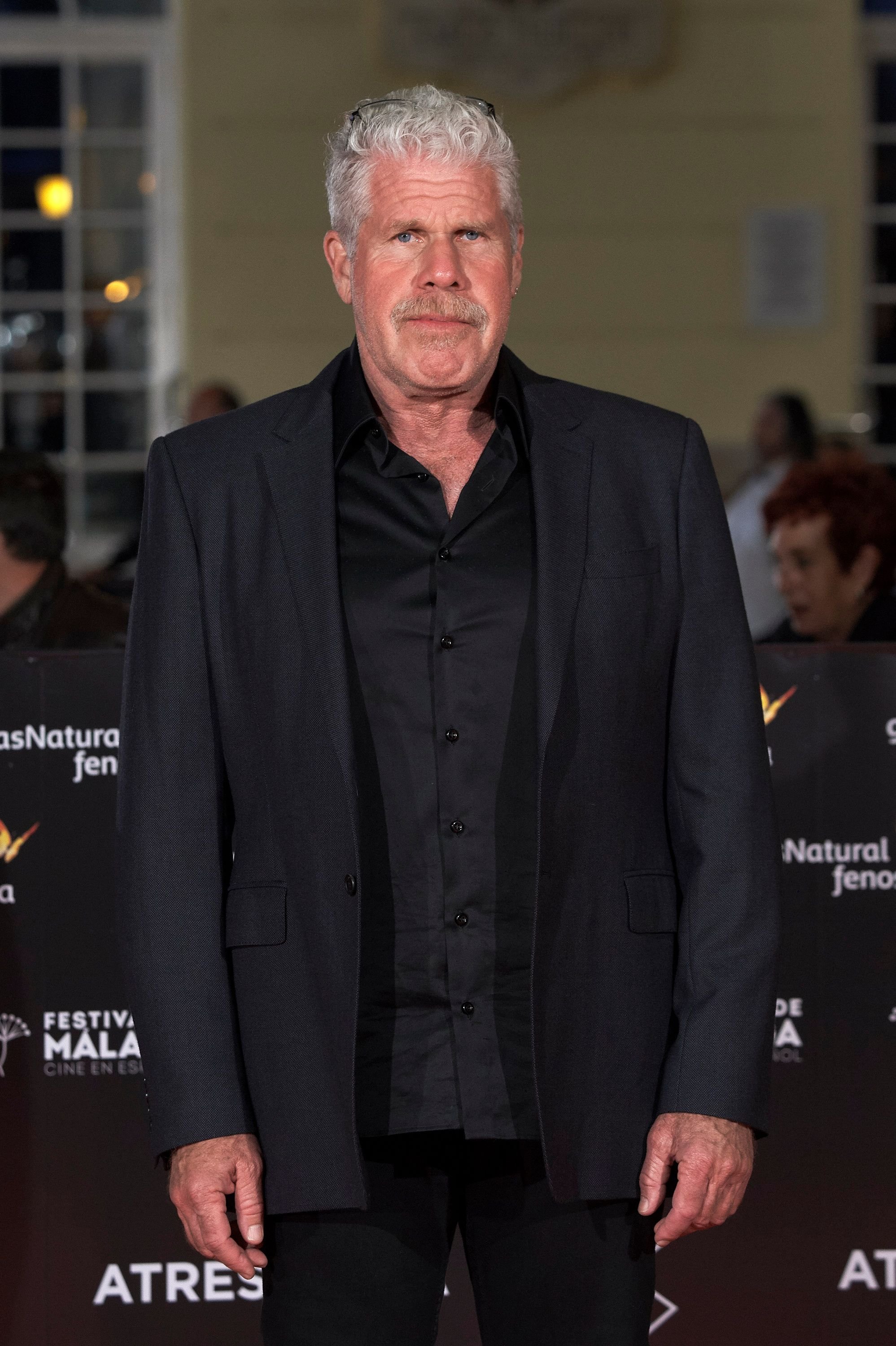 Ron Perlman attends 'No Dormiras' premiere at the Cervantes Theater on April 15, 2018 in Malaga, Spain. | Source: Getty Images
Eventually, he ventured into feature films, which allowed many directors and producers to witness his diverse skills as an actor. He later lent his voice in many commercial and animated productions.
With such a great start, his popularity skyrocketed when he appeared in "Alien Resurrection," "Price of Glory," "Blood and Roses," "Star Trek: Nemesis," and the "Hellboy" series.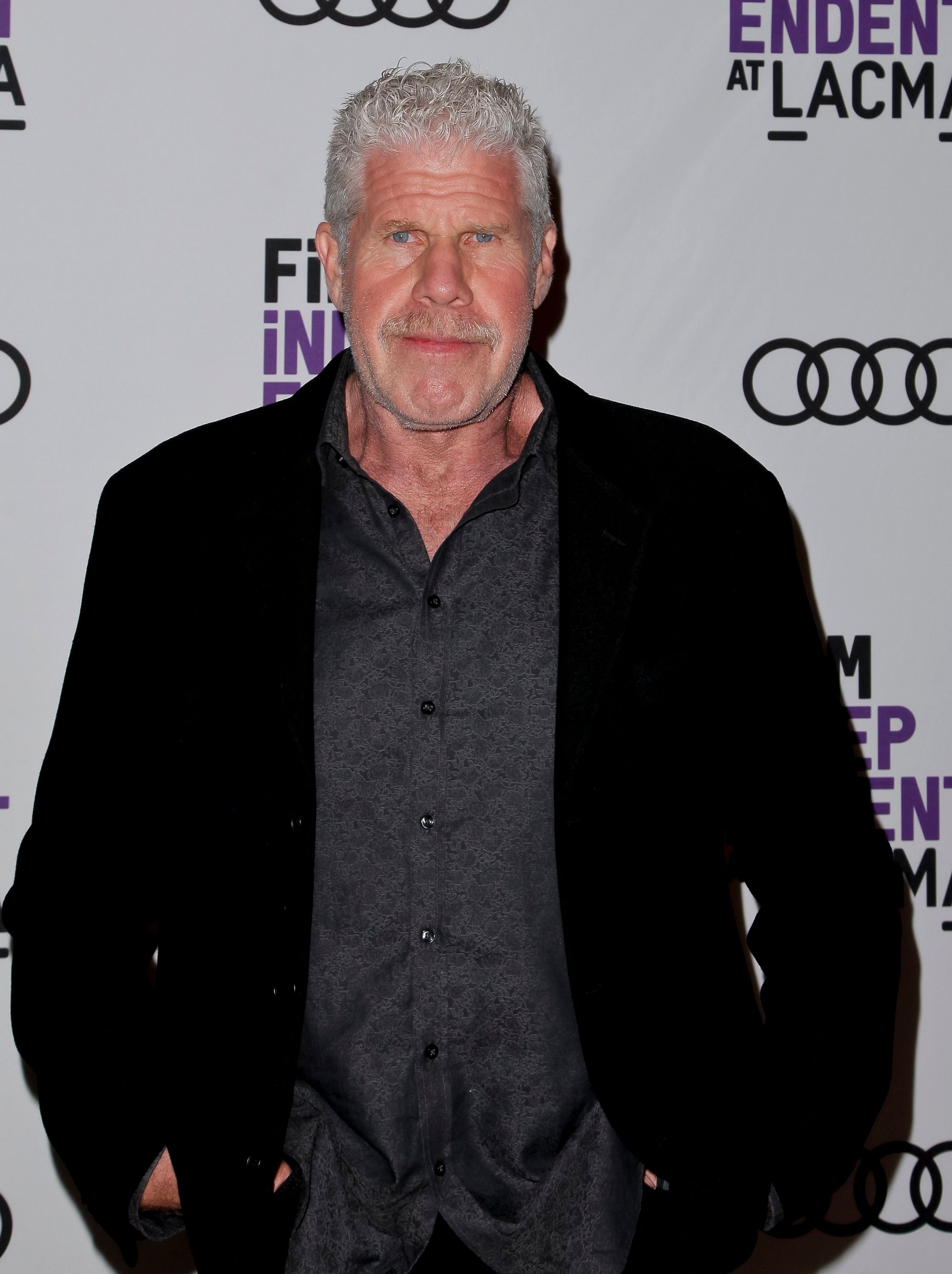 Ron Perlman attends the screening of 'StartUp' at Bing Theater At LACMA on September 28, 2017 in Los Angeles, California. | Source: Getty Images
The odds were against the "Hellboy" actor as he aged, but ultimately succeeded in bringing life to his career with his roles in "Amazon" series "Hand of God."
This project has been known to be one that has tested the skill of the veteran actor, standing at the age of 65 at the time he shot the pilot episode.
"This was one of the most engaging, challenging, sublime pieces of material I've ever had a chance to labor within and try to help solve these riddles," said Perlman.
Please fill in your e-mail so we can share with you our top stories!