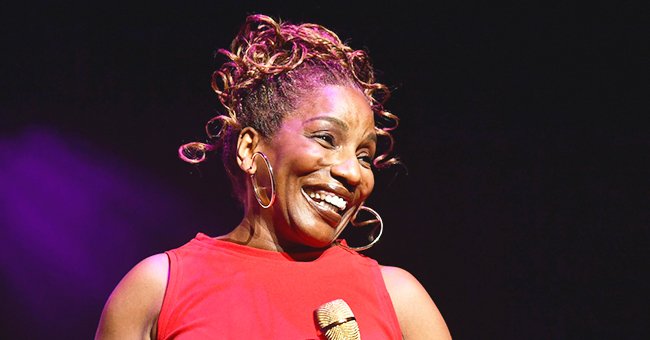 Getty Images
Watch Stephanie Mills Singing on Stage in a Throwback Video

At 63 years old, the Grammy-winning singer does not want to stop from being on stage. Her energy and voice still blaze and make people dance after more than 40 years of a successful career.
Legendary R&B singer Stephanie Mills looks vigorous and full of energy during a throwback video of a show at only 63 years old. Her stage presence is still as charming and dynamic as she was on her Broadway days.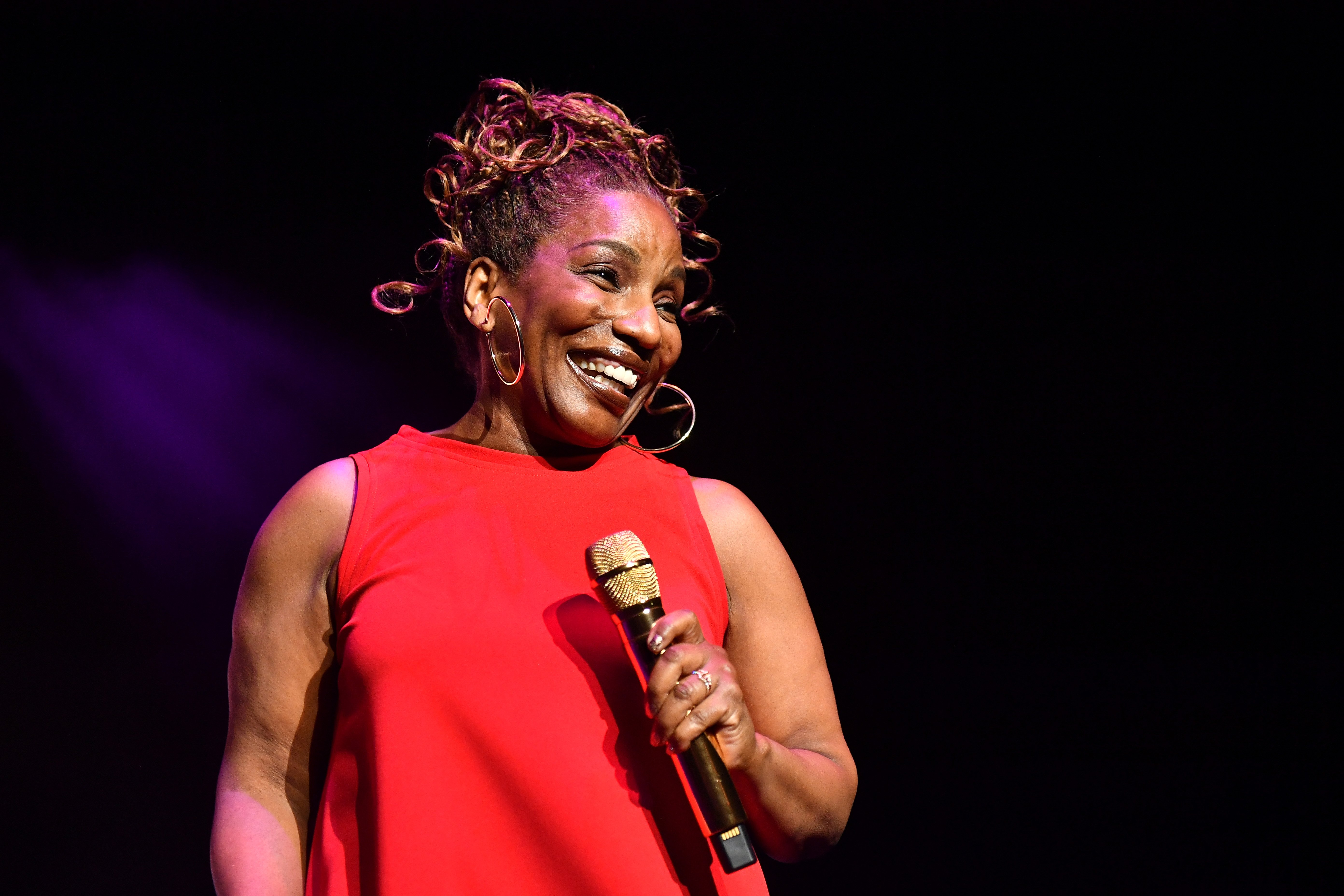 Stephanie Mills performs onstage during the 2019 Black Friday R&B Mega Fest at State Farm Arena on November 29, 2019 in Atlanta, Georgia. I Image: Getty Images.
In the video Mills posted recently on Instagram, she appears singing to an excited crowd her 1989 hit single "Something in the Way You Make Me Feel." That song was actually her fourth number one on Billboard's Top R&B Songs chart.
"Missing the stage right now!" and "Music is Universal language for love", she wrote in the caption for the video as a way of showing how nostalgic she feels for not being able to be on stage because of the pandemic.
TOP CAREER
Mills rose to fame when she was cast as "Dorothy" in the original Broadway musical "The Wiz", which ran from 1975 to 1977. "Home" became her signature song from that show and also a number one R&B hit.
From musical theater, she transitioned to R&B, and there she also gained several numbers one hits with gold-selling albums during the 1980s. Some of her most famous singles include "I Feel Good All Over," and "Something in the Way You Make Me Feel." She also won a Grammy in 1981 for Best Female R&B Vocal.
At the end of the 80s decade, the singer and actress returned to Broadway but soon stopped performing. After an almost 10-year hiatus, including the birth of her only son, Farad, she began touring in 2001 and has not stopped since. In 2015, Mills was cast for "The Wiz!" live musical, but this time as Aunt Em.
GOSSIP OR DEFENSE
Mills has shown her admiration and respect to Beyonce and her husband Jay Z, but after seeing a photo posted by her, it looks like she is a member of the "Beyhive." The post condemned Nicole Curran, Golden State Warriors owner, Joe Lacob's wife, for leaning over Beyonce to ask something to Jay Z.
Known for being feisty on social media, Mills called Curran "little nasty Nicki" for being disrespectful to "Queen B." Her followers did not agree that much and told her she was putting things out of proportion.
She also criticized the 28-year-old singer, Sam Smith, after he publicly said he did not like Michael Jackson's music. Known for dating the "King of Pop" in the early 70s, she defended his legacy by writing Smith that he wished he had his fame and his record sellings. She sure put things out of proportion again.
Please fill in your e-mail so we can share with you our top stories!