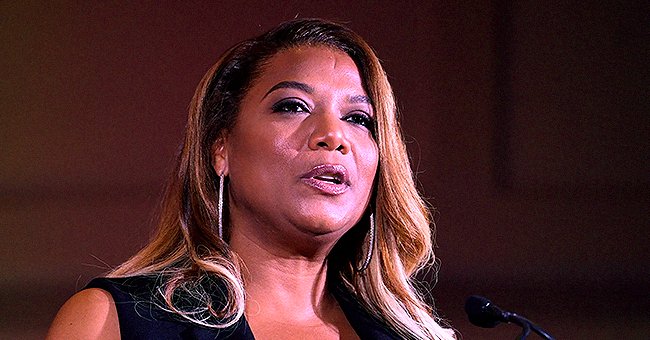 Getty Images
Queen Latifah Expresses Opinion on 'Gone with the Wind' Amid HBO Max Scandal

Star actress Queen Latifah, who plays Hattie Mc Daniel's role in the new Netflix series, "Hollywood," wants "Gone With The Wind" to be gone forever.
HBO Max's removal of 1939 classic "Gone With The Wind" has come with mixed reactions.
While some think it should have been left on the platform to protect the legacy of Hattie McDaniel, the first black woman to win an Academy Award for portraying "Mammy" in the film, others want it gone completely.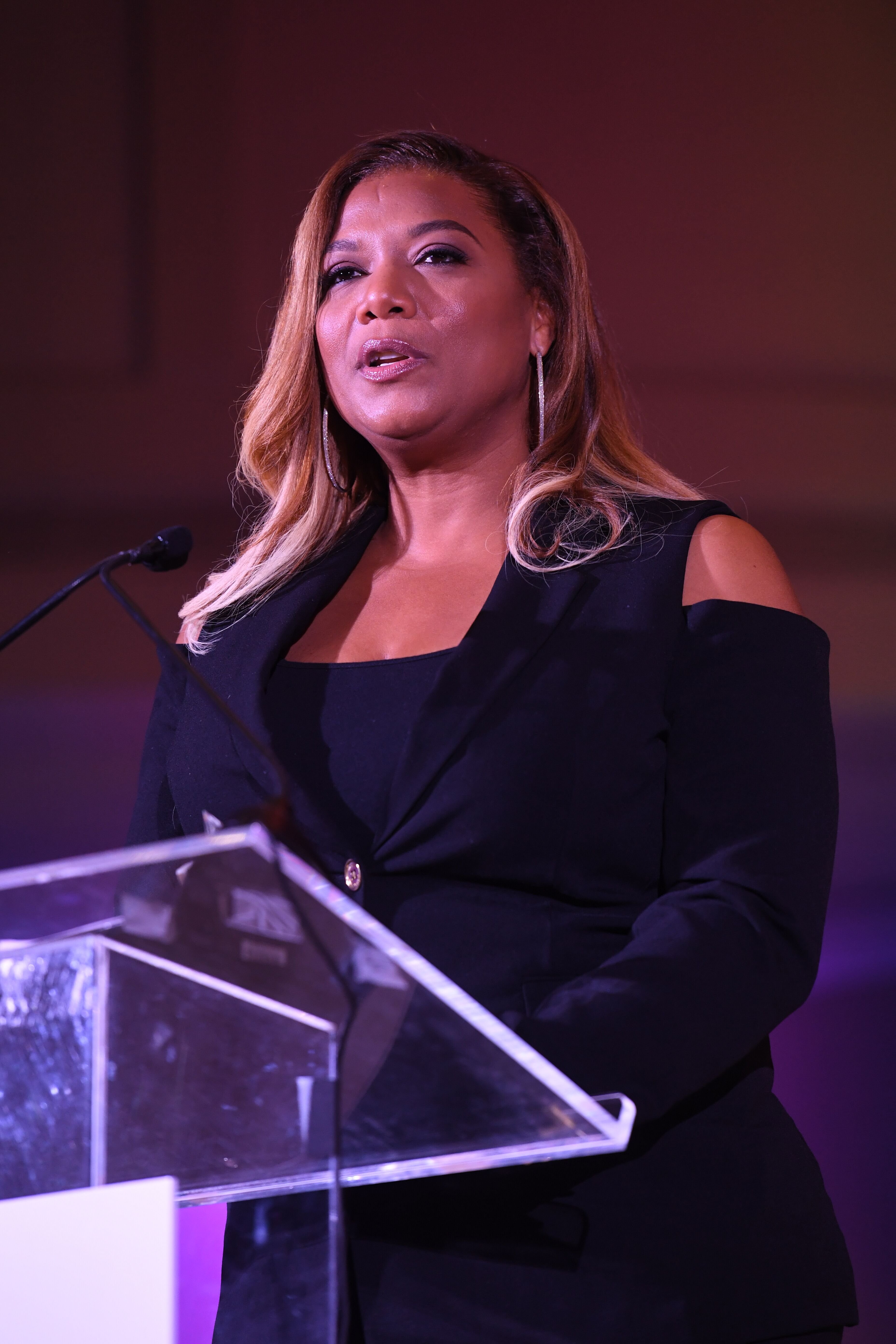 Queen Latifah speaking at the 2017 BronzeLens Film Festival in Atlanta. | Photo: Getty Images
Queen Latifah, who knows what it is like to be in Hattie McDaniel's shoes as she is currently playing her in a new Netflix series, "Hollywood," revealed that she also wants the world to be rid of the 1939 classic in a recent interview.
Queen Latifah explained that the story behind McDaniel's win was not as shiny as the trophy. Although McDaniel had won an award just like any other performer, she was treated differently because she was black.
McDaniel was not allowed to sit in the theater and only got to enter when she was given her award, and even then, she was not given a chance to say what she wanted but given a studio write-up to read.
Queen Latifah also spoke about the limited opportunities McDaniel was able to get even though she was an Academy Award winner. She said:
"...all she could do was play the same kinds of roles… So the opportunities at that time...were relegating us..."
The interview comes after the movie was removed because of its wrong depiction of black people and what slavery was like.
HBO Max plans to bring the movie back and in its pure form, but it would come with a disclaimer that would give viewers a good understanding of the time it is set in.
The disclaimer will be produced with the involvement of a black film scholar, Jacqueline Stewart, who explained that it would help to place the product in its historical context.
HBO Max had been urged to remove the movie from the library by John Ridley, the screenwriter of "12 Years a Slave," who expressed his view in an op-ed published by the Los Angeles Times. His statement read:
"'Gone With the Wind,' when it is not ignoring the horrors of slavery, pauses only to perpetuate some of the most painful stereotypes of people of color."
The removal of different things supporting racial injustice comes in response to the death of a black man, George Floyd. The death has also led to protests against racial injustice across the country.
Please fill in your e-mail so we can share with you our top stories!