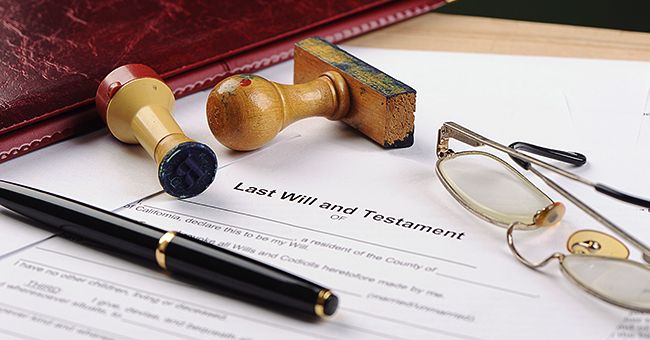 shutterstock.com
Man Tells His Niece to Stay in the Closet until She Gets Her Inheritance

A man who advised his niece to stay in the closet until she gets her inheritance from her grandparents wants to know if he did the wrong thing.
Although people come from the same family and have the same blood pumping in their veins, it doesn't always mean they share the same values. Usually, conflicts arise from these differences, but how best can it be handled, especially when something as big as an inheritance is at stake. This was the case of a 42-year-old man who took to Reddit to share his story.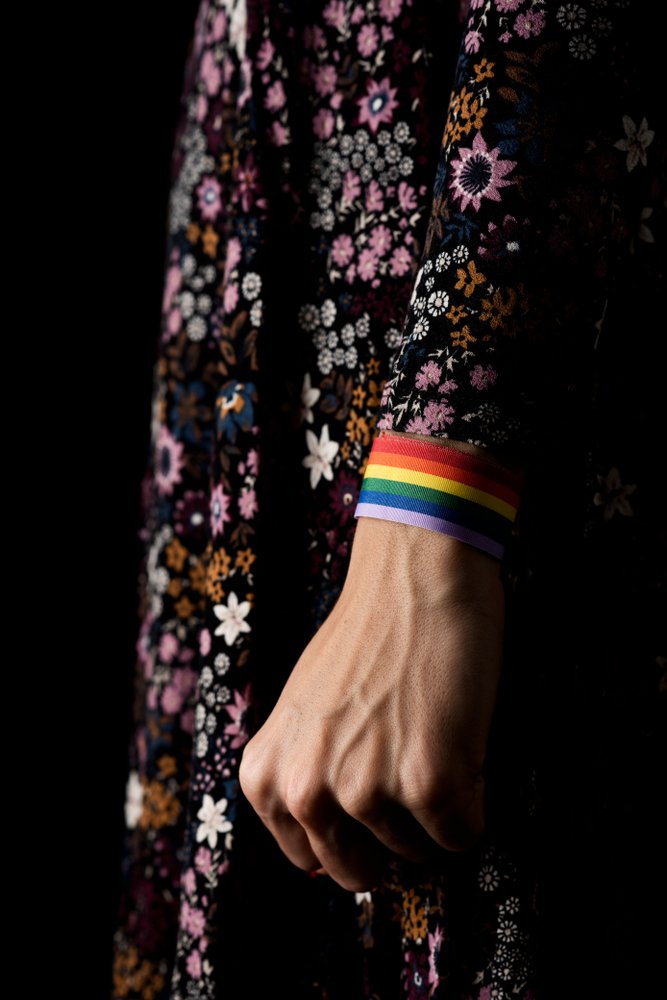 A closeup of a LGBTQ woman with a rainbow-patterned ribbon on her hands. | Photo: Shutterstock.
In the post, he explained that his 17-year-old niece confided in him about being a lesbian, and he supported her all the way. However, when she told him she was going to come out of the closet to the world, he suggested that she should hold on until her grandparents, his parents, passed away.
He explained that his father was super-wealthy and planned to share his millions of assets among his kids and grandkids when he dies. Unfortunately, his dad was a "raging homophobe" who has declared previously that any gay person in the family will be cut out of the will.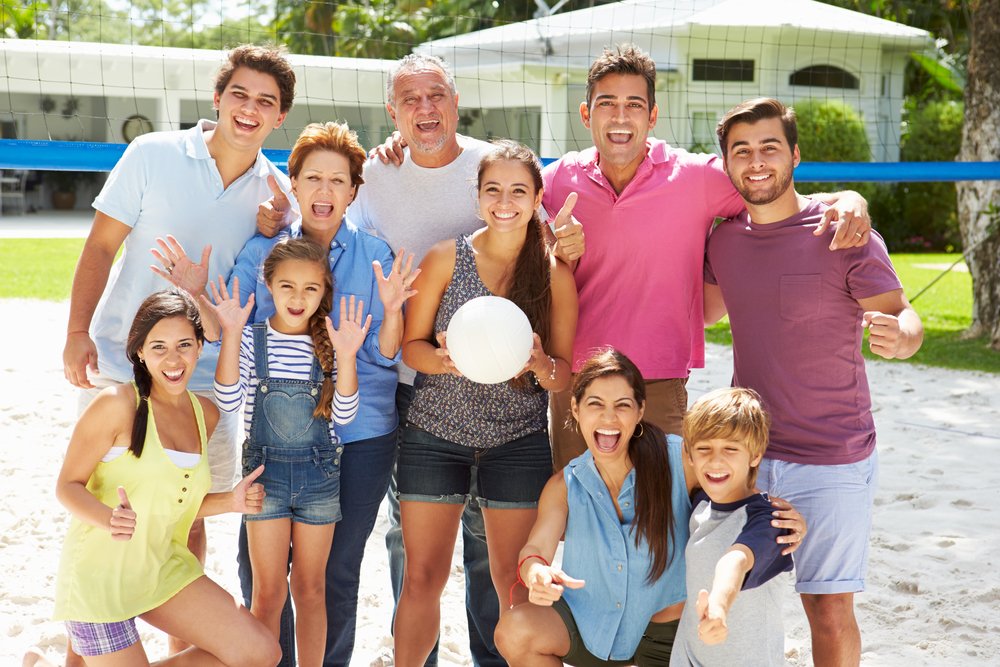 An extended and multi generation family playing in garden. | Photo: Shutterstock.
In fact, he went the extra mile to ensure that the inheritance set aside for that individual will be donated to charity and discouraged other family members from helping out.
Given that his dad and mom were fighting stage 4 cancer and dementia, he urged his niece to keep her sexuality a secret, so that she doesn't lose out on the $7 million set aside for her inheritance.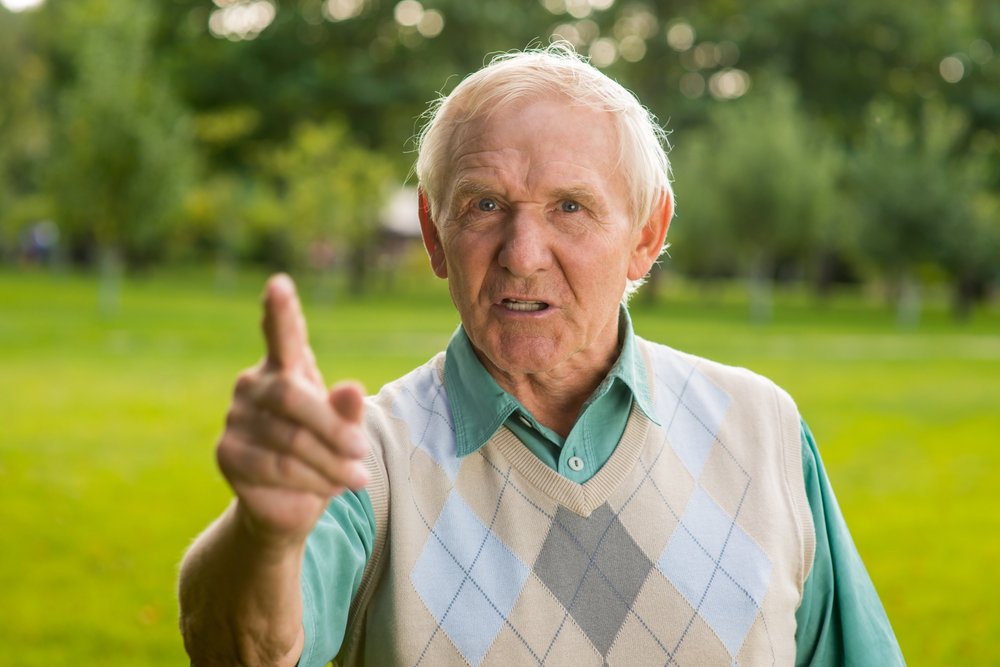 Angry grandfather threatens younger person. | Photo: Shutterstock.
The original poster explained that he had seen the will and explained to his niece that she only has to stay in the closet for two years at most, and then she can live her life freely.
Although the 17-year-old was sad, she accepted the advice given that she didn't want to lose out on such a huge amount. However, his wife, who is a strong LGBTQ+ ally, wasn't pleased with it.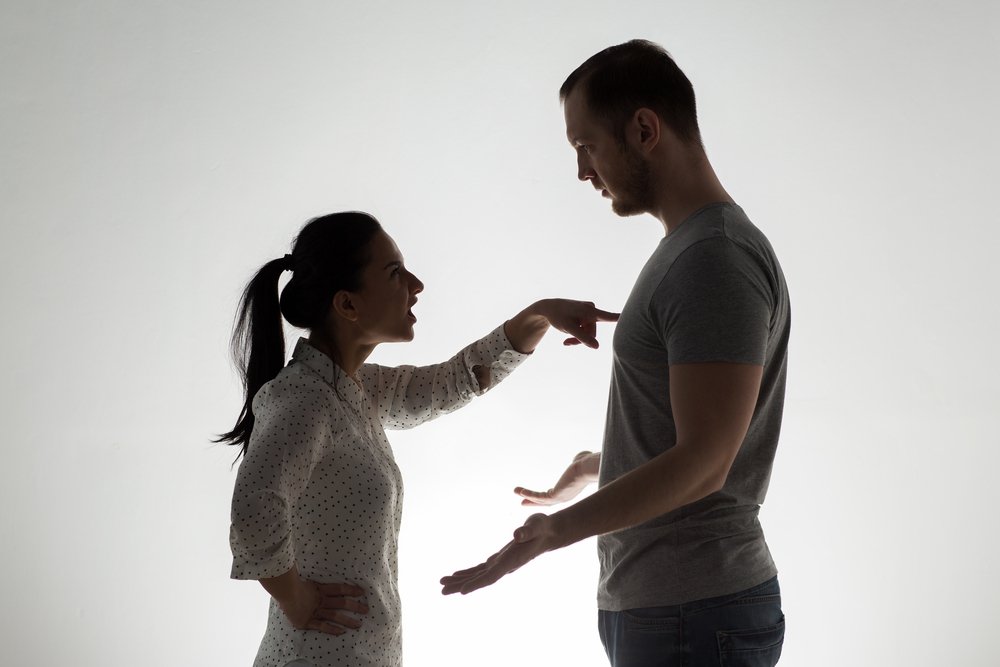 An angry wife having argument with husband. | Photo: Shutterstock.
She shamed her husband for asking the vulnerable girl to hide her identity to please the "old bigots," and now he wants to know if he is wrong? Many Redditors sided with him and commended him for giving wise advice as $7 million was no small money. One user even joked:
"For 7 million dollars, you could lock me in an actual closet for a couple of years. Seriously. OP is looking out for the best interests of his niece."
So, what do you think? Was the man wrong, or did he do the right thing?
Please fill in your e-mail so we can share with you our top stories!