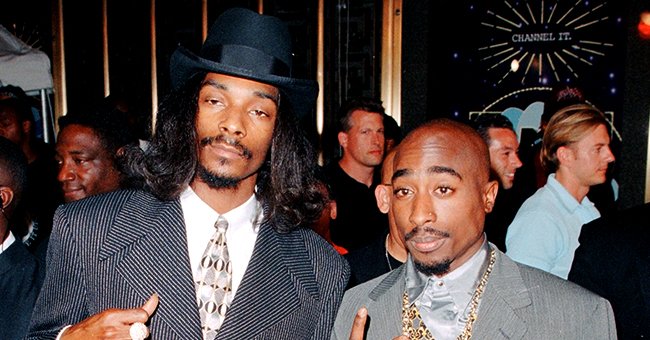 GettyImages
Marlon Wayans and Snoop Dogg Honor Tupac on What Would Have Been His 49th Birthday
Almost twenty-six years after one of the world's greatest rappers, Tupac Shakur, was assassinated, actor Marlon Wayans and veteran rapper Snoop Dogg pay their respects on what would have been Tupac's 49th birthday.
On June 16, 2020, one of the most iconic and revered rappers of all time, Tupac Shakur would have turned forty-nine years old. Sadly, he never got to see this day or any of his other birthdays after he was assassinated on September 13, 1996.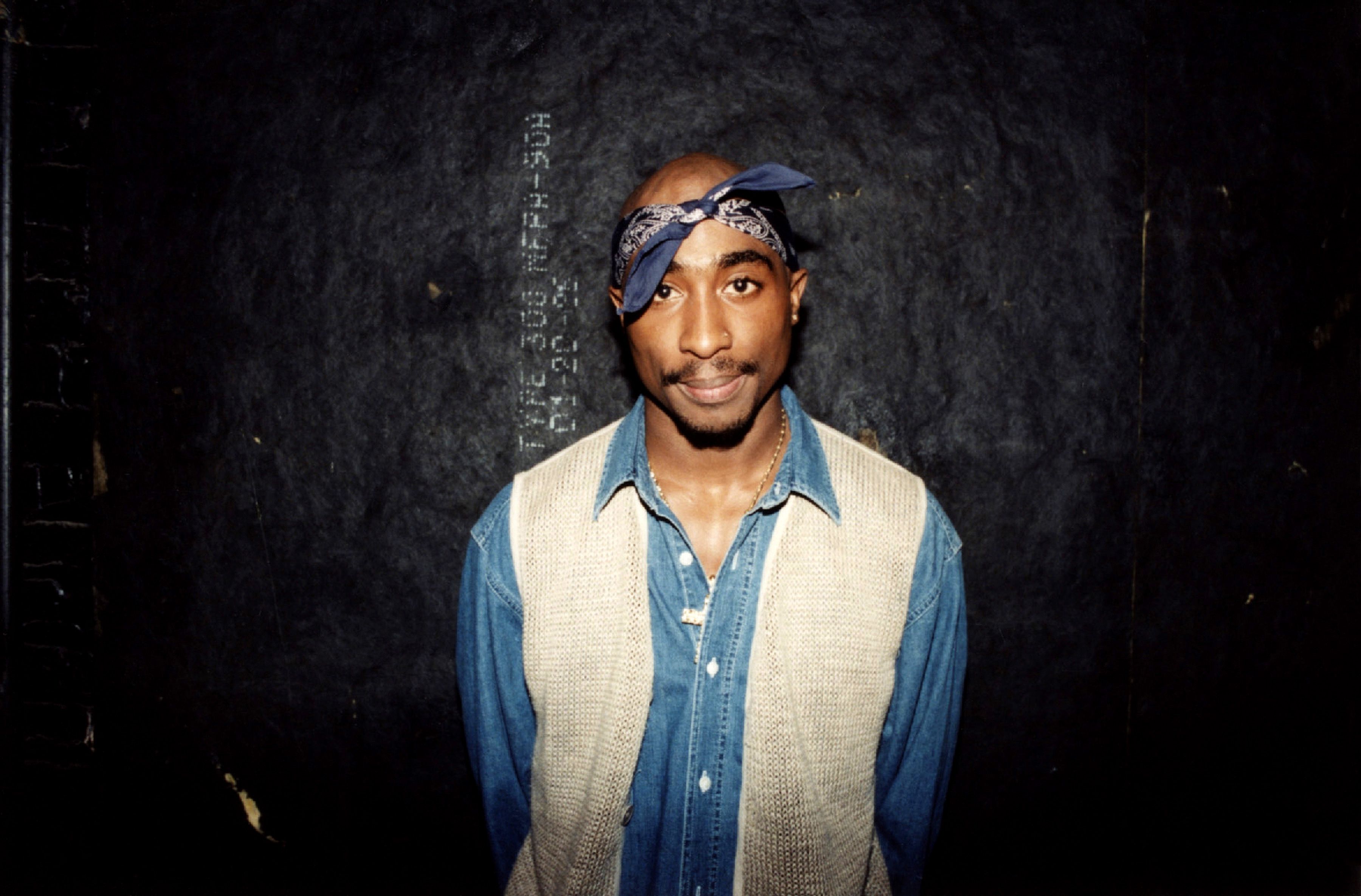 Rapper Tupac Shakur poses for photos backstage after his performance at the Regal Theater on March 01, 1994 | Photo: Getty Images
Marlon Wayans, an actor, comedian, and producer, was only one of Tupac's many great friends. The bond that they shared transcended fame and the commotion that the world of showbiz brought on. They had been friends long before they attained success.
Pac, as he was fondly called, found his way into music, while Wayans found his niche in acting. In 1994, Pac veered over to acting as he did a couple of times, and the friends both starred in "Above The Rim," a sports drama, alongside Duane Martin and Wood Harris.
The heartbroken friend took to Instagram with a heartfelt tribute. He shared old footage from an interview that he and the deceased icon had featured in to promote the film. Wayans wrote:
"Happy bday Pac. Working with you was amazing, being around you was fruitful, observing your grind left a lasting impression on my soul as an artist."
Wayans' lengthy caption continued that Tupac was hardworking and much smarter than people expected him to be. Wayans revealed that when he thought back to all the times that he had hung out with the late icon and their other friends, Omar Epps and Mitch Marchand, he realized that they were always laughing.
The caption went on and was filled with a nostalgic love and a yearning for the comfort that the friendship offered. He concluded by expressing his love for his friend, joking that if there were a ghetto in heaven, his good friend would be right there at a corner goofing around.
The strongest person in the entirety of the tragedy that was Pac's death was his mother, Afeni Shakur.
Wayans was not alone in the group of friends that missed Tupac so dearly. Snoop Dogg, a legendary rapper who stood right there in the same league with the late star, also expressed his heartbreak and how much he missed his friend.
Snoop shared several photos of his old friend. His tribute to his friend was short and yet, very impactful. The rapper took to Instagram with a picture of the iconic pair, all dressed up in suits and adorned with eye-catching jewelry. He captioned:
"Happy49th still ain't nutn but a Gangsta. Party????"
Snoop's tributes to his late friend every year have always been spectacular in a way that is peculiar to the rapper's style. In 2017, Tupac was inducted into the Rock and Roll Hall of Fame, and there would have been no better person than Snoop to do the honors of saluting the fallen legend.
Snoop gave a speech about the many wonderful moments he shared with his dear brother. When he sat down to gather his thoughts about his "labelmate, homie and brother," he thought of him as more than just "the greatest rapper of all time.
The strongest person in the entirety of the tragedy that was Pac's death was his mother, Afeni Shakur. The legend's mother kept his name alive the best way that she could, always fighting for his legacy and his representation.
In 2014, the police officer who had been the first to find TuPac's body after he was shot revealed what the icon's last words had been-three words: "I'm at peace."
The sad passing of the legend at the young age of 25 was one of rap history's most significant moments. Tupac lives on!
Please fill in your e-mail so we can share with you our top stories!