Paula Abdul Says She Almost Quit 'American Idol' after Judges Fought over Season 7 Winner David Cook
Longstanding "American Idol" fans will recall when singer Paula Abdul featured on season 7 as a judge. She recently shared about an incident that happened; leading her to threaten to quit.
Abdul, 57, was recently interviewed by "Us Weekly," during the promotion of her partnership with Voltaren. The star recalled the "American Idol" season where David Cook, now 37, won.
The musician revealed that the judges fought over Cook and she wasn't having it. Abdul said: "I threatened to quit the show because I believed so much in David Cook."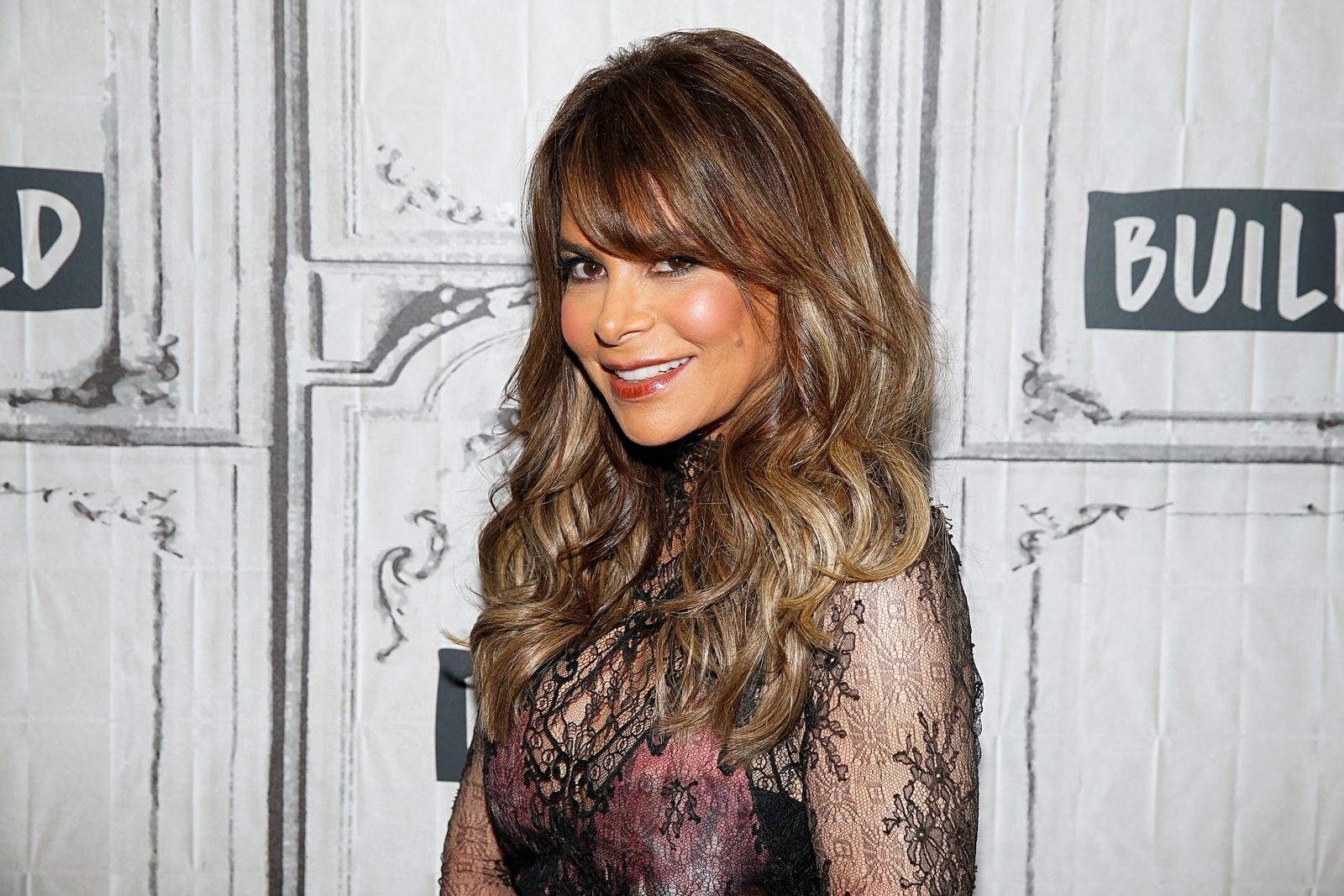 ROOTING FOR COOK
However, "Simon [Cowell] and Randy [Jackson] weren't big believers." The star recalled: "I said, 'This is crazy. I think this guy can win.' This was before The Green Mile. It was right after Hollywood Week."
She staunchly told her fellow judges: "'You guys are wrong. You're wrong. And I'm so steadfast on this. He can win this show.' And that is the truth." To remedy the situation; production had to be shut down for a couple of hours.
WINNING SEASON 7
Eventually, the judges gave in after Abdul fought with them over the contestant. The "Straight Up" singer shared how Jackson had initially sided with her for Cook to move on to the next round, but he changed his mind after hearing Cowell's views.
In the end, "it all worked out fine" and the contestant went on to win season 7 in 2008. Since then, Cook, who won at the age of 25, has churned out songs like "Time of My Life" and "Come Back to Me."
BEING THE UNDERDOG
Abdul was part of the original series where she starred as a judge for eight seasons before leaving in 2009. Cook's win came as a surprise to many because he was seen as the underdog.
WHO WAS EXPECTED TO WIN
Most people thought David Archuleta was going to be the winner, but with 12 million votes from fans, Cook became the clear leader. Cook's surprising win came at a difficult time in his life.
SINGING THROUGH PAIN
As he was rising to fame, he experienced his brother, Adam's, fight with brain cancer. The following year in May, Adam sadly passed away.
FUNDRAISING FOR BRAIN CANCER
Cook now works as an advocate and fund-raiser for brain cancer. He also ran in the Race for Hope in Washington D.C. to raise funds for brain cancer research in honor of his brother.
WORKING FOR THE UN
In 2010, the singer visited Ethiopia on behalf of the United Nations' in their effort to empower women in the country. The original "American Idol" series ended in 2016 before returning two years later on ABC.
"AMERICAN IDOL" REVAMPED
It came back with new judges namely: country singer Luke Bryan, pop musician Katy Perry, and music icon Lionel Richie. In May 2020, the singing competition crowned its first at-home winner, Just Sam, on season 18.