Paula Abdul Grieves after 2 of Her Dogs Die in 1 Week
It is a sad time for Paula Abdul. The singer is currently mourning the death of two of her dogs, who passed away in the same week.
Taking to Instagram to share her loss, the singer revealed that she lost two of her "precious angels" last week. She added that a big piece of her heart has been missing since the passing of the pooches.
She further talked about how grateful she was to have been their "mommy" and also for all the unconditional love she got from them over the years.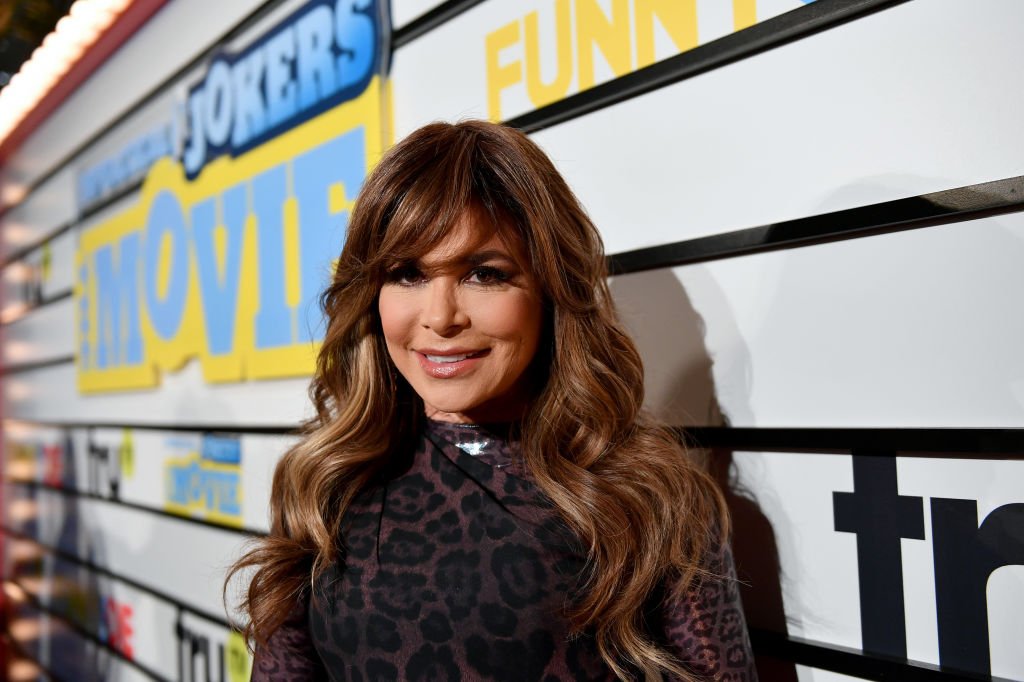 The losses came weeks after news that Paula, who is an avid dog lover, adopted a Chihuahua puppy named Nemo from an animal shelter in California. 
Sharing a photo of Nemo lying in bed with one of Paula's older dogs on Instagram, the animal shelter, Pet Matchmaker Rescue, revealed the news of Nemo's adoption by the singer. They wrote:
"Nemo has been adopted by none other than Paula Abdul! He went to meet her just before Christmas in Las Vegas, and she fell in love. "
They also added that Nemo's initial visit to Paula's home was to test whether her older dogs would receive the Chihuahua warmly or not. They explained that the older dogs welcomed Nemo warmly and indeed took to him. 
Furthermore, the organization expressed faith that Nemo would live a beautiful life in a Chihuahua savvy home where he will be doted on and loved for the rest of his life. They added that they were sure that all of the dog's future medical needs would be met in Paula's care.
The 58-year-old actress believes it's more important to connect face-to-face.
According to the animal shelter, Nemo was born last September with three legs and a front fin, which inspired his aquatic name. He was trained to walk while at the rescue home. 
On February 12, Abdul shared a video where she was seen cuddling her furry breed of dogs, which included Nemo and Tinkerbell. She captioned:
"Just call me Dr. Doolittle." 
Paula, a former "American Idol" judge, appeared on Jimmy Kimmel's live show in February to discuss her new comedy movie "Impractical Jokes." She mentioned on a post on Instagram that she had a lot of fun making the movie.
The movie, which has her featuring as herself along with Jaden smith, Joey Fatone, and Kane Hodder, was released to the cinemas on February 21.
The singer, a one-time Grammy award winner, is 5 feet tall and once confessed that she drinks 16 glasses of water a day, if not more.
She also revealed that her perfect day would not include phones, computers, tablets, or video games. Paula believes it's more important to connect face-to-face.