Paula Abdul's Marriage to Martin Sheen's Son Emilio Estevez Only Lasted for Two Years
Paula Abdul was married to Emilio Estevez, the son of actor Martin Sheen, from 1992 to 1994.
After filing for divorce, Abdul said in a statement that it's with huge reluctance and vast sorrow that she has made the move, as reported by AP.
Abdul added that in spite of the fact that their marriage didn't work out, she has extraordinary affection and both personal and professional respect for Estevez.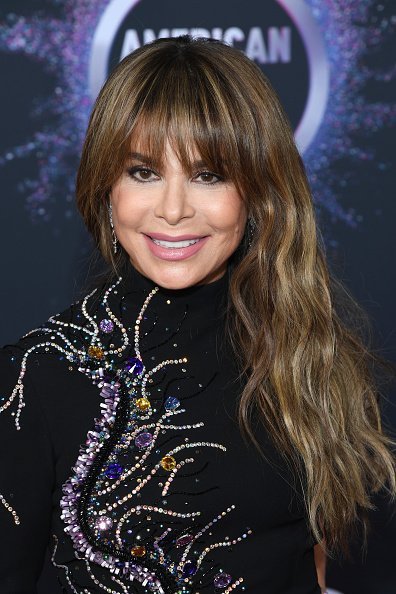 The television personality proceeded with that she knows they will keep on being supportive of one another in the future and that their companionship will go on.
Estevez had no remark, as indicated by his publicist, Lisa Kasteler.
Abdul and Estevez tied the knot in April 1992 at a private ceremony in a Santa Monica judge's chambers, as reported by EW.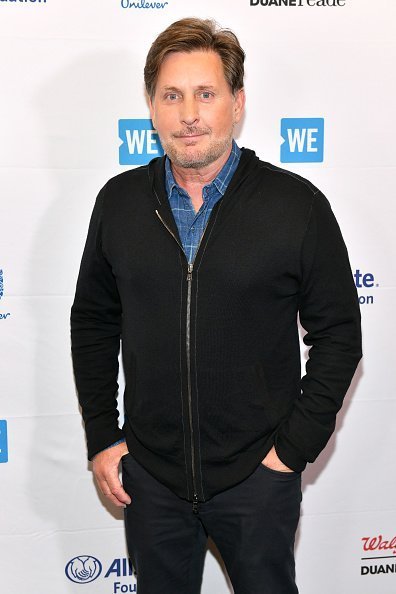 It was the Hollywood wedding of the year. However, after two years, the news was about their split.
Citing irreconcilable differences, Abdul filed for divorce in May 1994.
"It was very hard for him to admit that he couldn't handle having kids again. It was heartbreaking for us both."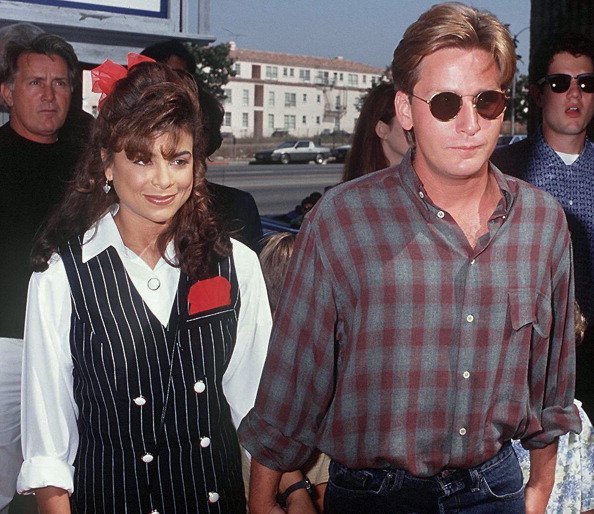 In 1995, Abdul said that she wants children, but Estevez didn't want a second family. He's already a father of two from the past relationship. 
"It was very hard for him to admit that he couldn't handle having kids again. It was heartbreaking for us both," said Abdul.
In 1996, Abdul married clothing designer Brad Beckerman at the New England Carousel Museum in Bristol, Connecticut. However, after only 17 months of marriage, they divorced in 1998, E News reported.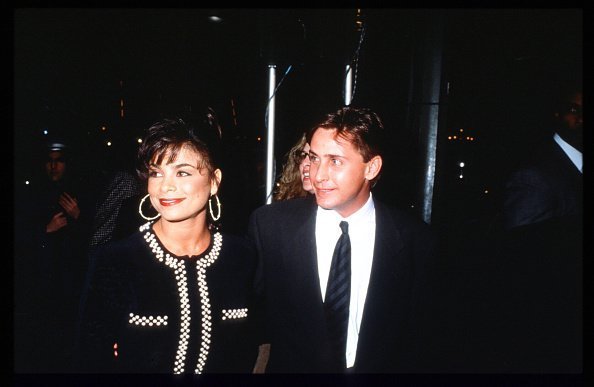 Meanwhile, Estevez was briefly engaged to actress Demi Moore, and they stay great companions, People reported.
Abdul started her career as a cheerleader for the Los Angeles Lakers and later became the head choreographer for the Laker Girls.
The Jacksons discovered her, and after choreographing music videos for singer Janet Jackson, she turned into a choreographer at the height of the music video era. Soon after that, she was signed to Virgin Records.
Estevez, on the other hand, began his career as an actor and is outstanding for being a member of the acting Brat Pack of the 1980s.
His notable projects are "The Breakfast Club," "St. Elmo's Fire," "The Outsiders," "Repo Man," "The Mighty Ducks," and "Young Guns."