'American Idol' Judges Simon Cowell, Paula Abdul, & Randy Jackson to Reunite on Season 1 Champion Kelly Clarkson's Talk Show
"The Kelly Clarkson Show"  is set to kick off with an exciting reunion. The show will bring together former "American Idol" judges Simon Cowell, Paula Abdul, and Randy Jackson with the "Idols" season 1 champion and talk show host, Kelly Clarkson.
Kelly Clarkson blew fans away on the first season of "Idols" in 2002. The show launched her to fame after she won the entire competition.
17 years after her win,  the Grammy winner is expanding her career and experimenting with new avenues. She's dabbling in the talk show world and launching "The Kelly Clarkson Show." The show will premiere on September 9, 2019.
🎶 Some people wait a lifetime...for a reunion like this 🎶 https://t.co/bUpnyX8l8Z

— The Kelly Clarkson Show (@KellyClarksonTV) August 22, 2019
For her first season, Clarkson is going back to the root of her fame. She is gathering up former "Idols" judges Simon Cowell, Paula Abdul, and Randy Jackson as well as the runner-up from her season Justin Guarini,
"Just seeing how she's done as an artist and now how she's progressed on TV, not everyone's like this by the way," Cowell, 59, said of Clarkson, 37, at "America's Got Talent" taping.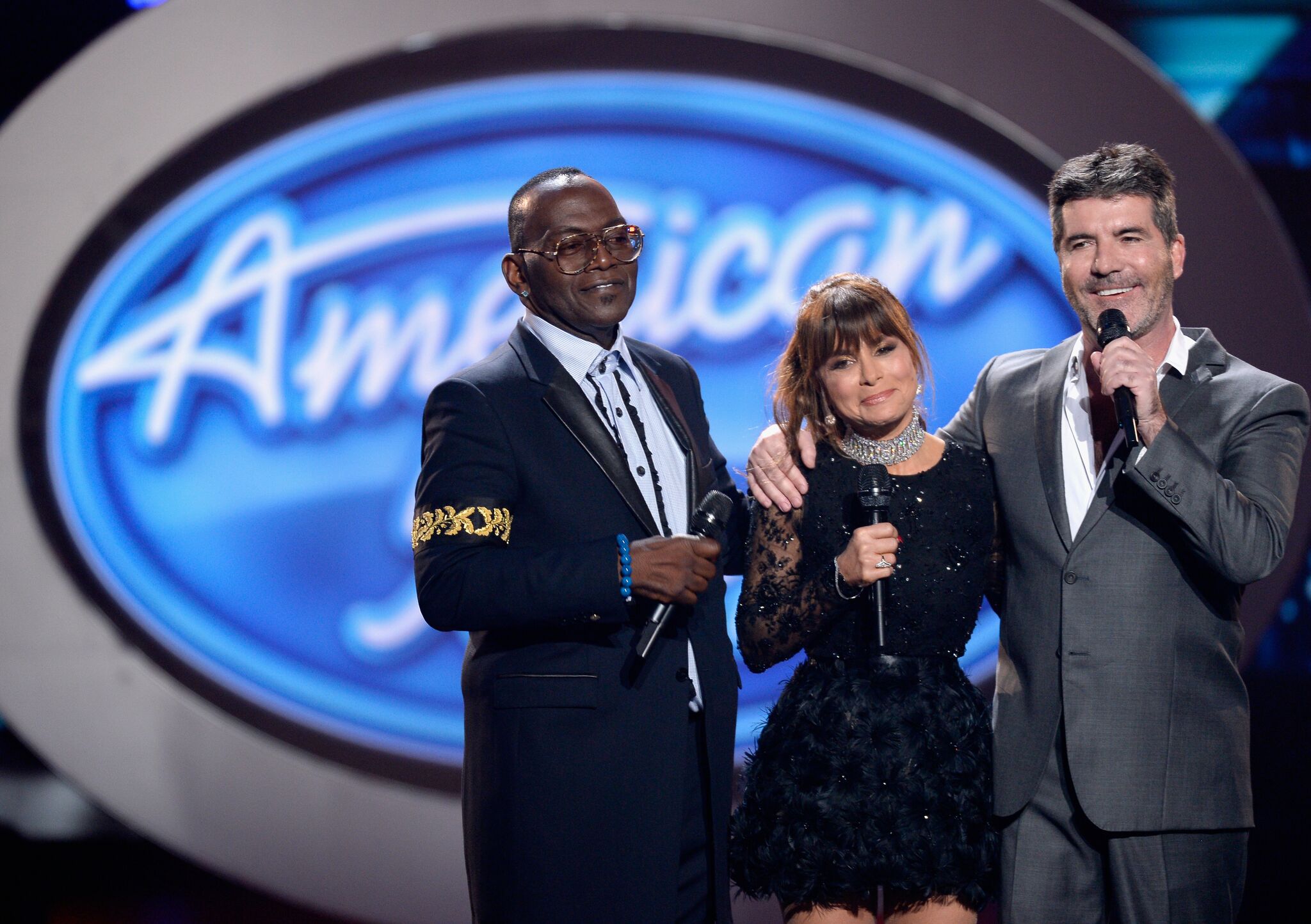 "She is the most loyal, nice person, I mean genuinely, she is how she is off-camera as she is on-camera," Cowell continued. "She doesn't need to be told what to do, she knows exactly what she's doing. And she's a great person. She's real, sweet, funny, a great girl. We're lucky we found Kelly on the first season of Idol. I don't think I would be standing here today."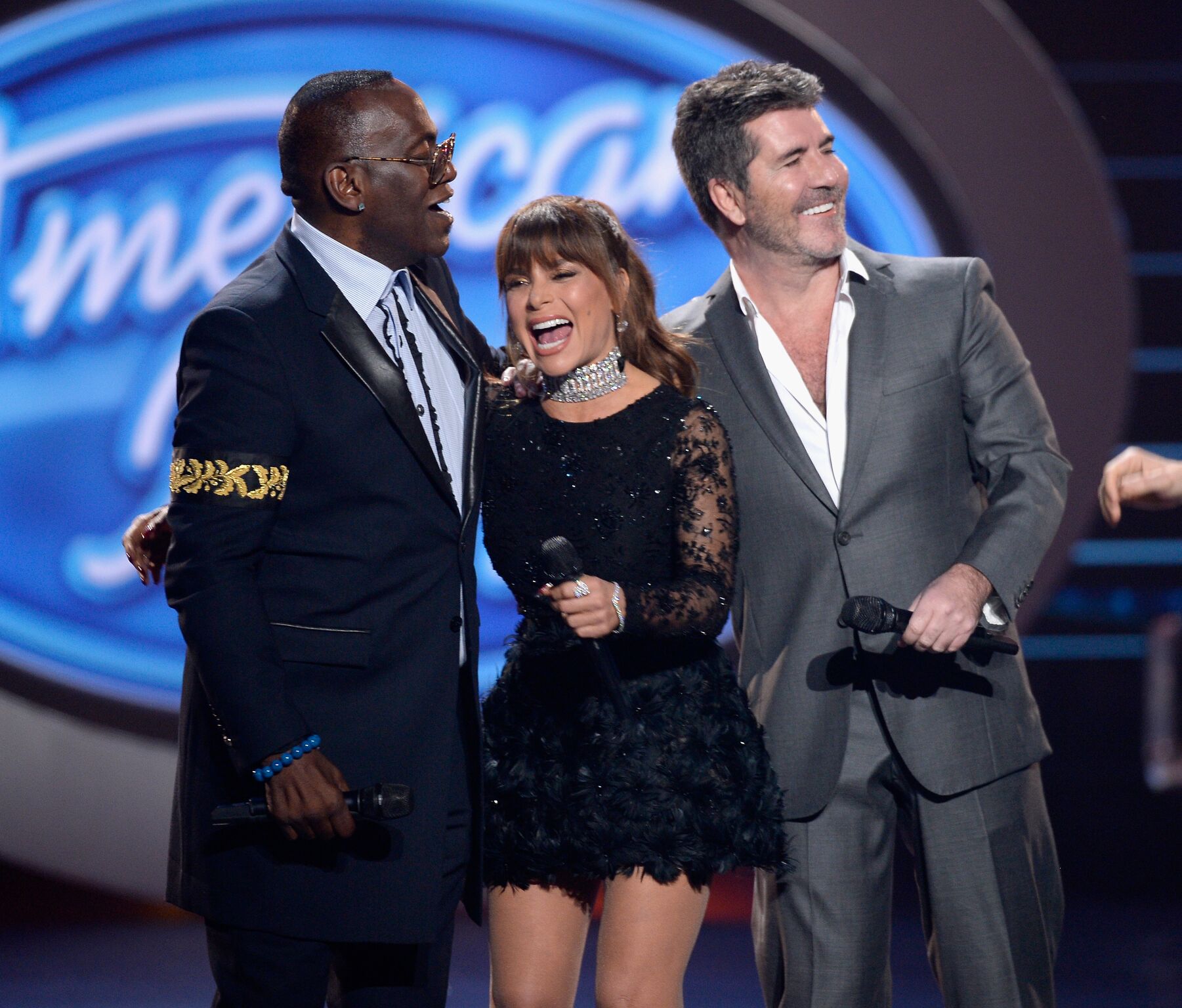 The superstar singer gave showed off the set of her upcoming daytime talk show on Instagram account. She added she was so excited.
"I love talking — it's my favorite pastime," she said.
The set has a "band space," stage and the audience seating area. Clarkson asked fans if they wanted to come to the show and went on to say, "Doesn't this feel like home?"
"It's The Kelly Clarkson Show! I have a show," she continued. Jokingly adding, "They ran out of everyone [else] to ask. … Hope I don't suck!"
Clarkson had revealed her plans to host a show in September last year. She told Jimmy Fallon on "The Tonight Show" she was "very excited."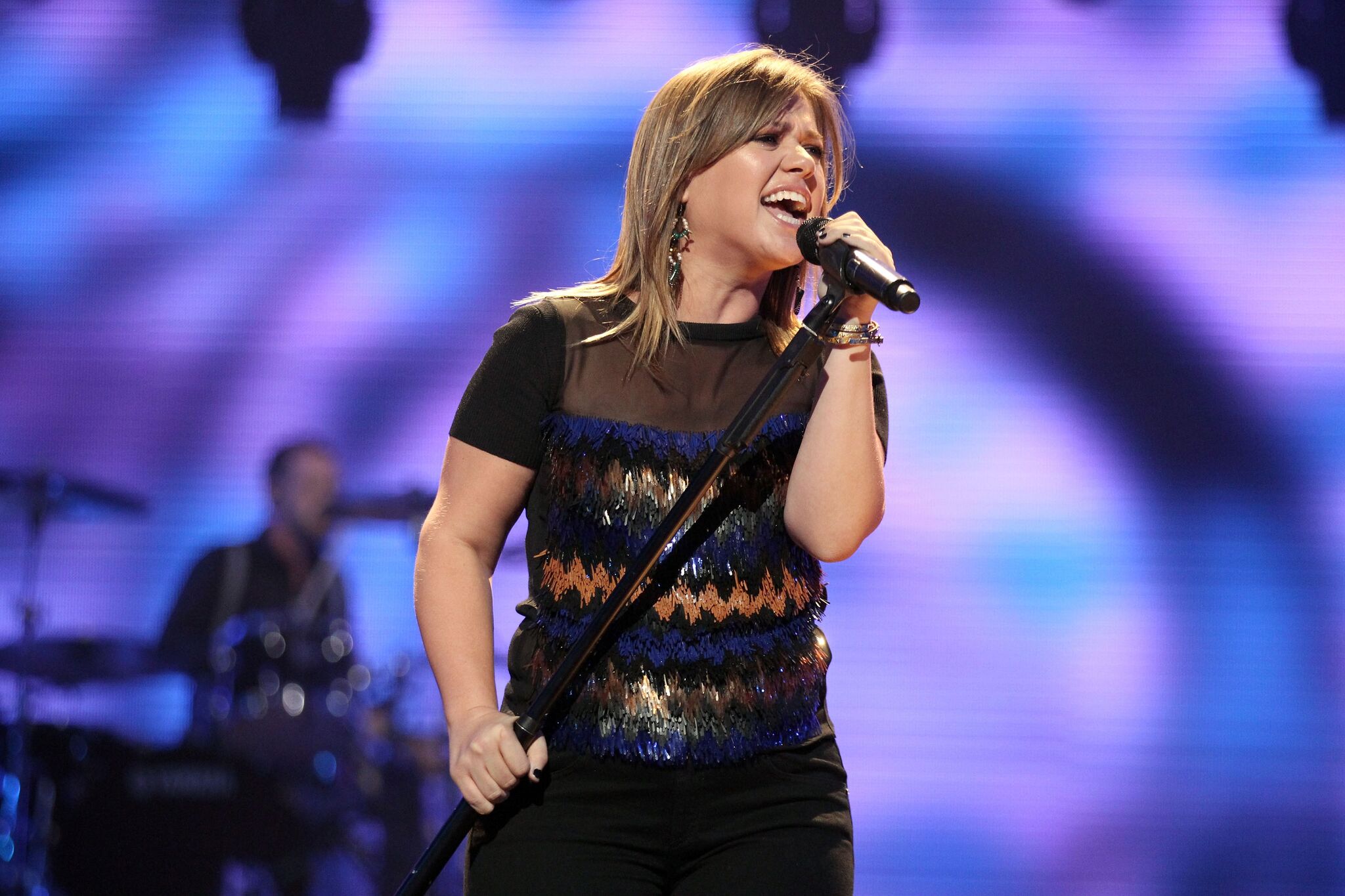 "I love talking — it's my favorite pastime," she said. "It's hard for me to shut up, though. You have to listen to people who come on your show, and I just keep talking! The only thing I've gotta work on is listening."