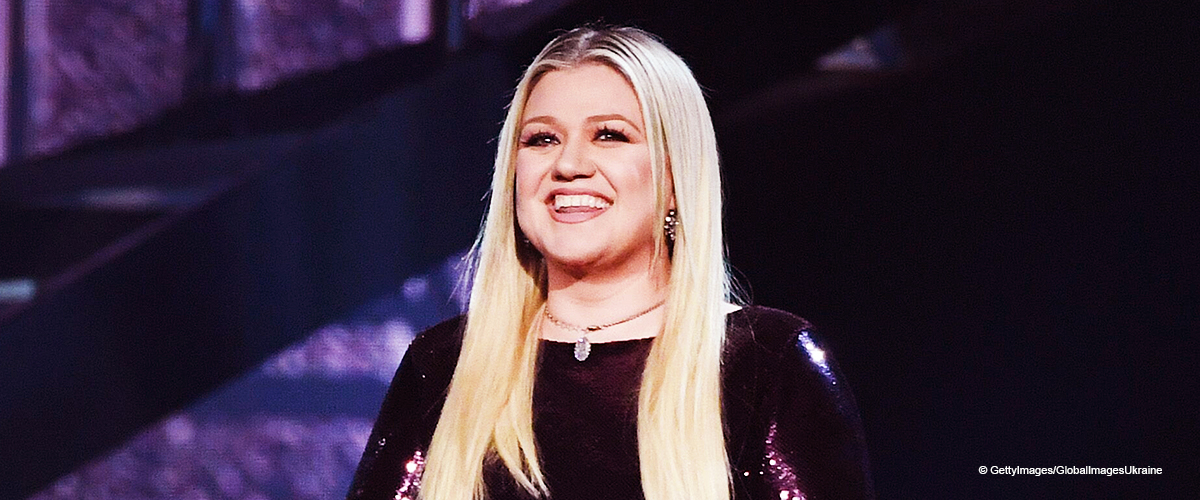 Kelly Clarkson's Upcoming Talk Show Airs September 9, and Here's Everything We Know so Far
At first, it was just widespread rumors that the singer will be having her very own TV show. Now that it has been proven correct, everyone is on the lookout for details and here are a few.
Kelly Clarkson's story is of the typical rags to riches genre. She delved into fame following her topping the very first season of American Idol. She has since blossomed into a well-established singer and has won numerous awards all attesting to her talents.
Clarkson is now going to be a talk show host as she will have her very own self-titled show airing on television! While on tour recently, the mother of two gushed to the audience about the upcoming show. She said:
"I have a TV show coming out, and I'm pretty stoked about it. I'm super excited. I never thought I'd have a TV show but I love talking, and I love people, so I hope it goes well. It's gonna be musical. .it'll be a little music in it, every episode, and I'll be talking to people."
Talk of Clarkson doing an eponymous show first started in 2018 and was only considered rumors when there was no proof to back the claims. However, Steve Harvey reportedly hinted at it sometime recently when he talked about Clarkson getting his time slot.
Clarkson thrilled fans when she took to Twitter to share news of the upcoming program on January 24. The show is slated to run for a full hour on the NBC network where Clarkson is already famously seen as a judge on the American singing competition, "The Voice."
The Kelly Clarkson Show will premiere on September 9 and has had the leading star taking to every outlet possible to promote its debut.
You can almost feel the giddy joy Clarkson can barely contain while watching a short clip she posted on Instagram to promote the show. The "My Life Would Suck Without You" singer captioned the update noting that it's just six months left before fans get to watch!
While talking to Ellen Degeneres, she revealed that taping is well underway and that the first episode has already finished. We sure can't wait! Kelly Clarkson never shies away from voicing out when it comes to things she is especially passionate about, an example is her weight loss. That boldness is why we look forward to watching her talk show!
The producers have promised it would be filled with fun, music and never before known stories. The music alone is enough reason to watch! Just recently, the award-winning singer showed off her singing talents as she performed a beautiful cover meshing Cardi B and Post Malone's songs. It remains one of the most memorable covers ever heard!
Please fill in your e-mail so we can share with you our top stories!