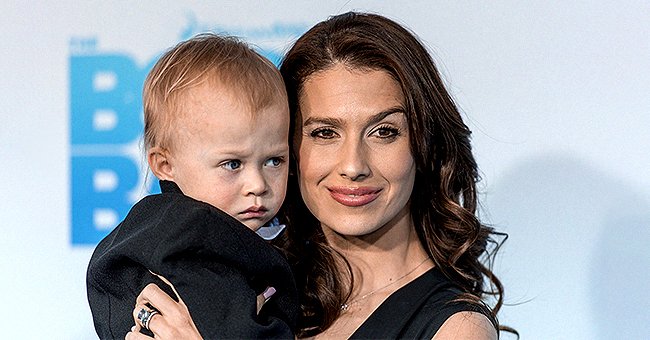 Getty Images
Hilaria Baldwin Recalls Early Birth of Her Son Rafael in Honor His 5th Birthday

Hilaria Baldwin took a trip down memory lane as she celebrated the birth of her son Rafael. As the only one of her children to be born prematurely, the proud mom couldn't wait to wish him a happy fifth birthday.
On June 17, 2015, Hilaria Baldwin posted a sweet picture holding tiny fingers as she announced her son Rafael's arrival. She and Alec Baldwin had been married around three years at the time, and the new arrival made their daughter Carmen a big sister at 21 months old.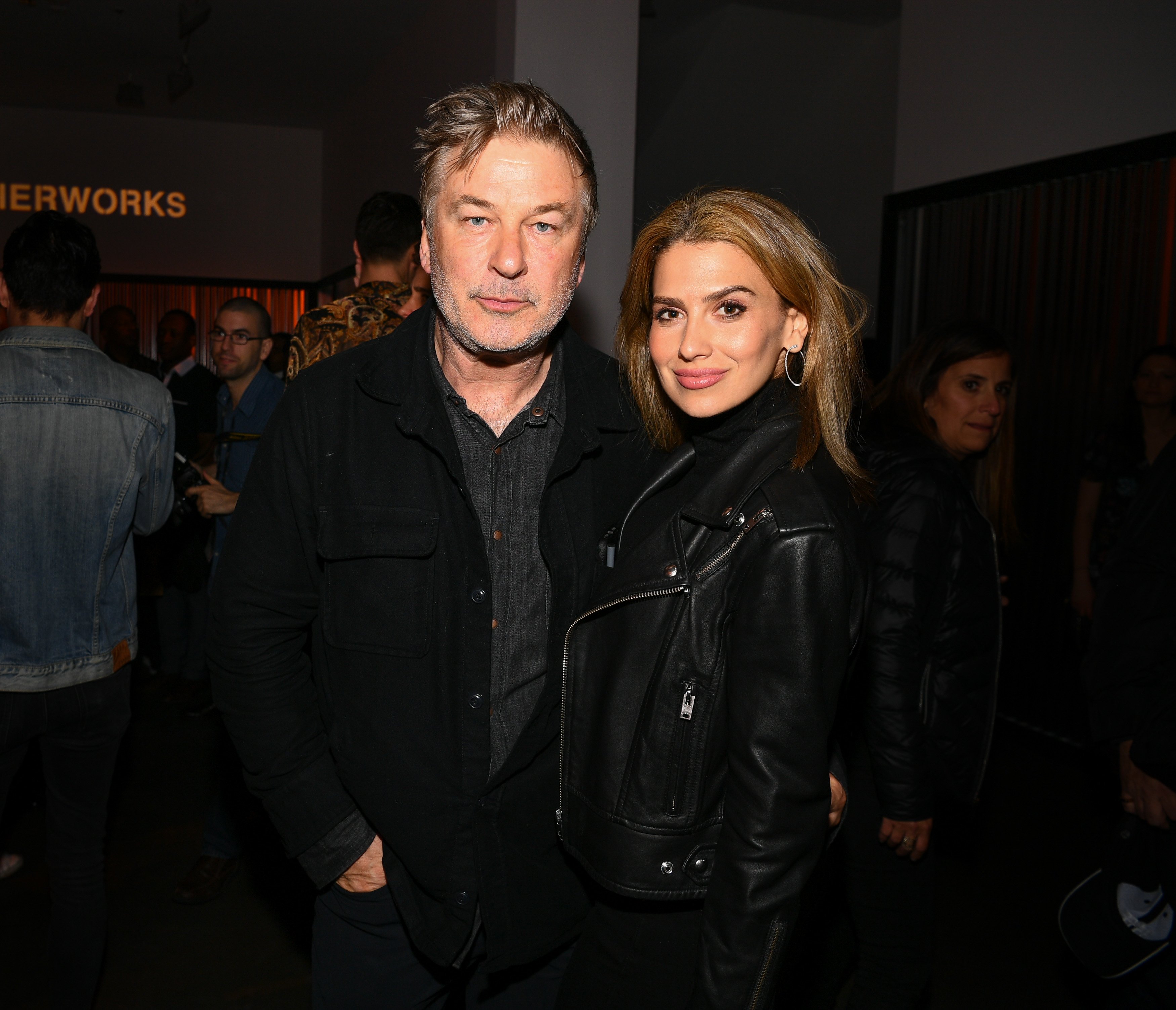 Alec Baldwin and Hilaria Baldwin attend the Tribeca Film Festival After-Party on April 26, 2019, in New York City. | Source: Getty Images.
A TRIP DOWN MEMORY LANE
Now the yoga instructor is the proud mom of four kids with husband Alec Baldwin, and she is expecting their fifth, while also being a stepmom to Alec's daughter with his ex-wife Kim Basinger, Ireland.
As Rafael turned five on Wednesday, Hilaria took to social media to commemorate his birth and share the "amazing moment" she experienced after his premature entry into this world.
A month before her due date, Hilaria went into labour with Rafael. His birth was anything but easy, and after 23 hours, Rafael came out with the umbilical cord wrapped around his neck, unable to breathe.
A SPECIAL MOMENT TO CELEBRATE
Medical personnel got Rafael breathing, and Hilaria held her newborn for a few seconds before he went up to the NICU. But the magic happened a few hours later even though they had attached him to machines, as she wrote:
"A few hours later, they let me take him out of the incubator...this was that amazing moment ?. Happy 5th birthday Rafael ❤️❤️❤️❤️."
While Hilaria posts sweet messages to celebrate her children's birthdays every year, along with many adorable ones in between, she did previously clear the air regarding her stepdaughter Ireland.
HILARIA AND IRELAND
Even though Ireland shows up here and there on Hilaria's social media, she assured netizens that she loves the grown-up model very much.
"Sometimes, my language about my biological children does not include her. Because I did not birth her and I never want to disrespect the fact that she has a wonderful mother," Hilaria explained. "But this will never take away from how much I love her, need her in my life. Please don't look for trouble where there is none."
Ireland gave her dad away when he married Hilaria, and the pair have grown close over the years. Hilaria even calls Ireland "the best big sister," and she looks up to the young model and finds inspiration in the woman she's become.
EXCITEMENT OVER BABY NO. 5
Excited to add another member to the family, Hilaria Baldwin waited until she reached four months of pregnancy to share the news. The yoga instructor went through a few heartbreaking miscarriages, and now that she can start to feel the baby move its hard not to get excited.
Carmen is especially excited at becoming a big sister again, and because she is already 6 years old, she understands what the growing baby bump means.
Please fill in your e-mail so we can share with you our top stories!