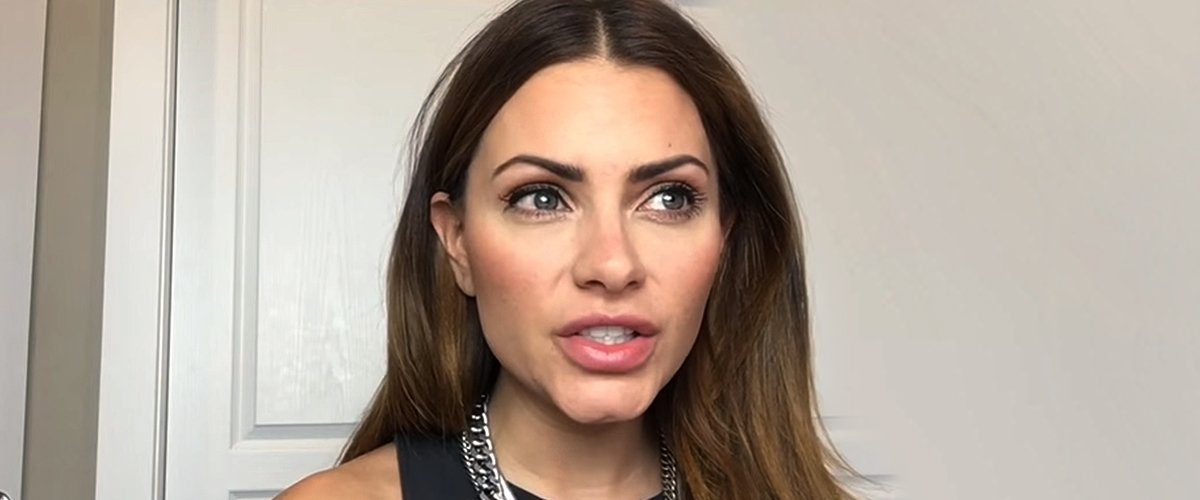 youtube.com/Michelle Money
Michelle Money Is a Doting Mom of Grown-Up Daughter Brielle Who Was Once in a Coma

Michelle Money lived every parent's nightmare when her daughter Brielle was in a coma after a skateboarding accident.
On March 2020, movie producer and actress Michelle Money's 15-year-old daughter Brielle was involved in a serious skateboarding accident, resulting in a serious head injury.
The teen's head injury caused severe brain swelling, which doctors hoped to alleviate through a medically induced coma. After weeks in ICU, Brielle responded to the treatment, and to her fearful mother's relief is now on the way to a full recovery.
During the ordeal, Money, a former "The Bachelor" contestant and husband Ryan Money lived in agonizing anxiety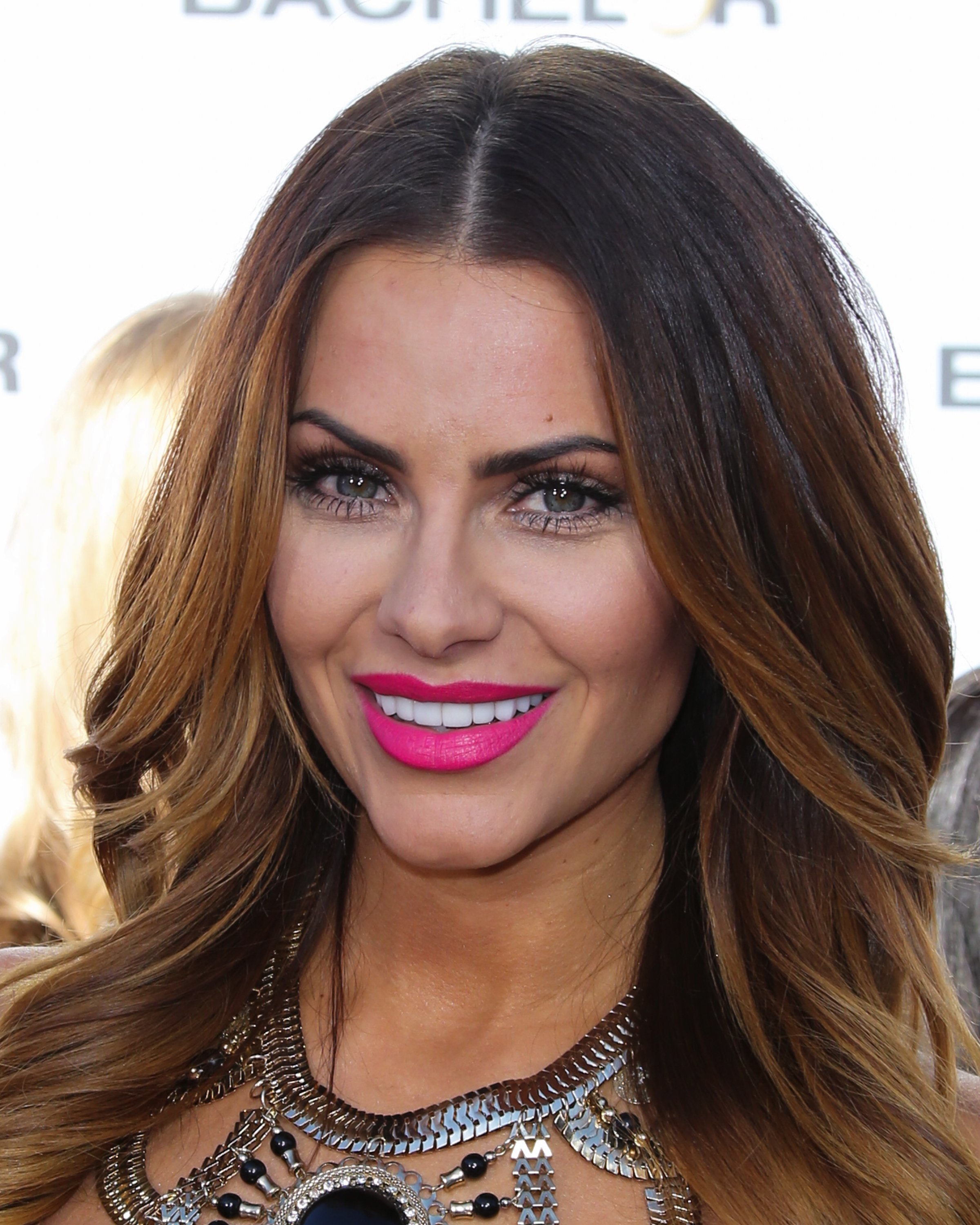 Michelle Money at "The Bachelor" season 19 premiere in 2015 in Hollywood, California | Source: Getty Images
THE ACCIDENT
Brielle herself has no memory of the terrible accident that has forced her to relearn to walk and talk, but neighbors recounted that the teen was skating down the hill at high speed when she hit a manhole cover.
The teen, who was apparently not wearing a helmet, was thrown off her skateboard, falling and hitting her head, fracturing her skull. Brielle revealed:
"If nobody had told me I was in a coma, I wouldn't know. I don't remember that day [of the accident] or the day before."
AFTERMATH
The fall, and the subsequent impact with the ground, didn't just fracture Brielle's skull, it severely bruised the left side of her brain. According to Money, Brielle's head hit the concrete pavement with such force that the brain's position was shifted. The injury caused such severe swelling that doctor's feared for her life.
To reduce the swelling, Brielle was placed in a medically induced coma, which would give her injured brain a better chance to heal. During the ordeal, Money, a former "The Bachelor" contestant and husband Ryan Money lived in agonizing anxiety. Money revealed after a week:
"Today's been a week and if we can't get her numbers stabilized then we are going to have to put her into a deeper coma that has lots of other side effects that we don't want."
The alternative, Money explained, was even more dire. Doctors would operate on Brielle, removing part of her skull in order to relieve the pressure on her injured brain. Fortunately, neither alternative proved to be necessary, as Brielle started to improve.
Money, who was at her daughter's bedside, explained on Instagram that the monitor registering the pressure had been at 35, and the hope was that it would fall below 20. Money wrote:
"I'm sitting next to [Brielle] right now, holding her hand. She's doing great, she's at an 11, just went down to 10. She's doing good. She's a fighter."
RECOVERY AND THERAPY
Brielle was brought out of her coma, but she still has a battle ahead. While in the hospital she underwent physical therapy, to learn to walk again. Doctors have indicated that she will make a full recovery, but she will have to relearn much that she took for granted before the accident. She said:
"I'm doing so good. Now I'm just in occupational therapy and speech therapy."
NEW FOCUS
For Money and her ex-husband, the experience was horrific, but Brielle has a totally different approach to the accident that nearly ended her life. She revealed:
"I think I've learned more from this experience more than anything else that I've been through. (..) I've learned to focus on school and to learn the path to get to where I want to end up in the future."
The future Brielle is now planning in now includes going to Stanford, something she hadn't thought of before her accident. The stay in the hospital and the accident are still something she cannot remember, but her vision of her future is clear.
For her mother, Brielle's recovery is nothing short of a miracle, and she can't stop offering up prayers of thanks for her child's survival. Brielle is Money's only child with ex-husband Ryan, but the reality star revealed that she had gone through a teen pregnancy at 15, and gave up her newborn son for adoption.
The experience, which Money described as bitter-sweet, was admittedly the most difficult in her life and led her to shift her perspective.
Now her own daughter has gone through a life-changing experience at 15, one which Brielle welcomes as positive -- and was her mother's worse nightmare.
Please fill in your e-mail so we can share with you our top stories!