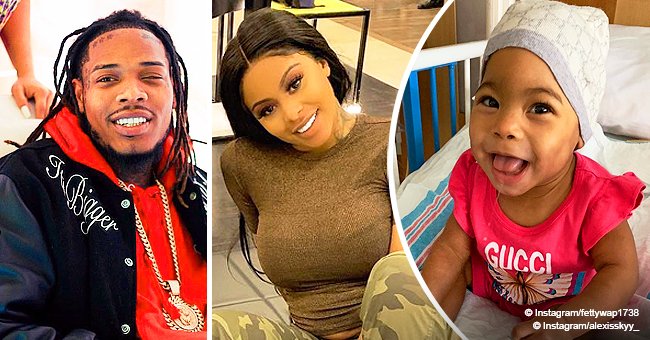 Alexis Skyy posts picture of daughter she shares with Fetty Wapp, gives update after brain surgery
Alexis Skyy revealed on Instagram that her daughter has been released from the hospital. She shares the little girl with Fetty Wapp.
Alexis Skyy and Fetty Wap's daughter Alaiya was admitted to hospital earlier this week for an emergency brain surgery. Her parents had turned to social media to ask for prayers and update fans.
Skyy has finally posted some good news. The little girl is being discharged after she successfully underwent the surgery.
Alexis had begged fans to pray for her daughter and kept them updated about her progress. Yesterday, Alexis took to Instagram to let fans know their prayers had paid off.
In an update post, the relieved mother finally had some good news to report. The one-year-old has been released and allowed to return home.
"Going home tomorrow," Alexis wrote on her Instagram story. "I got so much catching up to do my first quarter wasn't to start like this, but it's okay god puts things on hold. I got a few more songs to finish."
Alaiya's father, Fetty Wap, has also been vocal about his worry for the little girl's health. He had shared the ordeal with his fans.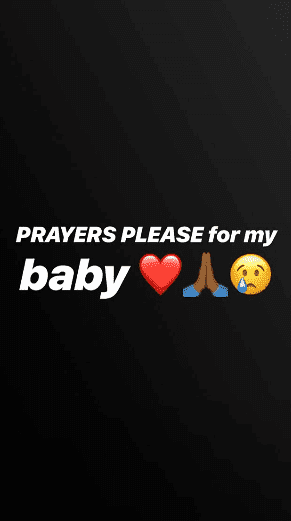 Alexis Skyy's Instagram Story asking her followers to pray for her daughter | Source: Instagram Stories/Alexis Skyy
Fetty Wap also took to Instagram to thank his fans for all their support during the traumatic time. He said:
"I just want to thank all yall for sending your prayers and love [for my] baby girl. I appreciate that shit," he said.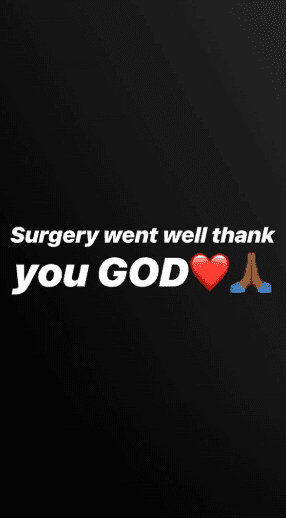 Alexis Skyy's update for her fans about Alaiya's surgery| Screenshot: Instagram Stories/Alexis Skyy
Little Alaia was rushed to the hospital when Alexis realized that something was wrong. The baby started throwing up excessively during a flight from Atlanta to NY.
When they landed, she rushed to the hospital. Doctors quickly identified the problem and rushed her into surgery.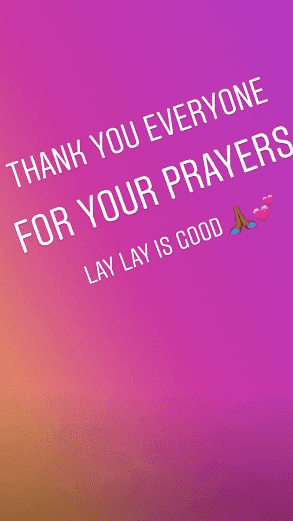 Skyy updating her fans about her baby daughter | Instagram Stories/Alexis Skyy
Alaiya is Fetty's youngest child. He has three other children, two daughters Masika Kalysha and a son, Aydin Maxwell, with Ariel Reese.
Please fill in your e-mail so we can share with you our top stories!