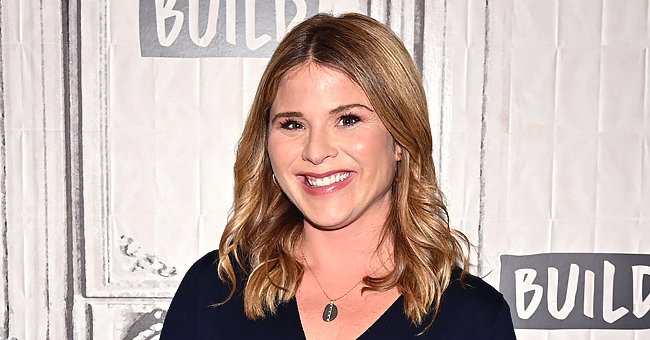 Getty Images
Jenna Bush Hager Jokingly Asks Hoda Kotb to Send Help as Her Daughter Mila Interrupts the Show
During Jenna Bush Hager's chat with Hoda Kotb, she jokingly asks for help as her eldest daughter Mila interrupted the show following a fight with her sister Poppy.
Working from home comes with advantages and disadvantages. While it might be interesting to work from the comfort of one's house, it can sometimes be tasking due to interruptions from family members.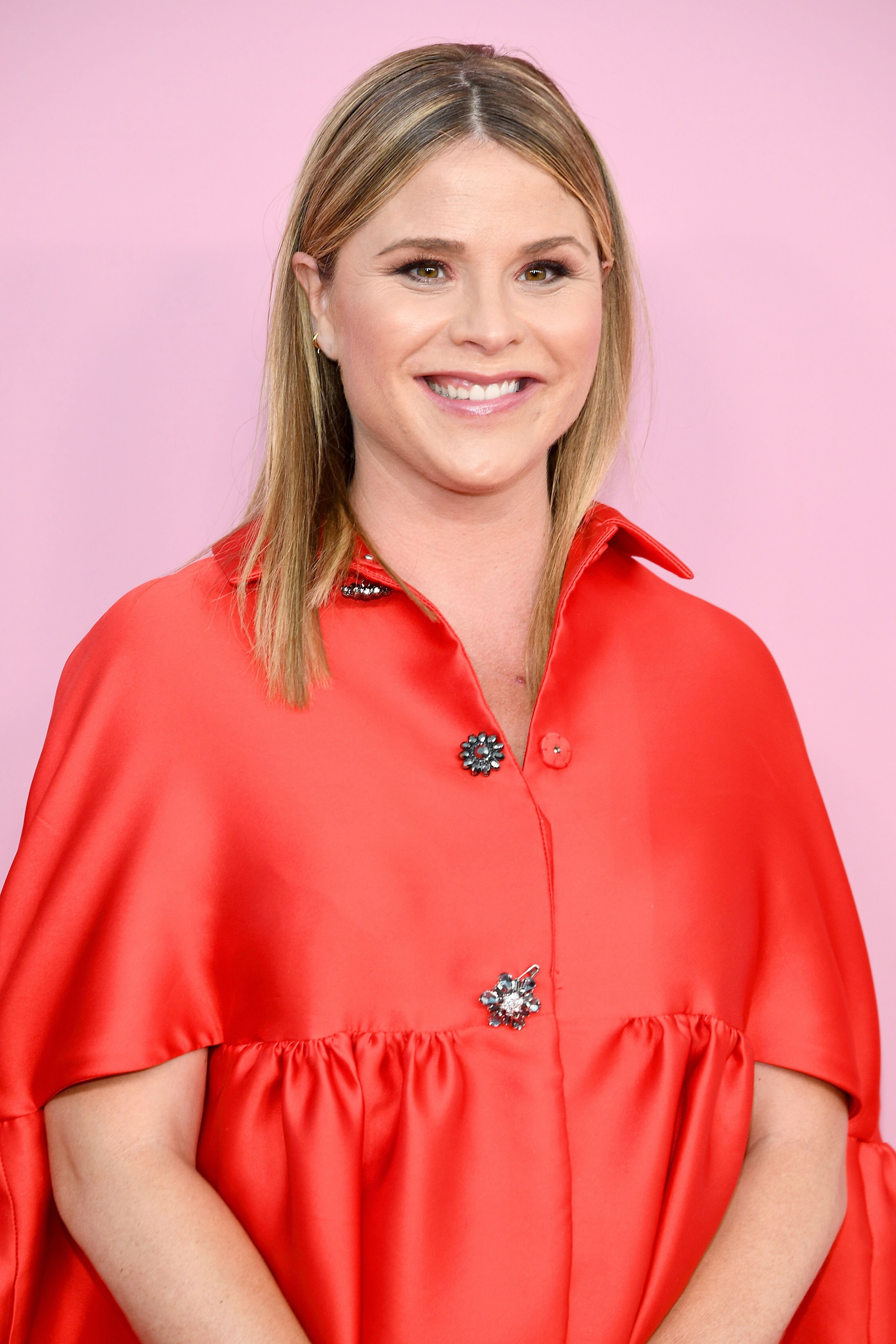 Jenna Bush attends the CFDA Fashion Awards at the Brooklyn Museum of Art on June 03, 2019 in New York City. | Photo: Getty Images
Jenna Bush Hager understands first hand what it means to be interrupted while working from home, and she tries to take these interruptions in stride.
In a recent video where she and Hoda Kotb were chatting on the "Today" show, her eldest daughter Mila came to interrupt the session following a fight with her sister Poppy.
Mila came into the room. Hager was recording and leaned in her mother's shoulders, stating that she was mad at her younger sister Poppy for not doing the right thing. Explaining the situation to Kotb, Hager said:
"She doesn't want to go clean up her Barbies. They're in a little bit of a sisterly."
Mila informed her mother that Poppy was making her do everything, and she was tired of doing it. Jenna tried to persuade Mila to leave the room promising to help her clean up the Barbies later, but Mila did not have it.
Dressed in a colorful mermaid costume, Mila insisted that she wanted to stay with her mother as she filmed because she was scared her sister Poppy was going to throw out her dolls despite Hager's assurance that it was not going to happen.
Hager loves her children and calls them the apple of her eyes.
Seeing that Mila was unwilling to leave, Hager looked at Kotb and jokingly said: "Please Send Help. Send Help." Kotb, who had been observing the back and forth, laughed and asked that Mila join them.
Kotb suggested that Mila stay on the show and help them identify vegetables in honor of National Eat Your Vegetable Day. Happy with the turn of events, Mila sat on her mother's lap and helped identify the displayed vegetables.
Although she got some of the vegetables correctly, Mila was particularly not pleased with the water chestnuts, which she originally called potatoes. She also mistook turnips for radishes.
Toward the end of the chat, Hager tried to persuade Mila to get her sister, but the seven-year-old proved adamant, saying she was still mad at her sister and wanted to stay for the rest of the chat.
This is not the first time Mila is interrupting her mother's chats. During an interview with Elizabeth Wetmore, the author of "Valentine," Mila came into the room and started having a conversation of her own, interrupting the chat.
At another time, when Hager was looking for a way to avoid being interrupted, Mila entered the room and opted to play with her mother's hair and dance behind her while she chatted with Hoda Kotb.
Despite the interruptions, Hager loves her children and calls them the apple of her eyes. A mom to three kids: Mila, Poppy, and Hal, Hager enjoys the joy that comes with being around her kids and husband, Henry Hager.
Please fill in your e-mail so we can share with you our top stories!