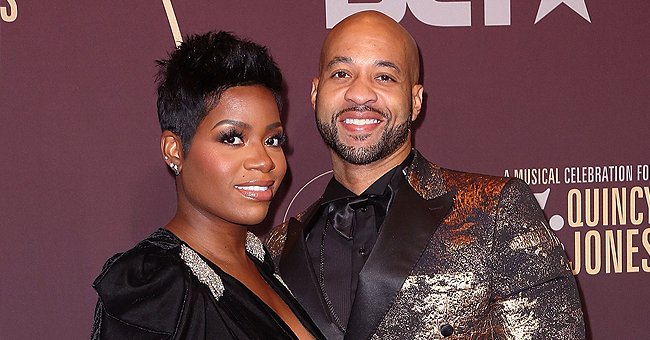 GettyImages
Fantasia and Husband Kendall Celebrate His Eldest Son Treyshaun's Birthday with New Family Photos
Fantasia Barrino and her husband celebrated his son Treyshaun's birthday with a '90s party, and the adorable couple found the perfect costume to impress the rest of the family.
Fantasia and her husband, Kendall Taylor, have been sharing a lot about their life, careers, and perspective in everything from music to love in the past months through their Instagram show, "Taylor Talks."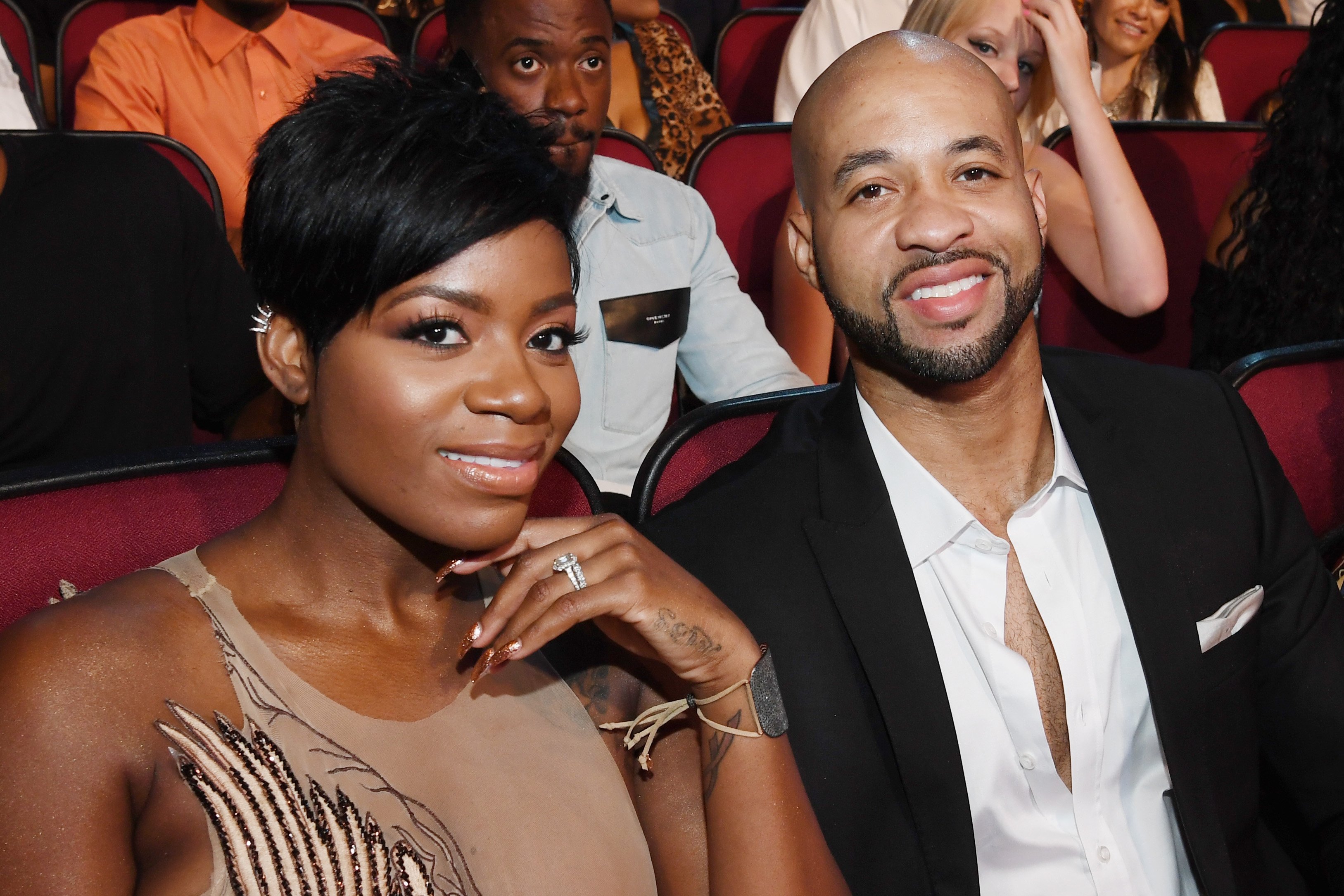 Fantasia Barrino-Taylor & her husband Kendall Taylor at the BET Awards on June 26, 2016 in California | Photo: Getty Images
However, this week the pair put a pause on work for a while to celebrate Treyshaun, Taylor's oldest son, on his birthday.
A '90S CELEBRATION
The family came together for a '90s style party, and as seen in photos shared by Fantasia, Treyshaun followed the theme donning jeans, a white t-shirt under a basketball jersey, black headwrap, and golden chains.
Fantasia Barrino is a grandmother at 35 years old, and it's all thanks to Treyshaun.
Taylor and Fantasia, on the other hand, took the theme up a notch by going as Tupac Shakur and Jada Pinkett Smith.
Fantasia even shared a side to side pic comparing the couple's looks with an old pic of Tupac and Jada, and fans commended her for the effort.
KENDALL TAYLOR IS A PROUD DAD
Taylor, on the other hand, wrote a lengthy message to congratulate his son, as he took the chance to express how proud he is of the man Treyshaun has become.
Taylor revealed that seeing his son standing firm as a leader and a wise father has been the greatest gift he has received from God.
The proud dad also said thatTreyshaun inspires him and serves as a constant reminder of the good in his life. And added:
"I pray God increases you far beyond anything He has in store for me and that you see your sons standing even taller during my lifetime. Love you, Twin!"
GRANDMA AT 35
Fantasia Barrino is a grandmother at 35 years old, and it's all thanks to Treyshaun, who is a doting father of two adorable sons, Khoen, and baby Kyan, who came into the world on December 2019.
Aside from her stepson, Fantasia is also a mother of two more kids: daughter Zion, whom she had as a teenager, and son Zion, whom he shares with Taylor.
Fantasia and Taylor married in 2015, and it only took them three weeks getting to know each other before she knew he was "the one."
For the "American Idol" alumni, a good sign that they were a match made in heaven came one time she was getting ready to go on tour. Taylor kneeled before her and started praying for her safety.
"I couldn't even get caught up in the prayer, 'cause I was like, 'Is this real?'" she recalled. The couple will celebrate their 5th wedding anniversary next month.
Please fill in your e-mail so we can share with you our top stories!