Nick Cordero's Wife Amanda Kloots Reveals That He Has Lost 65lbs Due to COVID-19 Complications
Nick Cordero is raging a tenacious battle against COVID-19 - one that's caused the actor to have lost 65 lbs to date, as his wife Amanda Kloots updated fans during a recent Q&A. 
With Nick Cordero's condition constantly changing, Nick Cordero's wife Amanda Kloots answered some questions during a live Q&A session she held over Instagram on Wednesday.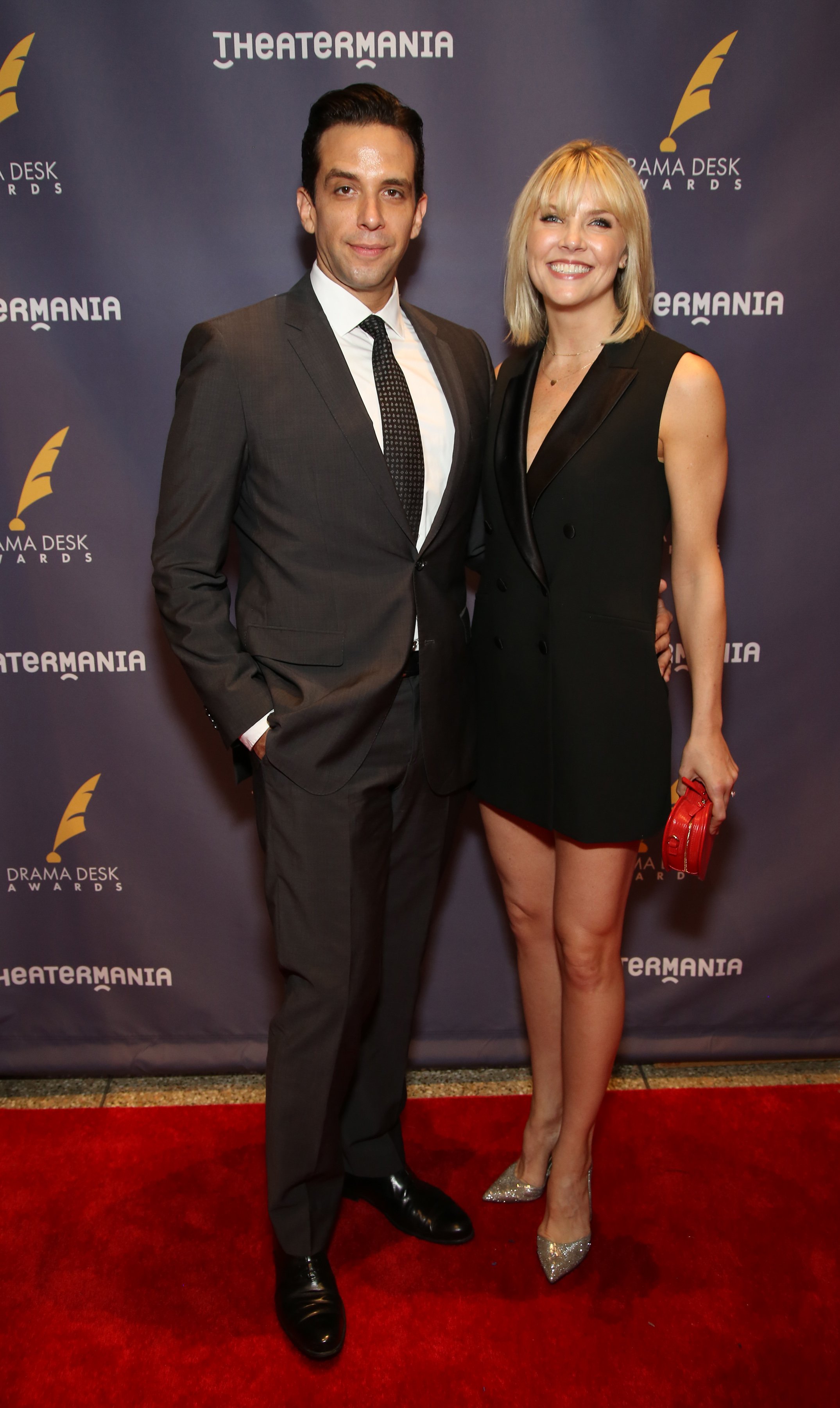 CORDERO'S WEIGHT LOSS
Opening up to fans, Kloots shared that her husband lost 65 lbs since he first landed in the ICU late in March. Weakened by his long battle against the novel coronavirus and the complications that followed, Kloots said that his muscles are "definitely atrophying," and added:
"What's so heartbreaking is he's so weak. He can't speak, unfortunately. He can't really even move, you guys. That's how weak he is."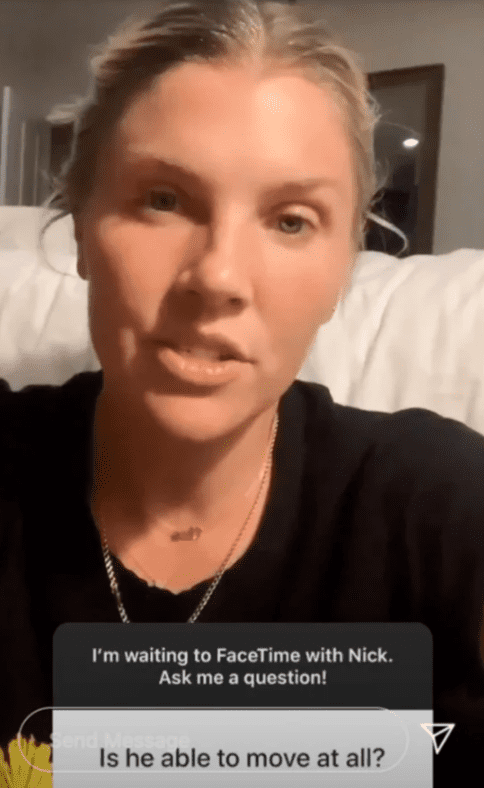 HE CAN'T SPEAK YET
According to Kloots, the only mode of communication he can use is looking up for answering yes or looking down to answer no to something. Even though Kloots told Cordero about his amputated leg, she doubts whether he really understood what she meant.
Cordero's leg got amputated around the time doctors put him in an induced coma, as blood clotting issues eventually left them with no choice. While Kloots told him about the availability of "amazing prosthetics" and that he is going to be "fine," she is unsure what exactly he understands at this point. 
THE RECOVERY WILL BE LONG
Turning her attention to Cordero's forthcoming road to recovery, she shared that he will spend at least a year at a rehab center before he'd be able to go home.
Steadfast in her belief that Cordero will pull through, doctors put him on high protein and calorie nutrition hoping that it will give him some strength during as he fought off several "concerning" blood pressure drops over the last couple of days.
HOW KLOOTS STAYS POSITIVE
Kloots had been a rock of positivity in the months since her husband landed in the hospital, and she sustains her unwavering support through her faith, as she said:
"I think my faith keeps me a very positive person. I start off every day, I think of a positive quote and post it on my stories."
A MISSED MILESTONE
About a week, Amanda Kloots and Nick Cordero's son Elvis celebrated his first birthday, but it's not the only milestone the little man reached recently. 
On Tuesday, Kloots shared a clip of Elvis as he adorably took his first few steps towards his mom, and the fitness instructor couldn't help but share the special moment with her fans even though her husband missed it.