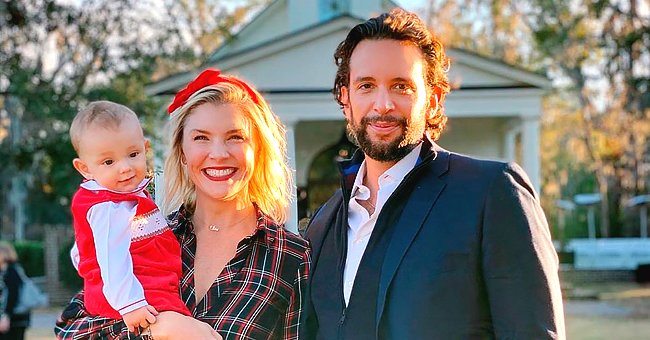 instagram.com/nickcordero1
Nick Cordero Missed Seeing His Son's First Steps and His Wife Amanda Is Heartbroken

Nick Cordero's wife went through a bittersweet moment when her son took his first steps. Sadly, his dad wasn't there to see it. Cordero is still struggling to recover from the effects of the coronavirus.
On Tuesday, Nick Cordero's wife, Amanda Kloots, shared her son's milestone with fans. Their son, Elvis, finally took his first steps after turning one just a week ago.
Kloots shared a short clip of little Elvis looking adorable as he took a few steps to his mother. Meanwhile, his father remains in the hospital battling COVID-19. The video is found below.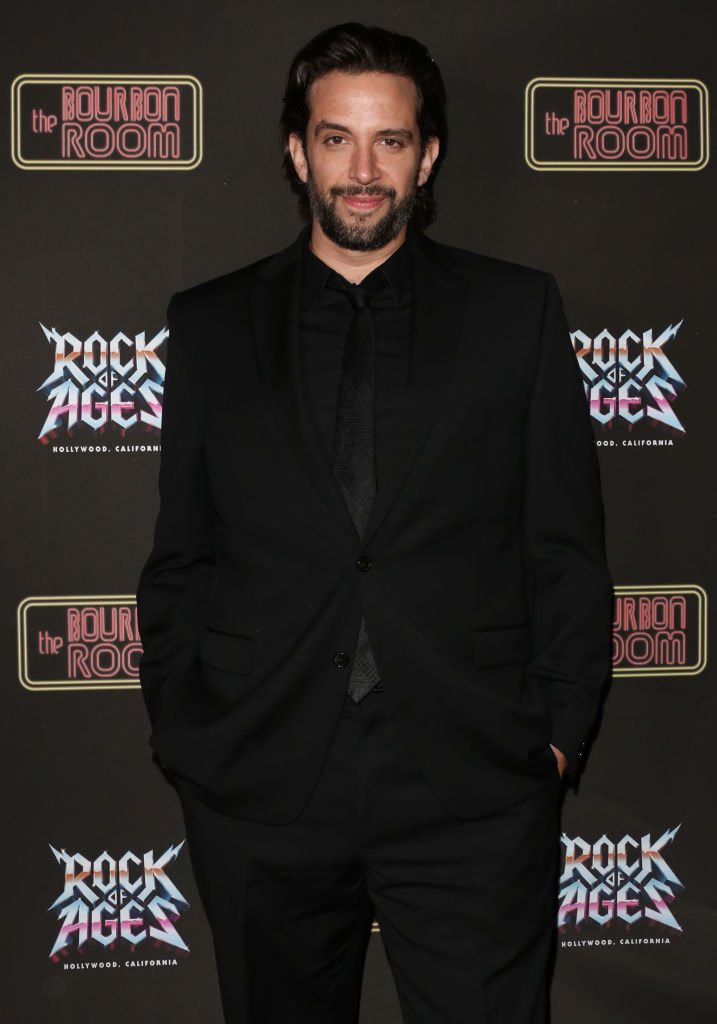 Nick Cordero at the opening night of "Rock Of Ages" on January 15, 2020. | Photo: Getty Images
LITTLE ELVIS STARTS WALKING
In the clip, Kloots puts her son to stand up then gently moves away. "Ready? 1... 2... Ok, walk to mama!" she says. Little Elvis is wearing the sweetest smile on his face as he walks to his mother.
Towards the end, Elvis bends down to sit, but his mom joyfully picks him up and raises him high. "Yay!" she screams. In the caption, she wrote, "We have a WALKER!!!!"
Kloots later took to her IG stories to share another clip of Elvis pushing a wheeled toy across the floor. She shared more details of the milestone as well.
KLOOTS SAD HIS DAD MISSED IT
She reportedly wrote that it was Elvis' grandparents who witnessed the toddler's very first steps. However, Elvis made sure to show off his new skill to his mother when they saw each other.
Kloots explained that she couldn't help but also think about her husband lying down in the hospital, missing all of their son's firsts. "It's heartbreaking," she wrote.
The celebrity trainer is almost at her wit's end when it comes to the emotions weighing on her as a result of her husband's situation. It's been over a month now, and things are still looking grim.
SHE WARNS OTHERS ABOUT VIRUS
Kloots is not giving up hope, though. She's using her platform to urge others to take the necessary precautions. Earlier this week, Kloots reminded followers that this was the last thing she and her husband anticipated.
"Nick is 41 years old, in shape and had no preexisting health conditions. He is going on day 75 in the ICU," she stated, adding that her "heart breaks" for the actor.
Over the weekend, Kloots looked back at her and Cordero's love story as she continued to endure the pain. Speaking on Instagram, Kloots recalled how the two met in Broadway.
LOVE STORY AND LATEST UPDATE
The pair started as friends before falling in love. They got married in New York City in 2017. In 2019, Kloots was thrilled to become a mom for the first time, as she always wanted.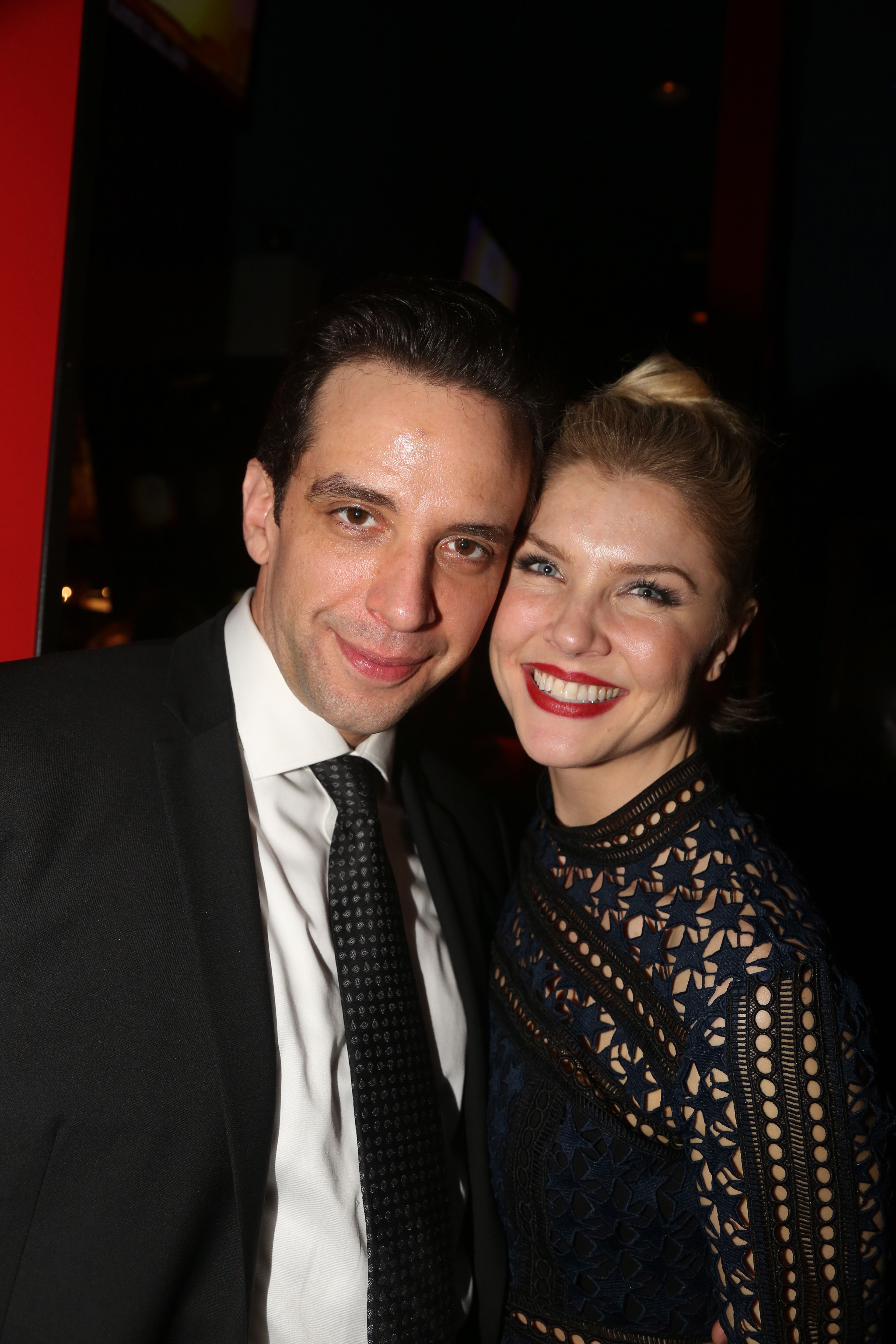 Nick Cordero and Amanda Kloots pose at the after party for Manhattan Concert Production's Broadway Series "Crazy For You" One Night Only Production at Planet Hollywood Times Square on February 19, 2017 | Photo: Getty Images
In her most recent update, the fitness guru said that scans of Cordero's lungs didn't look too good. Unfortunately, Cordero is not eligible for a lung transplant, but they're looking at other options.
According to doctors, Cordero's lungs can function despite the CT scans. So, they told Kloots to remain positive regardless. We extend our best hopes to Cordero that he recovers soon.
Please fill in your e-mail so we can share with you our top stories!