Meet Lisa Marie Presley's 4th Husband Michael Lockwood
Michael Lockwood is a producer and composer who was married to Lisa Marie Presley. He's her fourth husband and the former couple is parents to twin daughters.
Presley was married to Lockwood on January 22, 2006. The former couple's marriage was held in Kyoto, Japan and they are parents to fraternal twin daughters, Harper Vivienne Ann and Finley Aaron Love Lockwood.
The twins were born two years after their parents married on October 7, 2008. Lockwood works as a producer and is also a guitar player who's done some work with his ex-wife.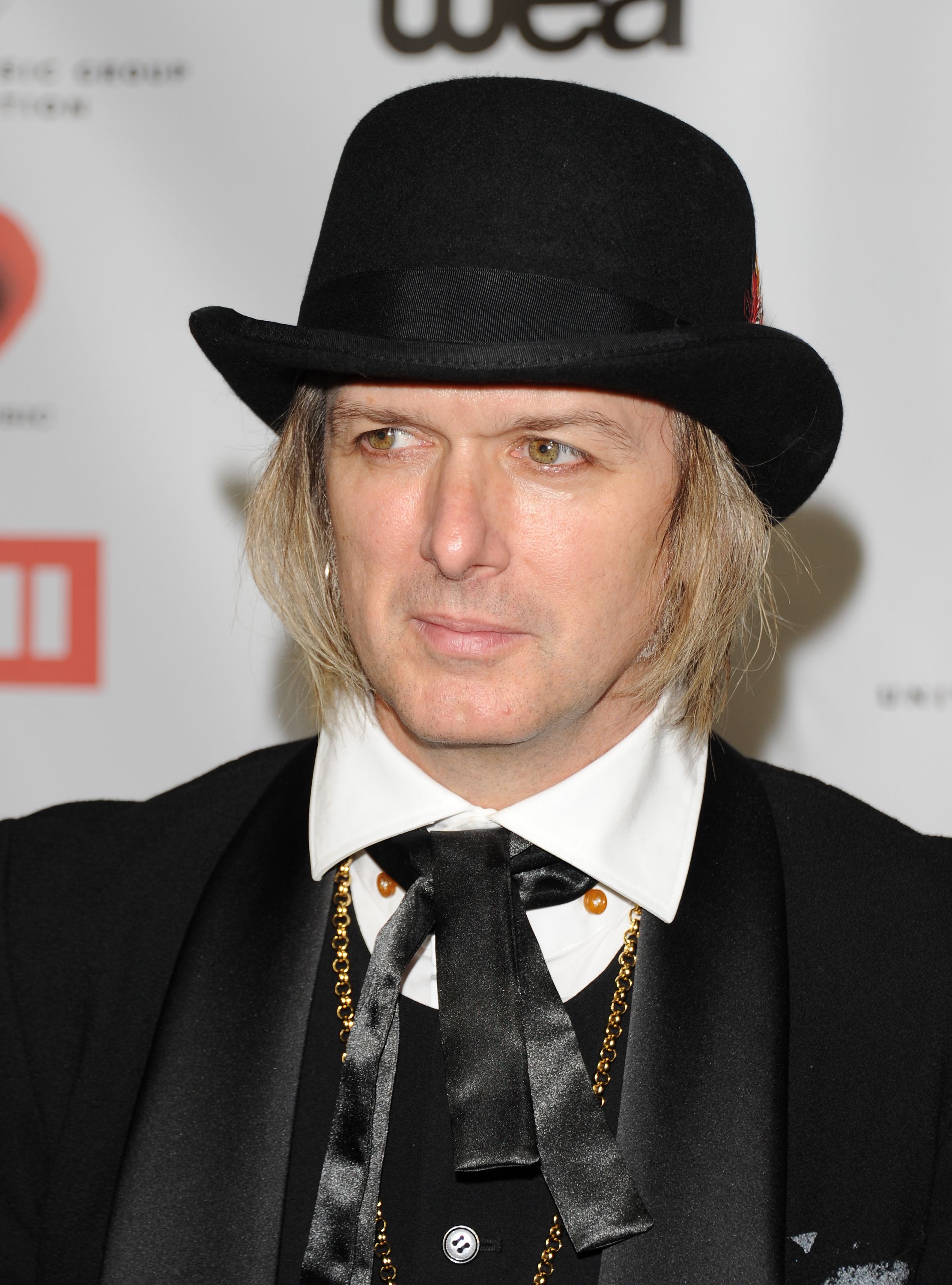 WHY MICHAEL & LISA DIVORCED
The composer, who was born on May 22, 1961, worked on the films "As the Village Sleeps," 2005's "Lisa Marie Presley: Idiot," and "Driven" which came out in 2001.
The Hawthorne, California born musician stayed with Presley until their divorce in 2016. The divorce was filed by Elvis Presley's daughter and she cited "irreconcilable differences" as the reason for the separation.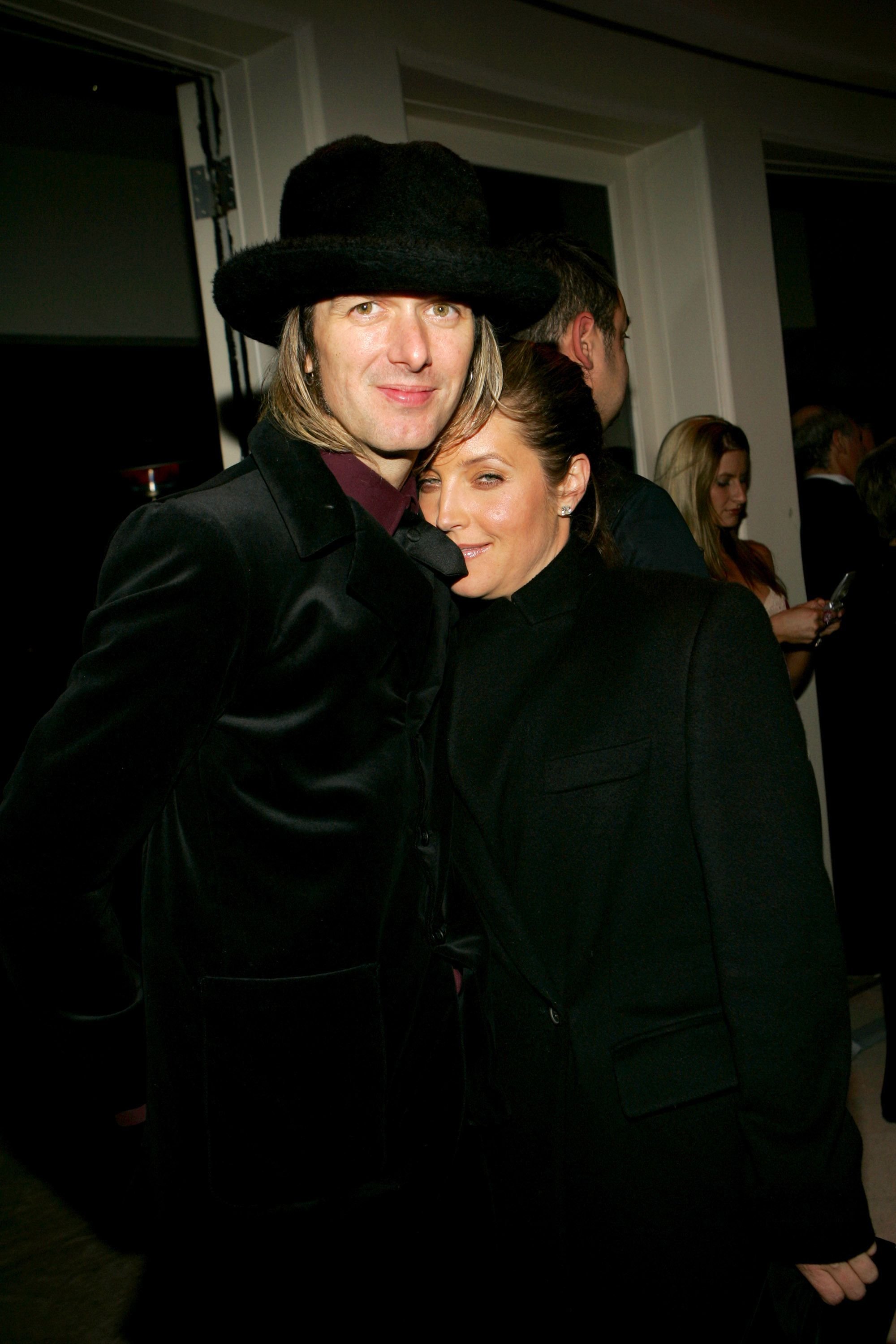 ARTISTS WHO'VE WORKED WITH LOCKWOOD
Lockwood graduated from Highland High School in 1979. The school was situated in Bakersfield, California, and after graduating he started making a living with his music.
He's worked with various artists including Fiona Apple, Carly Simon, Aimee Mann, Ben Taylor, and his ex-wife. In 2012, Presley took part in her "Storm & Grace" tour in Australia and Lockwood was her lead guitarist.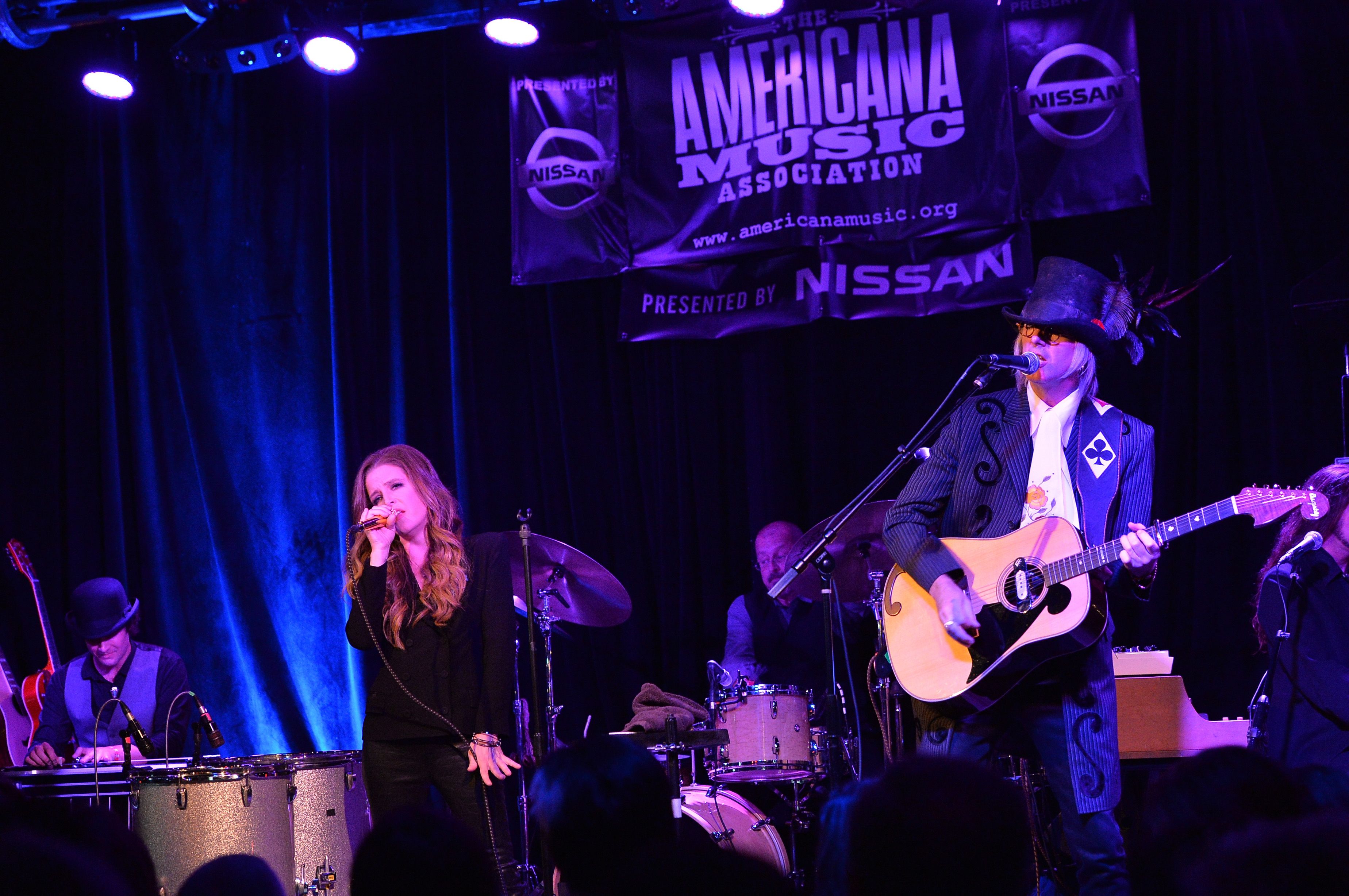 WHO IS LOCKWOOD DATING
After their marriage dissolved, the composer found love again with Stephanie Hobgood. In December 2018, Lockwood proposed to her while they were having dinner in Los Angeles.
LISA'S MARRIAGE TO DANNY
For her part, Presley was once married to rock star Danny Keough in 1988. They had two children together: daughter Danielle Riley and son Benjamin, and their divorce came six years later.
MARRYING MICHAEL JACKSON
From 1994 to 1996, she was married to the late Michel Jackson. Nicolas Cage was her third husband whom she married in 2002 but they only managed to last for 108 days or around three months.
DIVORCING NICOLAS CAGE
They finally finalized their divorce in 2004. Speaking about the failed marriage at the time, Presley said: "I'm sad about this, but we shouldn't have been married in the first place. It was a big mistake."