Beatles' Icon Paul McCartney Is the Doting Dad to 5 Kids — Meet His Beautiful Family
Paul McCartney is mostly known as a music icon, but when he is off the stage, the 78-year-old is a doting father to five amazing children.
Legendary singer Paul McCartney was a member of the popular music band, "The Beatles," and over the years, he has lived a great life with several awards and recognition.
In addition to his successful career, Paul is also a proud father to his five beautiful children. Here's a look into their lives.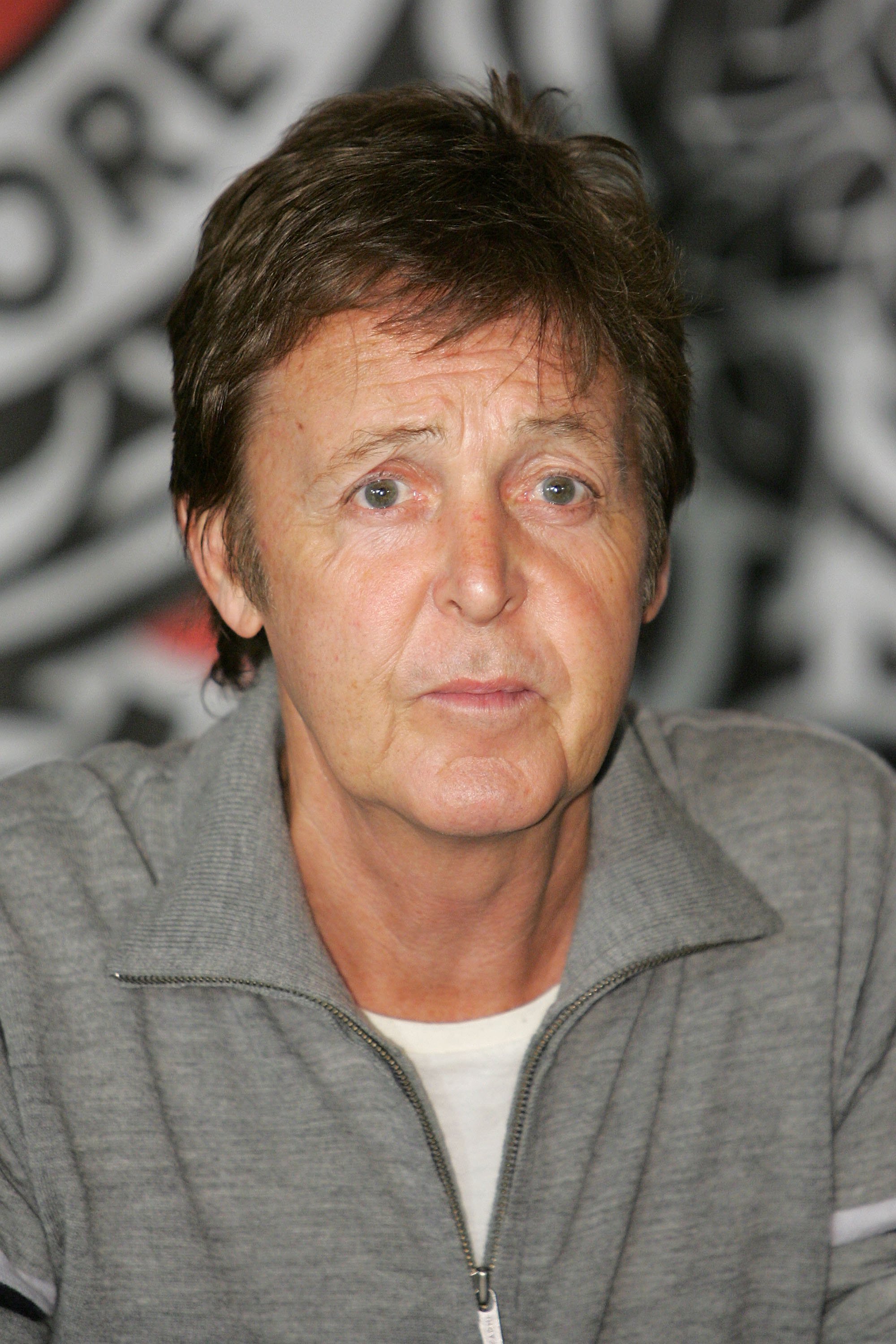 HEATHER EASTMAN MCCARTNEY
Heather Eastman McCartney is the eldest of the McCartney siblings. Although she was welcomed by Paul's late wife, Linda McCartney, in a previous relationship, Heather has been adopted by Paul.
Heather is currently 50-years old and has made a name for herself as a British potter and designer with art exhibitions in places around the world including, Sydney, New York, and Paris.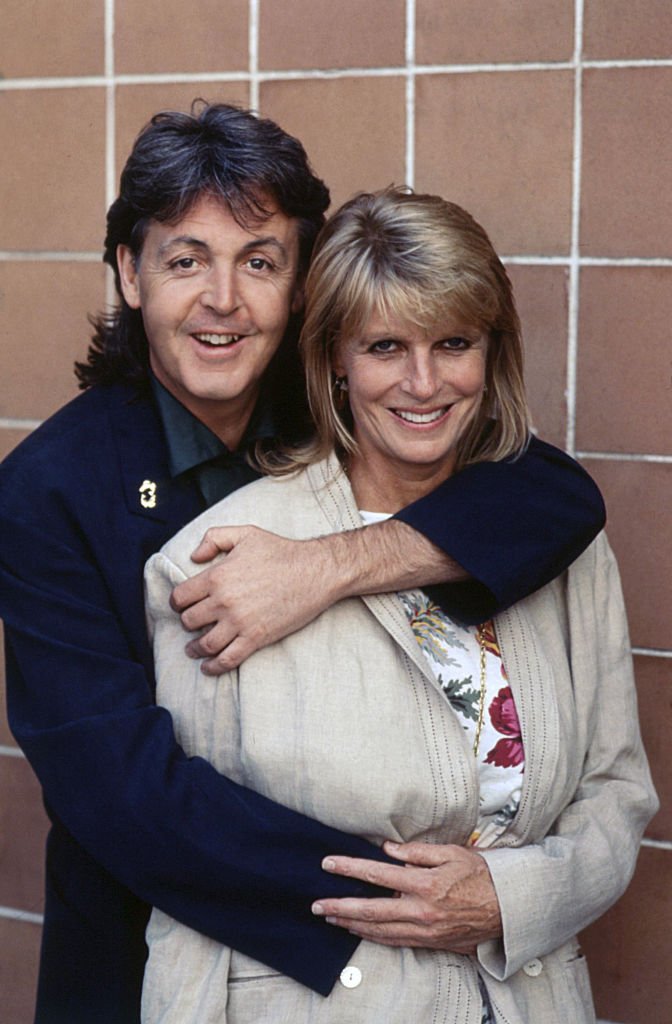 MARY MCCARTNEY
Born Mary Anna McCartney in 1969, Mary is Paul's first child with Linda. Just like her older sister, Mary is also a creative person, and she doubles as a photographer and a vegetarian cookery writer.
In 2010, she tied the knot with her husband, Simon Aboud, and the couple has two kids, Sam and Sid. In addition to her children with Aboud, Mary also has two other kids from her previous marriage to Alistair Donald.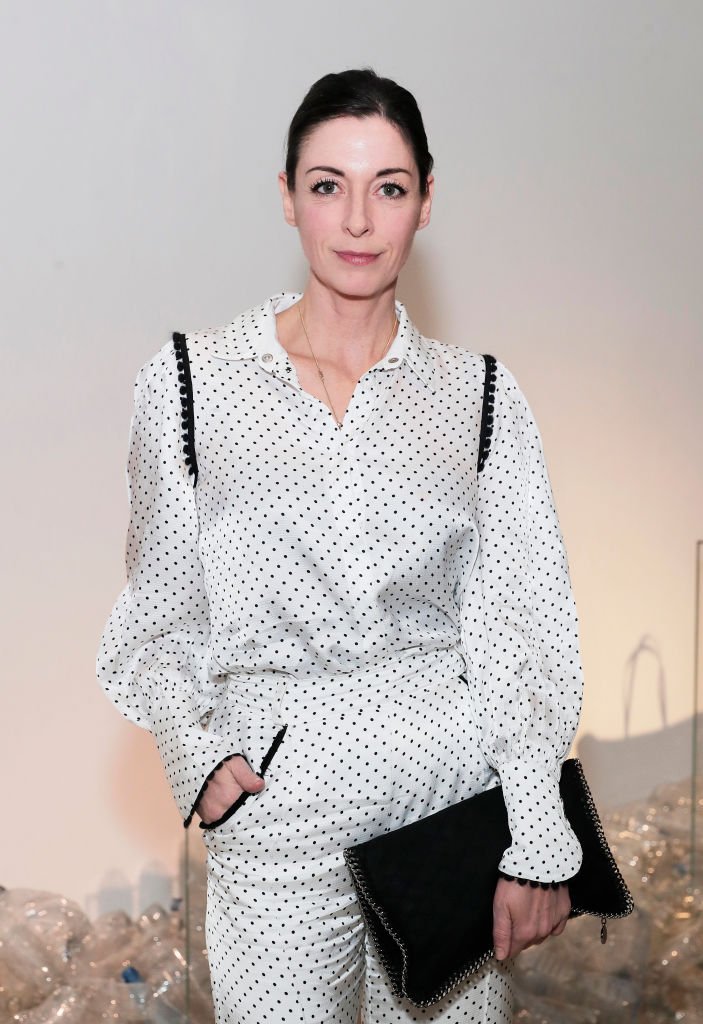 STELLA MCCARTNEY 
Stella McCartney was born to Linda and Paul in 1971, and like her sister, she has achieved success as one of the major fashion designers in the world.
Stella is happily married to her beau, Alasdhair Willis, and the couple share four children, Miller, Bailey, Beckett, and Reiley.
JAMES MCCARTNEY
Born in September 1977, James is the only son of Paul and Linda, and he is the only one following his father's footsteps. 
Currently a singer and songwriter, James has previously worked with his father in the past. Unlike his sisters, James is, however, not married and has no kids.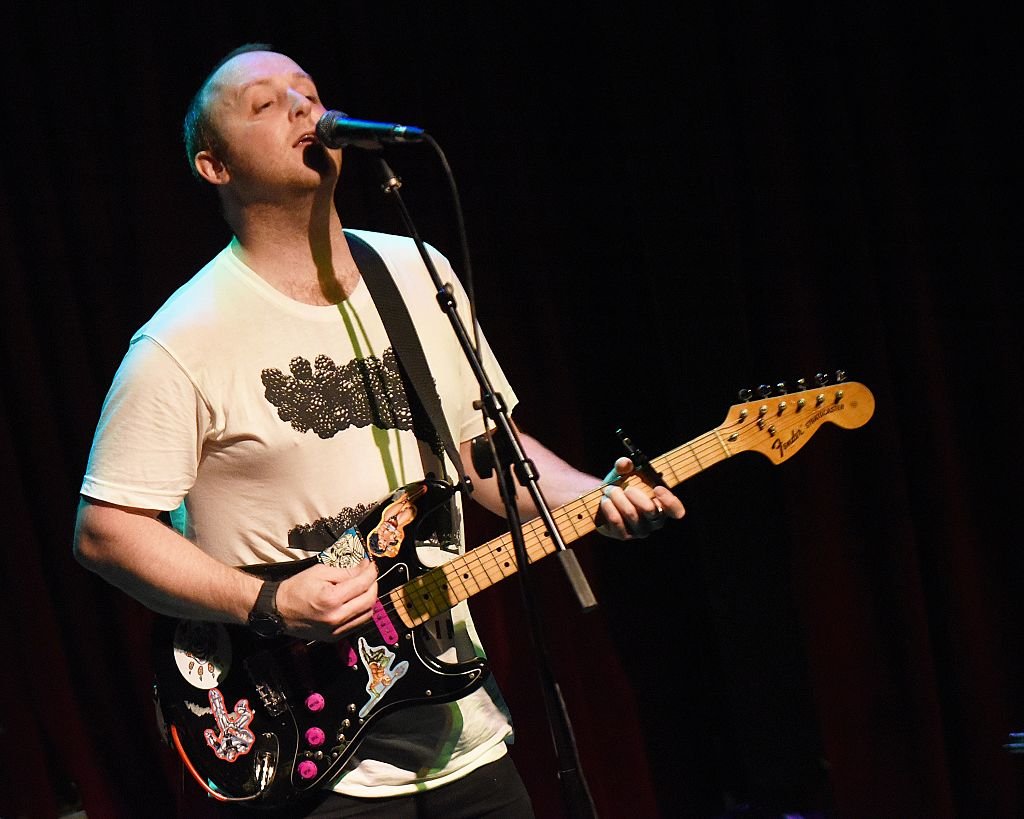 BEATRICE MCCARTNEY
In 1998, Paul's marriage to Linda came to an end after she passed away from breast cancer at the age of 56. Four years after Linda's death, Paul married his second wife, Heather Mills, and one year later, the two welcomed a daughter, Beatrice.
The couple would then go through a turbulent divorce that ended in about a $30 million settlement for Heather. Although Beatrice doesn't have a career or kids like her older siblings, she once learned how to play the saxophone.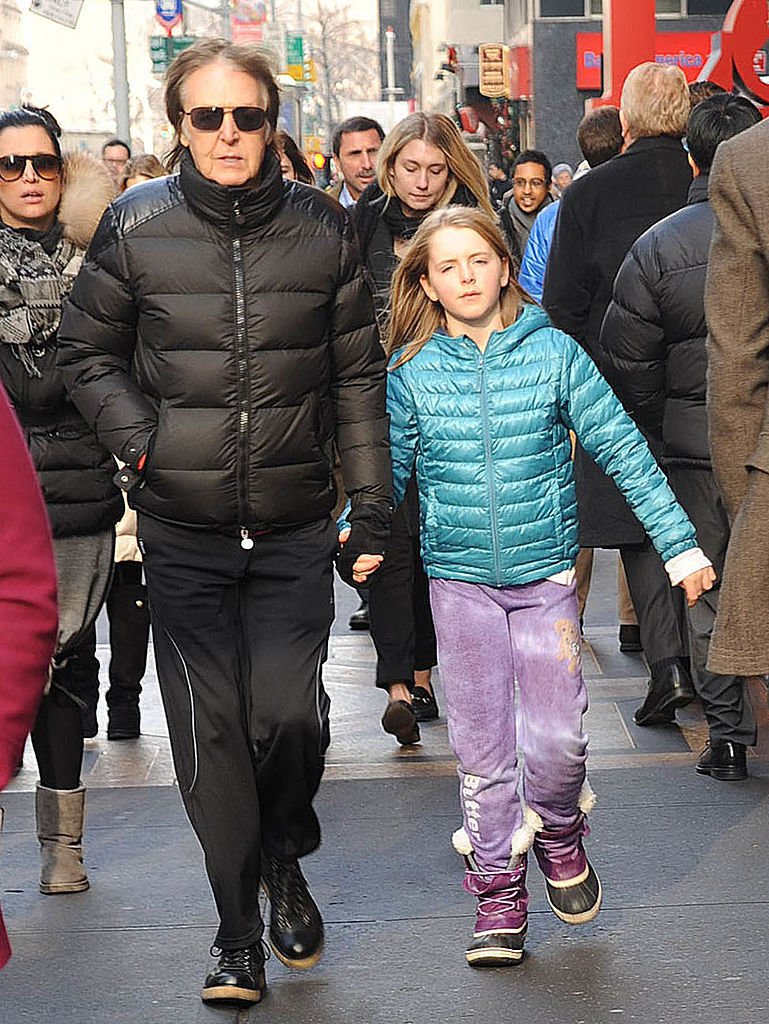 It remains unclear what the teenager's career path will be, but she reportedly once admitted to wanting to become a marine biologist. With all of his several awards and recognition, Paul is absolutely in love with being a father to his children. 
In an interview with The Telegraph in January 2009, the legendary singer said, "I love being a dad." He also added, "I love every second of it, and I'm not exhausted at all." It's been over twenty decades since Linda passed away, but their love story is perhaps one of the greatest of all times.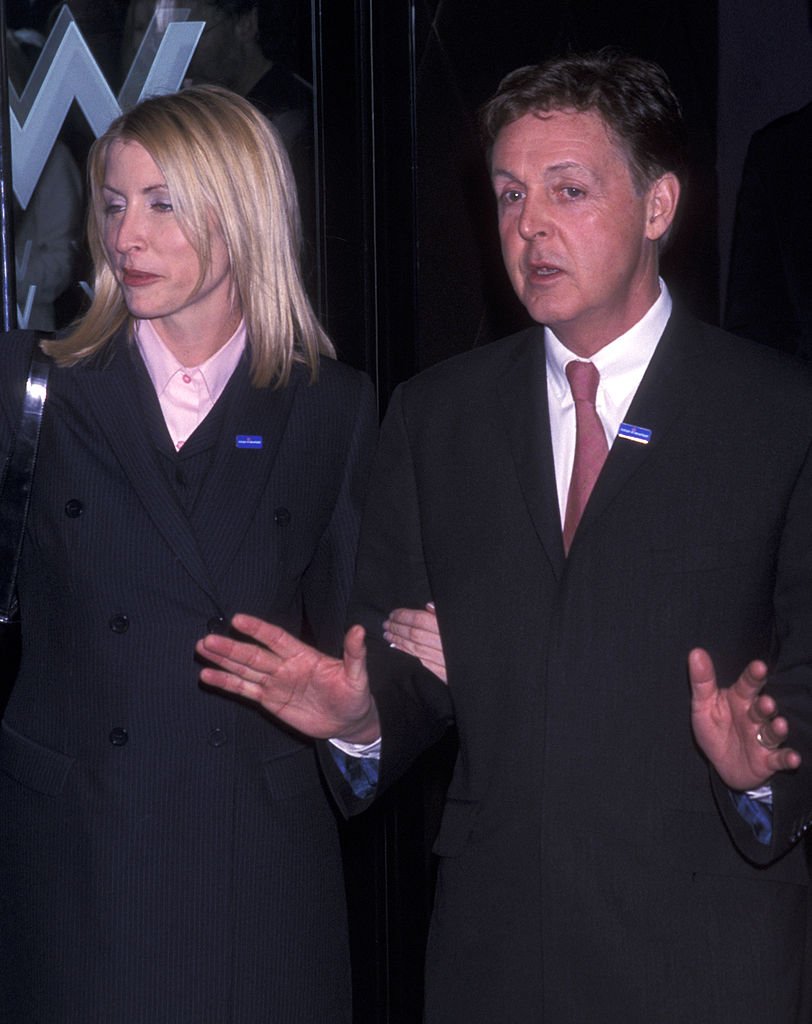 Last year, three handwritten letters by Linda were discovered, and from those letters, it is clear that Linda loved Paul as much as he loved her.
Presently, the prolific singer is married to Nancy Shevell, whom he married in 2011, and the couple has enjoyed a happy relationship ever since.