Hoda Kotb Admits She Is Disheartened That She May Have to Postpone Her Wedding Amid Quarantine
Hoda Kotb has revealed she is disappointed that she may have to postpone her wedding due to the coronavirus pandemic.
Across the globe, couples everywhere have had to cancel or postpone their big day due to the coronavirus pandemic, and Hoda Kotb is the latest bride to do so. 
The "Today Show" co-host revealed that her destination wedding would have to be may have to be postponed as getting on planes was not exactly possible right now. 
The co-host appeared virtually on "The Ellen DeGeneres Show" with Savannah Guthrie, where the topic of her upcoming nuptials came up. 
She revealed that the destination they had chosen had become a COVID-19 hot spot, so it did not seem as if their plans would pan out. She said,
"We're kinda bummed about that because the place we were going is, like, our favorite place on Earth. I know we should say, 'Who cares? It doesn't matter.' But we waited a long time, so I sure hope we get to have it."
Hoda and her fiance Joel Schiffman announced they were engaged last year in November. The couple has been together for six years and has two daughters. 
While they may have to wait a little bit longer, Hoda has said being cooped up with Schiffman has made her sure she picked the right person. 
They met after Schiffman asked her to sign a picture for him.
The couple met in 2013 at an event Kotb said she did not want to attend. Hoda recalled the evening, adding that she had to give a speech to bored "Wall Street Guys."
They met after Schiffman asked her to sign a picture for him. After having someone do a little digging about him, they started emailing each other, and the rest is history. She said, 
"It's one of the most natural relationships I've ever been in. I'm so happy, I really am."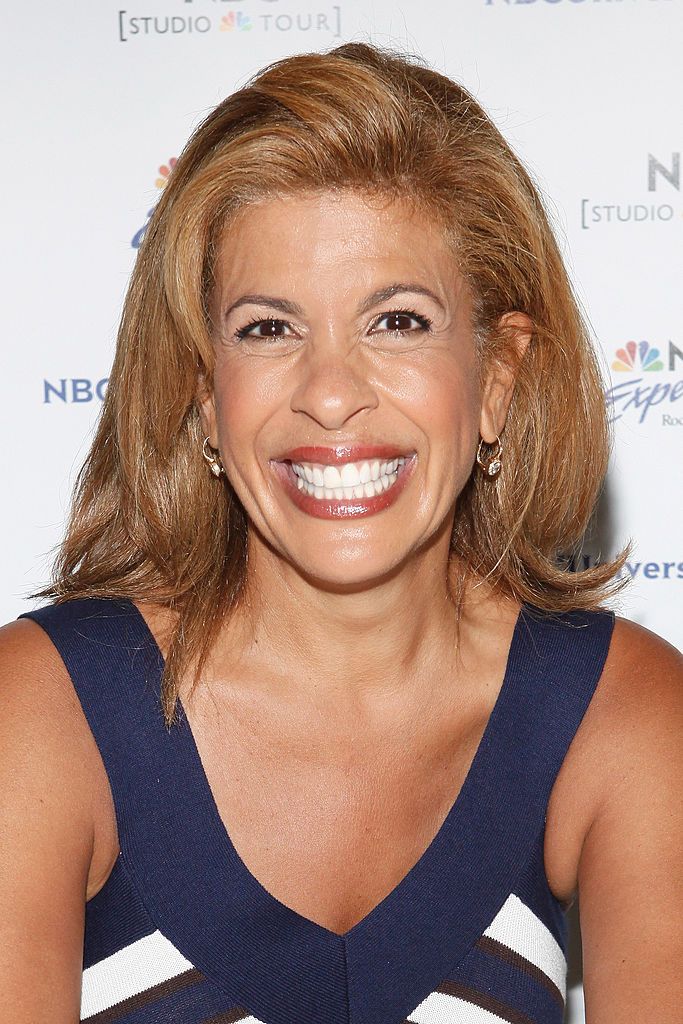 in 2017, after working with an adoption agency, Hoda and her fiance welcomed their first daughter Haley into their family. Their second child, Hope Catherine joined them in April. 
Their wedding may never have happened at all, as the host had previously said she was not sure she would get married again - not unlike Goldie Hawn and Kurt Russell, who have been together for 36 years.
Hoda revealed that Joel had popped the question while they were on their usual vacation after they had finished dinner. 
She added that she had finished eating some Churros when he said some romantic words then got down on one knee.