Meet Roberta Battaglia — AGT's 10-Year-Old Contestant & 'Golden Buzzer' Winner
"America's Got Talent" is giving the nation just what it needs to forget for a moment — hope and good chills. When Robert Battaglia took to the stage, not even Simon believed it was her singing. 
On a June 2020 episode of the hit show "America's Got Talent," a 10-year-old girl named Roberta Battaglia captured viewers' hearts with her confidence and determination. She has a lot of big dreams. 
With the support of her parents and a little extra water to drink just head of her performance, Battaglia sang her heart out for judges Simon Cowell, Sofia Vergara, Heidi Klum, and Howie Mandel. 
BATTAGLIA SINGERS HER HEART OUT ON AGT
Her song choice was Bradley Cooper and Lady Gaga's ballad from the film, "A Star Is Born," called "Shallow." When Battaglia started singing, an air of speechlessness hit the audience and judges. 
The young girl not only sounded like she could pass for double her age, but her vocals were incredible. When she was done, she received a standing ovation from the judges and the audience. 
"Your talent is unbelievable. Your age is unbelievable. This moment is unbelievable," said Mandel. Battaglia then revealed that she's been bullied at school.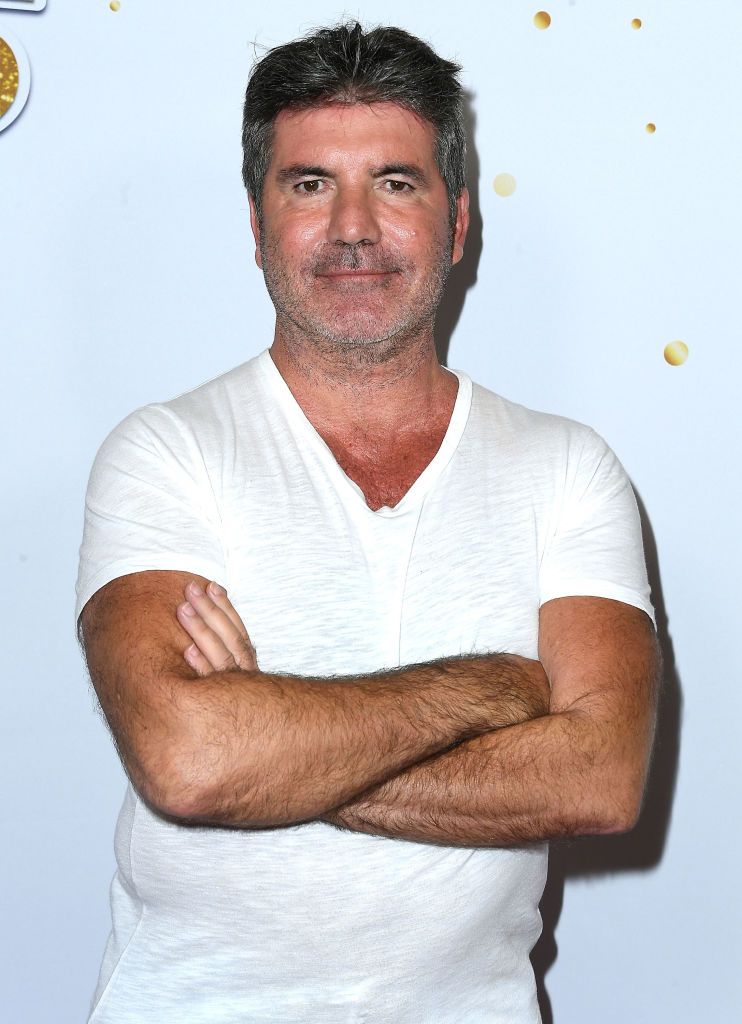 10-YEAR-OLD GETS THE GOLDEN BUZZER
Cowell told her that often, bullies are just jealous of their victims, so she should take it as a compliment. That's when Vergara asked, "You know what? Let's see who's going to bully you after this?!"
With that, the actress gave the young girl the esteemed golden buzzer. Battaglia's tears flowed even harder as her mom rushed on stage to hug her. 
Battaglia's dream to go on "America's Got Talent" is long-coming. The 10-year-old has been singing since she was just a toddler, with Youtube videos of her performing as early as two.
MUSICAL FAMILY BACKGROUND
Her father, Alessandro, helped paved her path as her coach and fellow musician. Battaglia's parents traveled to Canada from Italy in 2008, just before their daughter was born. 
The young girl can also credit her grandfather, an Italian music instructor, with giving her the genes to do what she does. Battaglia grew up speaking both English and Italian. 
HER PATH TO "AMERICA'S GOT TALENT"
Her talents have seen her in many other places besides the AGT stage. Last year, she came in second place at the CNE Rising Star Talent Competition. 
She's already appeared on Canadian tv during a segment of "Breakfast Television" where she performed none other than her golden buzzer song, "Shallow." 
OTHER DREAMS AND ACTIVISM
AGT's live shows are typically filmed in August, and we can't wait to see how far Battaglia goes. If she somehow drops out of the run, she's already explained that her next dream is to sing at the Super Bowl. 
Already, the young girl is giving back amidst her growing success. In 2018, she raised money by selling braceless for a charity named SickKids in Canada. She's also a dog lover and said if she wins, she'd use her AGT prize money to get a companion for her pet.
ANOTHER GOLDEN BUZZER PERFORMANCE
This season's AGT also saw another act, this time a group, get the golden buzzer from Cowell. The team "WAFFLE" consists of street performers and subways dancers.
They use their talents to cope with living in dangerous neighborhoods and to make money for their families. Cowell, who is not typically a dance lover, was amazed at their performance.