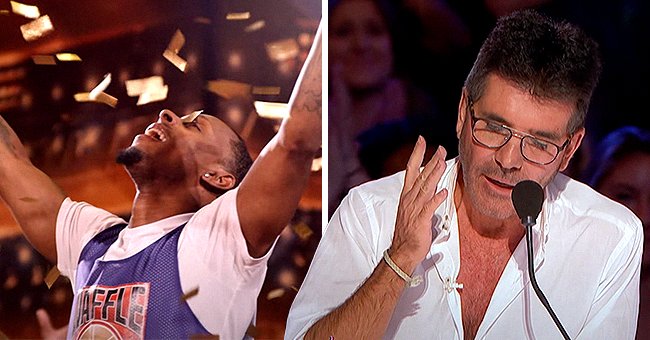 YouTube/America's Got Talent
AGT Dance Crew Had a Fiery Performance before Getting the Golden Buzzer from Simon Cowell

A dance crew from the Bronx has managed to earn Simon Cowell's admiration and were the latest "America's Got Talent" act to get a golden buzzer.
Another act has managed to get the coveted golden buzzer, and this time it is Bronx based dance crew the WAFFLE. The group gave a fantastic performance, even gaining Simon Cowell's approval.
The group is made up of street performers and subway dancers, frequently performing in train cars to hone their skills so that they could perform on "America's Got Talent."
The dancers opened up about growing up in dangerous neighbourhoods with one dancer Tyree Sowell saying that some people died before their 25th birthday.
One member of the group was killed during a drive-by shooting, something that hit the dance crew very hard. Talking about the incident, Sowell said,
"I wish I could have said goodbye, at least. It hurt me to see somebody so young die. But you use it to wake up every morning because they can't. So you gotta do what they wish they could do."
While the group was initially started as a way to keep the members off the street, it quickly became a way for the group members to help their families financially.
Sowell revealed that through their performances on the subway, they went from earning a few dollars to helping their mothers pay the bills.
His interest was peaked when WAFFLE Crew came on.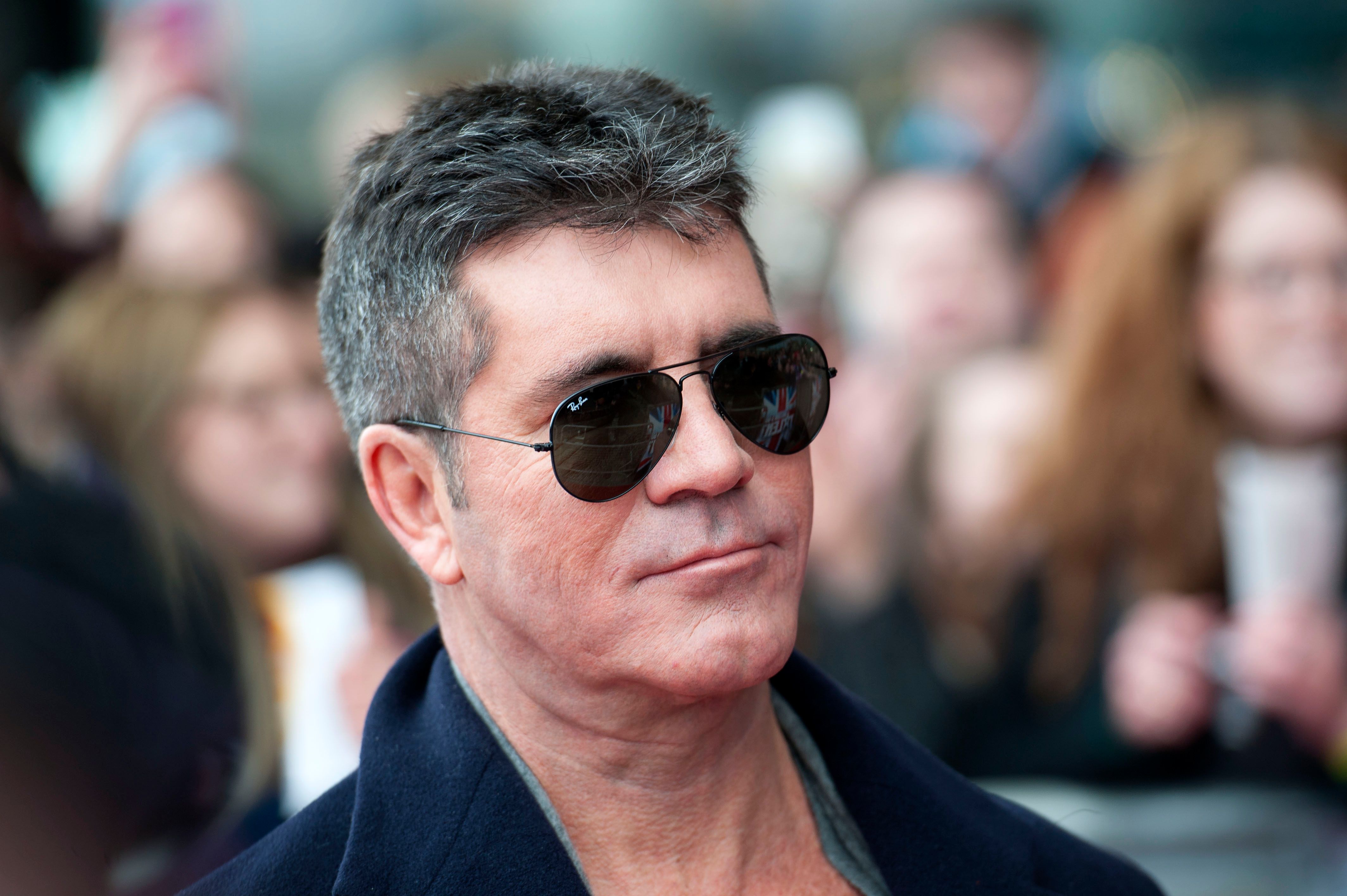 Judge of America's Got Talent Simon Cowell| Photo: Getty Images
The group were a welcome change after the fourth day of auditions brought acts the judges deemed lacklustre. Simon even commented on the disappointing back-to-back acts.
However, his interest was peaked when WAFFLE Crew came on the with the traditionally harsh judge awarding the group the golden buzzer. He said,
"I wouldn't say dance acts are my favourite category, because I've seen a lot of repetition over the years, but I liked something about your energy from the second you came on - and your determination."
:\Another talented performer to get a golden buzzer is singer Christina Rae who gave a sensational performance of Phill Collins' "In the Air Tonight."
Rae even got asked to perform an encore by Cowell and delivered "Gimme Shelter" by the Rolling Stones, earning her a standing ovation.
The singer who will be moving past the judge cuts, also brought her son with her to the audition, revealing that she had once been homeless just before she gave birth to him.
The single mother told the judges that the talent show was an opportunity for her to improve not only her life but that of her son as well.
Please fill in your e-mail so we can share with you our top stories!