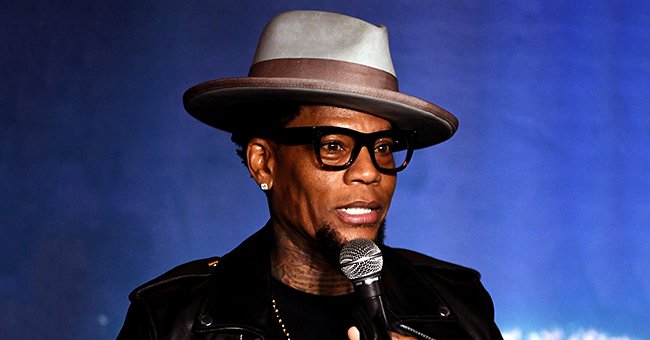 Getty Images
Comedian DL Hughley Tests Positive for COVID-19 after Collapsing Onstage

D.L. Hughley was being treated for exhaustion after passing out on stage when he learned he had COVID-19 and was asymptomatic.
D.L. Hughley announced this weekend that he tested positive for COVID-19 after collapsing onstage.
The comedian took to Twitter to shed light on his condition after passing out during his show at Zanies Comedy Club in Nashville on Friday.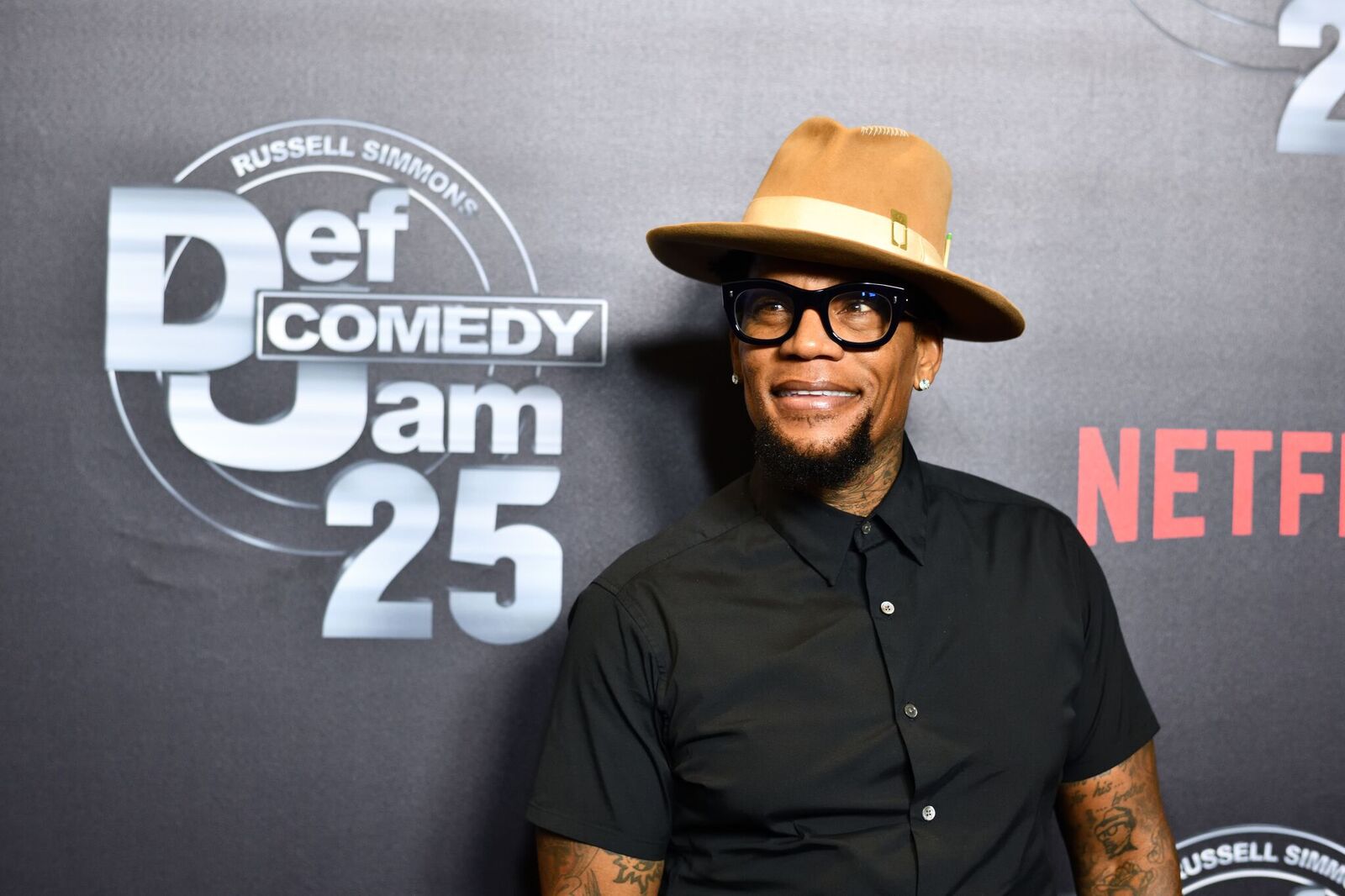 D.L. Hughley at "Def Comedy Jam 25" in Beverly Hills in 2017 | Photo: Getty Images
According to the 57-year-old, he was being treated at the hospital for exhaustion and dehydration following his collapse when a battery of tests revealed he had COViD-19.
"Hopefully I won't develop symptoms. Maybe this is as bad as it gets..."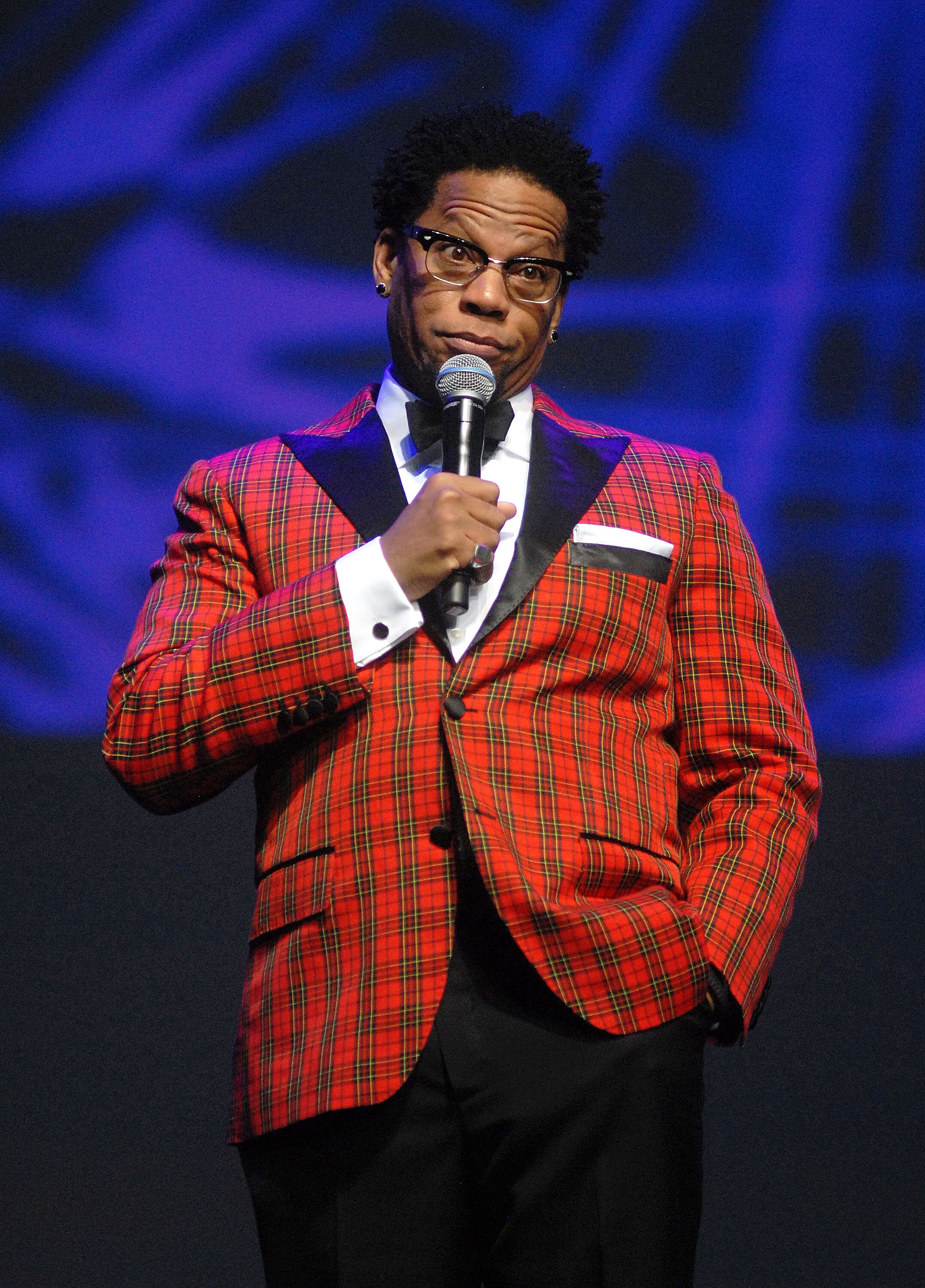 D.L. Hughley during a performance in Detroit in January 2014. / Photo: Getty Images
He learned that he was asymptomatic, showing none of the common signs of the virus. In the video he posted, he recalled being blown away by the diagnosis not knowing that passing out was also a symptom.
"I didn't have flu-like symptoms, I didn't have shortness of breath, I didn't have difficulty breathing, I didn't have a cough, I didn't have a low-grade fever. I still don't have a fever. I didn't have a loss of smell or taste. Apparently I just lost consciousness."
Hughley intends to keep himself quarantined in his hotel room for two weeks. He thanked his well-wishers for their prayers (Tyler Perry was one of them) and hoped his condition wouldn't worsen.
"Hopefully I won't develop symptoms. Maybe this is as bad as it gets and I'll just pass out over and over again or not."
Hughley was mid-performance when he started slurring then passed out to the surprise of his audience. A clip of the incident was shared by The Shade Room.
In the clip, the actor was about to fall off his stool when a man from off-stage rushed to catch him as he fell. Soon after, two other men rushed to the stage to help lift a still-unconscious Hughley and whisk him away.
Hughley had been traveling and working for weeks according to his rep who spoke to Variety after the incident. The rep attributed the collapse to exhaustion but assured that the actor was feeling better after staying overnight in the hospital for tests.
Just last week, Hughley was speaking to DJ Vlad regarding COVID-19 and acknowledged that it was something the public had no way of controlling. "We couldn't have stopped corona from coming," he had said.
Please fill in your e-mail so we can share with you our top stories!