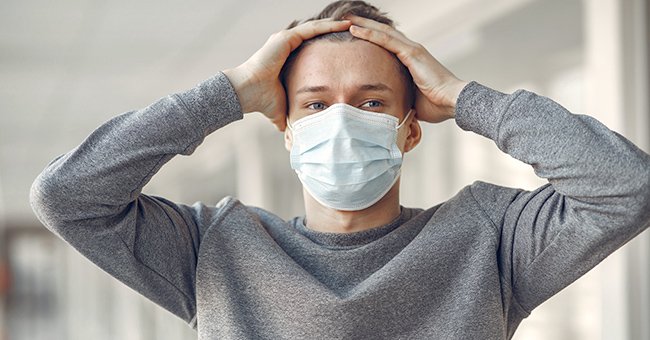 Pexels
Teen Refuses to Go to Class after Teacher Tells Everyone about His Terminal Illness
Confidential information and how teachers handle it, came into the spotlight when a terminally ill high school student's post drew a lot of attention over the weekend.
The shock that follows a terminal diagnosis is a lot to handle for anyone, including a 15-year-old who asked for netizens to share their opinion after he ended up shouting at his teacher, refusing to go back to her class.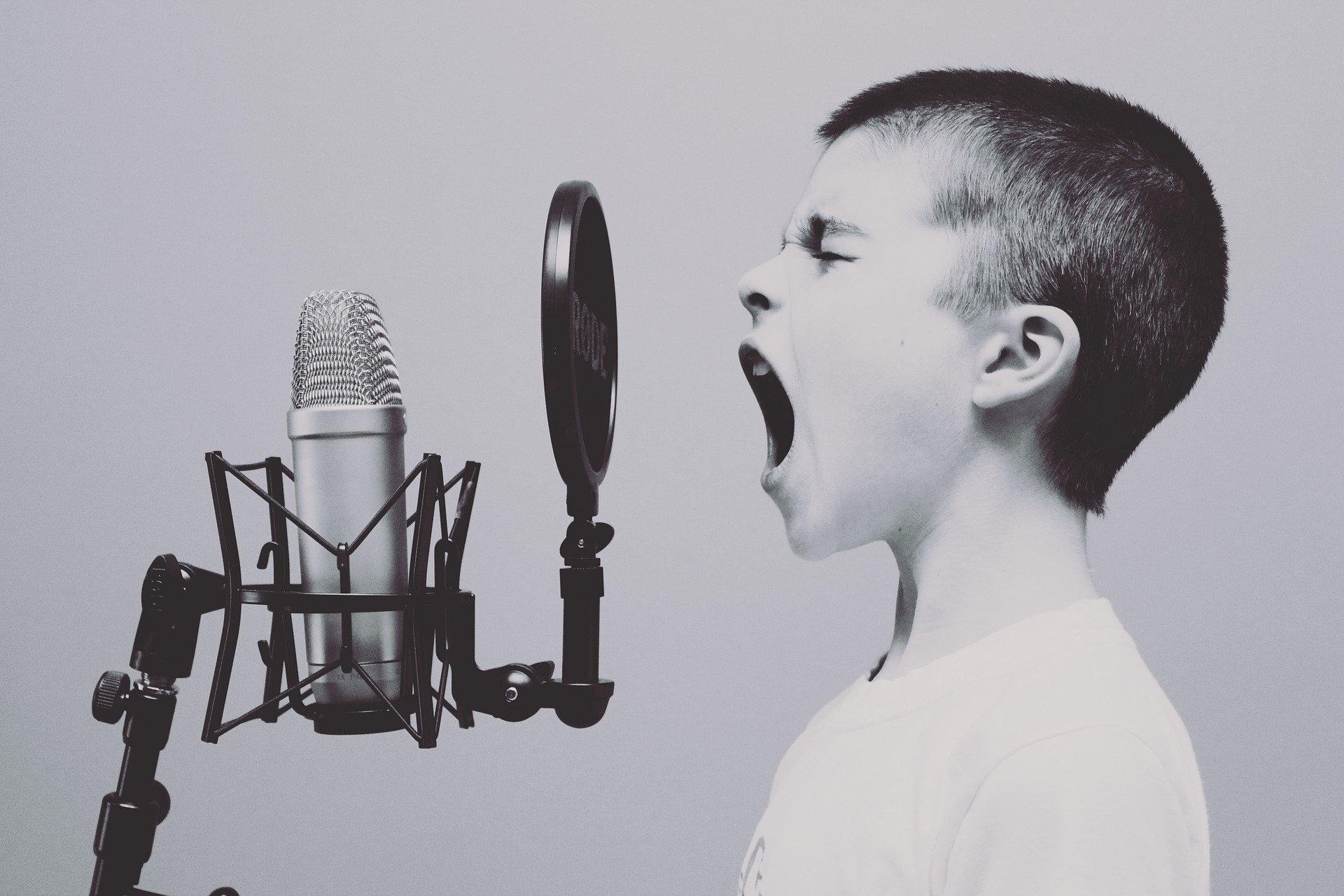 A young boy screaming into a microphone in a studio. | Source: Pixabay.
For the sake of the article, let's name the 15-year-old Jack, who shared that according to the doctor, he has a maximum of two years left to live without specifying what "condition" they diagnosed him with.
I shouted at her because I wasn't ready for people to know.
Jack had a plan worked out. After telling only a few friends and family members, Jack wanted to continue with life as usual. Continue with school, carry on like the GCSE's still mean something. However, while in the process of telling his friends and dealing with the diagnosis himself, his math teacher told "the whole class."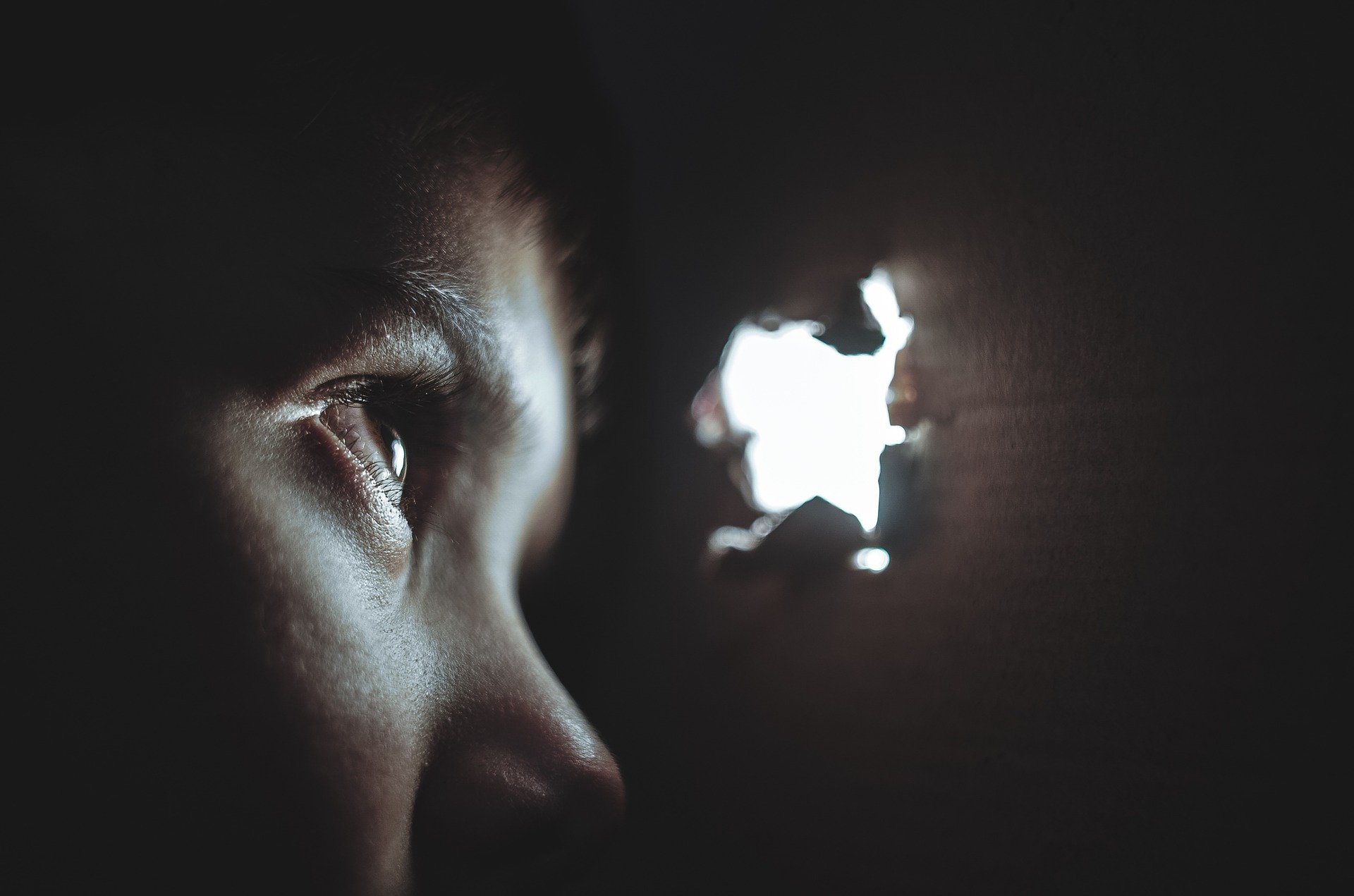 A young boy hiding. | Source: Pixabay.
Only two of his friends and Jack's girlfriend knew up until that point. His parents had informed the school, and the teachers received the news in turn.
So when Jack walked into math class, his teacher emphatically said that she is sorry to hear "about [his] terminal condition" and that her "office is always open." Distraught, Jack wrote:
"I shouted at her because I wasn't ready for people to know. Then I stormed out of the classroom and am refusing to go to maths."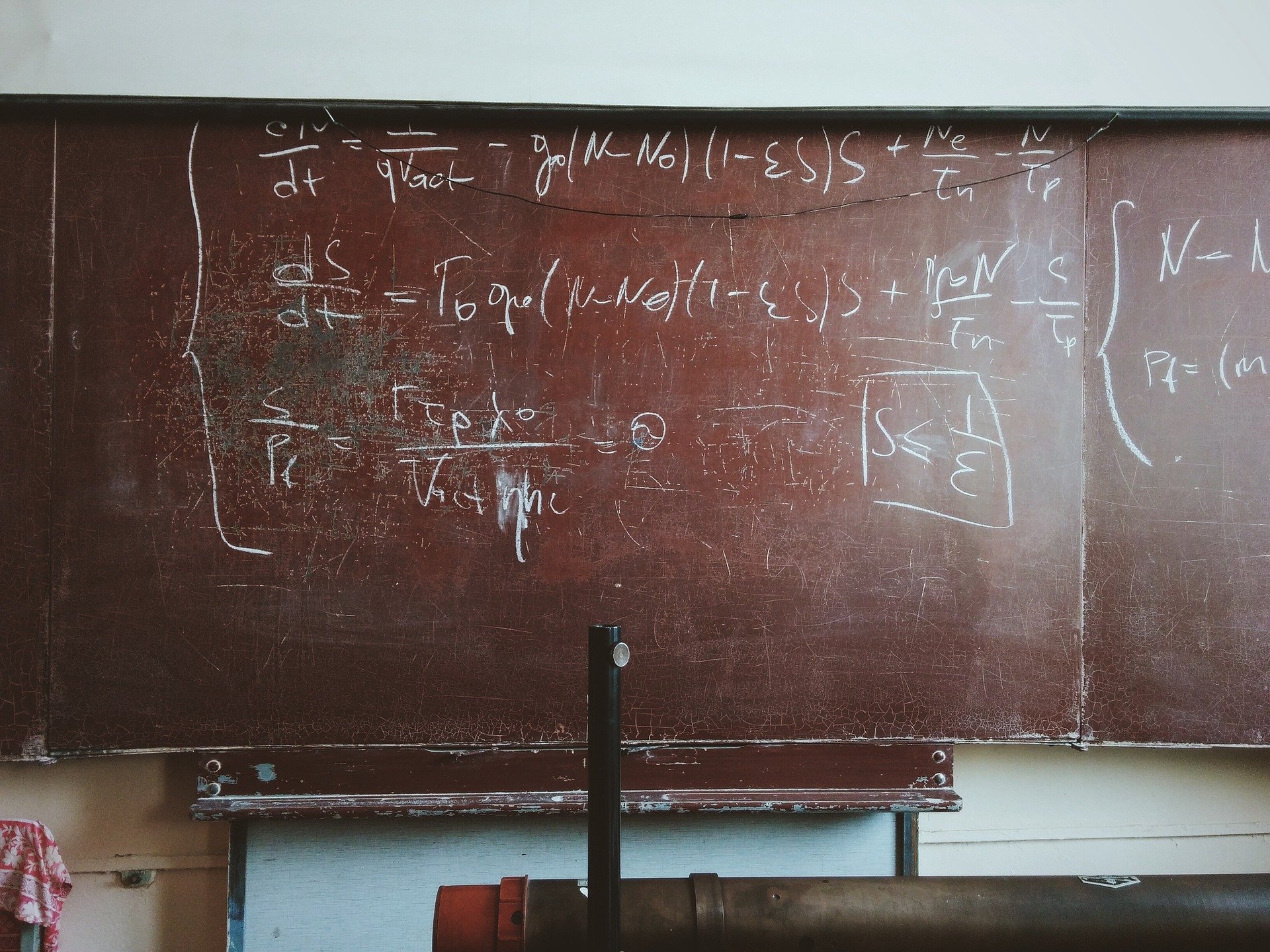 The chalkboard in a math classroom. | Source: Pixabay.
Feeling confident enough in his knowledge of the math syllabus to do well on his GCSE, Jack doesn't need to return to math class. But some of his friends believe that he is "being unfair." The teacher meant well, and she feels terrible about upsetting Jack.
On the other hand, the perspective that Jack had the right to get upset gathered a strong following as well. The "main problem" Jack has with the situation, is that his parents told him he is "petty," since it "shouldn't really matter" when people find out.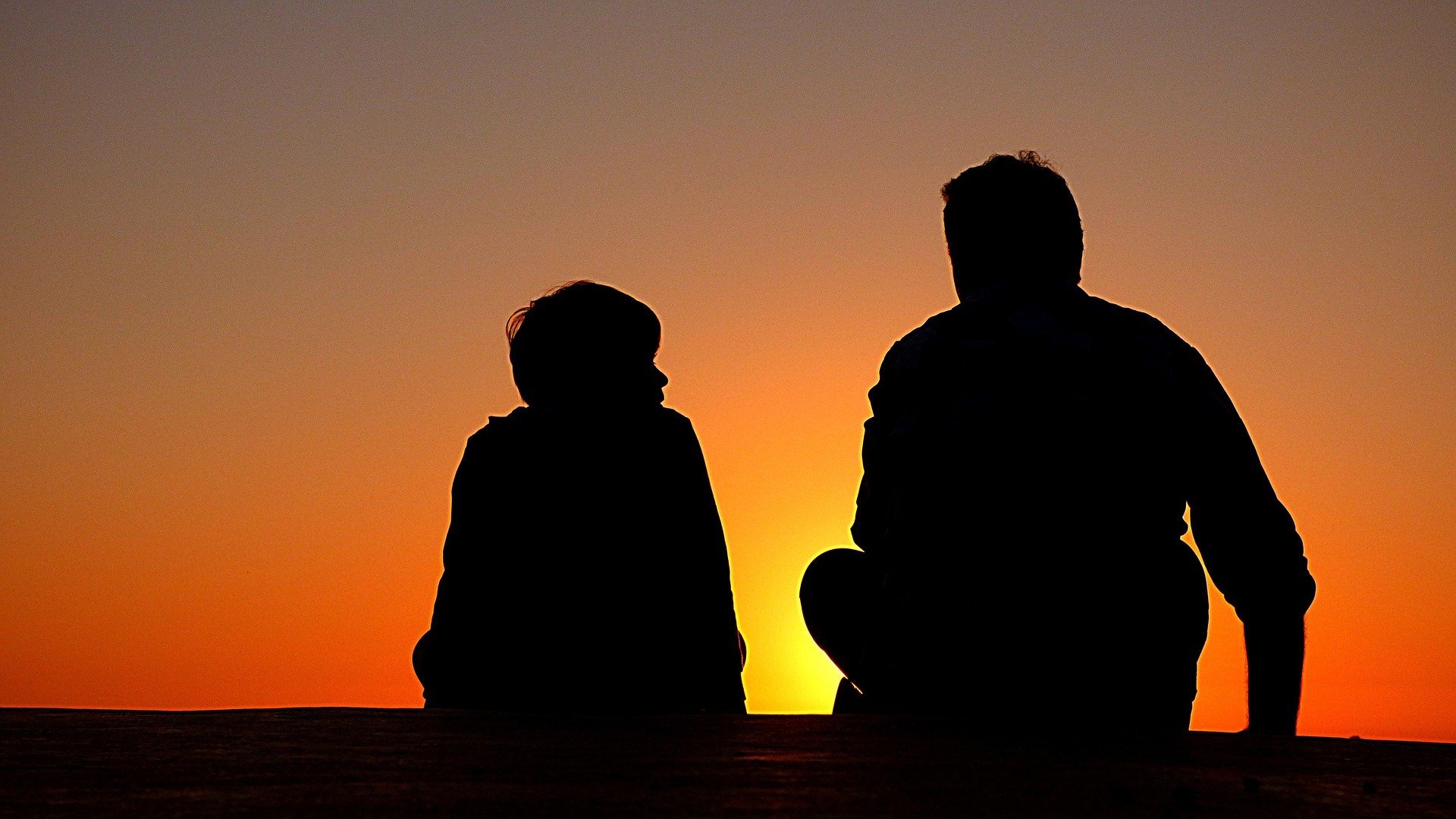 The silhouette of a father and son. | Source: Pixabay.
A teacher in the United States that came across Jack's post just had to share how "totally unacceptable" she found the math teacher's behaviour and commented:
"If I knew private information about a student I needed to discuss with them, I would never do it when other students are present & could hear."
Other social media users agreed that the show of compassion could have taken place discreetly. The teacher's intentions don't matter in this situation. It's not about the teacher, but about Jack, who is trying to hold on to a sense of normalcy in a life just fell apart.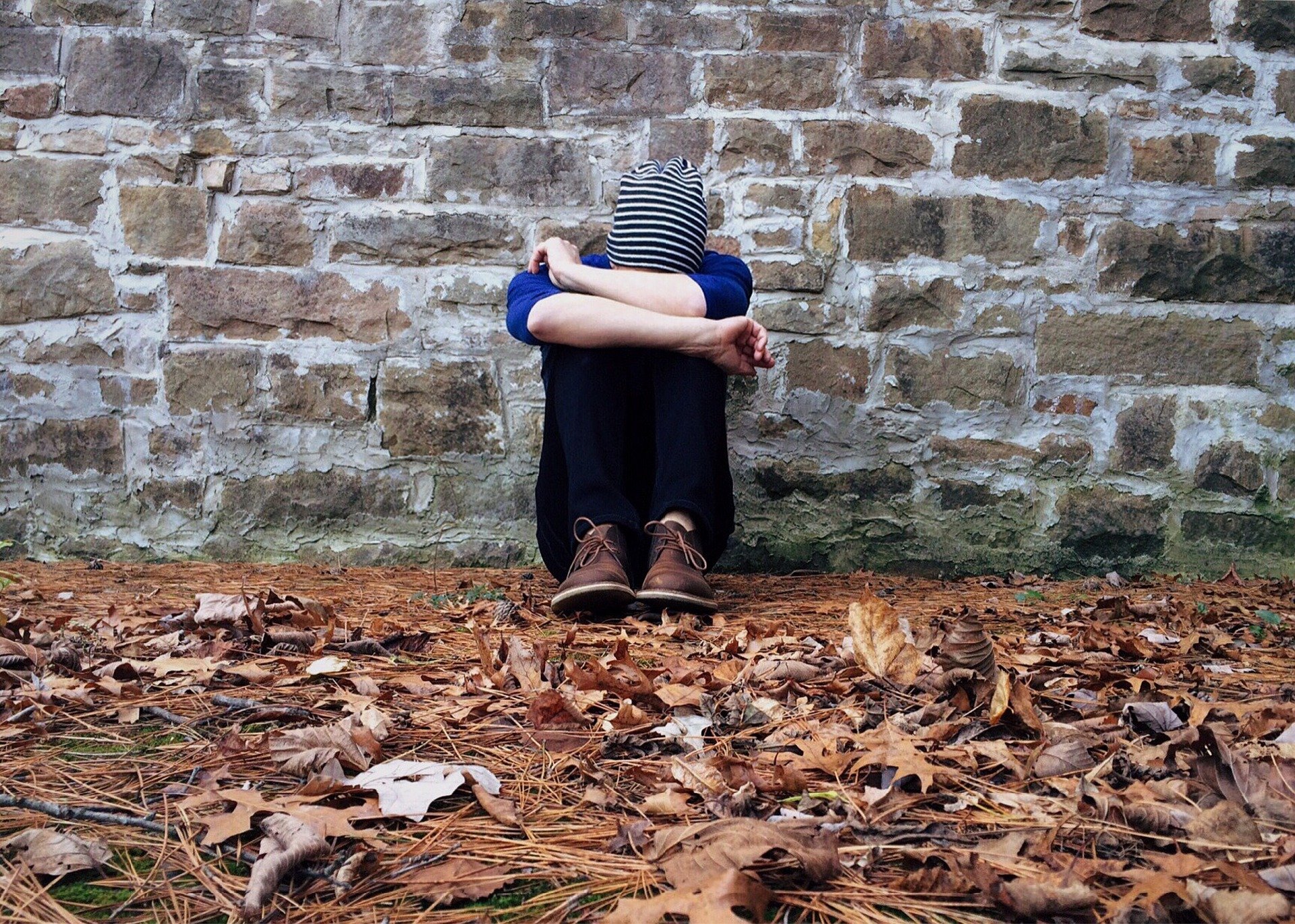 A sad and lonely boy sitting by himself. | Source: Pixabay.
What is your opinion on the situation? Another story of the day also went viral when a future bride explained why she didn't invite her autistic nephew to her wedding.
Even though the bride explained that she really loves her nephew, she didn't want a repeat of the commotion he caused at the last wedding he attended.
Please fill in your e-mail so we can share with you our top stories!