Don Lemon Says He Is Trying to Make His Ancestors Proud as He Celebrates Juneteenth
Don Lemon shares a selfie while working at the CNN studio on Juneteenth, saying he works hard every day to make his ancestors proud. 
Don Lemon is in-touch with his ancestral roots, and he's proven that once again as he shared a selfie of himself working at the studio.  The journalist expressed his gratefulness for the opportunity he has to be a newscaster, and it's something he does to make his ancestors proud. 
"Working tonight because I'm grateful to have this platform. Trying everyday to make my ancestors proud. #juneteenth"
LEARNING ABOUT HIS ANCESTRY
Years ago, Don Lemon traveled all the way to Africa to learn about his ancestral roots. At the time, he would be envious of friends who could tell him stories about their deep histories, and it's made him curious about his own. 
Although he knew that he was a descendant of slavery in America, he was not exactly sure where his ancestors were from. Through DNA testing, it was revealed that his lineage could be traced back to Nigeria, Cameroon, and Congo. 
KEEPING THEIR MEMORIES ALIVE
Throughout his experience, the CNN host revealed it's a great privilege to know one's family heritage. He adds that it is important to learn so as to keep the memories and cultures alive. 
With all the protests happening in a demand for racial justice and an end to police brutality in America, Lemon is launching a new podcast. He announced that he is set to launch the show that discusses America's racial divide.
HIS NEW PODCAST
Titled "Silence Is Not An Option," Lemon is set to speak with activists, artists, and thinkers regarding topics surrounding race. According to the host, this podcast is a lot more intimate than what happens on TV interviews. 
"I think people are more open to really sharing things than they are on television."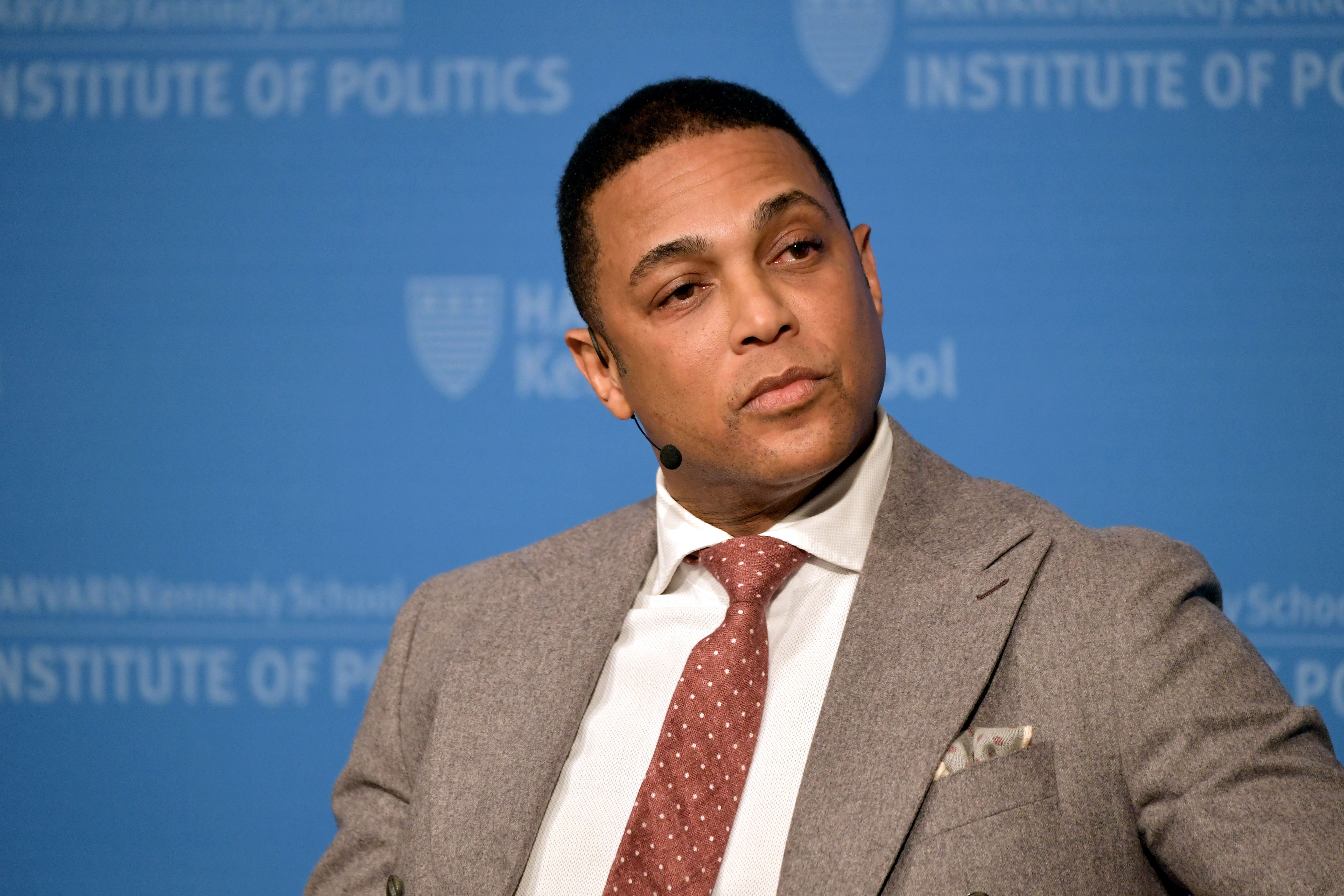 Lemon is currently engaged to fiancé Tim Malone, who has been a vocal advocate for racial justice alongside his husband-to-be. In the past couple of months, he's stood by Lemon's side especially when it comes to matters supporting his race and career.