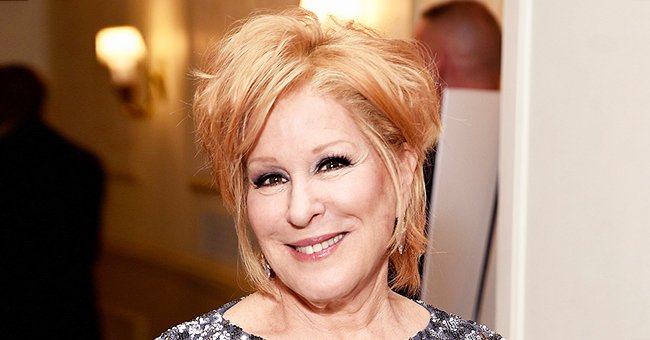 Getty Images
Bette Midler's Daughter Sophie Gets Married Amid COVID-19 Pandemic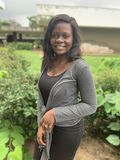 Bette Midler's daughter, Sophie von Haselberg just got married amid one of the world's greatest pandemics — find out who she's married to.
Sophie von Haselberg is not letting the ongoing pandemic stop her from getting what she wants. She got married amid the COVID-19 pandemic and took to Instagram to share a photo from the special day.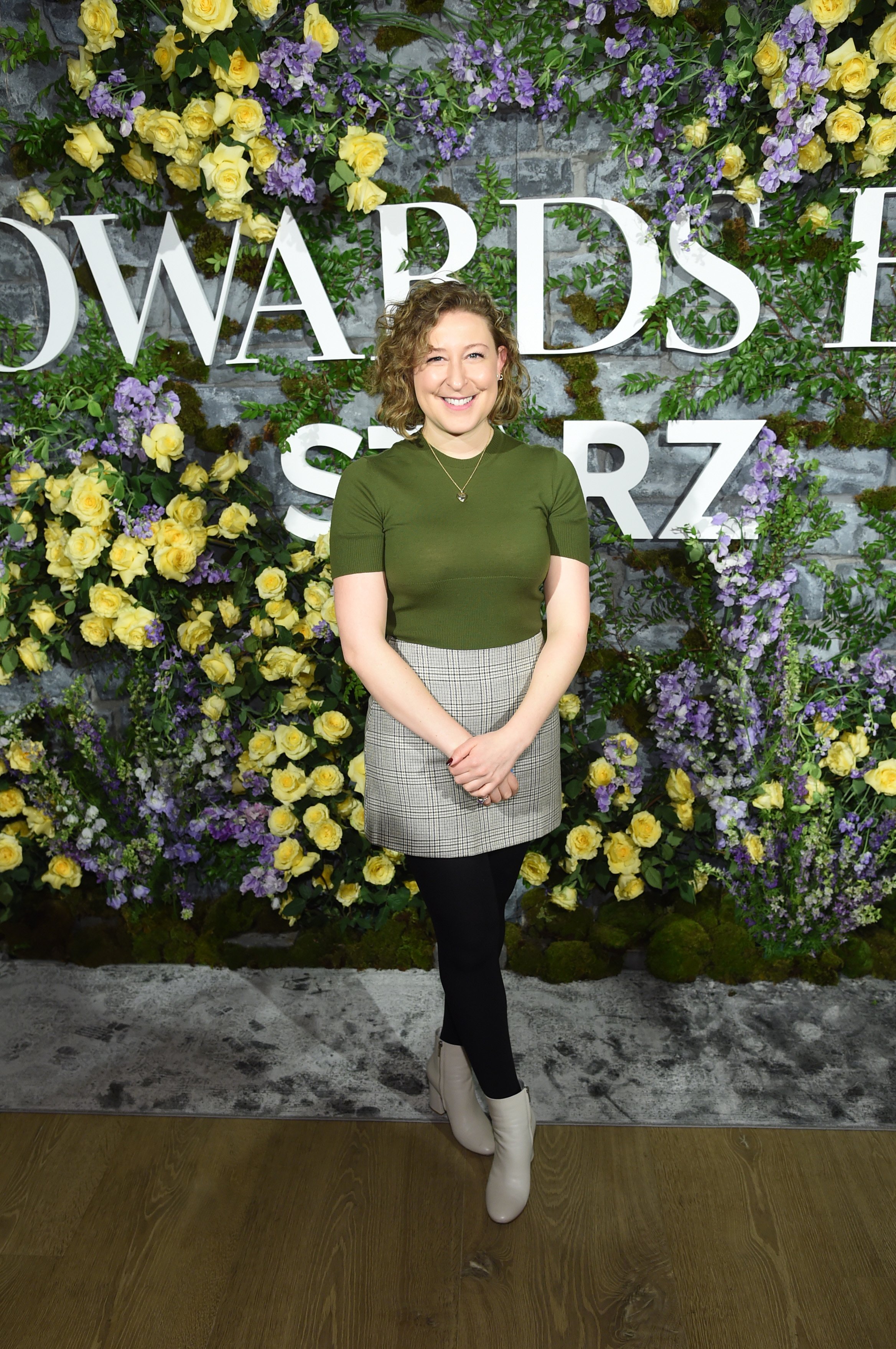 Sophie von Haselberg at the Red Carpet Premiere Screening Event of STARZ "Howards End" | Photo: Getty Images
In the picture, Haselberg could be seen smiling with a mouth full of cake and a face smeared with it, courtesy of her husband.
In her captions, she spoke about how she decided to get married despite the current happenings in the United States and the world at large.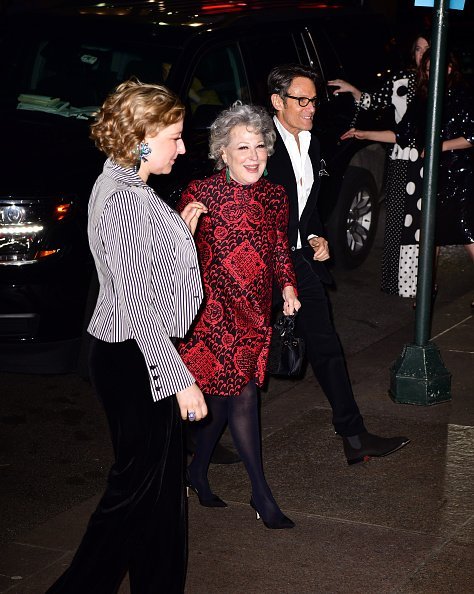 Sophie Von Haselberg and Bette Midler attending Marc Jacobs anc Charly Defrancesco's wedding reception | Photo: Getty Images
Haselberg didn't mind that the cake smeared on her face because according to her, "it's great to have cake smeared on your face by someone you love!"
Fans took to the comments section with congratulatory messages for the talented actress who they believe "deserves all the good things" life has to offer.
She became a popular nightclub act as a chanteuse and curator of bawdy comic routines.
Many thanked her for giving them something to smile about amid the everyday panic that keeps spreading due to the protests, riots, and disease outbreak. A fan wrote, "Congratulations...finally, something positive amongst all this hate and stupidity being thrown around."
Haselberg's mother, Bette Midler, reportedly described her quarantine wedding as a "pandemic wedding" with a tiny gathering.
The 74-year-old, who has been married to Martin Von Haselberg for 36 years, is grateful to be a mother-in-law and doesn't mind being quarantined with her daughter and her hubby.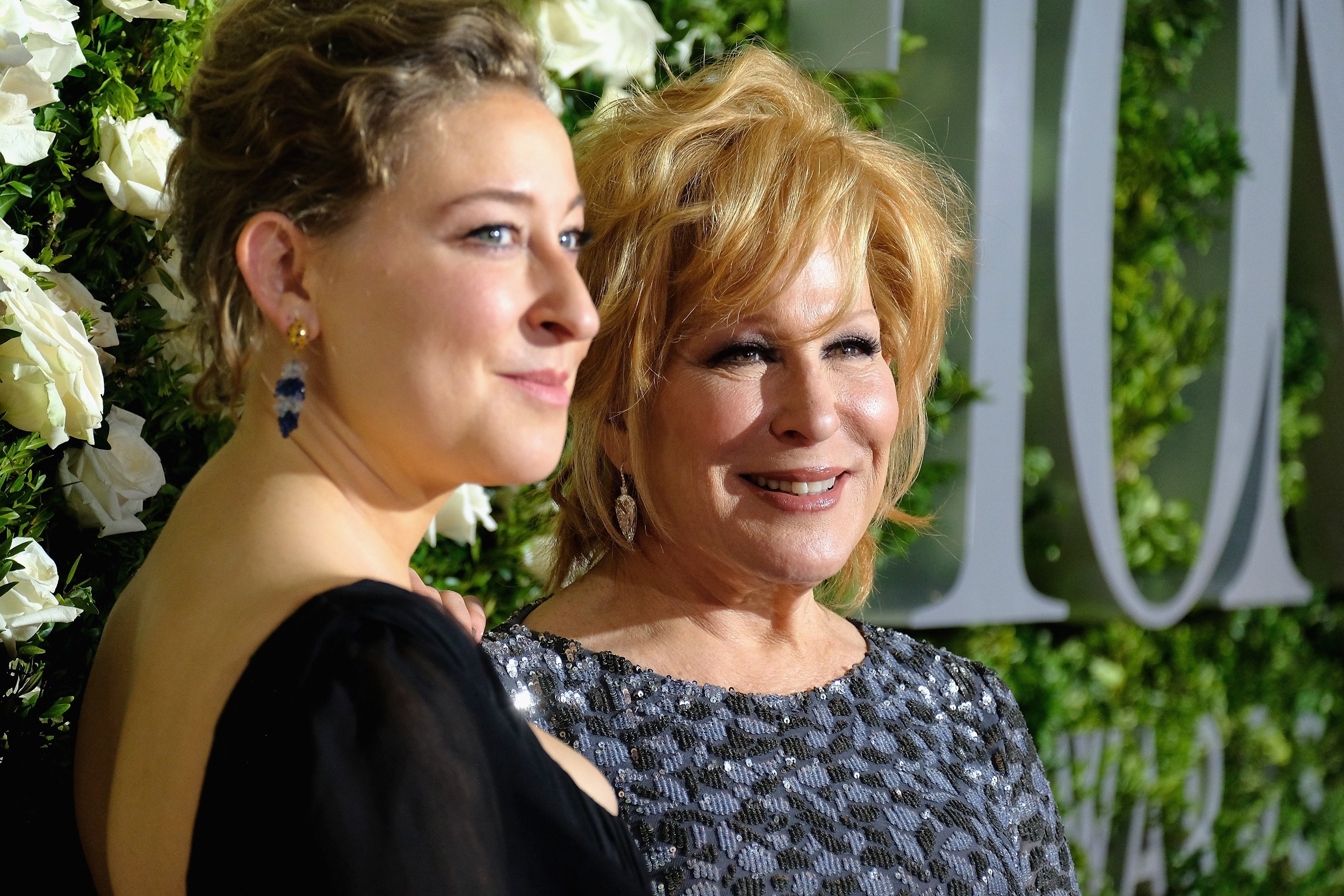 Sophie Von Haselberg with Better Midler at the 2017 Tony Awards at Radio City Music Hall | Photo: Getty Images
Like her daughter, Bette Midler is also a singer and actress. She was born in Honolulu, Hawaii where she grew up as the daughter of a house painter and a homemaker.
As a child, Midler developed a knack for the dramatic arts and would go on to win several talent competitions and graduated from Radford High School before attending the University of Hawaii where she studied drama.
Her first big break in performing came in 1966 when she joined the cast of "Fiddler on the Roof." However, when success eluded her, she took up a weekend gig at the Continental Baths — a gay bathhouse. While there, she became a popular nightclub act .
During one of her performances, the president of Atlantic Records, Ahmet Ertugun, heard Midler sing and promptly signed her to the label.
Her debut album was named after her famous nightclub act, "The Divine Miss M," and it went platinum, winning Midler a Grammy Award for Best New Artist.
From there, she would go on to win several Grammy Awards as well as Oscar nominations for her roles in movies like "The Rose" and "Beaches."
Sophie von Haselberg is her only child with Martin Von Haselberg whom she married in 1984 at a small chapel with an officiator styled like Elvis.
Please fill in your e-mail so we can share with you our top stories!