Bette Midler Slams Justin Timberlake's Apology to Wife Jessica Biel and Says He Should Also Apologize to Janet Jackson
Bette Midler is not impressed by Justin Timberlake's apology to his wife, amid hand-holding scandal, and wants him to apologize to Janet Jackson instead.
Bette Midler is standing up for Janet Jackson and wants Justin Timberlake to apologize to the pop icon for an incident that happened over a decade ago.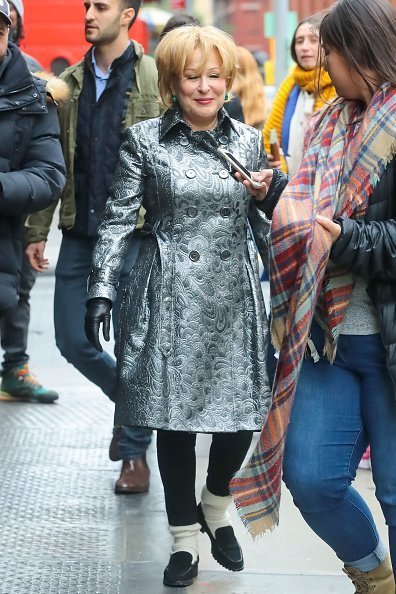 The actress's message to the singer got delivered in a tweet after the "Mirror" singer apologized to his wife, Jessica Biel, following the hand-holding scandal. 
Midler made light of Timberlake's apology, writing that since nothing happened beyond the hand-holding, no one cares. Next, she asked when he would apologize to Jackson's "Breast," adding the hashtag, "Justice for Janet."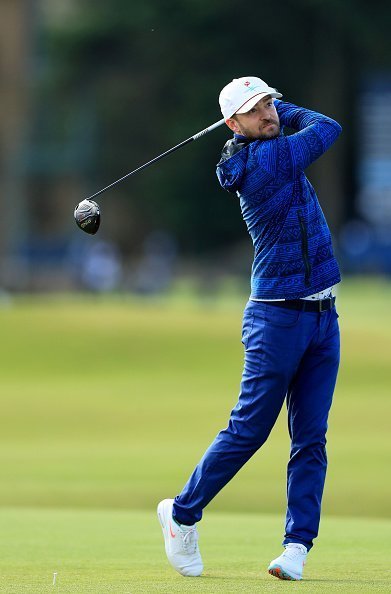 The singer found himself embroiled in a scandal after he got photographed holding the hands of his "Palmer" co-star, Alisha Wainwright, while they were drinking after filming in New Orleans.
In a social media statement, the "TKO" singer admitted that he drank a bit too much, his behavior was out of character, and he is sorry for embarrassing his "Beautiful wife and family."
The dad-of-one is quite remorseful for his recent actions, and a source told E! News that:
"[Timberlake] feels terrible that this happened, and for putting Jessica through public scrutiny."
The source also told the news outlet that the singer knows he "messed up," and by addressing the scandal, he can put it behind him and move on.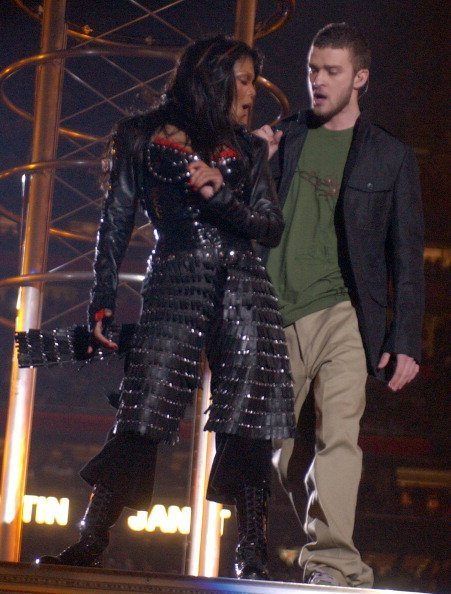 Plus, the "Suit and Tie" crooner loves and is still working on "Palmer" and wants to go back to keeping his private and professional life separate.
Midler's anger, however, is that the singer turned actor failed to apologize to Jackson, after a mistake caused by him in 2004, at the end of their Superbowl half-time performance of "Rock Your Body" dislodged the "Scream" singer's bra, and left her breast exposed.
There is no bad blood between the two of them, and they've had several conversations since
#JustinTimberlake publicly apologized to his wife for holding hands with another actress after having too much to drink, but sez nothing else happened. Who cares? He held another woman's hand, BFD. So when is Janet Jackson's boob gonna get an apology? #JusticeForJanet

— bettemidler (@BetteMidler) December 10, 2019
The incident led to a lot of backlash for the "Made for Now" singer, and she got blacklisted for years, while Timberlake went unscathed, and returned in 2018 to the Superbowl for another half-time performance.
Also, while Jackson offered an apology, her male colleague, didn't; hence, Midler's insistence that the "Holy Grail" chorus singer apologize.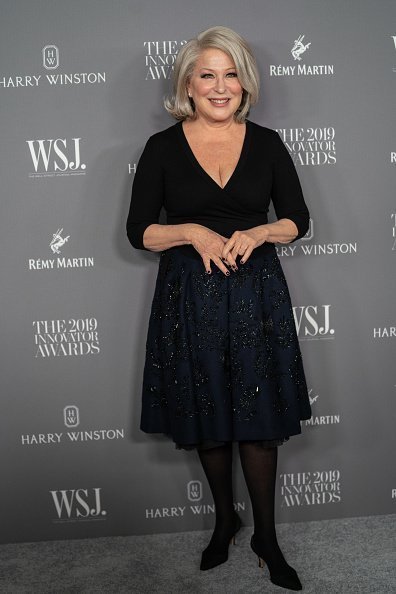 Interestingly, while the "Hocus Pocus" actress is fighting for the late King of Pop, Michael Jackson's sister, Timberlake revealed in a 2018 interview that there is no bad blood between the two of them, and they've had several conversations since.
On the public's belief that the relationship between the two is broken, he said:
"I don't know that a lot of people know that [we talk]. I don't think it's my job to [let them know] because you value the relationships that you have with people."
While it is prudent to keep one's private life that way, people like Midler needs to know that although the singer didn't shout his apology from the rooftops, he did so privately.
In the meantime, Timberlake is keeping his head down and hoping the present scandal blows over before the new year.