Bette Midler of 'Hocus Pocus' And Ex-boyfriend 'The Mask' Actor Peter Riegert's Failed Relationship
Bette Midler's marriage to Martin von Haselberg has been highly-celebrated, but he was not the first love of her life.
Before meeting Haselberg, the "Hocus Pocus" star had a relationship with actor and director Peter Riegert, as mentioned in the book "Bette Midler: Still Divine."
"We give each other a show every night till we collapse about four in the morning."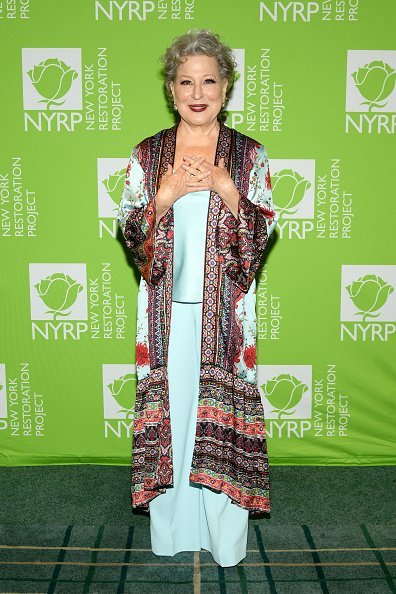 Midler was quoted in the book:
"Peter is the first man I've really felt this way about–been able to be myself with. I've got all these crazy characters living inside of me, and I always have to act them out. Most people think I'm nuts. Not Peter.
"He has his own set of characters. We give each other a show every night till we collapse about four in the morning. It's great!"
Midler and Riegert, who starred together in the television production of "Gypsy," dated for several years.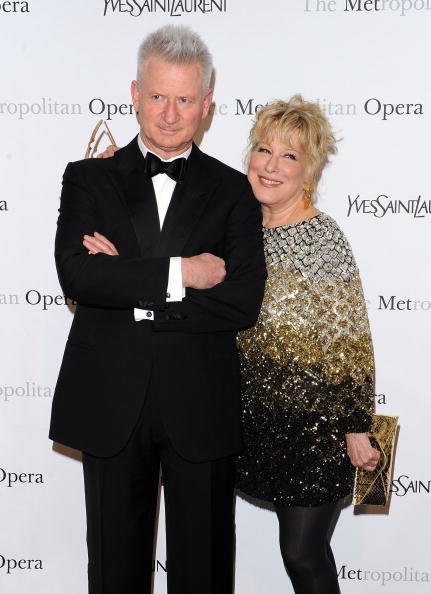 AN EXEMPLARY ACTOR AND FILMMAKER
Riegert, a New York City native, made his television debut in 1977 in two episodes of "MASH." He went on to become an award-winning actor and filmmaker. He received an Emmy nomination in 1993 for his work in "Barbarians at the Gate."
In 2001, he and the cast of "Traffic" won the Screen Actor's Guild Award as Outstanding Cast of a Motion Picture.
During the same year, he earned an Academy Award nomination for Best Short Film for the short film, "The Courier," which he directed.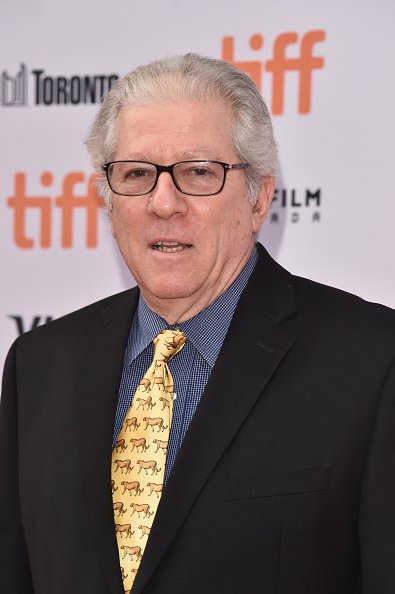 Midler is now happily married to Haselberg, with whom she tied the knot in 1984. She shares one daughter with Haselberg, who is a performance artist and commodities trader.
Midler admitted that their more than three decades of marriage has not always been smooth-sailing. They had fights but they made a promise to keep their marriage intact no matter what.
"We came to the conclusion that we wanted to raise a child," she said in a 2014 interview. "We never wanted to hurt that kid in any way, and we stayed together until it go better, and it did."
MIDLER'S TALENTED DAUGHTER
Bette Midler's daughter is now grown-up and is turning heads, thank to her striking resemblance to her famous mother.
Sophie von Haselberg, born on November 14, 1986, has followed in her mother's footsteps. She made her film debut in 1991, appearing in "Frankie and Johnny," starring Al Pacino and Michelle Pfeifer.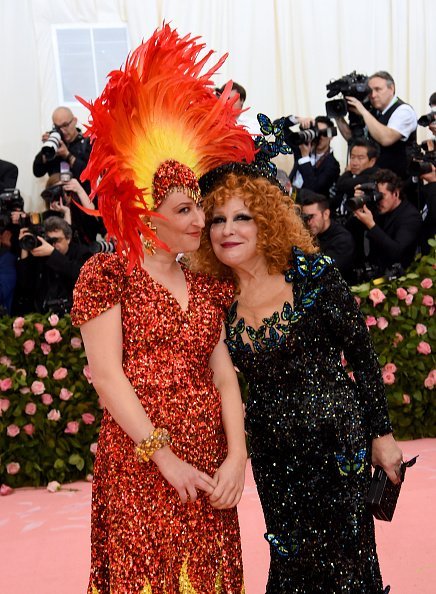 She rose to fame in 2015 after appearing in Woody Allen's "Irrational Man," starring Joaquin Phoenix and Emma Stone.