Woman Refuses to Pay Vet Bill Even Though It Was Her Fault That the Dog Ate Chocolate
A woman has refused to pay the veterinary bills of her boyfriend's dog even if she was the reason the canine ate some chocolate and wants to know if she was wrong. 
Being a pet owner isn't all about cute photos as one is responsible for the health and wellbeing of the creature. However, what happens when that puts a strain on your relationship?  This is a story of a concerned woman who took to Reddit to share a recent experience with her boyfriend's dog.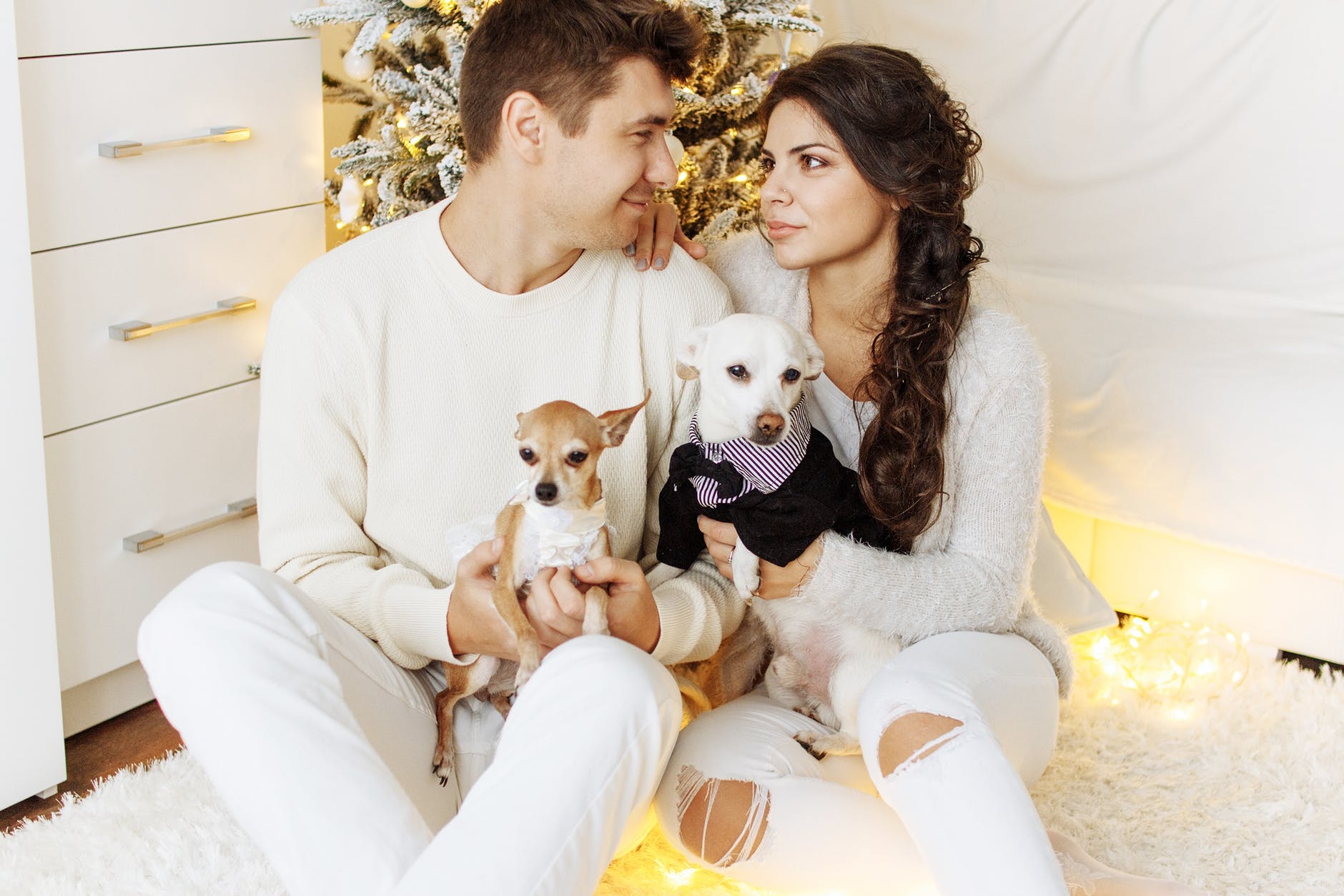 In the post, the woman explained that she and her boyfriend moved in together before the quarantine, and he came along with his dog pet. She described the dog as "very sweet" and began taking care of the canine when her boyfriend goes to work.
She recounted one fateful day when she was baking cookies and a piece of chocolate chips fell on the floor. Unfortunately, before she could do something, the pup had eaten it.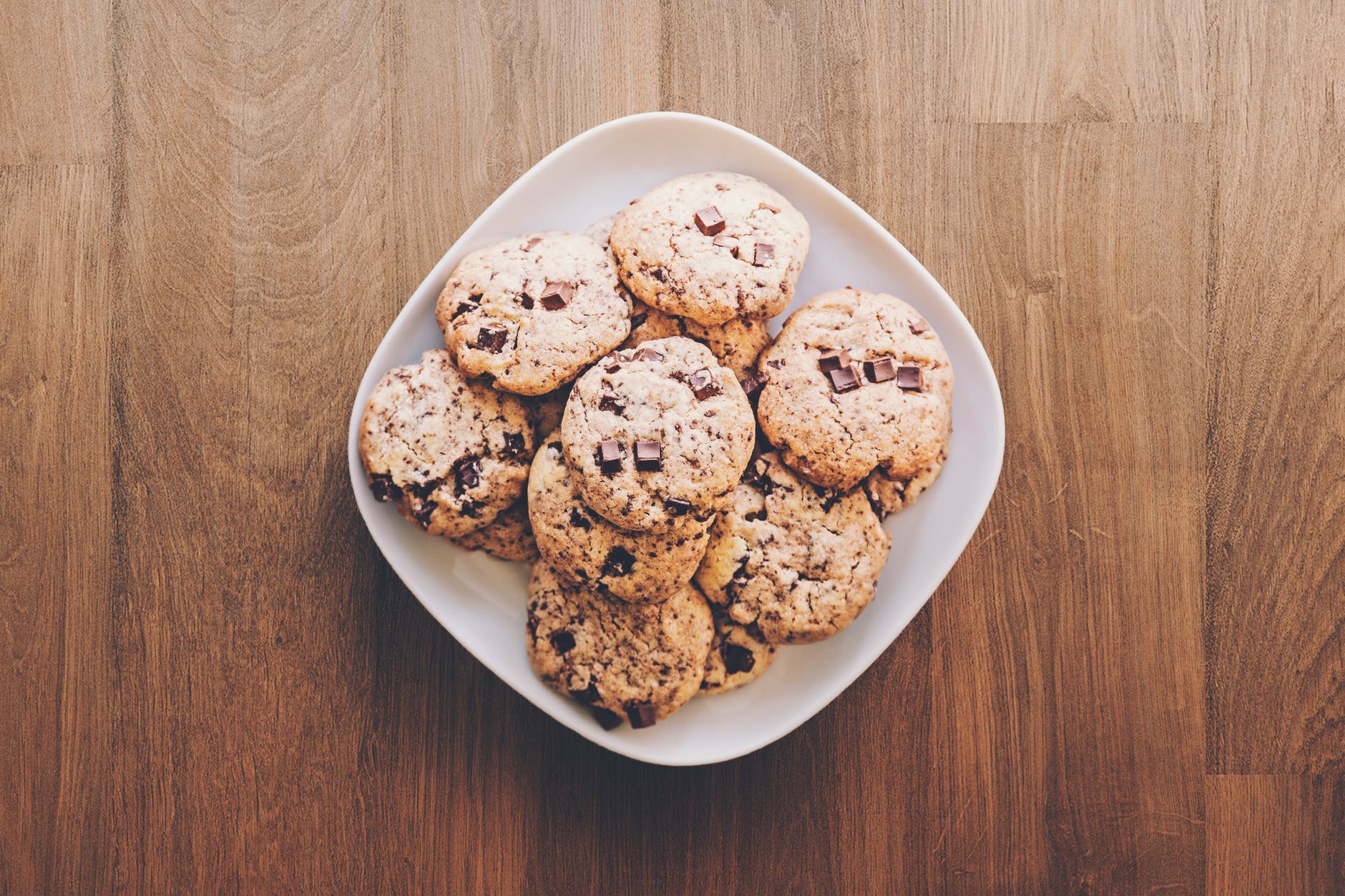 Worried about the dog's health, she immediately googled if it was in any danger and found out that nothing was wrong since it was just one chocolate chip, and the canine was big.
When her boyfriend returned from work, she told him what happened, but to her surprise, he freaked out and yelled at her for not calling him immediately he happened. Defending her herself, she wrote, "I showed him the internet resources I looked at that said she'd be fine."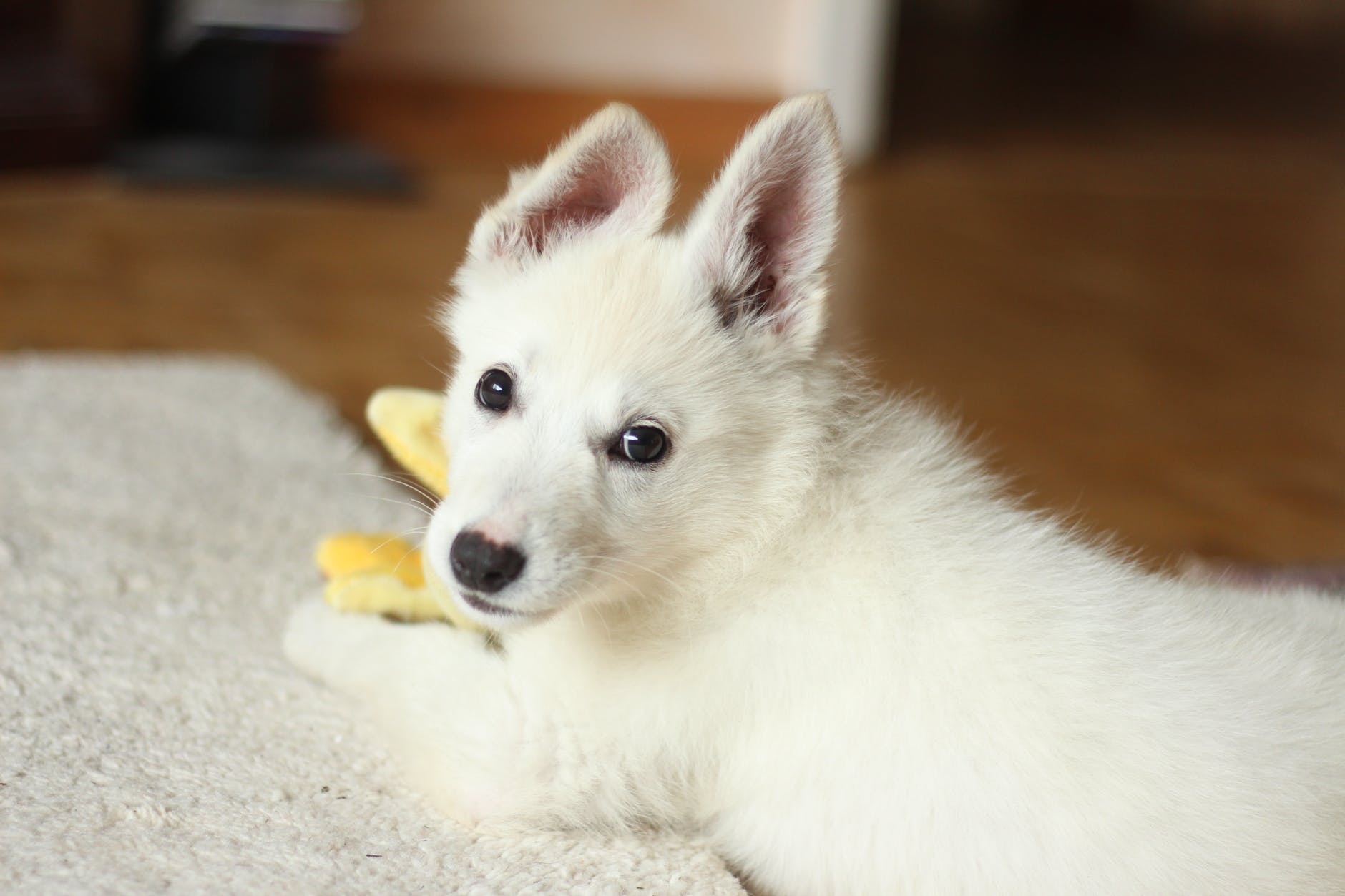 However, he paid her no mind as he took the pup to the vet for further examination. After the check-up, the vet confirmed what she told him earlier, advised him to take the pet home and monitored her, alongside a bill worth hundreds of dollars.
Now, her boyfriend is demanding that she pay the vet bill because she was the one who dropped the chocolate chip. However, she disagrees with him as she told him there was no reason to take the pet to the clinic in the first place.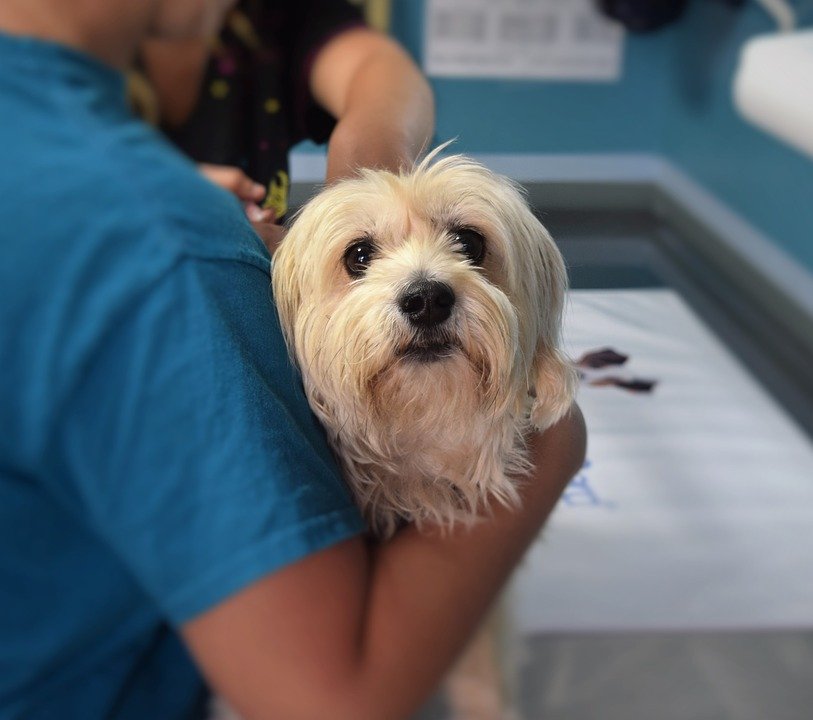 The woman stood her grounds and wants to know if she was wrong for doing so. Many Redditors sided with the poster, saying that he overreacted a single chocolate chip wasn't going to hurt a dog.
Others suggested that if the boyfriend had listened to her and simply placed a call to the vet, he would have saved himself the hundred of dollars.
Did you enjoy this story and what do you think? Is her boyfriend overreacting or is she unfair?