Woman Wants to Take Children Away from Their Grandparents after Her Husband Died
A woman only permanently moved to her husband's country after they married. Now that he died and she wants to go back to her home country with their children, her late husband's parents are anything but understanding. 
Looking for additional insight into her situation, a newly widowed 34-year-old mom finds herself unsure whether the decision to move back to her home country is the correct one, especially after the response from her inlaws.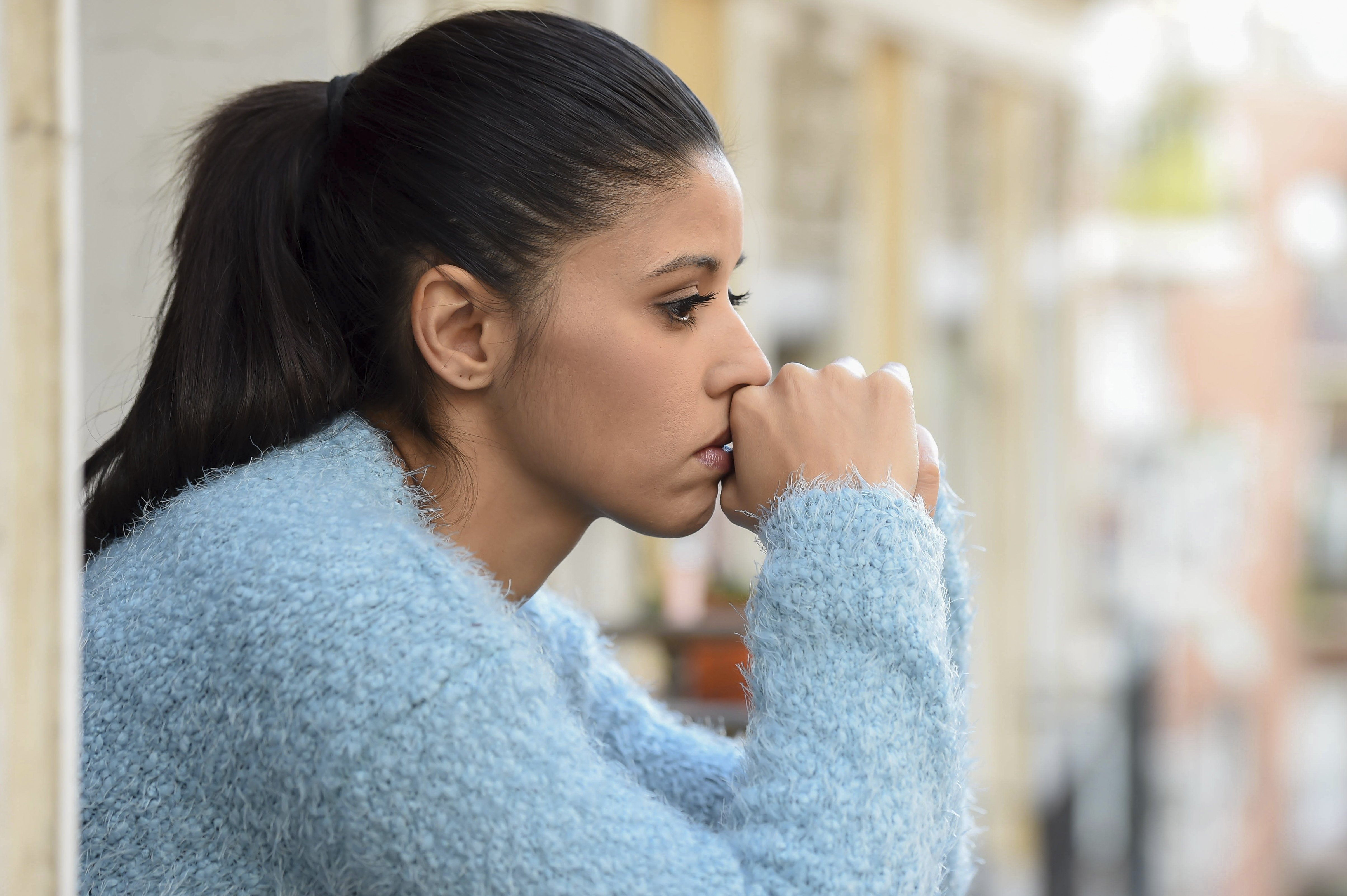 THE BACKSTORY
In what she describes as "was and still is horrible," the woman explained that her husband died three months ago. Moreover, she is 4 months pregnant with their third child since they already share two young daughters. 
She met her husband when she was 20 and traveled to Australia for an exchange semester. The couple fell in love, and she moved there permanently after they married. However, now that passed, she wants to return to her home country.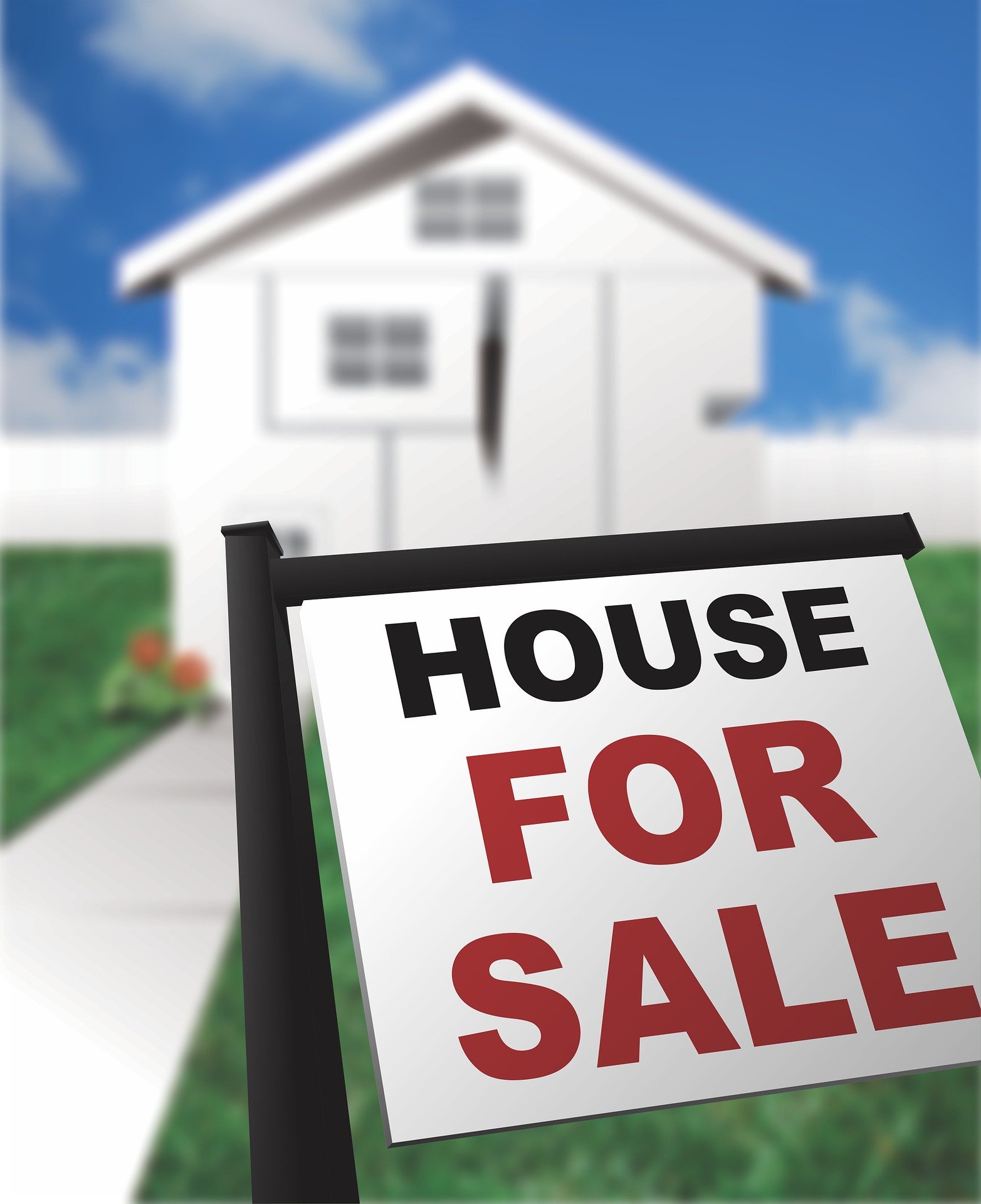 THE REASON
With her spouse gone, the woman wants the support of her family, but she also thinks it will be in her children's best interest since she said the education system in her country is "heaps better."
While her 4-year-old daughter lacks an opinion on the matter, the woman said that her 6-year-old became rather excited at the idea since her parents have horses.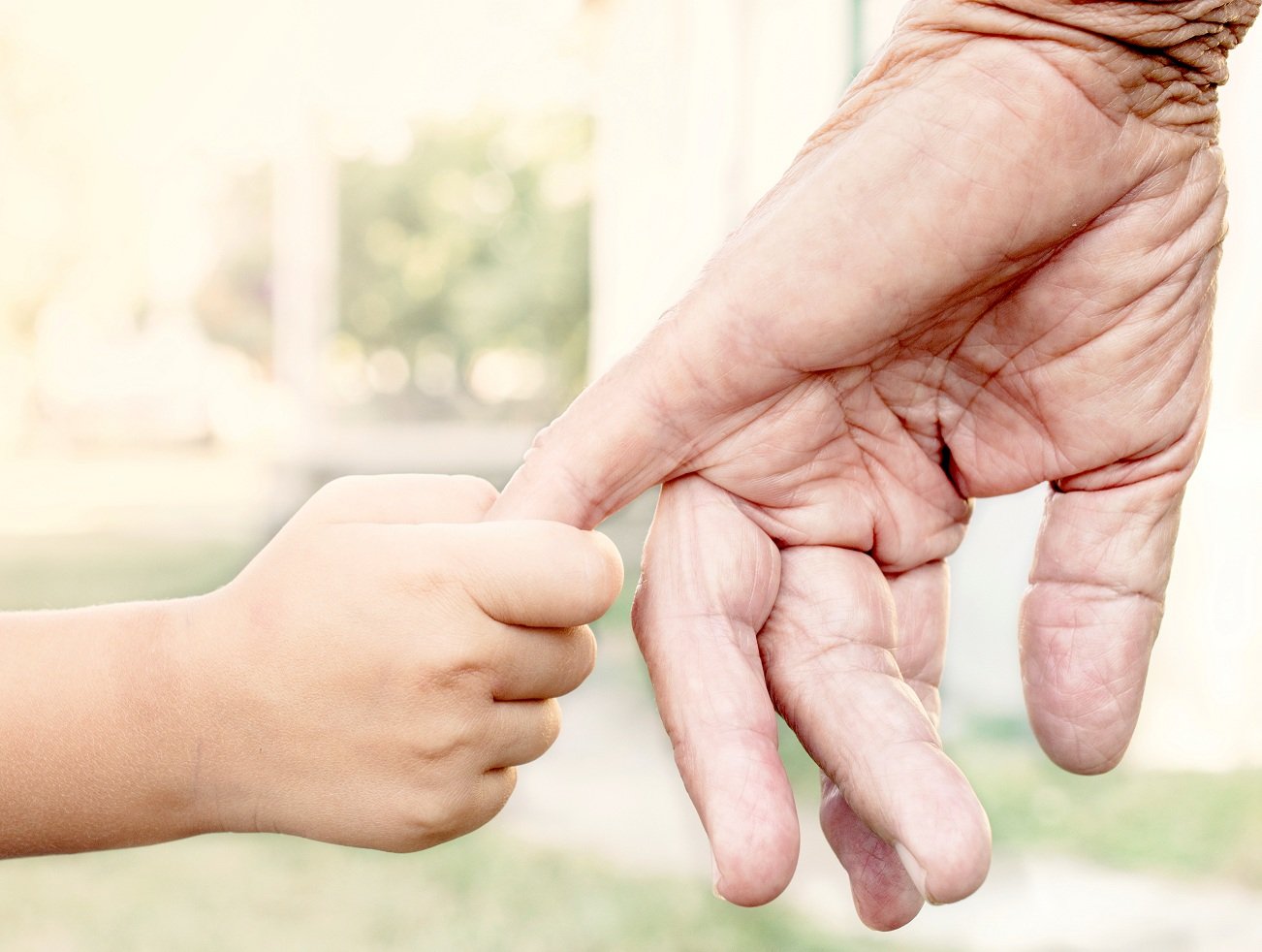 THE DISAPROVING GRANDPARENTS
When the woman broke the news to her inlaws, they didn't take it very well at all. They've known the two girls since they were babies, and they looked after them during the weekdays since both she and her late husband worked.
According to the woman, the situation became "ugly" when she spoke to them about the move. They found it audacious that she would dare take their grandchildren to another country after they've lost their only son.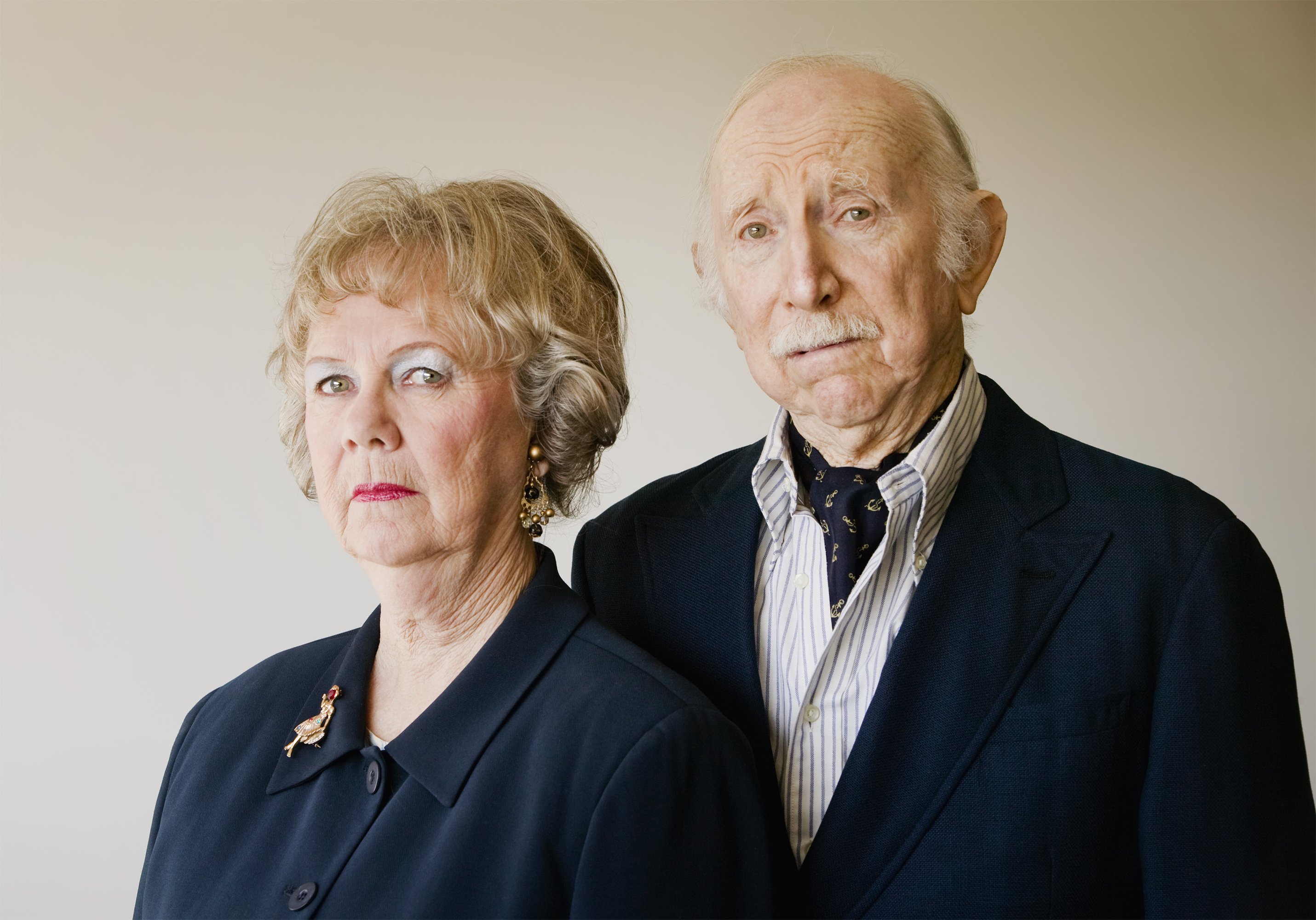 While the late husband's parents believe that he would be disappointed that she wants to raise their children in another country, the woman doesn't agree, and she is sure he would understand.
THE FUTURE PLAN 
As the woman finished her post, she added that she has every intent on returning to Australia regularly. It's a part of her children's heritage, but it's also where their grandparents live, and they should have the opportunity to spend time together.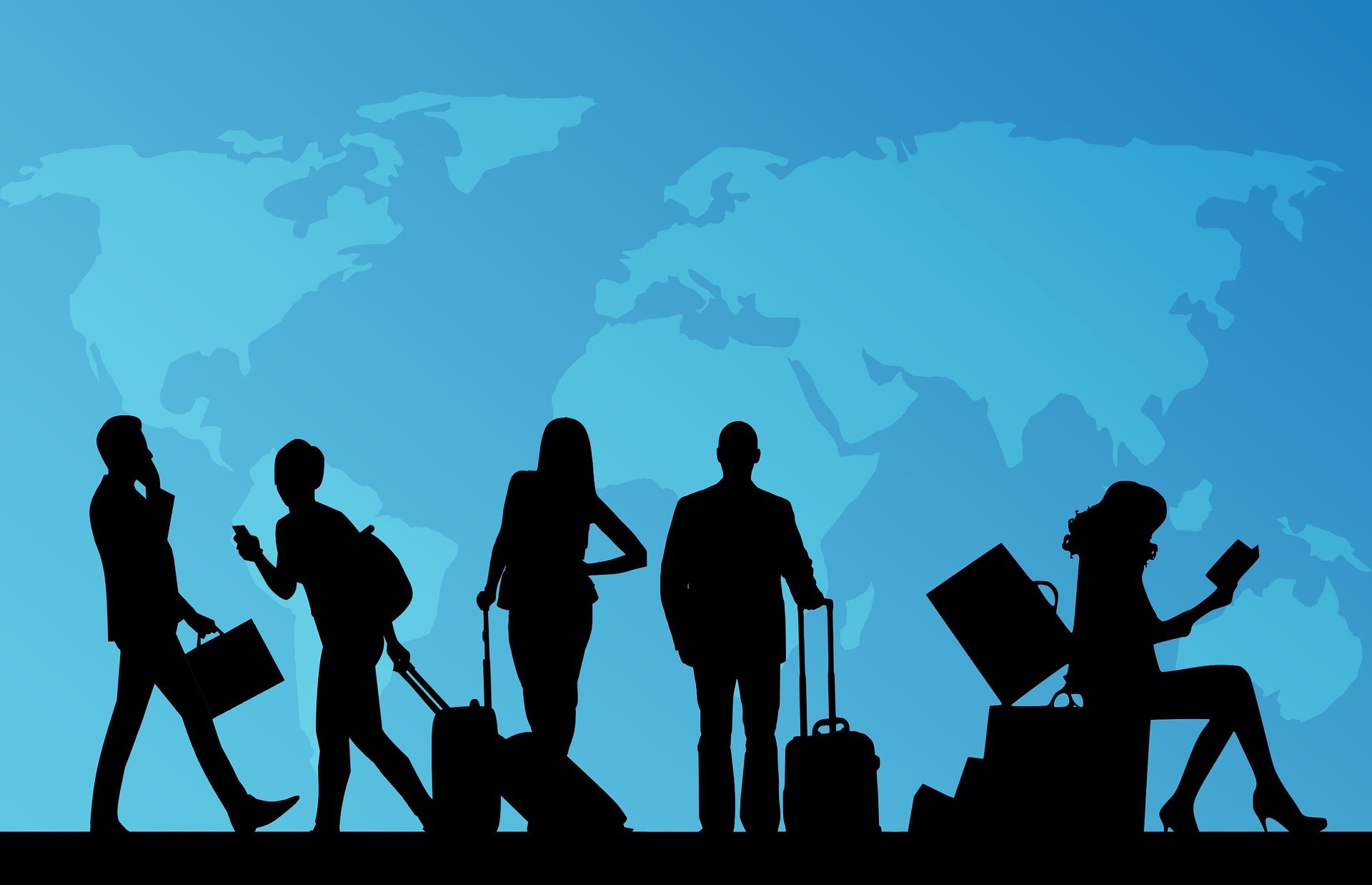 However, the question still lingers in the woman's mind, is she wrong for moving back home?
In related parenting difficulties, another mom put her foot down when her daughter wanted out of a decision she adamantly demanded in the first place. 
Already grown enough to understand the consequences of her actions, the daughter failed to convince her mom to let her move back home after she basically begged to go live with her divorced dad in his luxury apartment.