James Brown's Daughter Denna Gushes over Her Husband in a Sweet Post
James Brown's daughter, Deanna Brown Thomas, wished her husband a happy Father's Day in a touching Instagram tribute. She also shared an adorable throwback photo of the couple.
Deanna Brown Thomas paid a touching tribute to her husband, Shawn Thomas, on Sunday during the Father's Day celebration.
In a recent Instagram post, Deanna shared a cute selfie of herself with Shawn. While the snap showed Shawn clad in a tuxedo, Deanna rocked an outfit with red straps.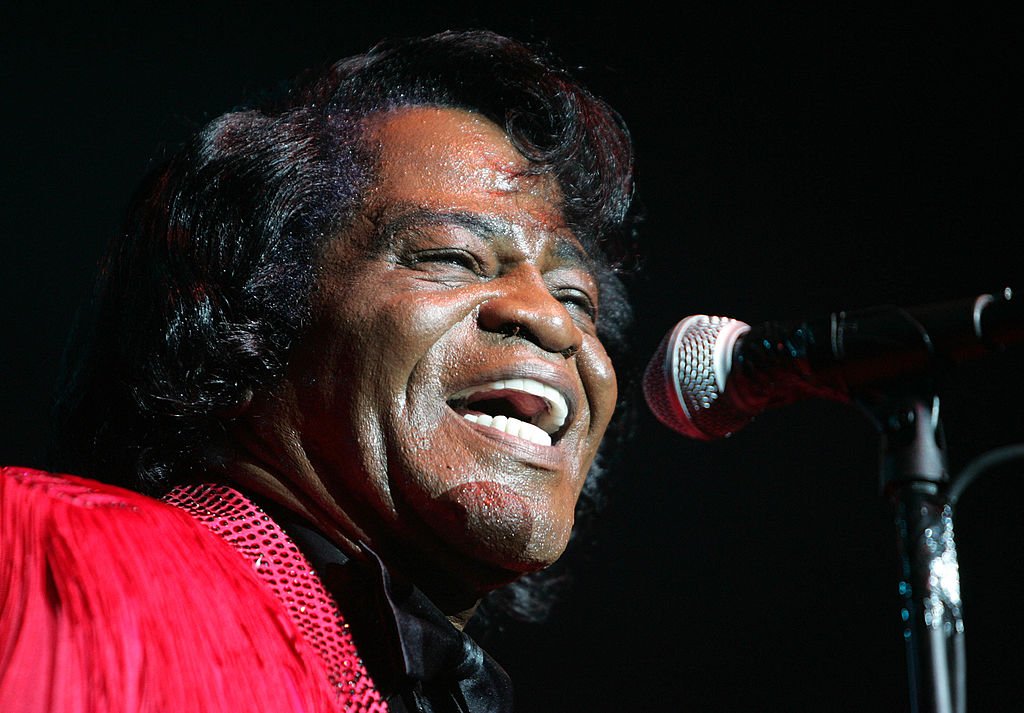 Deanna also sported a beautiful makeup look as she flashed a charming smile for the camera. Shawn also flashed a smile as he slightly leaned in towards his wife.
While captioning the photo, Deanna wrote sweet words for Shawn as she wished him a happy Father's Day. She wrote:
"Happy Father's Day, Husband! To the hard-working love of my life. Enjoy your day! ?????"
Shortly after sharing the post, some fans took to the comment section where they left heart emojis in appreciation of the post.
Deanna is one of the numerous children of late iconic singer James Brown. After a brief illness, Brown passed away on December 25th, 2006.
Deanna and her husband, Shawn, welcomed their son, Brown Thomas, on April 30th, 1990.
While reflecting on her father's legacy ten years after his death, Deanna described him as a cultural icon whose music still conveyed relevant messages.
Deanna also spoke about how Brown's music transcends generation and the kind of effect it has on its listeners. 
During an interview with C-SPAN back in 2015, Deanna also recalled her father's visit to a church called "House of Prayer." 
According to her, Brown had been drawn to the church because of the type of music performed there. In her concluding words, Deanna stated that she believed Brown's gift was a gift from God.
One of the evergreen legacies left by James Brown is his nonprofit organization, "James Brown Family Foundation," which aims to support needy children during the festive period, and it appears Deanna is hell-bent on carrying on his good works.
She stated that Brown had been interested in charity for children because of his childhood, which was characterized by poverty.
Asides his interest in music and charity, Brown also had an unmatchable interest in women, and this led to unresolved predictions of the number of children left behind by the music legend.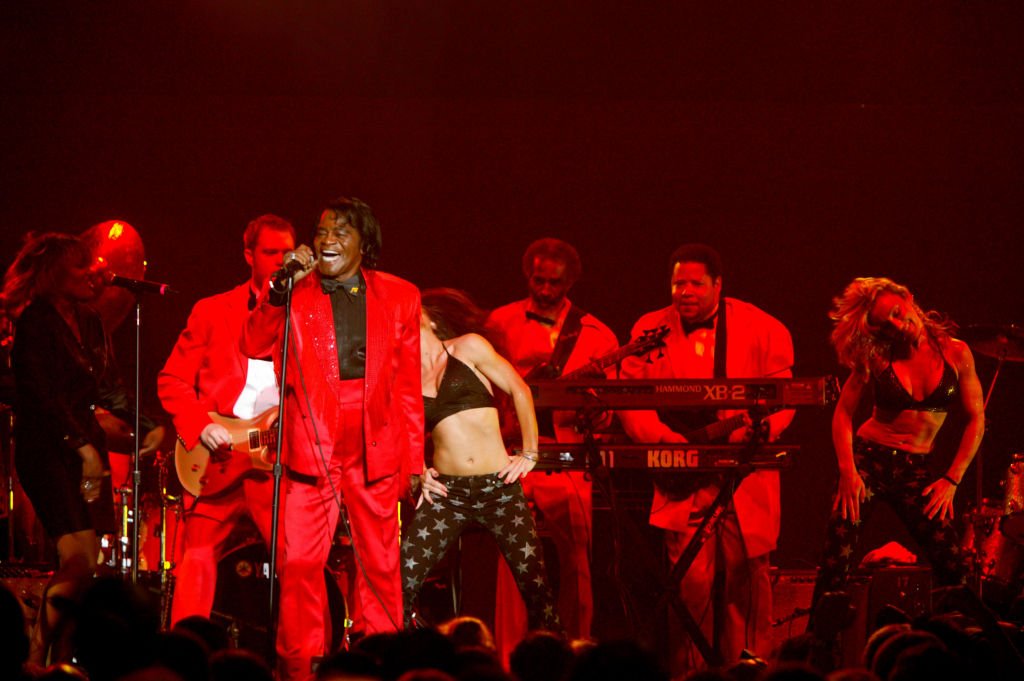 While speaking about his grandfather's keen interest in women, Deanna's son, Brown Thomas, stated that he was sure he had relatives, from across the world, who were unaware that James Brown was their father.
Deanna and her husband, Shawn, welcomed their son, Brown Thomas, on April 30th, 1990, and in celebration of his thirtieth birthday, Deanna took to Instagram where she paid a sweet tribute.