Sorrell Booke — Life and Death of the Beloved 'Dukes of Hazzard' Star
Sorrell Booke was an American actor who performed on television, stage and screen. He was most popular for his role as Jefferson Davis "Boss" Hogg in the hit 1979 action-comedy television series "The Dukes of Hazzard."
As stated on his IMDb profile, Booke was born in Buffalo, New York, in 1930. He was a child of a local physician. When he was young, his family usually urged him to engage relatives by doing impressions and making quips.
Booke studied at Yale and Columbia University. He mastered five languages. His lingual talents served him well during the Korean War as he worked in counter-intelligence.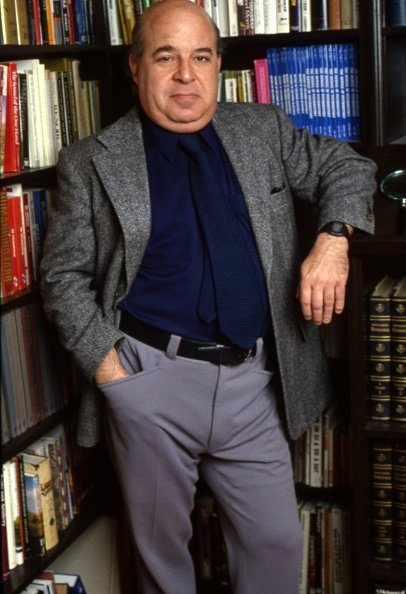 GREEDY AND CORRUPT
Booke was married to Miranda Knickerbocker in 1958 and divorced in 1973. The pair shared two children — Alexandra and Nicholas.
The acclaimed actor's intelligence are frequently disregarded when considering his signature role on "The Dukes of Hazzard."
Booke was recognized as the greedy, corrupt, and still in some way or another adorable Jefferson Davis "Boss" Hogg during his run on the show, according to Legacy.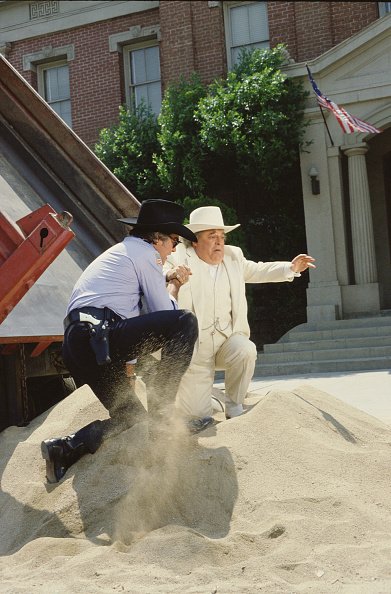 COMEDIC CHEMISTRY
Booke was just mildly overweight. That was the reason he wore a fat suit in order to create the fat character of Boss Hogg. The suit carried his size to 5 feet around.
The show's producers supported the comedic chemistry between Booke and his co-star James Best, who portrayed the role of Sheriff Rosco P. Coltrane. They usually permitted the actors to ad-lib their scenes together.
As his wellbeing declined, the actor kept occupied with voice acting.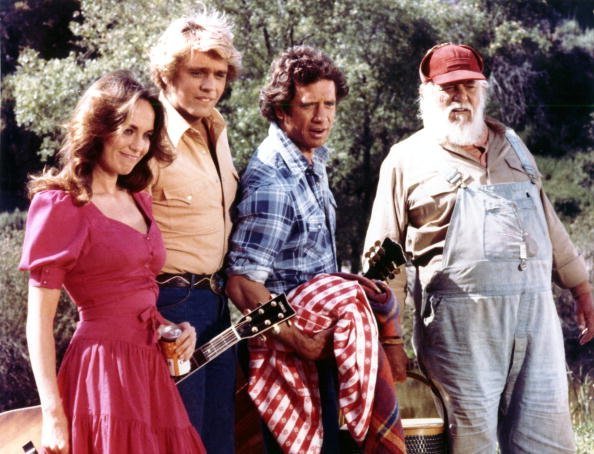 WHY VIEWERS LOVE THE SHOW
The series, which also starred John Schneider, Tom Wopat, Denver Pyle, and Catherine Bach, ended in 1985, as reported by Closer Weekly.
Reflecting on the series, Schneider said, "I've heard people say why they love the show over and over. There was a real sense of family for what they used to call appointment television."
In addition to "The Dukes of Hazzard," Booke made an appearance in several shows from the 1970s and '80s, including "M*A*S*H," "Soap" and "All in the Family."
As his wellbeing declined, the actor kept occupied with voice acting. He starred on "Toon Adventures" and "Scooby-Doo" in the late 1980s and early '90s.
Unfortunately, Booke passed away from colorectal cancer in Sherman Oaks, California, on February 11, 1994. He was 64, according to Find A Grave. He is entombed at the Hillside Memorial Park Cemetery in Culver City, California.