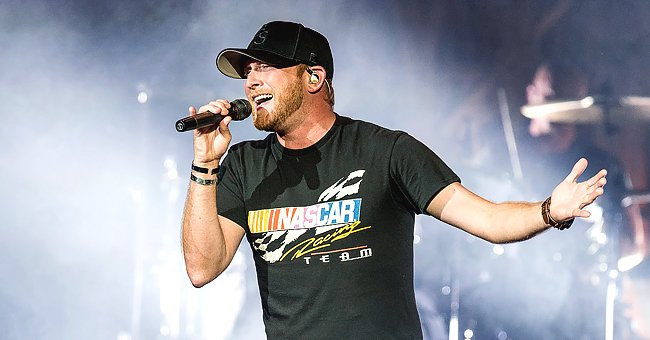 facebook.com/Cole Swindell
Cole Swindell Is a Well-Known Country Artist — Quick Facts about the Singing Star

Cole Swindell is a fast-rising country music artist who broke out barely six years ago and has had several numbers of hit songs. Here are some facts to know about the famous country singer.
In 2014, Cole Swindell released his first single "Chillin' It," and it was this song that brought him into the limelight. Barely four months after the release of "Chillin' It," Swindell signed a record deal, and over time, he has remained one of the most popular new artists in the country music genre.
With a list of great songs like "Reason To Drink," "Stay Downtown," "Let Me See Ya Girl," and many more, Swindell is undoubtedly a success in the world of music, and here are six quick facts to know about him.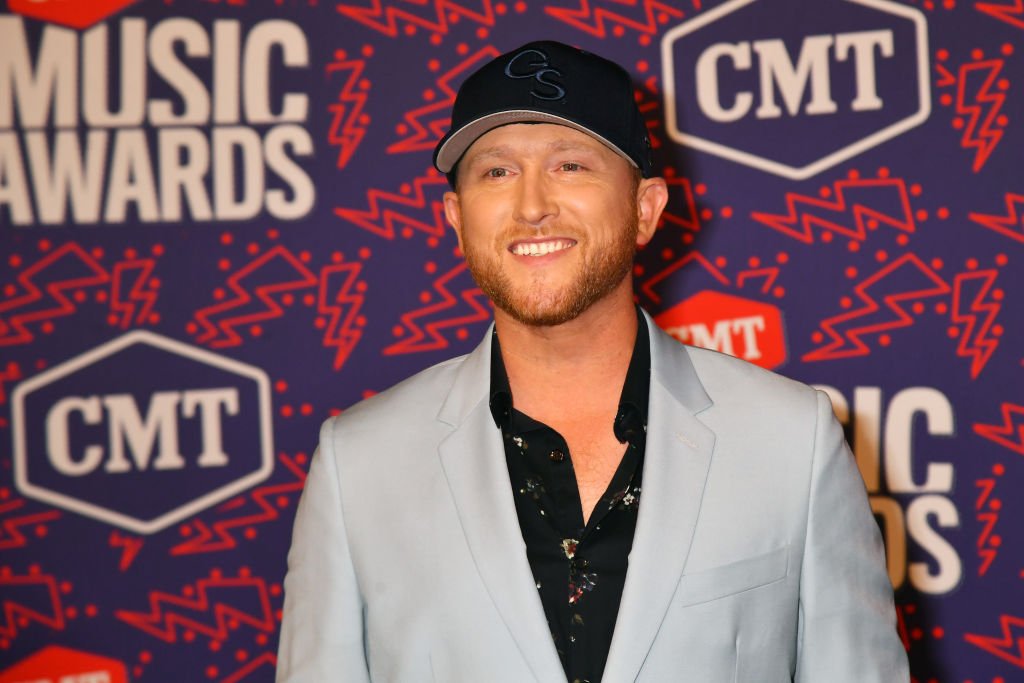 Cole Swindell attends the 2019 CMT Music Awards at Bridgestone Arena on June 05, 2019. | Photo: Getty Images
COLE IS ONLY A NICKNAME
Although most people know him as Cole, the country singer was born Colden Rainey Swindell on June 30, 1983 but chose to go by Cole for short. He was born in Glennville, Georgia, United States.
AN ALAN JACKSON LOVER
Swindell has a genuine love for Alan Jackson, and he isn't afraid to show off his love for the iconic country singer. Taking to Instagram in 2016, Swindell shared an old picture of himself dressed up like Jackson, and most importantly, the duo got to perform together after Swindell's career kicked off.
FRATERNITY BROTHER WITH LUKE BRYAN
While both studying at Georgia Southern University, Swindell and singer, Luke Bryan, belonged to the same fraternity, "Sigma Chi."
During one of his visits to the fraternity house, Bryan ended up performing, and this swept Swindell off his feet. Swindell then decided that he wanted to play country music as well.
Swindell also once explained that he knew Bryan would be a star after watching him perform at that fraternity house. He said: "I was honestly like, 'Man, he's a star,' the first time I saw him."
Back in 2015, Swindell bagged the award for Best New Artist Award at the ACM Awards.
LUKE HELPED SWINDELL GET HIS FIRST JOB
Following Swindell's graduation with a marketing degree, he moved to Nashville. Luckily, he had been in contact with Bryan, who eventually offered him a job as his merch guy on tour.
HE STARTED AS A SONGWRITER
While working as a merch guy, Swindell worked on songs for Bryan, but by 2010, he got a publishing contract with Sony.
Through the next three years that followed signing his contract, Swindell continued to write country songs for artists such as Thoman Rhett, Scott McCreery, Florida Georgia Line, and, of course, Luke Bryan.
BRYAN IS STILL AN IMPORTANT PART OF SWINDELL'S CAREER
After Swindell signed with Warner Music Nashville, Bryan's guitarist, Michael Carter, was helpful in the production of Swindell's self-titled debut album, which was released in 2014.
That same year, Swindell joined Lee Brice as the opening acts of Bryan's tour, "That's My Kind of Night Tour." During a talk with "Wide Open Country," Swindell admitted that Bryan had been an inspiration and a remarkable teacher to him over time.
Back in 2015, Swindell bagged the award for Best New Artist Award at the ACM Awards, and in the following year, he was nominated for the same category at the CMA Awards. Clearly, Luke Bryan is a great role model, and Swindell appears to have learned fast.
Please fill in your e-mail so we can share with you our top stories!