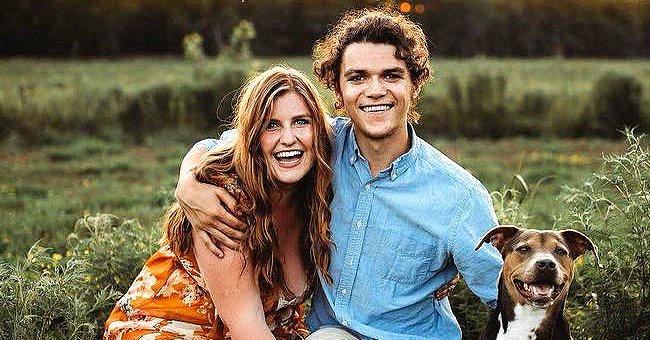 Instagram/isabelsofiarock
LPBW Star Jacob Roloff's Wife Isabel Sent to the Emergency Room for Abdominal Pain
"Little People, Big World" star Jacob Roloff's wife is urging fans not to ignore their bodies after she was rushed to the emergency room after complaining of abdominal pain.
Star of "Little People, Big World" Jacob Roloff's wife Isabel, has shared a message to her fans, reminding them to take care of themselves and not ignore any physical discomfort.
Isabel revealed that she had been experiencing extreme abdominal pain and had needed to be rushed to the emergency room.
In the post shared on her Instagram story, Isabel shared that she had been preoccupied and had chosen to ignore the pain, however, she was forced to get medical help after the pain got too much.
She said that the hospital had figured out what was wrong and had finally discharged her at 2 am, adding that she could use some words of encouragement. She wrote,
"Love you all, seriously, take care of yourself. Listen to your body. To continue fighting we must rest as well."
One thing that has been keeping Isabel busy is her work with the Black Lives Matter movement, and the reality star revealed that she had been targetted by racist trolls when she discussed her father Chilean heritage.
Isabel, who had shared a photo of her parents, had been receiving hateful messages from people commenting about immigration and those who enter America illegally.
Despite still living close to his family, Jacob has not been on the show for a while.
In 2019 Isabel married Jacob Roloff in a rustic farmhouse ceremony. However, fans have noticed that Jacob, who is the youngest child of Amy and Matt Roloff, no longer appears on the show.
Despite living close to his family, Jacob has not been on the show for a while, writing that his family had been misrepresented on television. In a lengthy Instagram post, he wrote,
"For the sake of 'the episodes' and ratings I've seen a lot of STORYLINES drawn up (loosely) about our lives, and when I was standing here, behind the scenes and watching it from an outside perspective I just couldn't stop laughing."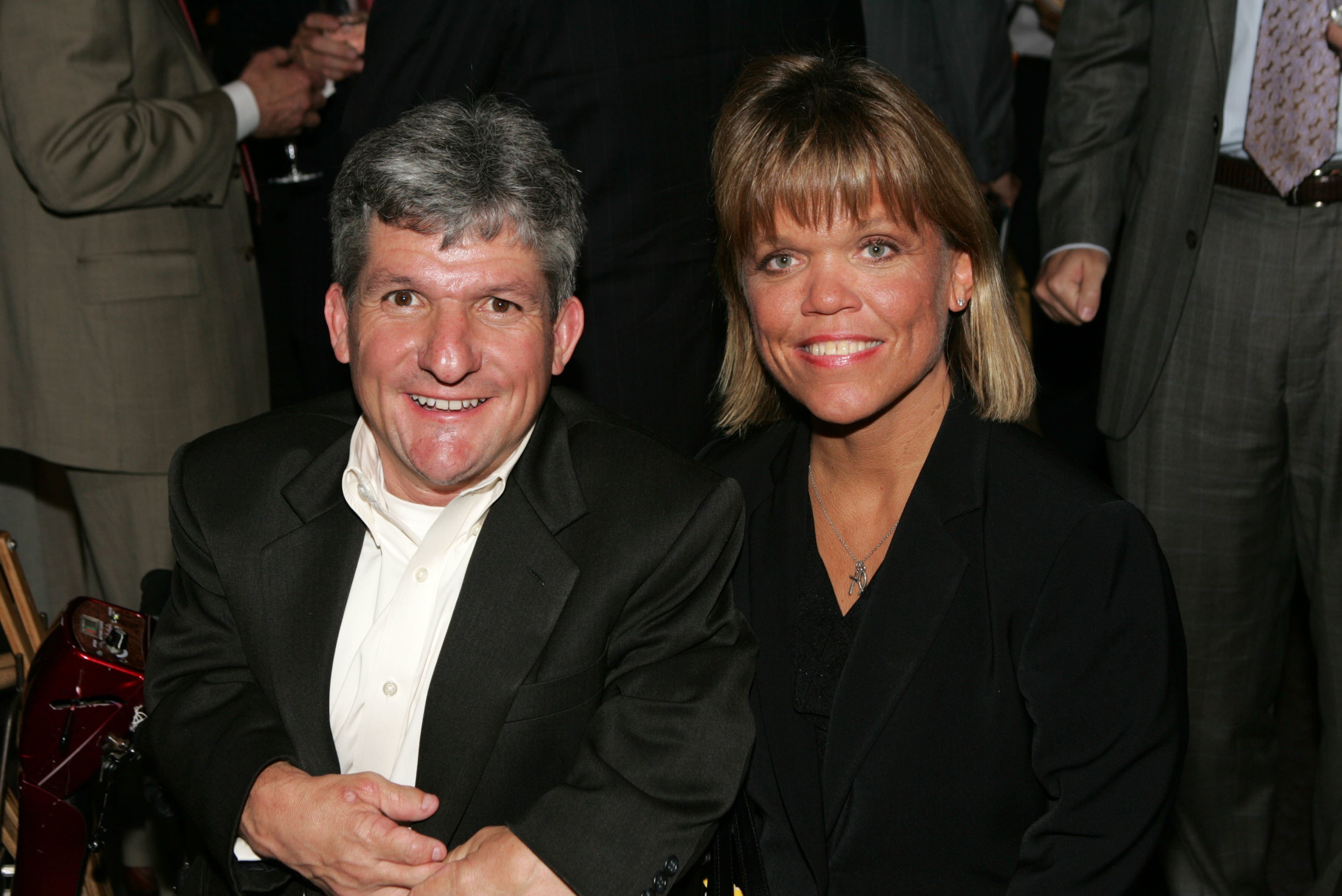 Matt and Amy Roloff at the Discovery Upfront Presentation NY - Talent Images on April 23, 2008, in New York City| Photo :Getty Images
In 2018, Jacob released the book "Verbing," which revealed that being in the show caused arguments and miscommunications with his parents.
He added that the family decided that he should see a therapist to help solve the problems; however, he chose not to appear on the show any longer.
While reality TV may not be an option, Jacob and his wife have been sharing videos and photos of their life on social media and their Youtube channel.
And it seems the relationship between his family has been healed as photo's of himself spending time with the rest of the Roloff family are often shared on his Instagram page.
Please fill in your e-mail so we can share with you our top stories!