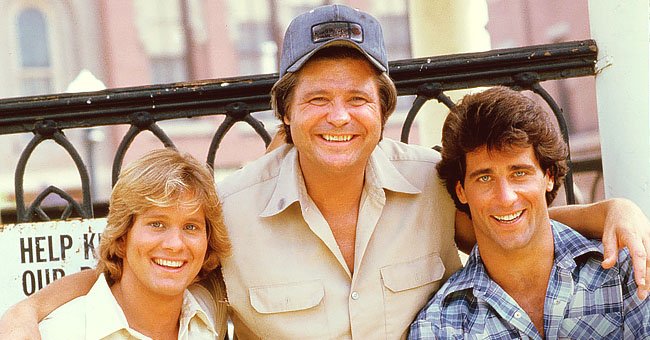 Getty Images
'Dukes of Hazzard' Star Ben Jones Is 78 Years Old Now and Looks Unrecognizable

Ben Jones once delighted fans with his mechanic skills on "The Dukes of Hazzard." But now he offered musical skills as a way to bring people together amid the novel coronavirus along with a message of hope and support.
Between 1979 and 1985, the antics between cousins Bo and Luke Duke became firm favourites on television for seven seasons, as did Cooter "Mechanic," played by Ben Jones.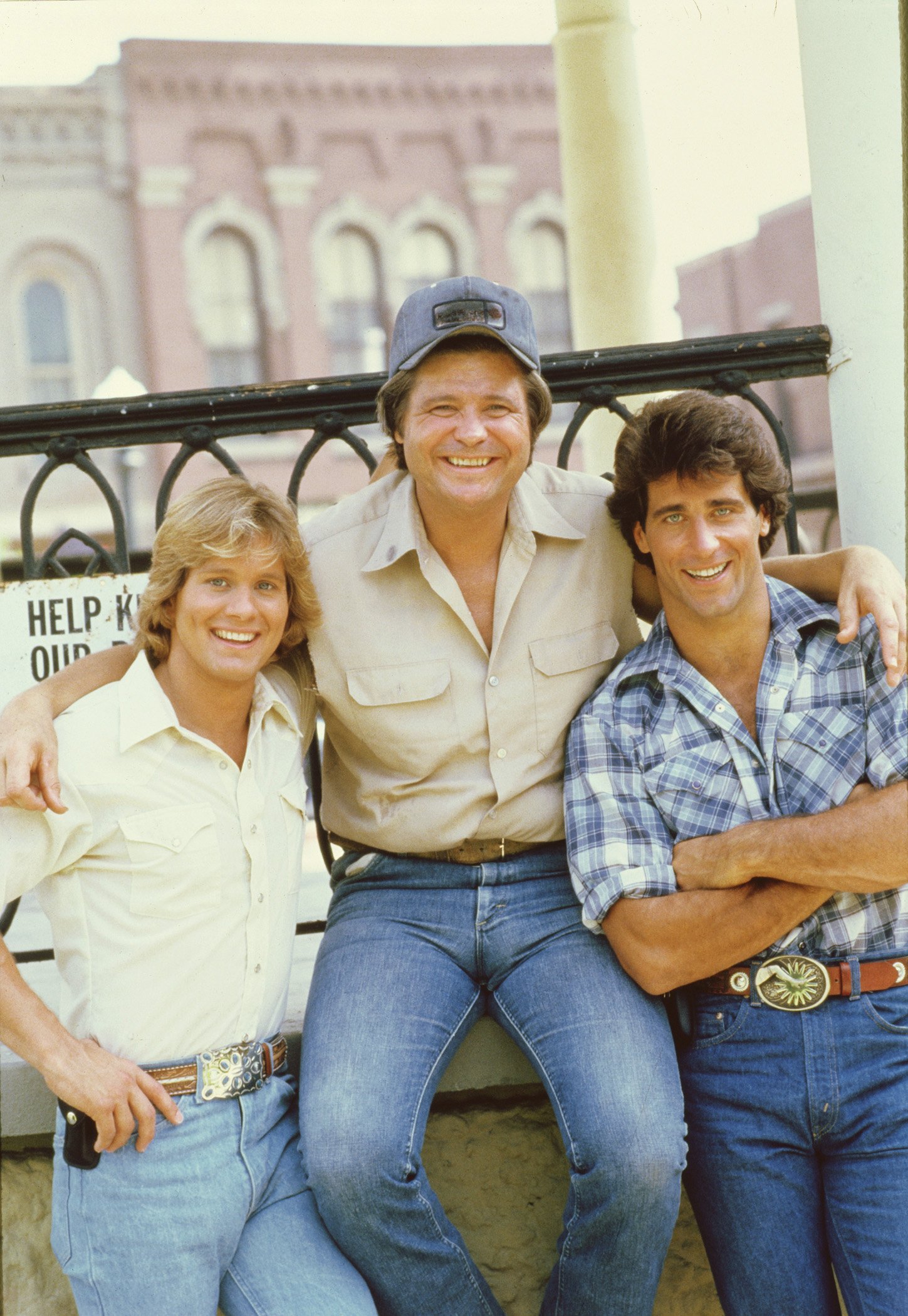 Byron Cherry (as Coy Duke), Ben Jones (as Cooter Davenport) and Christopher Mayer (as Vance Duke) on the set of the television series "The Dukes of Hazzard," in August 1982. | Source: Getty Images.
A MESSAGE OF TOGETHERNESS
A man with many hats, Jones now lives in the Blue Ridge Mountains of Virginia, from where he recorded a heartfelt message to his fans. Dressed in a grey T-shirt with the words "Mama Tried" sprawled across the front, Jones said:
"I believe the only way we are ever going to get along, is for everybody to treat each other the same, and that is to treat them well & respect them."
MAKING A DIFFERENCE THROUGH MUSIC
The 78-year-old also owns a tourist attraction and museum in Nashville and Gatlinburg, Tennessee called "Cooter's," and married the mother of his two children, Alma Viator, back in 1992. Committed to using his fame in a positive way amid the pandemic, Jones added:
"That is something that's never failed - understanding, forgiveness, and love. And I hope we will have some of that tomorrow."
In the caption, Jones shared that free "drive-in concerts" would be held that weekend, and he invited all to come and share in the music and love.
THE 'DUKES'
Since the days of "The Dukes of Hazzard," John Schneider, who played the role of Bo Duke, went on to have a successful acting career that boasts with more than 75 television and film acting credits.
Tom Wopat, who played the role of Luke Duke, landed himself in a spot of trouble in 2018 when he pled guilty to accosting a colleague. He found success in recurring roles on television.
THE 'DAISY' OF THE BUNCH
Catherine Bach filled the shoes of the well-known character Daisy Duke, and she went on to lead a rather eventful life after the series "The Dukes of Hazzard" went off the air.
Several television appearances led to a recurring role in the soap "The Young and the Restless" in 2012. In her personal life, her second marriage ended when her husband tragically died.
Please fill in your e-mail so we can share with you our top stories!