Daily Mail: Steve Bing Fought with His Dad for Trying to Disherit His and Liz Hurley's Son Damian
With the recent and tragic death of Steve Bing, it brought back into the spotlight the bitter fight he had with his father over the future inheritance of his children.
Hollywood producer Steve Bing was found dead in Santa Monica, Los Angeles, on Monday at the age of 55. Known for his philanthropic actions as much as for his relationship with Elizabeth Hurley, it caused details of the feud with his father to resurface.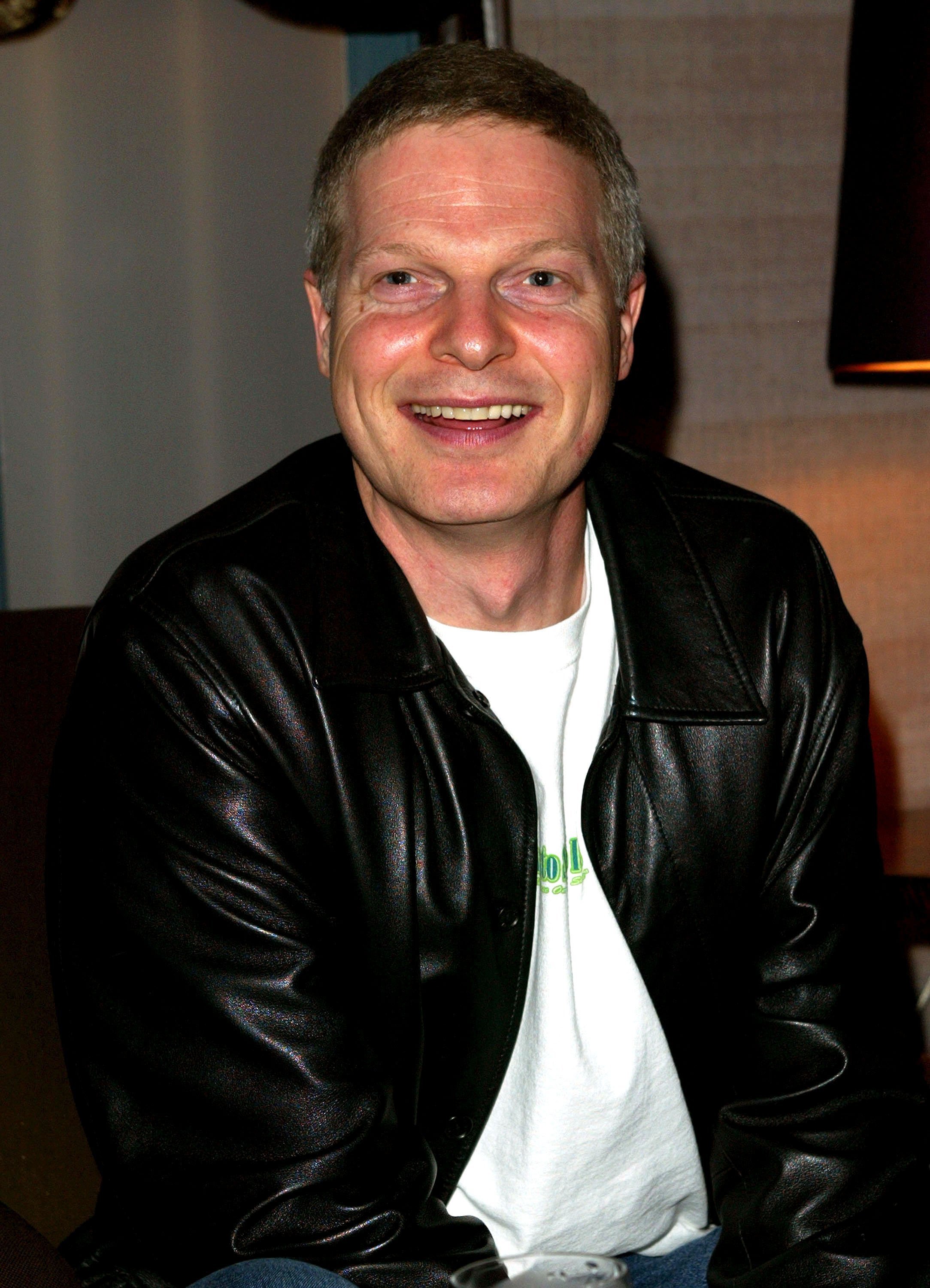 THE EXES TEAMED UP
In March last year, Steve and Hurley reportedly teamed up against his father, Dr. Peter S. Bing, when his estate filed a motion to have the pair's son Damian excluded as a beneficiary of a trust set up for his grandchildren.
According to reports from Daily Mail, the motion came after Bing's daughter Kira "demanded" information pertaining to the trust in March last year. Kira is Bing's daughter with the former tennis star Lisa Bonder.
THE TRUST
Dr. Bing set up the trust in 1980 for the "benefit of [his] future grandchildren," and the motion aimed at discrediting Kira and Damian as his grandchildren.
Steve Bing reportedly went as far as accusing his sister Mary Bing with the orchestration and coordination of a "massive money-grab" in an attempt to secure the inheritance for her two children Anton and Lucy. 
HOW THE JUDGE RULED
However, when judge Daniel Juarez returned with a ruling last July, it stated that "there is no ambiguity in the Trusts' use of the term grandchild," and ruled in Bing and Hurley's favor, securing Damian and Kira's inheritance.
But having lost their father now has Kira and Damian going through a devastating time. Kira's mom, the former tennis star Lisa, recently spoke to The Sun and said that it broke her daughter's heart, hearing about her father's passing over the phone. 
MOMS STAND TOGETHER IN SUPPORT
Kira is a student at UCLA,  and Lisa told the publication that both she and Hurley came together as one in support of their children and their period of grief. The Los Angeles County Coroner's Office confirmed on Tuesday that Bing died from blunt trauma by suicide, according to E! Online. 
Elizabeth Hurley had since also publically expressed her grief with a heartfelt post she shared along with a slideshow of throwback pictures of the pair. 
While the actress thanked fans for their "lovely messages," she said that Steve's passing "saddened [her] beyond belief." Although she knows they will never have the opportunity to make future memories, she will always cherish the ones they already made.