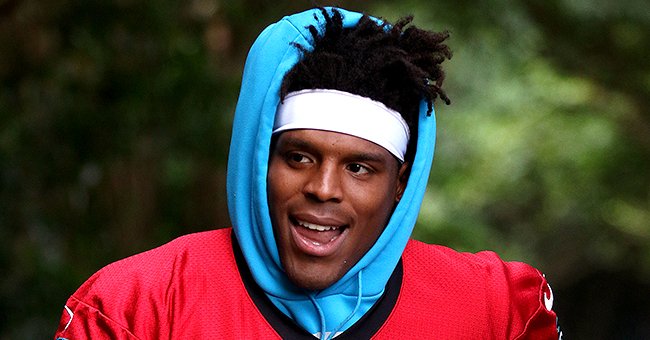 Getty Images
NFL Star Cam Newton Shares He Is a Proud Father of 7 in a Touching IG Post

Cam Newton's Father's Day post showcased seven beautiful images of him with each of his seven children. He also shared his thoughts on what it means to be a daddy.
Cam Newton celebrated Father's Day sevenfold with a post expressing his pride in being a father of seven.
The 31-year-old dad took to his Instagram this weekend and gave his fans a rare peek into his paternal life and what it means to him.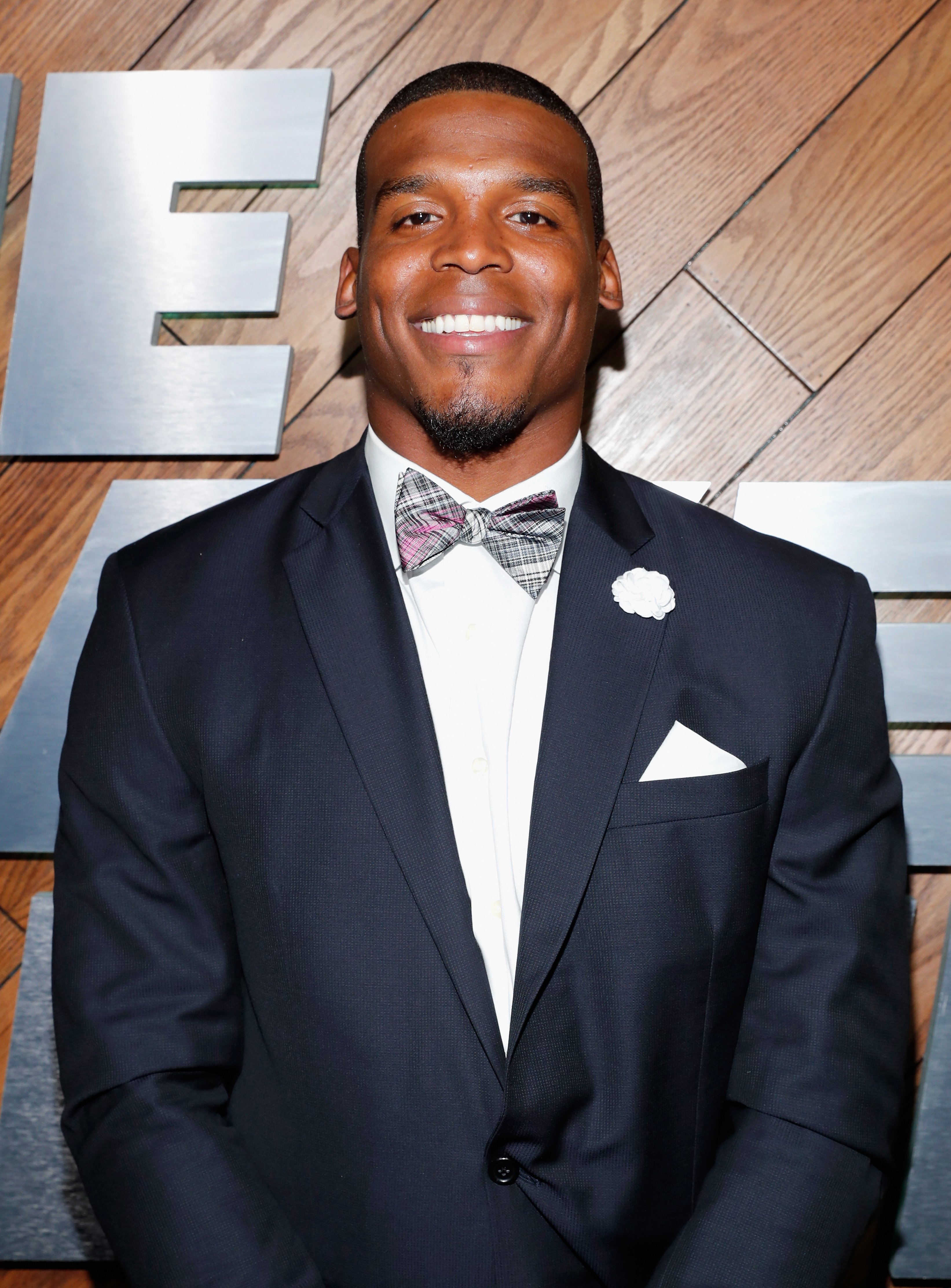 Cam Newton at The Players' Tribune Summer Party in July 2016. | Photo: Getty Images
Black and white images of the NFL star doting on each of his seven kids graced his feed, along with his bold proclamation, "I'M A PROUD FATHER OF 7." The dad of five biological children and two stepkids also penned a lovely message defining what a daddy is.
"a DADDY isnt defined as the man who makes the child (NOT in all instances), but rather a MAN who extends his hands and time to help with the child's raising and his heart to LOVE the child through anything."
Newton added that being a father doesn't just come from blood but from the heart. He also wrote,
"ANYBODY CAN MAKE A BABY BUT IT TAKES A REAL MAN TO RAISE A CHILD!!
At the end of his message, the Carolina Panthers star paid tribute "to all the real men worldwide" with a Father's Day greeting.
In closing, he revealed the names of his children - Jaden, Shakira, Chosen, Sovereign-Dior, Camidas, Caesar, and Cashmere.
Seven children may be a lot but it seems Newton is winging it.
Four of Newton's children are shared with his ex, Kia Proctor. They are sons Chosen, 4, Camidas,1, and Cashmere,6 months, and daughter, Sovereign-Dior, 3. Their fifth, Shakira, 12, is not his biological child but Proctor's though he raised her as his own.
Newton's relationship with Proctor ended when he fathered a child with IG model, La Reina Shaw just months after Cashmere was born. The identity of their son, Caesar, was never revealed until now.
La Reina also has a son, Jaden from a previous relationship who Newton apparently also considers his own.
Seven children may be a lot but it seems Newton is winging it. In 2017, he spoke about being a father and joked that he wasn't as bad as he thought he was.
He added that fatherhood wasn't something one can really prepare for but he just wants to be available to his children. He also said that it helped him become a better man.
Happy Father's Day to this exceptional dad!
Please fill in your e-mail so we can share with you our top stories!