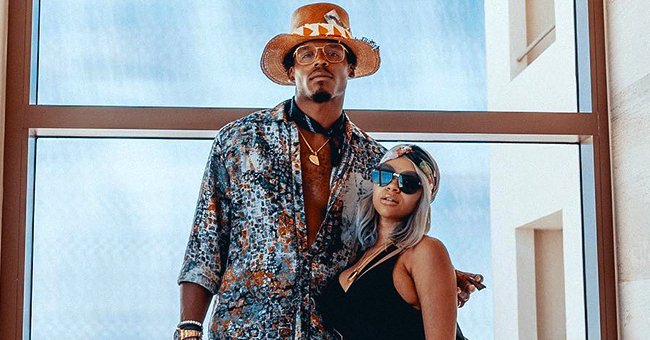 Instagram/cameron1newton
Cam Newton Reportedly Splits from Girlfriend Kia Proctor after Allegedly Having Baby with Instagram Model La Reina Shaw
In an exclusive report, we learn that Cam Newton and Kia Proctor have called it quits and are currently in the midst of lawsuits each filed against the other. Suspicions are high that the reason for the split is La Reina Shaw who reportedly welcomed Cam's fifth child last year.
Cam Newton is at the crossroads of his life with two women clouding his path. One of them is his long-term girlfriend, Kia Proctor who gave birth to his fourth child in October. The other is model La Reina Shaw who's rumored to be the mother of his fifth child.
Reports suggest Cam has split from Kia due to his alleged relations with La Reina. The two have been battling it out in court recently. Cam is demanding a paternity test from Kia who countered with a child support lawsuit.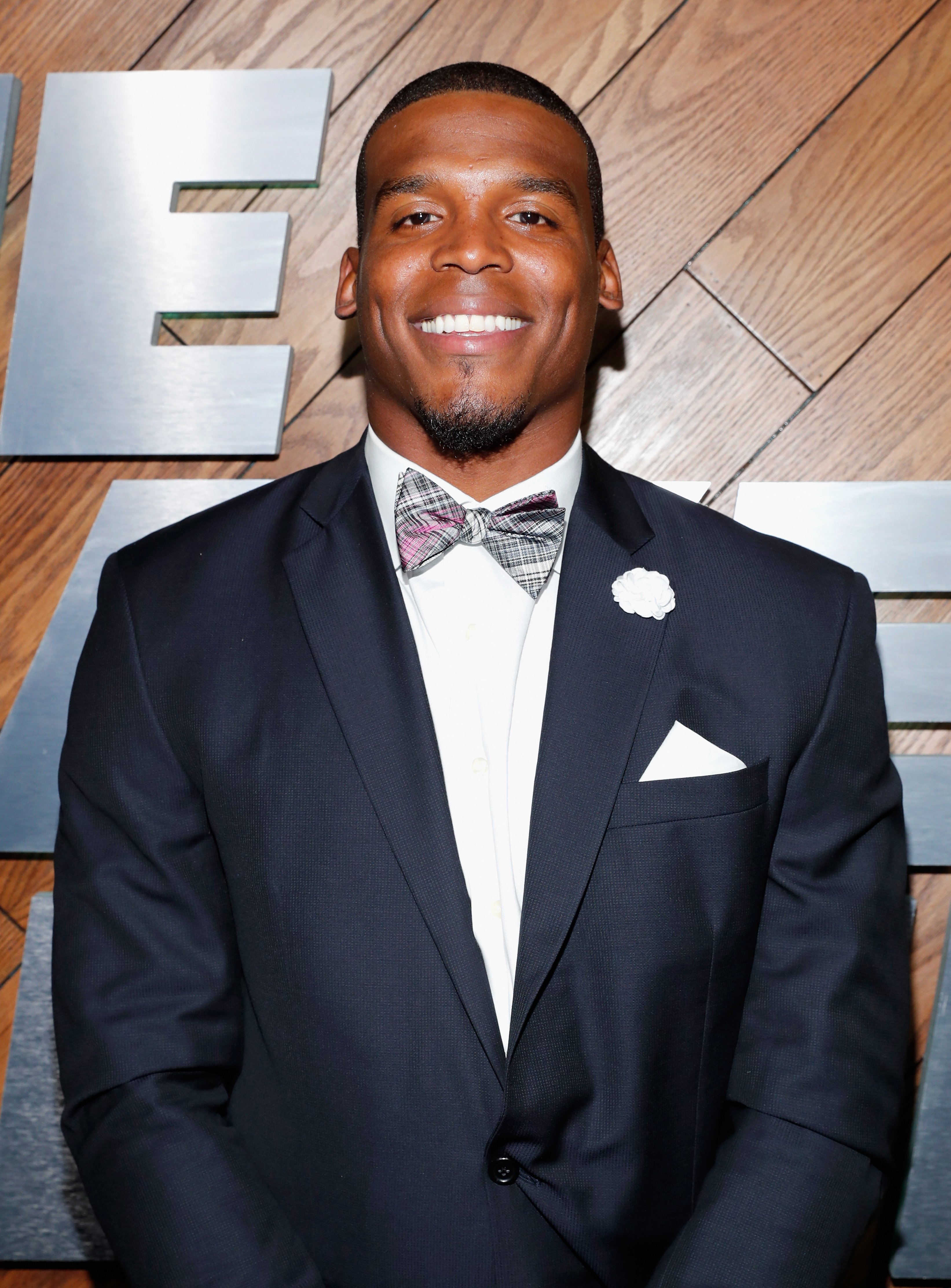 Cam Newton at The Players' Tribune Summer Party in July 2016. | Photo: Getty Images
THE CURIOUS CASE OF TWO CHILDBIRTHS
Sports Gossip first reported that there's a curious timeline between the birth of Cam's fourth child with Kia in October and his fifth with La Reina in the summer. This fuelled suspicions that the professional athlete had been having relations with the two women at the same time.
For a while, fans have wondered why Cam was noticeably missing from Kia's traditional Christmas photos and from her Instagram feeds. Her previous posts with him were no longer there.
It would only take some time before fans put the pieces of the puzzle together and assume that the long-time couple has parted ways and probably due to La Reina's involvement in his life. This is now confirmed by Bossip in an exclusive report detailing two lawsuits that have come to light as a result of their split.
A QUESTION OF PATERNITY
According to the publication, Cam has taken legal steps to ascertain the paternity of his alleged fourth child with Kia whose name is Cashmere Saint. Kia has agreed to the DNA test but demanded that the Carolina Panthers player foot the bill. She was confident the test would prove that Cam is Cashmere's father.
Kia revealed that prior to the birth of Cashmere, the ex-couple had a confidential settlement agreement that she wants enforced. She says they'd been separated for months and have been living apart.
CLAIMING CHILD CUSTODY AND SUPPORT
Meanwhile, Kia countered with her own lawsuit demanding physical custody of their children and requesting child support. She wants to ensure she's properly compensated especially since she wasn't working throughout their six-year relationship.
Kia cited Cam's substantial income as proof of his capability to pay him child support. Among them was a close to $104 million contract with a guaranteed salary of $60 million. She also reveals his other businesses and an endorsement deal with Under Armor.
Kia expressed her interest to negotiate a deal with Cam. However, if they don't agree on terms, she asks that Cam pay her $15,000. She would need this amount to hire a financial analyst who can help sort out Cam's income and determine an appropriate child support figure.
Kia revealed that prior to the birth of Cashmere, the ex-couple had a confidential settlement agreement that she wants enforced. She says they'd been separated for months and have been living apart. Kia moved to Maryland with their children while Cam remains in Georgia. She's claiming sole physical custody of their kids because joint custody is not feasible due to their distance.
WHERE LA REINA STANDS NOW
There was no mention of La Reina in Kia's legal documents. Rumors suggest Cam and the Instagram model are no longer together though she still lives in an apartment above his Atlanta restaurant so it's convenient for Cam to visit their son.
Cam has yet to acknowledge being the father of the boy. He has been known to keep the birth of his children private. In the past, it took a while for him to reveal the birth of his first child, Chosen and explained it was only because he didn't want the news to be a distraction to his team and wanted to maintain his privacy.
Please fill in your e-mail so we can share with you our top stories!