George Lindsey Played Goober Pyle on 'The Andy Griffith Show' — inside the Iconic Role
George Lindsey was a great comedian and actor, but he was best known for his most iconic and unforgettable role as "Goober Pyle" in the 60s sitcom "The Andy Griffith Show."
The year was 1964, and George Lindsey, all-time favorite comedian and actor, had been cast as the slow-witted yet hilarious Goober Beasley (later changed to Goober Pyle), on "The Andy Griffith Show."
George Lindsey's Goober was a silly but lovable gas station attendant and the cousin of the show's even more famous character, Gomer Pyle, portrayed by famous comedian Jim Nabors.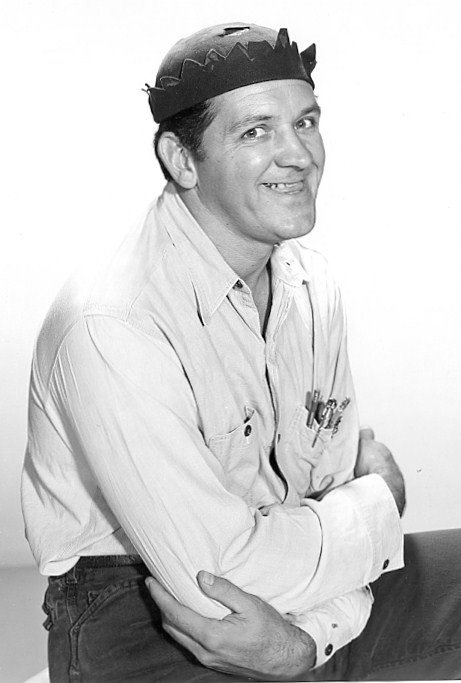 Both Nabors and Pyle were natives of Alabama, and although their character hardly ever featured in a scene together, they referred to one another very often in their script. Both Pyles worked in the same gas station, Wally's Filling Station.
The Pyles were memorable for the comic relief they brought to the show and their slow wit. Goober was a character that was perceived to be very goofy and not very smart, but yet Lindsey managed to breathe life into the character.
Lindsey was so amazing at getting his audience rolling on the floor with the most ridiculous shenanigans, including his iconic "my dog can talk" episode, where he thought his new dog could speak English.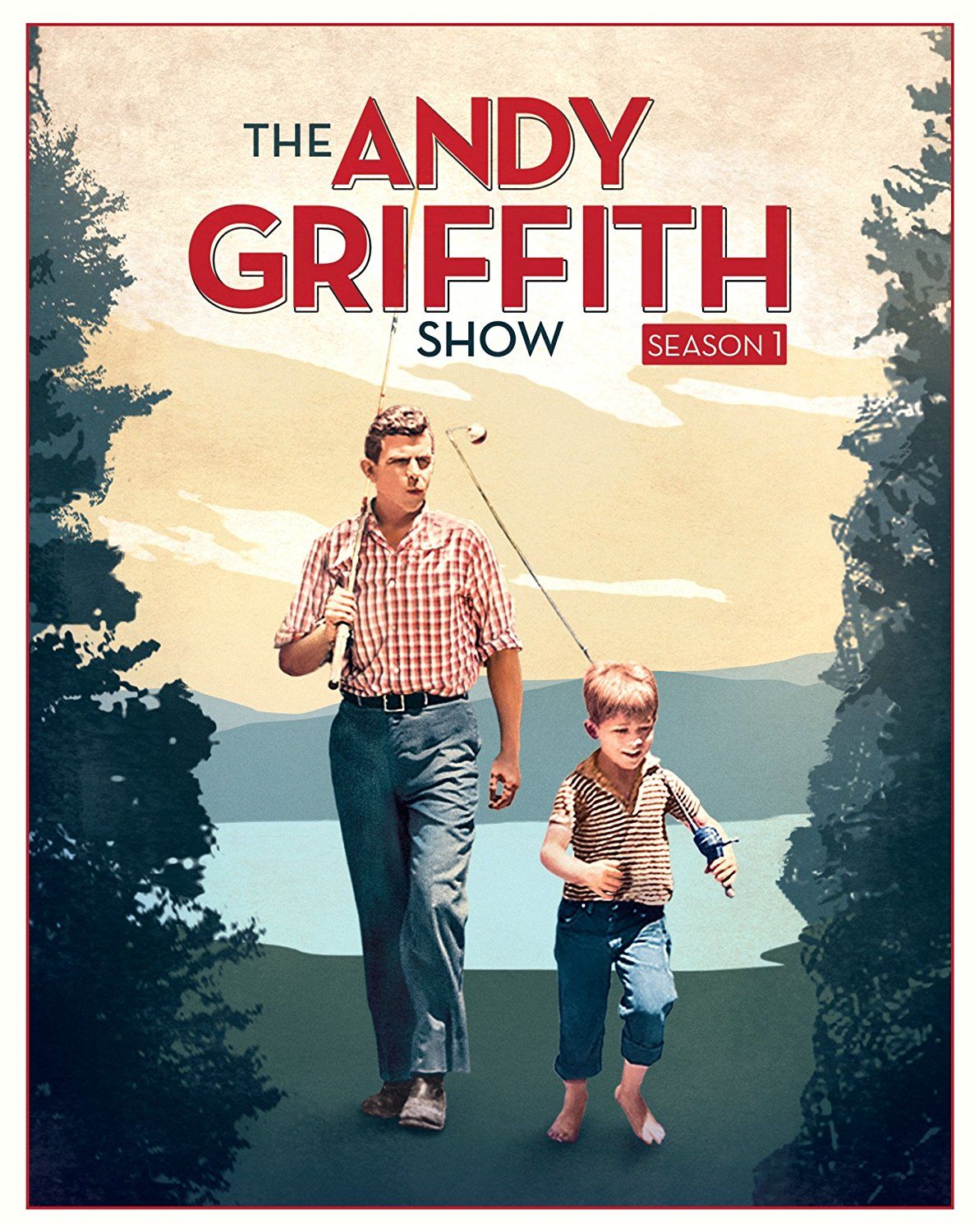 It turned out Ron Howard's character, Opie Taylor, was messing with Goober by fixing a walkie talkie under his shaggy four-legged friend's collar and having a field day by responding to Goober's quips.
Goober was portrayed as a happy-go-lucky character filled with child-like wonder, yet he wielded the remarkable ability to experience life and view people with a sense of genuine goodness and wonder. 
Today, the character's suit attracts an overflow of crowds at the Andy Griffith Museum.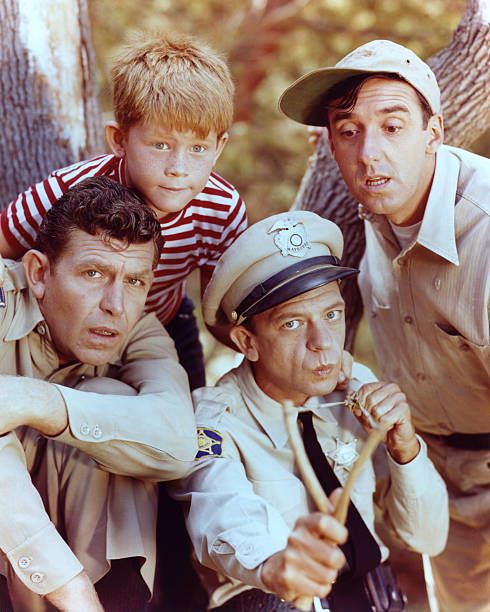 That would not have been a tough role to fill for Lindsey because the man himself was a cheerful man. Goober's "Andy Griffith Show" slowed to a halt in 1968, but the character itself held on for much longer.
"Gomer Pyle U.S.M.C" and "Mayberry R.F.D." were two spin-off series that emerged after "The Andy Griffith Show" ended. He returned for a third time in television history in "Goober & the Truckers Paradise" and for a final run on the 1986 reunion film, "Return to Mayberry."
When the show ended and Goober was no longer a featuring character, Lindsey was already an established actor with a large fanbase that adored him endlessly.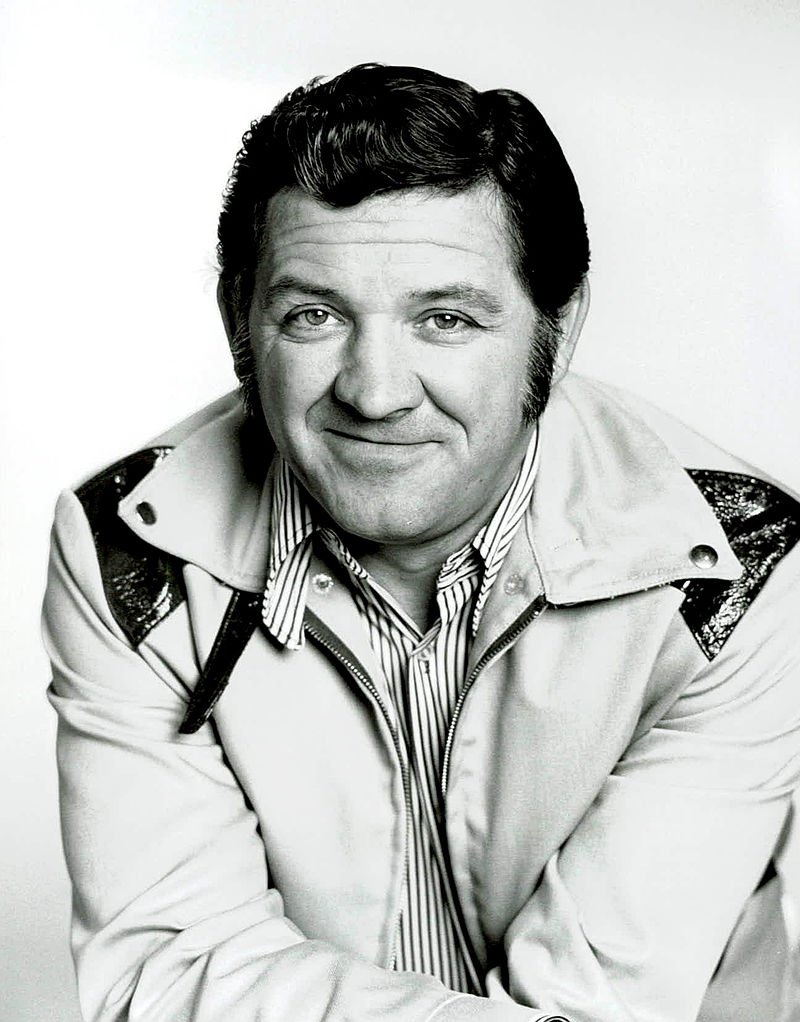 He had featured in quite a number of other franchises, including "Gunsmoke," "The Real McCoys," "The Twilight Zone," and "The Alfred Hitchcock Hour." 
After almost thirty years of being the goofy Goober, among the many other characters he portrayed, George Lindsey passed away at the age of 83, from heart failure, on May 6, 2012. The many fans who loved to see him on their screens mourned the death of the spectacular actor.
After Lindsey's death, the actor remained a face and a name that many of those who had the opportunity of witnessing his artistic brilliance would remember.
Today, the character's suit attracts an overflow of crowds at the Andy Griffith Museum, where the suit and other Griffth memorabilia were enshrined.
The pilgrims that the museum and the suit draw every year prove just how loved Lindsey was. He was a good man, but an even better actor for his audience.