George Lindsey Died Eight Years Ago — Life and Death of 'The Andy Griffith Show' Star
In 2012, the world of comedy became a little sadder when the death of comedian George Lindsey was announced.
George Lindsey, who has trained to become a biology teacher at the  Florence State Teacher's College, but he fell in love with acting, and became one of the most beloved characters in the popular "The Andy Griffith Show."
For years, Lindsey made America laugh as Goober Pyle, and fans were shocked at the announcement of his death at the age of 83 from heart failure.
Lindsey's philanthropy was not limited to the Special Olympics, and he was also committed to raising funds for the Alabama Association of Retarded Citizens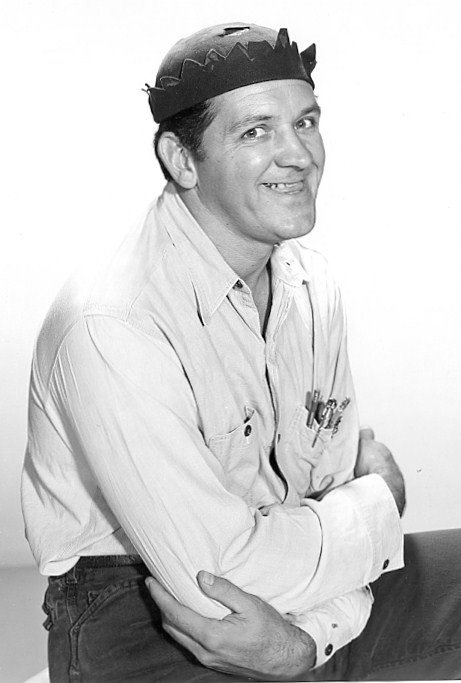 REMEMBERING GEORGE LINDSEY
As the news of the actor's death spread around the world, tributes and condolences flooded in. Among them was Andy Griffith, long-time friend, and colleague, who had spoken to Lindsey just days before his passing. He revealed:
"Our last conversation was a few days ago. We would talk about our health, how much we missed our friends who passed before us and usually about something funny." 
To the very last, Griffin revealed, Lindsey kept his sense of humor and his irrepressible joy in life, and his love of comedy.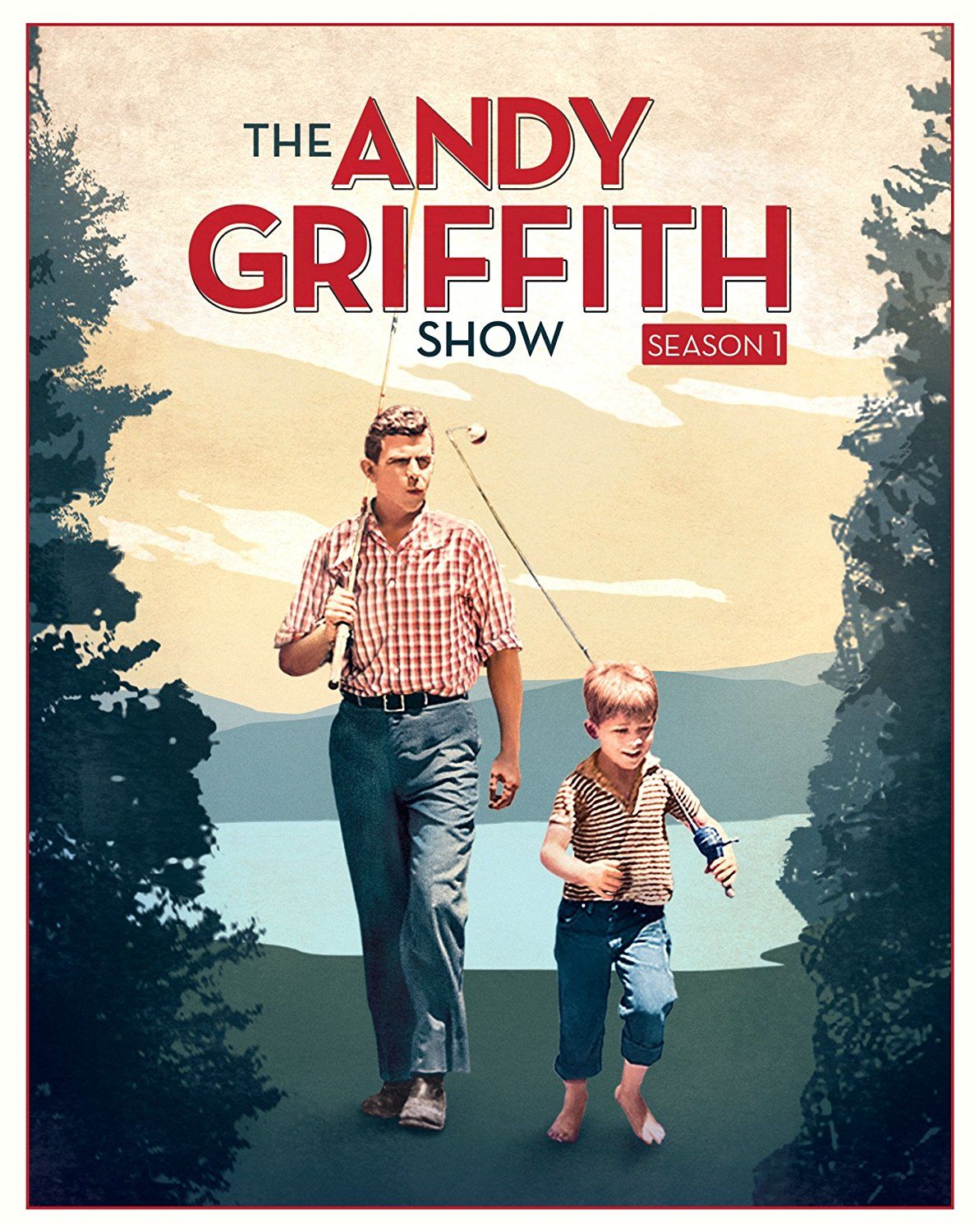 AN ACCIDENTAL COMEDIAN
But Lindsey didn't set out to become a comedian. He quit teaching to study acting at the American Theater Wing in New York and made his acting debut on Broadway in "Wonderful Town" and "All American."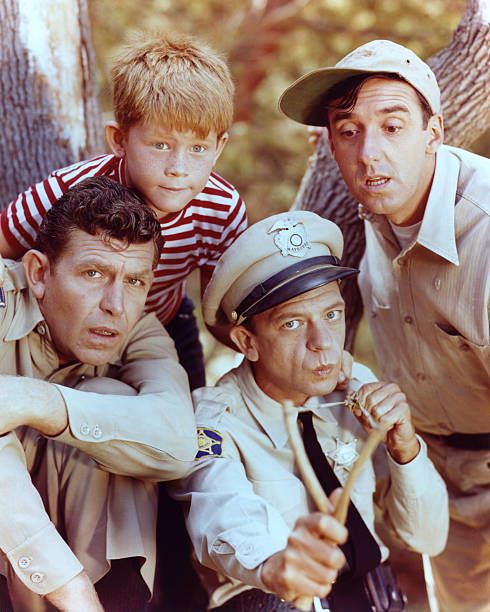 In 1962 Lindsey moved to Los Angeles to pursue his career, and landed guest spots on several TV hit westerns: "Gunsmoke", "The Rifleman", and "Daniel Boone;" followed by a foray into the fantastic with "The Twilight Zone," "Voyage to the Bottom of the Sea" and "The Alfred Hitchcock Hour."
#OnThisDay October 3, 1960, the first episode of The Andy Griffith Show aired on CBS. The program starred Mount Airy native Andy Griffith and focused on life in the fictional town of Mayberry, NC, said to be have been modeled after Griffith's hometown: https://t.co/j66WXHu3UO pic.twitter.com/Dxac4GCWLh

— NC DNCR (@ncculture) October 3, 2019
However, his breakthrough came when he was cast as Goober Pyle in the rural sitcom "The Andy Griffith Show," where his comedic talent had audiences in stitches. Goober Pyle was to define Lindsey as an actor and he would reprise the role in CBS's "Hee Haw."
#OnThisDay on 1960, the first episode of "The Andy Griffith Show" aired on CBS Television! 🙌 https://t.co/xVwVWgoVZ6 pic.twitter.com/S90rQCKfLz

— NCmuseumhistory (@NCmuseumhistory) October 4, 2017
GOOBER PYLE AGAIN
CBS's variety show "Hee Haw" focused on country music, country living, and was a perfect setting for Lindsey's country bumpkin character Goober Pyle. Lindsey was to play Goober on "Hee Haw" from 1972, to 1992 and is forever identified with the role.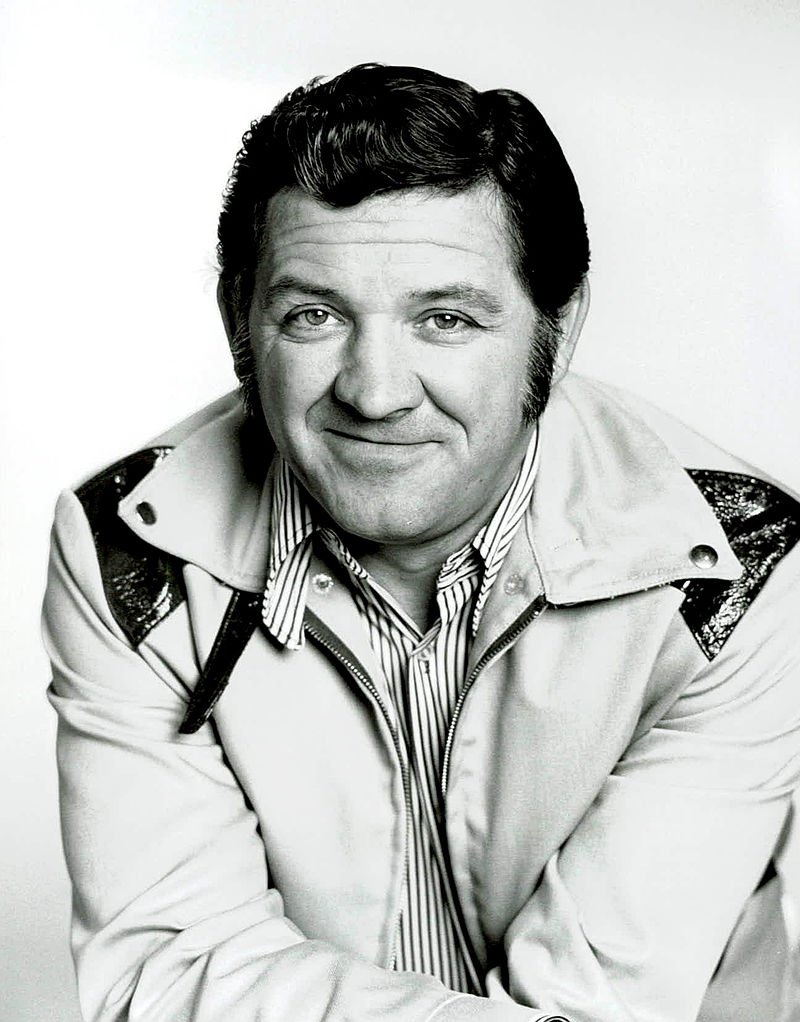 In an interview with Oprah, Lindsey revealed that even his daughter had started calling him "Goober Daddy." Lindsey quipped:
"And then even my mother started calling me [Goober], and I know she knew my name..."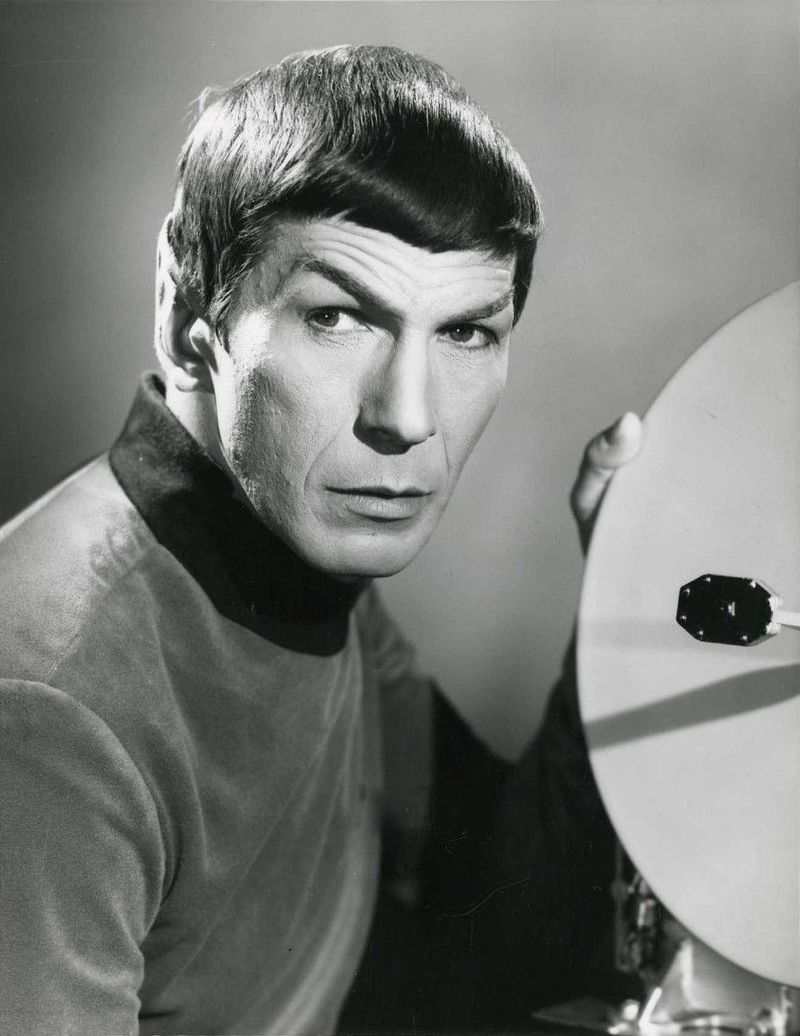 ALMOST SPOCK
Both Leonard Nimoy and Ernest Borgnine would reveal that when "Star Trek" was being cast, Gene Roddenberry's first choice for Spock was George Lindsey -- who turned down the iconic role of the pointy-eared Vulcan who never laughed.
VOICING FOR DISNEY
Lindsey would lend his comedic genius to the Walt Disney Studios as a voice actor in three of their animation features: "The Aristocats" as Lafayette, "Robin Hood" as  Trigger, the Vulture; and "The Rescuers" as Deadeye, The Rabbit.
THE SPECIAL OLYMPICS
Lindsey used his fame to raise $1 million for the  Alabama Special Olympics, hosting the George Lindsey Celebrity Weekend and Golf Tournament. Lindsey participated in the Minnesota Special Olympics National Competition as Head Coach for the Winter Games.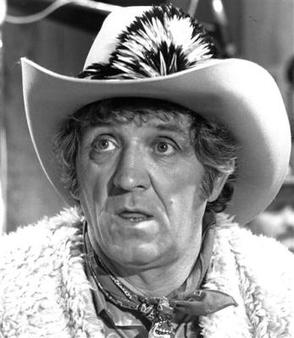 Lindsey's philanthropy was not limited to the Special Olympics, and he was also committed to raising funds for the Alabama Association of Retarded Citizens and created the George Lindsey Academic Scholarships at the University of North Alabama to provide tuition for underprivileged students.
GOODBYE TO GOOBER
Lindsey married Joyanne Herbert, with whom he shared son George Lindsey, Jr., daughter Camden Jo in 1955. The marriage ended in divorce in 1992, and Lindsey never remarried but maintained a life-long relationship with companion Anne Wilson.
Lindsey is survived by his two children, Wilson, and his grandsons Carson Cole Gardner and Andrew Liam Gardner. 
He left behind him a rich enduring legacy of laughter, and compassion, a legacy any man would be proud of.